The latest movie 'The Child of the Weather' trailer released by Makoto Shinkai of 'Your Name is.'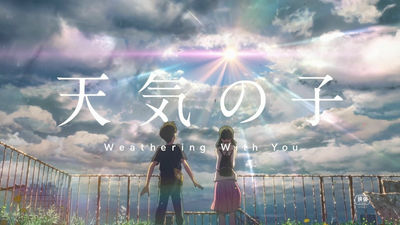 The trailer for
the
latest animation movie 'The
Weather's Child
' by Makoto Shinkai who released a blockbuster with over 25 billion yen in box office revenue in the movie '
Your Name is.
' Released in 2016 has been released. Following on "Your Name is.", "The Child of the Weather" has also formed a tag with
RADWIMPS
, and in the trailer you can hear part of the new song "Are there still things we can do to love".
Movie 'The Child of the Weather' Forecast (Trailer)-YouTube
The stage is Tokyo with heavy rain. At the beginning of the trailer you hear, 'This is only known by me and her'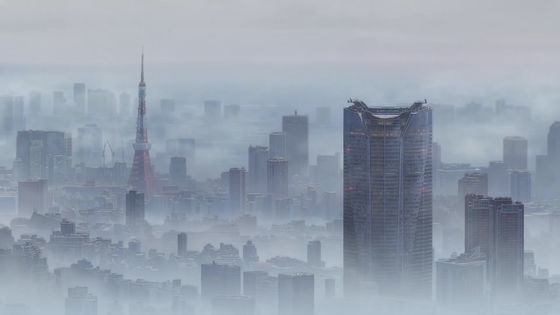 'About the Secrets of the World'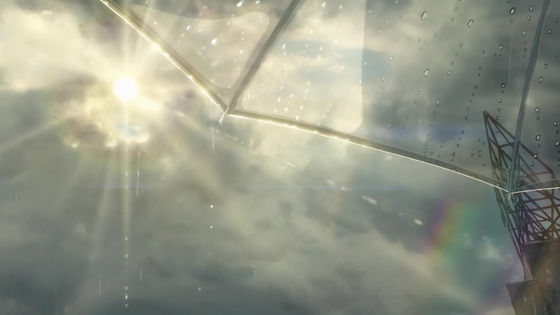 The voice of a boy who says 'It's a story'.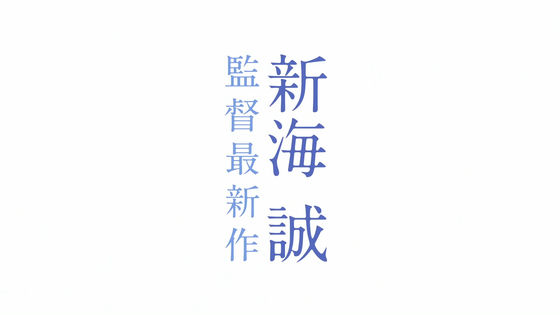 The protagonist is a high school student who has left home from remote island and came to Tokyo (CV: 汰)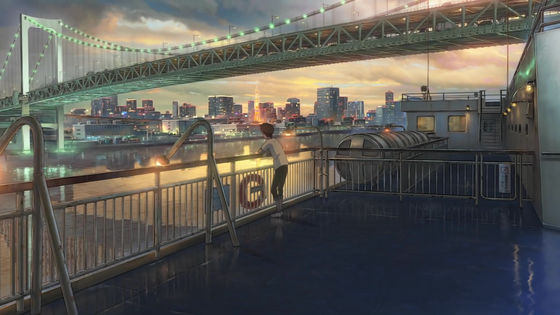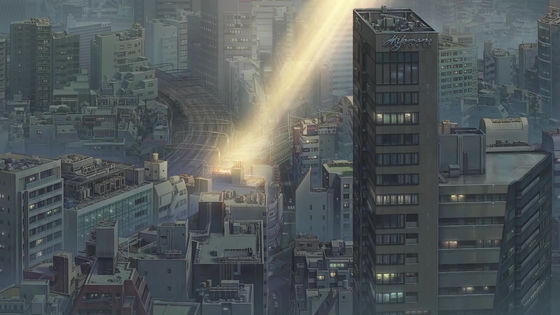 Sail height that starts running while being hit by rain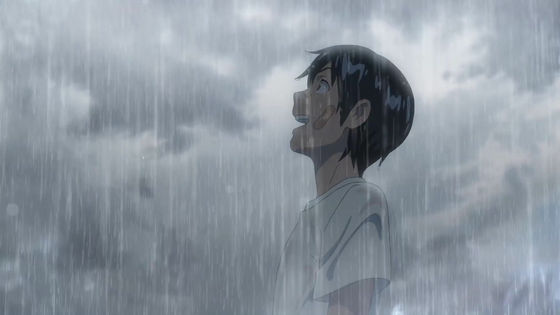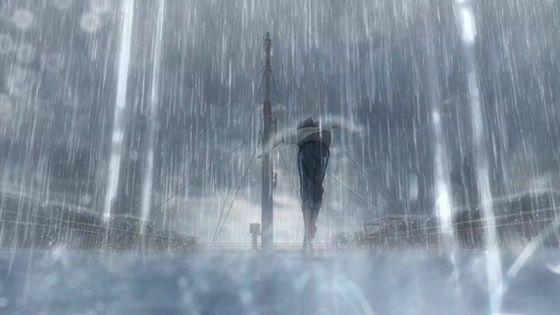 Heroine of Hina Amano (CV: Mori Nana)



'I am a 16-year-old high school student' and posted in the question version, there is a description that seems to meet two people through communication on the Internet.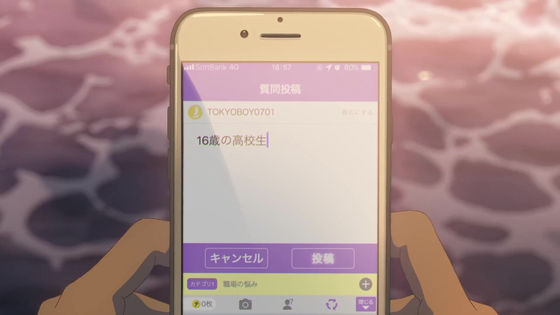 It is a small shrine on the roof of the building that the good food came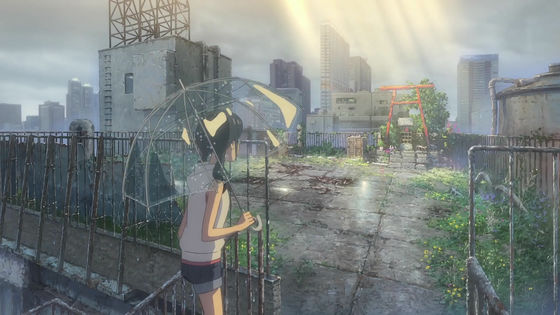 It is a work of director Shinkai Makoto, and a lot of depictions of beautiful scenery are also in the trailer.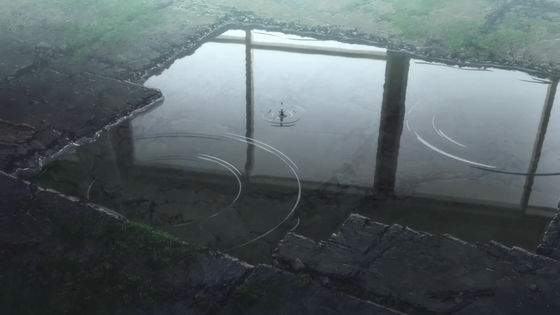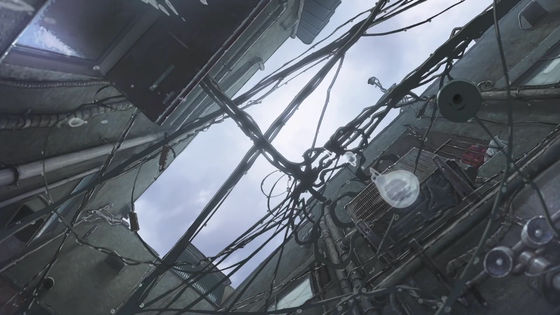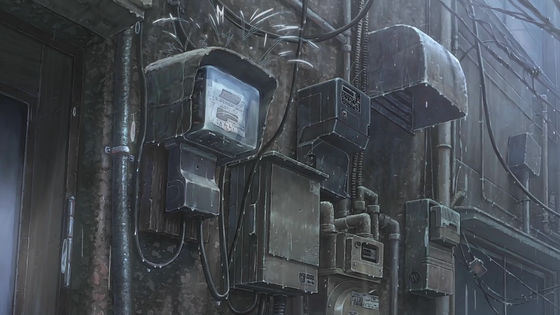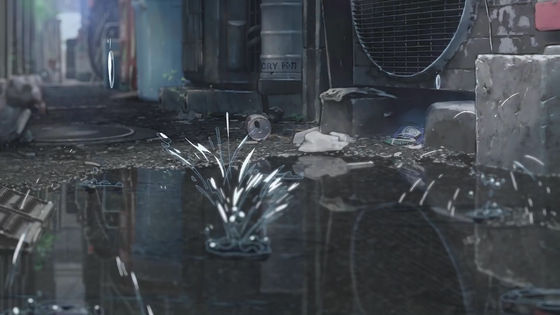 Came to the height of the rolling sail ......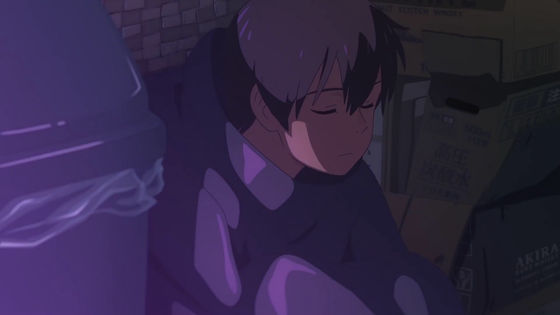 One cat.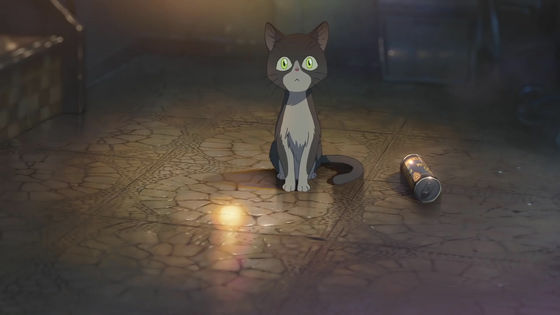 A girl named Haina who lives in a bright and strong manner with her younger brother under certain circumstances.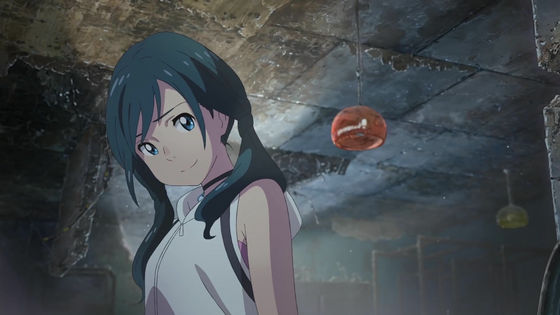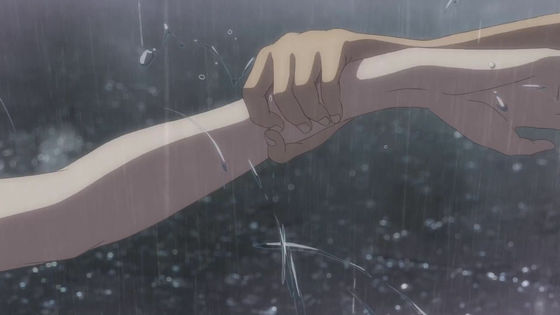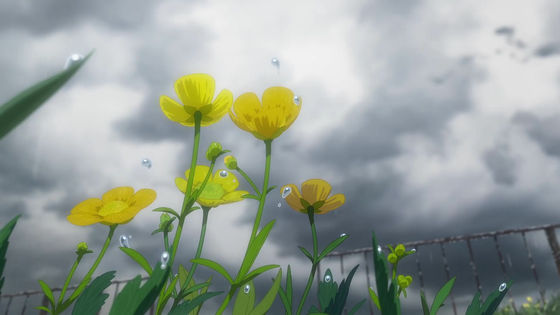 'That day we are'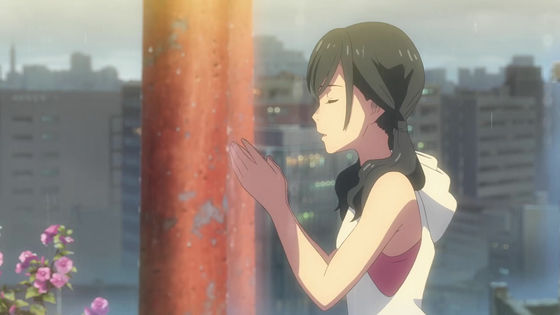 'The shape of the world'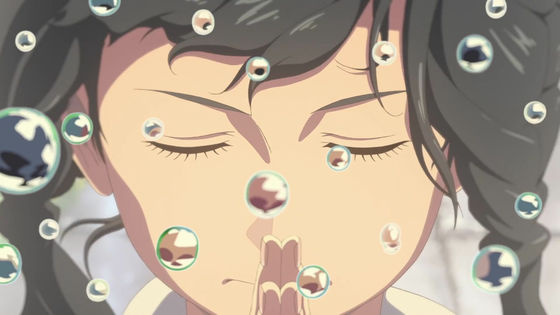 'Definitely'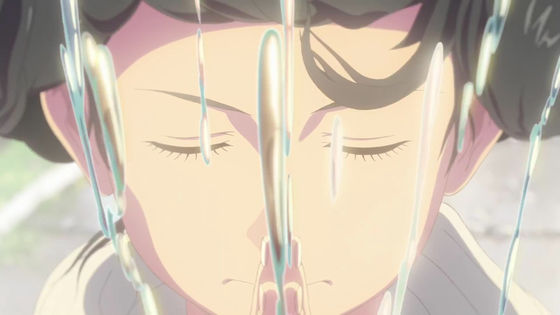 'I changed it.'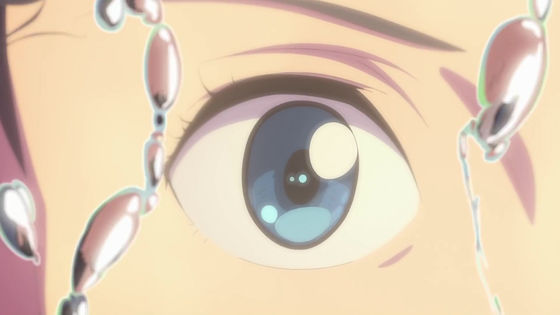 Here, the main theme by RADWIMPS 'What can I still do for love?' Flows only one phrase, and the trailer ends.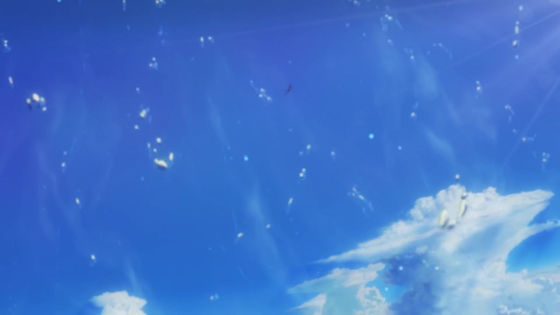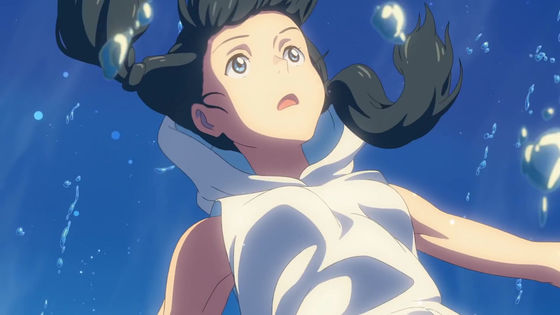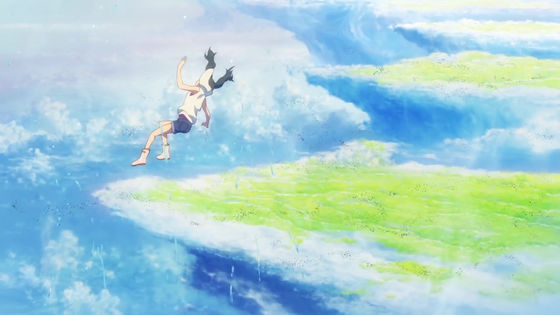 'Child of the weather'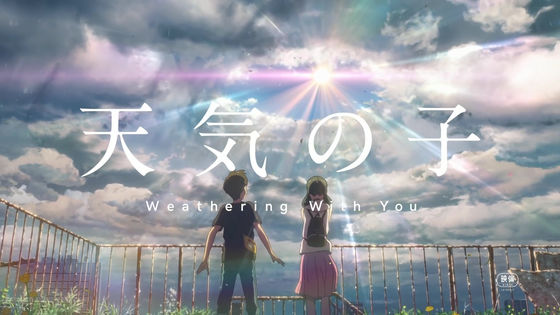 It will be released on July 19, 2019. Original, script, director Makoto Shinkai, music is RADWIMPS, character design is Masashi Tanaka, director is Atsushi Tamura, art director is Hiroki Takiguchi, production is STURY inc. Production is Comics Wave Film, distribution is Toho is.