What do consumers think Google is tracking location and search trends?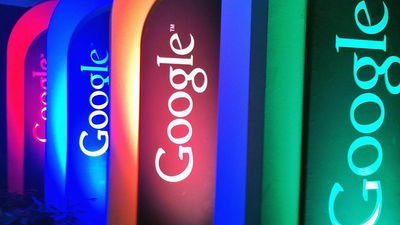 by Jon Russell

While user data such as location information and browsing history can be used to make smartphones more convenient and easy to use, misuse or persistent data collection can lead to a negative impression from users. be connected. Google app and continues to track and collect the location data even if you disable the example position information found in it has, Google the term 'illegal tracking' sued or are, from the Norwegian consumer groups criticized the or is , Collected negative ratings. The online publication Digital Content Next has conducted an investigation into how consumers feel about data collection and consumer privacy ethics that have long been questioned.

This news industry research says no »Nieman Journalism Lab
https://www.niemanlab.org/2019/04/does-google-meet-its-users-expectations-around-consumer-privacy-this-news-industry-research-says-no/

The scandal that the consulting firm Cambridge Analytica (Cambridge Analytica) held and abused the data for 50 million Facebook users in 2018 caused consumers to use their personal data without permission. I noticed a lot, said Jason Kint, CEO of Digital Content Next, saying that '2018 is a year when consumer privacy has peaked,' suggesting that users are becoming more privacy conscious .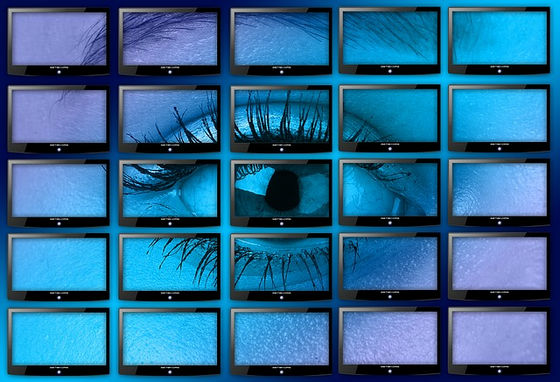 The survey conducted this time by Digital Content Nex seems to have the following results. In general, people do not like advertising that is tailored to their user habits, and are expected to be tracked among Google's services, as well as being tracked on the web to deliver better advertising. He said that he did not.

Q:
Do you expect to collect personal behavioral data on platforms such as Android and Chrome, and applications such as YouTube, search engines, maps and so on?

A:
Yes 48%
52%

Q:
Do you expect Google to track user browsing on the web in order to narrow your ad's targeting?

A:
Yes 43%
57%

Q:
Are you expecting Google to collect data about a person's whereabouts when not using Google's platforms or apps?

A:
Yes 34%
No 66%

Q:
Do you expect Google to track usage of non-Google applications to narrow your ad's targeting?

A:
Yes 36%
64%

Q:
Do you expect Google to buy personal information from data companies and integrate it with your online usage to narrow your ad's targeting?

A:
Yes 33%
No 67%

Q:
Do you expect Google to collect and integrate that person's search trend data with activities on other applications?

A:
Yes 57%
43%

Q:
Are you expecting to link Google apps with other apps and user data from your Google account?

A:
Yes 48%
52%

Only half of the respondents felt that 'Google is using tracking data as expected.' Only 'the browsing tendency can be used by other applications' is only many consumers in other locations of their own We did not expect to be tracked browsing habits, user preferences etc. Jason Kint suggests that it is important to understand what consumers actually demand, meet expectations with those demands, and rebuild industry confidence.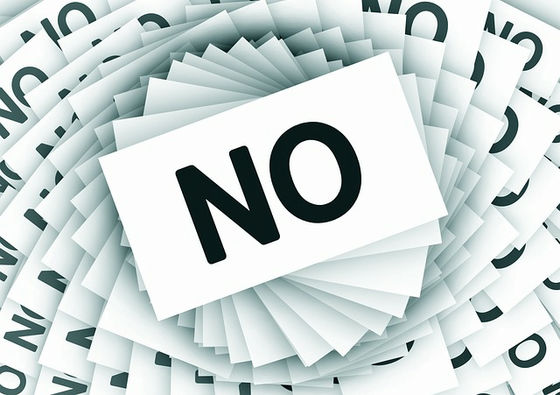 in Note, Posted by log1e_dh