Google refuses to use DRM component in open source browser 'Metastream'
Samuel Maddock,
who is developing a new open source web browser '
Metastream
' using the application development framework-
Electron
,
leads to
a
blackout
as Google refuses to use the digital rights management (DRM) component-
Widevine
We report that we are riding up on our blog.
Samuel Maddock's Blog | I tried creating a web browser, and Google blocked me
https://blog.samuelmaddock.com/posts/google-widevine-blocked-my-browser/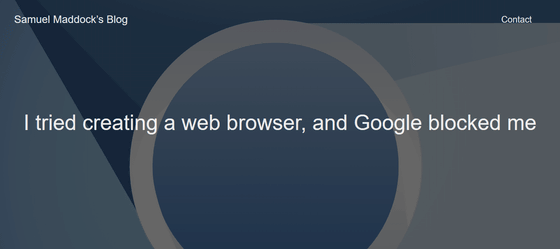 Madock's 'Metastream' is a web browser that runs on Windows and macOS. The distinctive feature is that 'you can play streaming media in sync with other users'. This feature is realized by each client running its own instance of Metastream, sending playback information and synchronizing.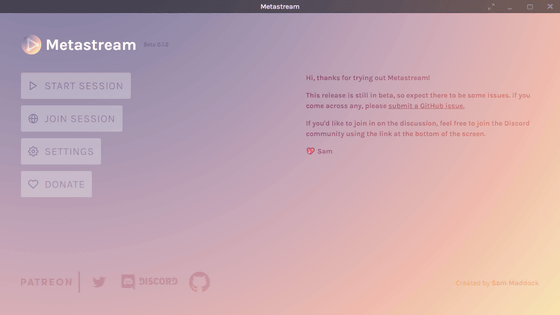 In the published screenshots, 'USERS 3' appears at the top left of the browser that plays the video.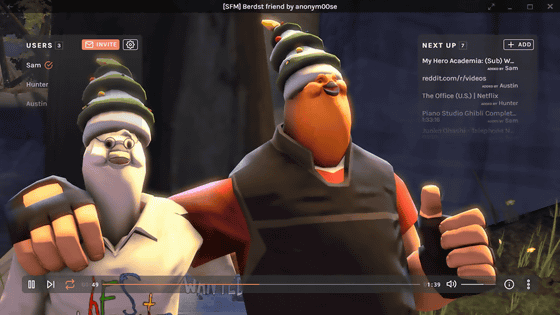 Content for streaming playback is on YouTube, Netflix, Hulu, etc., but DRM is required there. As DRM providers, besides Widevine, there are PlayReady mainly used for Android, FairPlay used in iTunes and iTunes Store. Among them, Widevine is the only DRM available for Chromium-based browsers, especially for applications created using Electron.

However, in response to an inquiry from Maddock, Google has returned a disapproval notice that 'it does not support such open source solutions'.




This forced Maddock to either stop developing the 'Metastream' desktop version (PC version) or reduce its functionality and move on to a browser extension.

'Despite the fact that Chromium occupies 70% of the web browser market and Microsoft Edge will be Chromium-based in the future, it is not acceptable to wait four months for the original response,' Google said He is strongly criticized, but at the time of writing, Hacker News is asking for feedback that there is no effective way.

I tried creating a web browser, and Google blocked me | Hacker News
https://news.ycombinator.com/item?id=19553941