'Chicken nantake tartar tartar burger' tasting review, a large amount of tartar overwhelming the chicken is like 'you are eating egg yolk' thick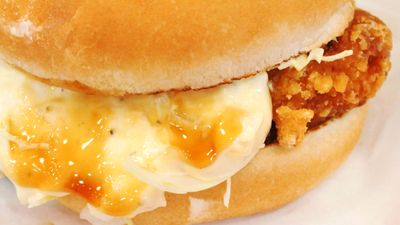 " Rederia " " Chicken Nanban tartar burger ", which had appeared for a limited time in 2018, has remodeled and reappeared patties from March 15, 2019 for a limited time, and " doubly chicken made special tartar sauce" "Namada Tartar Tar Burger " has appeared anew. On the same day, a popular chicken side dish "Chicken from chicken " has also appeared " Chicken from chicken " to enjoy dipping dipper and sauce. I have tasted the spring menu of Lotteria which is unbearable for Tartar lovers.

~ Lotteria specially made tartar sauce is decisive! ! New Products Appear in Popular Chicken Nankan-"Chicann Nankan tartar tart burger" "Chicken Nankan kara Akarito" Available for a limited time from Thursday, March 14, 2019!
(PDF) https://www.lotteria.jp/pdf/jp/store/storage/190213_chikinnanban.pdf

Arrive at Lotteria.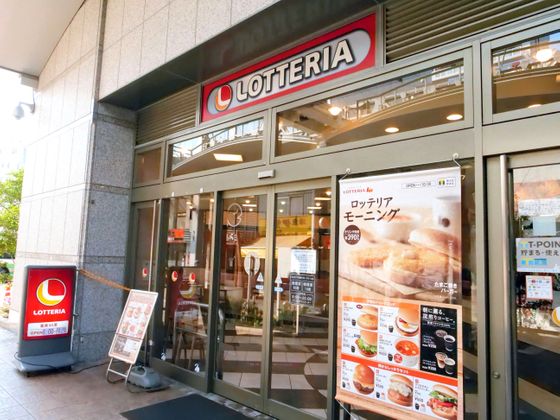 The new menu was appealing in the store.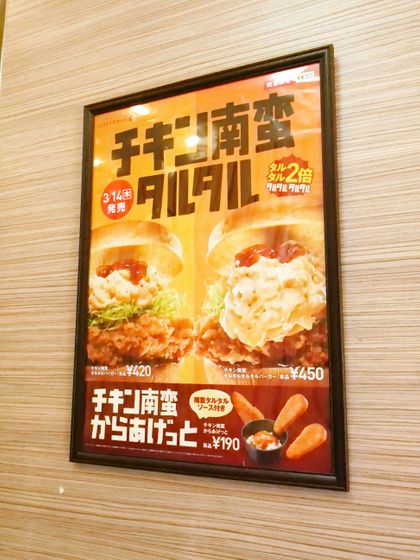 In about 5 minutes, I ordered "Chicken Noodle Tartar tart burger" and "Chicken from Agaretto".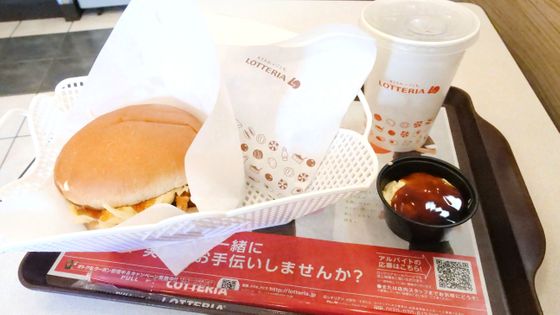 First of all, I would like to eat from "Chicken Nanjo tartar tart burger" (450 yen including tax).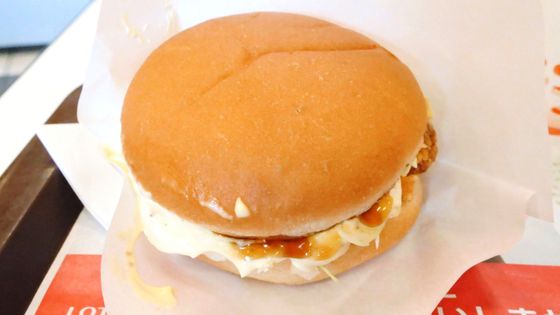 You can see the tartar sauce sticking out of the buns. The tartar sauce is covered with a honey-in-the-boiled South Korean sauce.



When I opened the buns, the amount of tartar sauce was enough to cover up the chicken patties.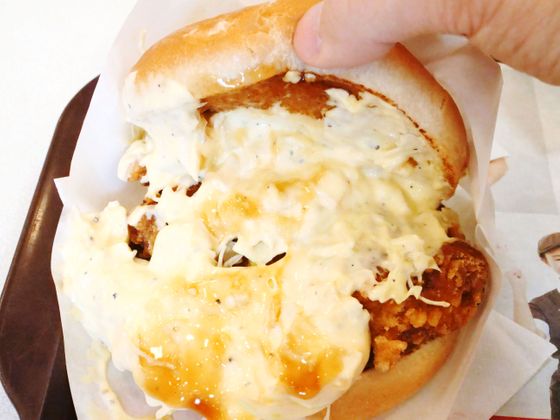 Then I will try to eat it.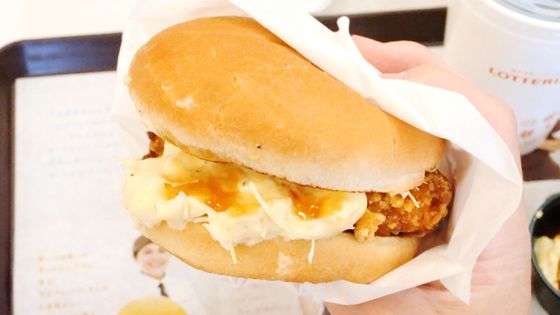 When I try to eat, I feel the taste of thick egg yolk and mayonnaise as if I'm eating egg yolk, so that the taste changes as I go on eating, and the Japanese style Tatsuta-style juicy with a sweet and spicy Nanban sauce The taste of chicken patties is intensified. It is hard to notice right after eating with the taste of the sauce, but the chicken patties are also well-seasoned with soy sauce and ginger, and it is a Japanese-style taste. Crunchy crunchy like an onion was also noticeable.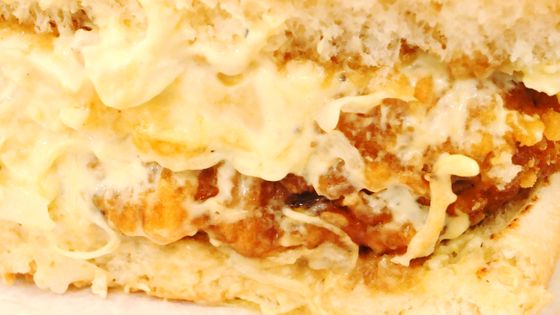 Then, try eating "Chicken Noodles" (190 yen including tax).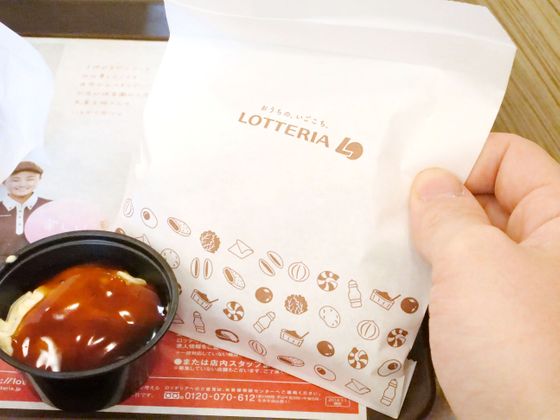 In the paper bag, there were three items from chicken. Chicken minced fish is a menu that you can eat from a normal chicken dip in Lotteria's specially made tartar and minced pork. As tartar & nanban sauce is quite large, it is not good for tartar lovers.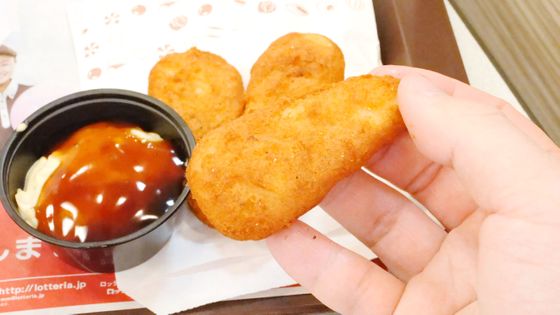 Soak and dip in tartar & nanban sauce ......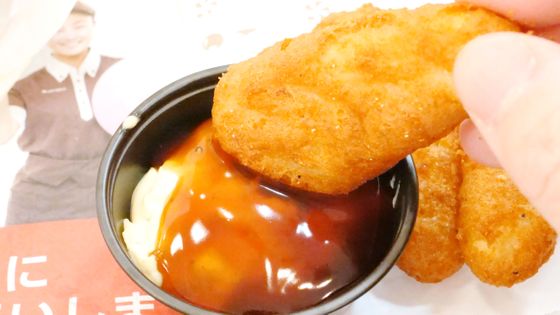 When I ate it, I also felt the thick egg yolk and crispy onion in the sweet and spicy tartar & nanban sauce, and then it turned into a dish where the taste of the chicken was felt so that it would be replaced subsequently. The taste of Tarutaru & Nanjo Sauce quickly disappears in the mouth, and the aftertaste of the chicken remains.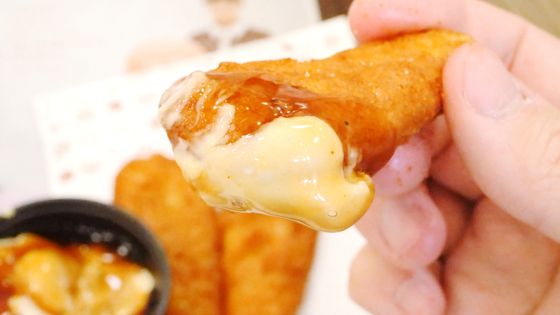 "Chicken Nanesuku Tarutaru Taruta burger" "Chicken Naneso Againto" is at the Supereria store in Saitama, Ueno Park Rueno FS store, Hakkeijima seaside oasis FS store, ZOZO Marine Stadium store in the Lotteria of the whole country except March 14, 2019 from 2019 It is provided for a limited time until the end of April.