Magazine exchange diary Episode 1 'To my sister'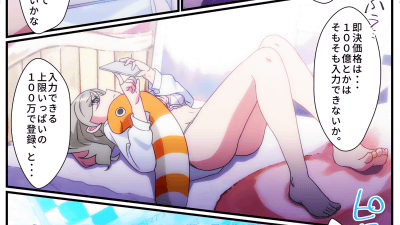 Synopsis - The girl "Mel" who is not talented at all and does not have any good things, to make it a neta of the diary that keeps writing the delusion he has kept writing just for himself, . A magical woman like "Moschna" emerges no matter how you look from anywhere as it is impossible to buy a prompt decision as soon as it gets listed, and descending into your room. "It seems that he thinks he is incompetent, but he has only one talent," Mel takes a mouth and moves to another world. And forcibly take the role of sister "Ru" is assigned, know the awesome means of making a mage.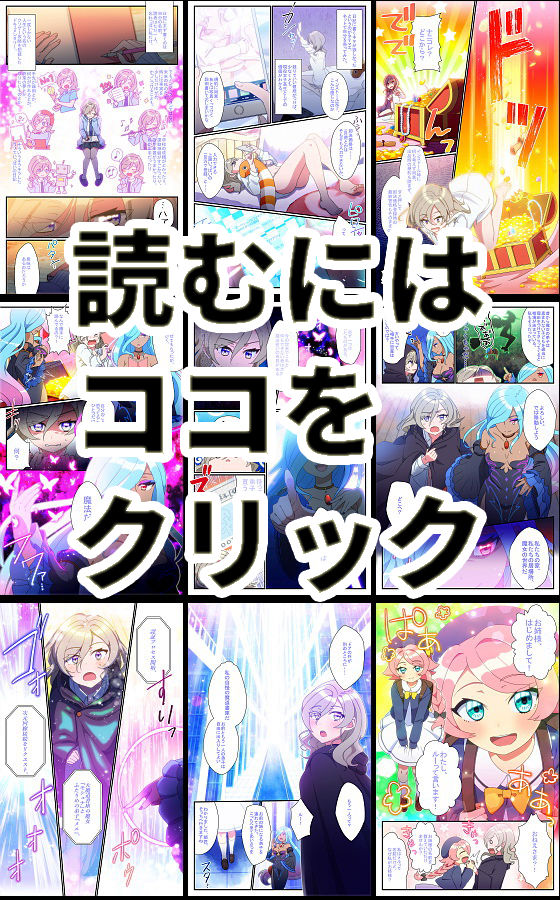 ... ... The second episode "Flame of Revenge" continues.

The future publication schedule is as follows.

Magazine exchange diary Episode 3 "Under the white day"
Magazine exchange diary Fourth episode "End of discontinuance"
Magazine exchange diary 5th episode "Things craved"
Magazine exchange diary Episode 6 "Memories of two people"
Mage Ordinance Exchange Diary Seventh episode "To My Sister"
Magazine exchange diary seventh episode 2 (final story)

◆ Production planning / original work profile

Manga · Character Design: Mr. Oshika (Hajimami Io)
https://twitter.com/hajikamimi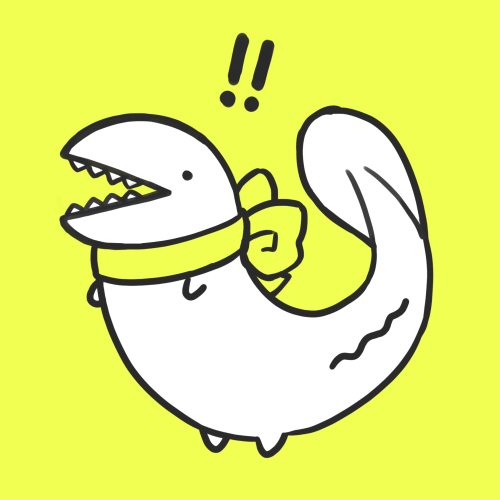 Original · Screenplay: Miki Kyui (Miku ki Kei)
https://twitter.com/392kei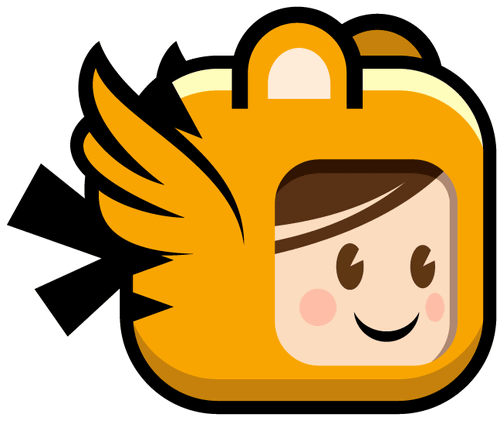 ◆ Make a chira show named afterhand after posting "Furukara Manga" Trail of making a mage order exchange diary "

Although the first episode was started with the goal of posting at the end of October 2018, production work was started, but it was about to be imagined not to imagine one after another, and it was about 4 months late February 28, 2019 the first episode Has been completed. Fierce battles like the following were spread.


1 episode name Finally came to an end! ! ! ! ! ! I can not make it! ! ! !

- Pepper __ @ The next work in preparation (@hajikamimi) October 22, 2018
I wash the pot at night and bake it in the oven, etc. pic.twitter.com/HQ3fVj8EOd

- Pepper __ @ The next work in preparation (@hajikamimi) November 18, 2018
Wacomute Quickly sell the AC adapter set of Mobilestudio pro So the code is about to die anymore

- Pepper io @ preparing for the next work (@hajikamimi) December 23, 2018
Why is Mr. Mobileosta a battery full enough to suffer a sudden drop of power suddenly without any premonition during work ...? What? I do not know how many times ...

- Pepper __ @ The next work in preparation (@hajikamimi) 28th December 2018
Happy New Year !??? pic.twitter.com/L5h62pULJA

- 桃 io @ The next work being prepared (@hajikamimi) January 1, 2019
Oh ~ ~ The mobile code of the mobile code seems dead in earnest ~ ~ Wacomut quickly the mobile code charging cord! ! ! ! !

- Pepper io @ Preparing for the next work (@hajikamimi) January 4, 2019
Oue a few months finally finally finished a new series 1 talk Finally ... I do not want to draw a manga anymore ... ...

- Pepper io @ Preparing for the next work (@hajikamimi) February 27, 2019

...... I understand well that drawing managers are cutting various things.

Unlike the previous work " Princess and Gamer ", it is categorically "fantasy", but it is the point that "it is on the extension line of the modern world".

Moreover, in addition to the fact that the main characters are slightly increasing compared with the previous work, in addition to the challenge of creating parts that can not be contained in the main part in the form of "spin off", further due to circumstances such as ordering of logos and ordering supportive illustration, In order to share information preliminarily with multiple members from the beginning, we decided to use " Confluence " which was introduced for wiki creation more seriously and compile all the settings intensively.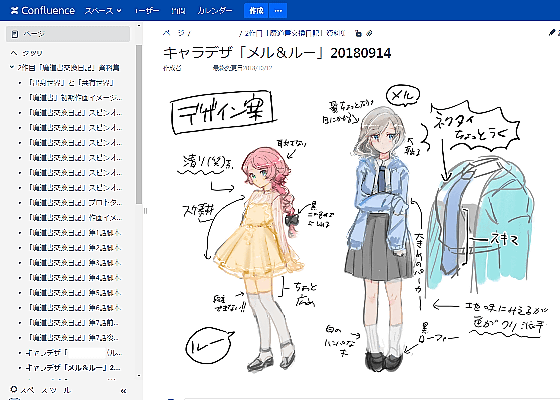 As for the progress management, use " Trello " as same as last time. At the same time, we chose to fully adopt ' Synology Drive ' which was experimentally introduced from the second half of the previous work for the original file creation we created.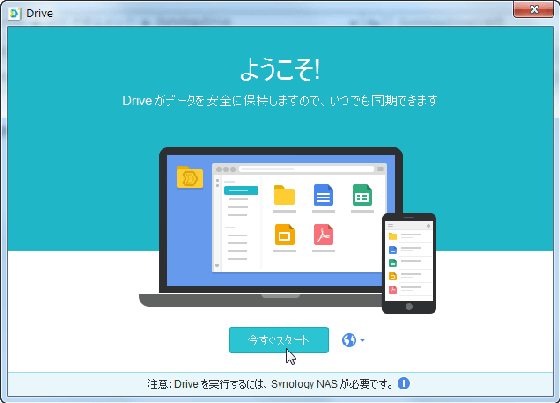 In this way, when multiple people can share the file at the same time, if you share the progress with the editorial department, each one can refer to and use the original file almost in real time. Even if files are overwritten or deleted, because "Synology Drive" automatically manages generations, it is also a reason for adopting it from the control panel immediately.

Furthermore, Toggl is used as the total work time of each person in charge as before.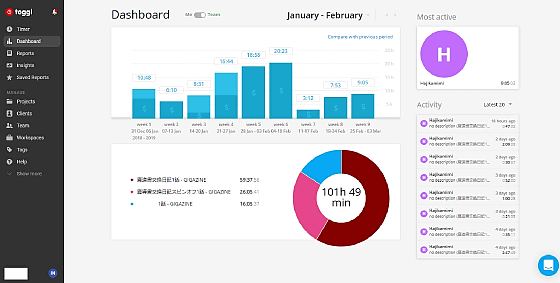 This time it's also experimental to say "Continue work from the iPad Pro ", so the Toggl application running on iOS is also used.


Year-end and New Year also worked on iPad Pro with a chimachima job but I can work normally as a cartoon, so there is still a good theory here

- Pepper __ @ The next work in preparation (@ hajikamimi) January 5, 2019

I am looking for a person who will help me. I'm looking for a person who plans to help me. Iwaku "Because I'm seriously continuing to paint by myself as I am, I'm looking for someone who can help me as someone else!" Specifically, the following It is producing like this in order from the top, in the end I want you to help the part with "★" at the end! It will be requested. The tool used is "CLIP STUDIO PAINT EX".

· Flow of whole work - Name ↓
Insert a letter along the name ★
↓
Draw down ↓
Pen ↓
Specify the shadow of the character ↓
Divided for each part of the character ★
↓
★ Color based on color palette ★
↓
Background painting ↓
Finish (put effect)
↓
Finishing of character insertion ★

· Click here to apply for help

This work is also a sample / prototype of the entry work of the "GIGAZINE Manga Award", and if you say "I want to debut with such full color full digital comic books", please see the details from the following link Please apply. Well then, thank you for your consideration.

"GIGAZINE Manga Award" Starting recruitment in March, 2019 & top drawing making something like this - GIGAZINE