Nokia finally announced the release of '5-eye camera' smartphone, the price is about 70,000 yen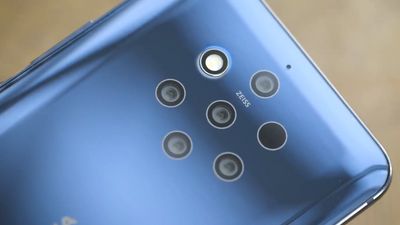 HMD Global (HMD) , which develops "Nokia" brand smartphone, has been rumored to release smartphones with " 5 eye cameras " equipped with 5 cameras on the back of smartphones for a long time, and in September 2018 The image which seemed to be a test machine was leaked and attracted attention. Nokia 9 PureView, a smartphone with such a camera, was announced at Mobile World Congress 2019 (MWC 2019) , which is being held in Barcelona, Spain from February 25, 2019 .

The Nokia 9 PureView has five cameras and a lot to prove - The Verge
https://www.theverge.com/circuitbreaker/2019/2/24/18234962/nokia-9-pureview-cameras-5-features-specs-multiple-price-release-date-photos-hands-on-mwc- 2019

Nokia 9 PureView hands-on: An Android phone with five rear cameras
https://mashable.com/article/nokia-9-five-camera-smartphone-mwc-2019/

You can see how Nokia 9 PureView is a smartphone by looking at the following movie.

Nokia 9 hands-on: too many cameras?


It is Nokia's flagship machine · Nokia 9 PureView announced at MWC 2019 that the man of the reporter has on his right hand.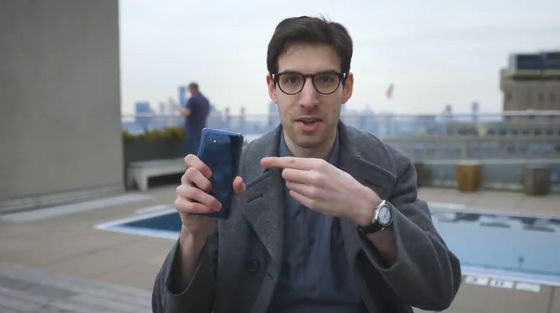 From the past leak also Nokia 9 PureView was supposed to be equipped with 5 cameras, but actually looking at it "I think that is too much" I think.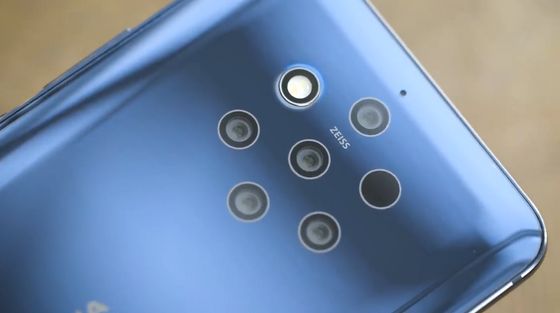 Also, since the front camera is actually mounted on the display side, it means that there are actually 6 cameras actually mounted.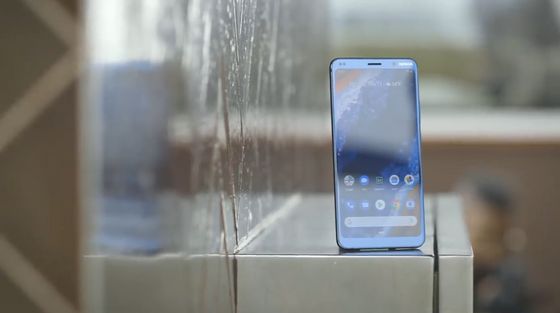 Three of the five cameras on the back are monochrome (monochrome) cameras with F 1.8 and 12 megapixels , and the remaining two are color sensors of the same spec.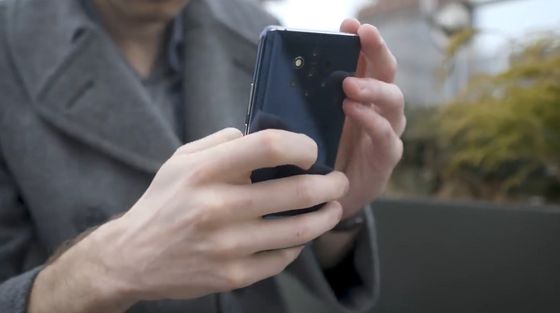 When you press the shutter, five cameras shoot at the same time with different exposure, and seems to combine five images into one high resolution photograph. By superimposing information obtained from two color cameras and three monochrome cameras, Nokia 9 PureView says it can gather ten times more light than when shooting with a single color camera.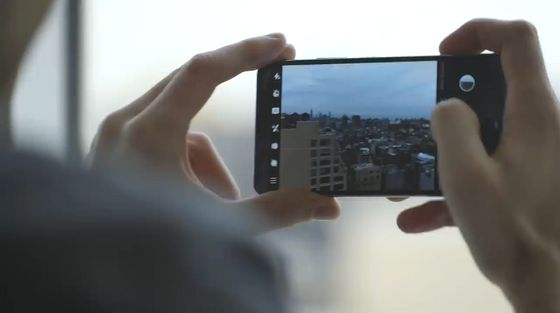 In addition, HMD is collaborating with Adobe in the development of Nokia 9 PureView, and Nokia 9 PureView is now able to shoot with uncompressed Raw DNG .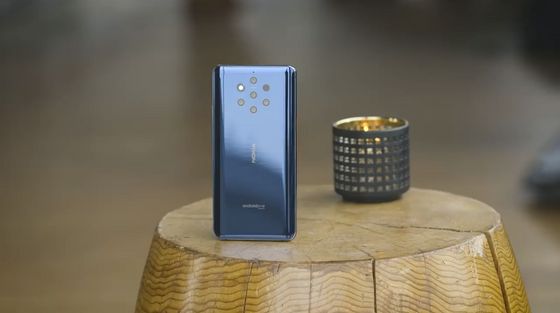 Meanwhile, the Nokia 9 PureView 5-eye camera has a problem that it takes a while to take pictures from the camera shot to the camera roll. Nokia 9 PureView has a Snapdragon 845 made by Qualcomm, but it still takes a few seconds to process the image and a few seconds to load with full resolution, so it takes about 10 seconds for the photo to be confirmed from the photo shoot.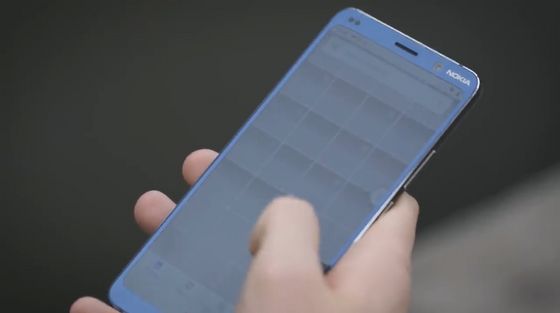 Still Raw DNG images have less noise and wider dynamic range compared to JPEG. Nokia 9 PureView has preset photo editing software Lightroom ......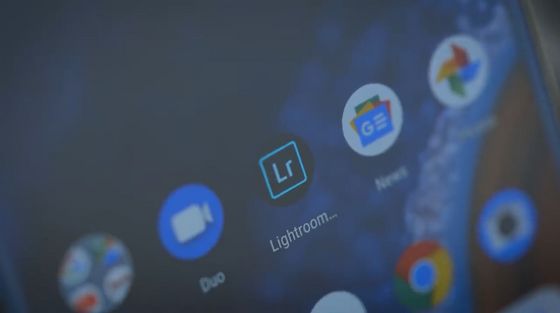 It is also possible to edit Raw DNG images immediately on smartphones and create amazing images.



Aluminum frame on the side of Nokia 9 PureView is smoothed out ... ...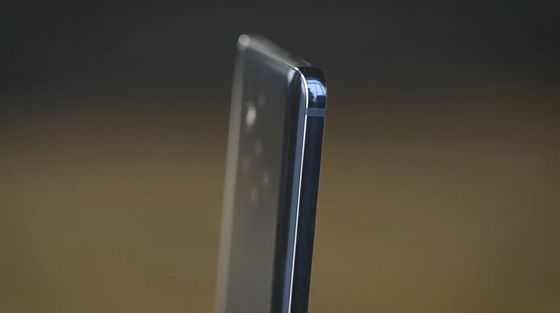 Gorilla Glass 5 (gorilla glass 5) which is a synonym of tempered glass is used on the whole and the back. Waterproof and dustproof IP67 .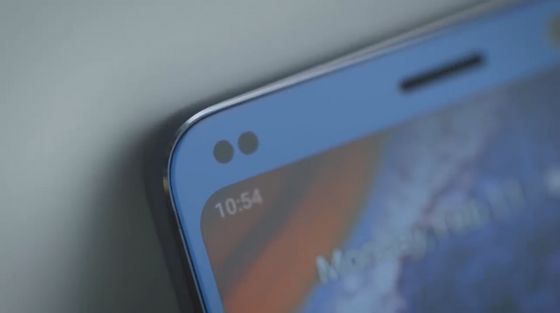 The display is a 5.99 inch (about 15 cm) organic LED display.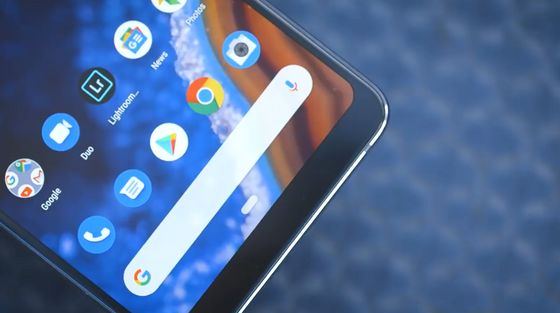 The storage is 128GB, the RAM is 6GB, the battery capacity is 3320mm Ah, and it supports wireless charging.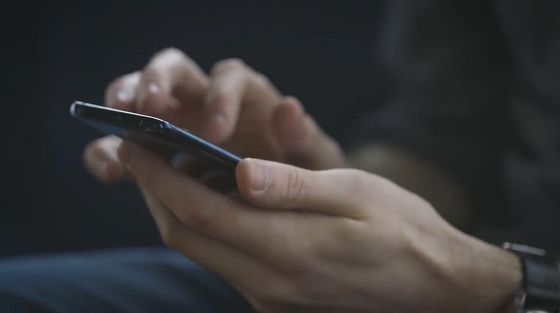 OS is almost pure Android 9 Pie is installed.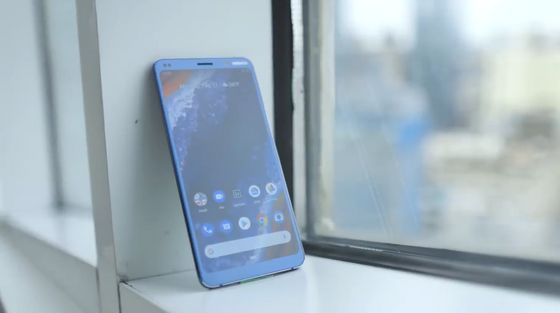 Also, a fingerprint detection device is installed in the display, and authentication can be canceled by pressing a finger on the screen.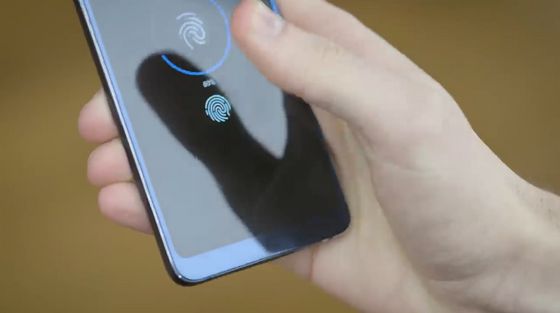 It corresponds to USB-C, there is no earphone jack.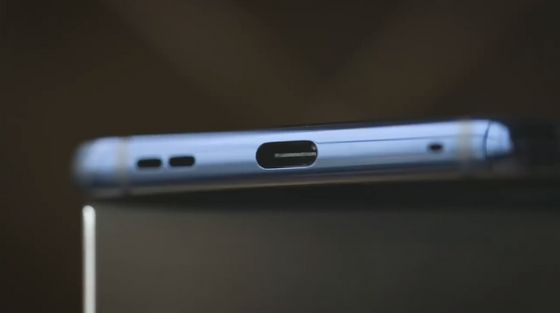 HMD says the price of Nokia 9 PureView will be 599 euros (about 76,000 yen) on the world market average price.