I tried using prepaid SIM 'AIS 2 Fly SIM' which can be used in over 70 countries including Germany and the USA and set up before departure abroad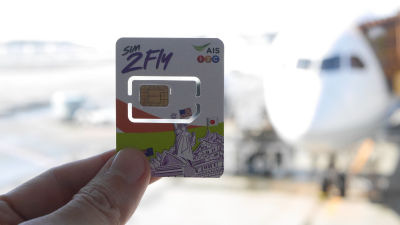 In Germany, since July 2017 prepaid SIM card has become registered system, travelers willingly can not obtain SIM cards locally. So I got a pre-paid SIM "2 Fly SIM " of Thailand's AIS as a SIM that can be used for traveling in Germany, finished setting before departing and tried Internet communication immediately on the site.

Amazon.co.jp: AIS prepaid SIM card data communication 15th 4G / 3G: Home Appliances / Camera
https://www.amazon.co.jp/exec/obidos/ASIN/B077NZRZLN

The SIM card is dedicated to data that can be used for high-speed communication up to 4 GB in 15 days from activation, and 4G communication is also OK. It is roaming-enabled in 70 countries around the world, and it corresponds not only to Germany, but also to European countries, Asia, America and so on. Since it can be purchased on Amazon.co.jp, it is possible to finish all work beforehand in Japan and connect online immediately after arrival at the local airport.

I purchased the SIM card at Amazon by paper pack.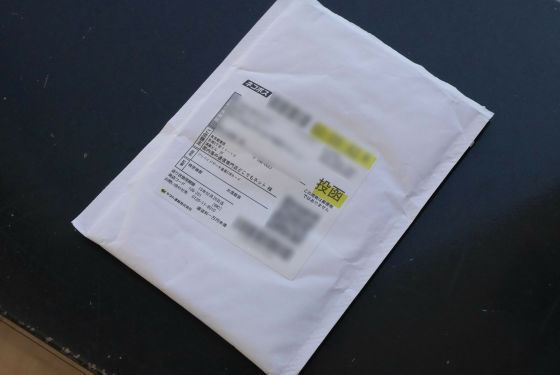 Only 2 Fly SIM main body inside.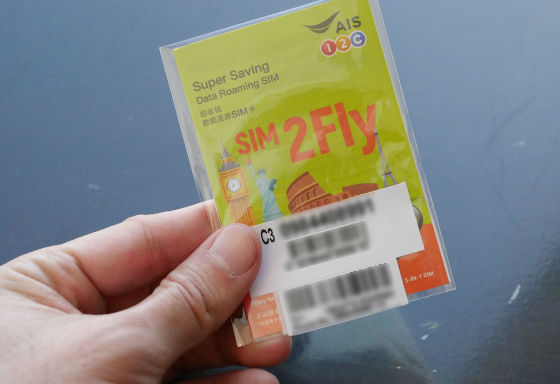 2 Fly SIM is compatible with 3 sizes of normal size SIM, micro SIM, nano SIM, and there is a break for each size.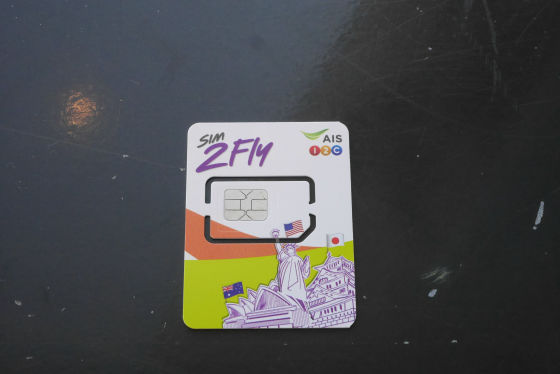 I will decide to activate at the airport in Japan before departing so that I do not have to work on site.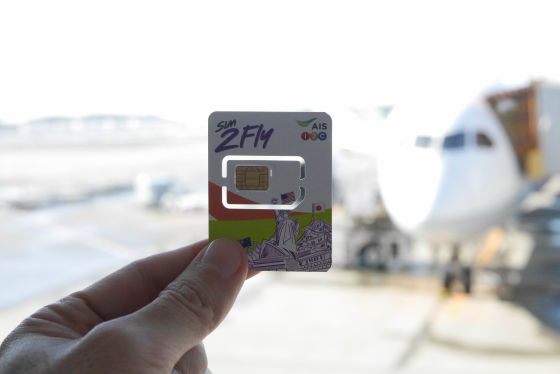 First insert SIM card in SIM lock free smartphone.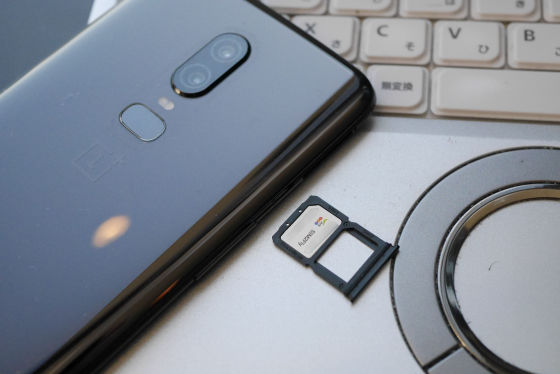 Tap "SIM" in the network setting.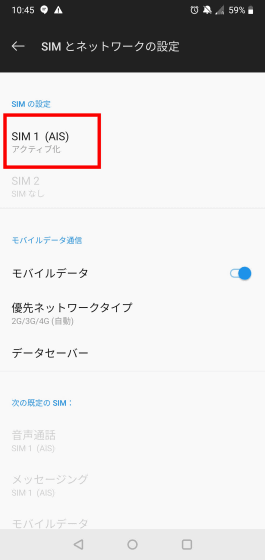 Tap 'Roaming' ...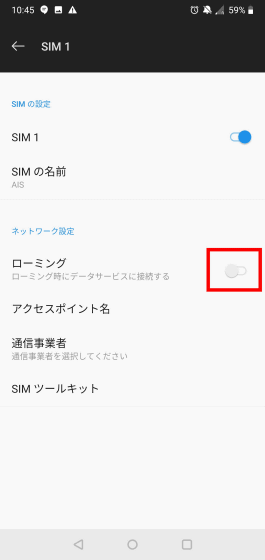 Enable data roaming. Tap "OK".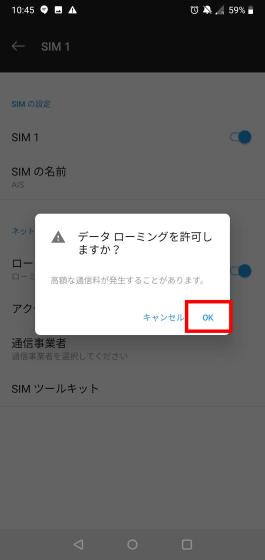 The SMS arrived soon.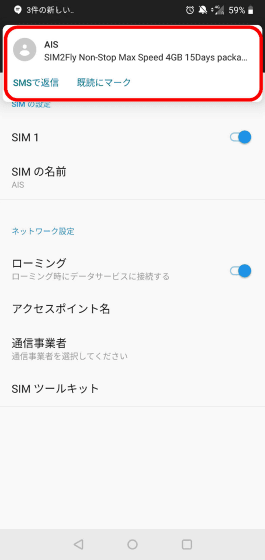 The information that we arrived at SMS was that "activation was completed and started to use" and "It is possible to perform high speed communication of up to 4 GB in 15 days".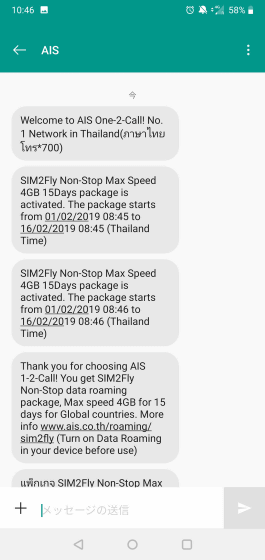 After arriving at Düsseldorf Airport in Germany, 4G communication began as soon as we canceled airplane mode. When checking the speed with Fast.com it was a fairly comfortable communication speed of 4.5 Mbps.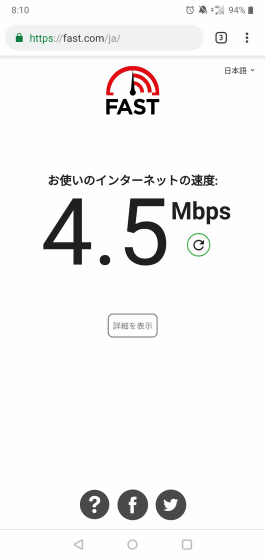 In Germany, I visited Düsseldorf, Dortmund and Cologne, but comfortable communication was possible in urban areas. While I was losing radio waves while getting on a high-speed railway, basically stable communication was possible. In addition, although I headed from Germany to Boston, USA, high-speed communication by 4G was possible even in the US without special setting.

2 Fly SIM is a prepaid SIM card issued by a Thai mobile carrier, but it was able to be used well in Germany and the USA by roaming. The setting is also easy specification that only roaming is turned ON, so if you move between corresponding countries you can communicate without special operation, so even if traveling around Europe and Asia it is becoming a very convenient prepaid SIM card It was.

2 Fly SIM capable of data communication of up to 4 GB in 15 days corresponding to 70 countries is being sold at Amazon.co.jp at the time of article creation at 3350 yen (tax included · free shipping).

Amazon.co.jp: AIS prepaid SIM card data communication 15th 4G / 3G: Home Appliances / Camera