Activision Blizzard, a popular title such as Call of Duty, held a large-scale layoff of over 700 people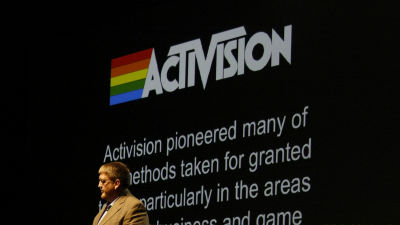 by
Frontiers Conferences
Activision Blizzard, which
was born from the merger
of Call of Duty series
Activision
and
Vivendi Universal Games, which
is a subsidiary of
Blizzard Entertainment,
which is a representative work of the
Warcraft series
and
Overwatch
, will be able to carry out hundreds of layoffs It became clear.
Activision Blizzard Lays Off Hundreds Of Employees
https://kotaku.com/activision-blizzard-begins-massive-layoffs-1832571288
On February 12, 2019, it is clear that Activision Blizzard has finally implemented a long-reasoned layoff process and has been instructed to reduce staff. In a financial announcement on February 12, Activision Blizzard announced that it would fire 8% of its staff. As of 2018, Activision Blizzard had about 9,600 employees, so if it reaches 8%, about 768 people will lose their jobs.
Activision Blizzard's layoffs will also affect its Activision, Blizzard Entertainment, and
King Digital Entertainment
, and it is said that employees who are eligible for participation have already received notice of dismissal.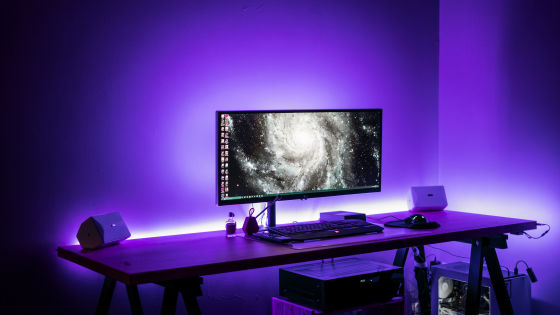 by
Banter Snaps
In Activision Blizzard's financial results announcement, Robert A. Cotick, CEO, "I achieved record results again in 2018," highlights the strong performance of 2018. However, Activision Blizzard has revised its 2019 outlook down and announced that it will merge and reorganize its organization. The target of the personnel reduction is mainly in the development departments other than games, and it seems that personnel will be reinforced in teams that develop major titles such as the Call of Duty series and Diablo series.
According to information obtained by industry players from overseas game media Kotaku, Layoff affects several Activision studios including Activision's publishing department, Blizzard Entertainment, King Digital Entertainment, and High Moon. It is that. Kotaku notes that in Blizzard, layoffs seem to affect only sectors other than game development, such as publishing and esports.
Blizzard Entertainment President J. Allen Black said to employees, "In the past few years, many non-developed teams have expanded to support a variety of needs. Has reached a level that is not proportional to our resources, which means that some areas of the organization need to be scaled down, and today we say goodbye to some of our colleagues in the United States. "You may have to make a similar evaluation if necessary at an overseas base," he said.

by Maik Jonietz

Blizzard Entertainment is also offering a "holistic retirement package" for former employees who have been fired in an open letter, including ongoing health benefits, career coaching, job hunting, It seems that a profit sharing bonus is included.

In a press release for investors, Cotic said, "The financial results for 2018 were the most impressive in our history, but we didn't fully understand our potential. Made a number of important leadership changes to make the most of its potential, and these changes should enable us to achieve the many opportunities we get in our industry, especially , Our strong franchise, our strong commercial abilities, digital connections directly connected to hundreds of millions of players, and the extraordinary talent we gather to help us achieve our goals I should give you. '


in Game, Posted by logu_ii