I tried collecting various items such as 'Maid in Abyss' items such as Mohumov's Nanachi and Blessed Meetie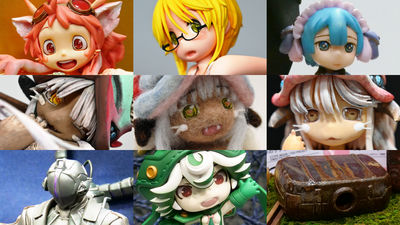 In the summer of 2017, Maid in Abys was broadcasted in theatrical version in January 2019, and the new versions of " Maid in Abyss " were decided to be " Dawn of the Movie Maid In Abyss Deep Soul " .

At the Wonder Festival 2019 [Winter] , the main characters Rico, Rico's beast man Nanachi met at "Abyss", Dawn Sir · Bondord etc as key character at the new movie version were exhibited.

Made in Abis | WEB Comic Gamma Official Site
http://webcomicgamma.takeshobo.co.jp/manga/madeinabyss/

Anime "Maid in Abys" official website
http://miabyss.com/

8-09-06 "Rico shortcut ver." (8000 yen) found in " R17? "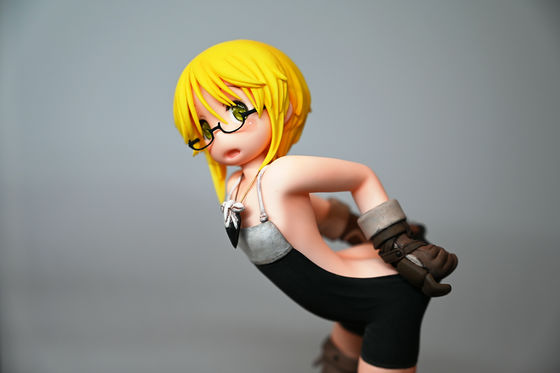 A hat is placed at the base of the pedestal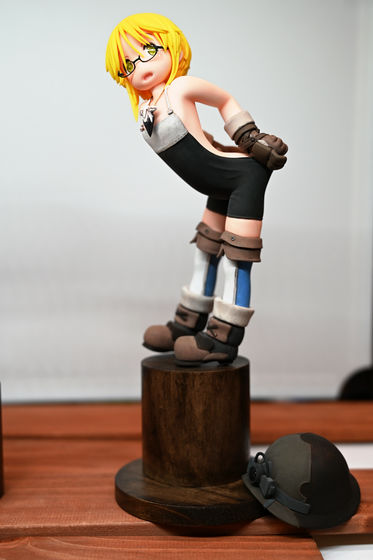 The back side is very open and you can see the buttocks.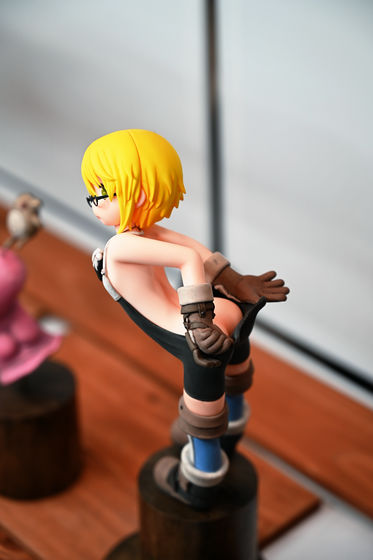 Maa'a (3000 yen), together with the stuffed treasure.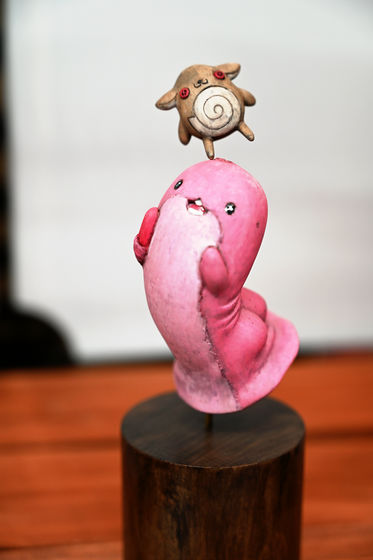 Nanachi ver. 3 (13,000 yen)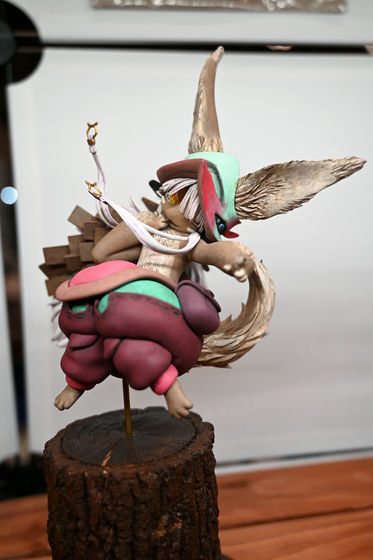 The eyes are almost hidden in the forelocks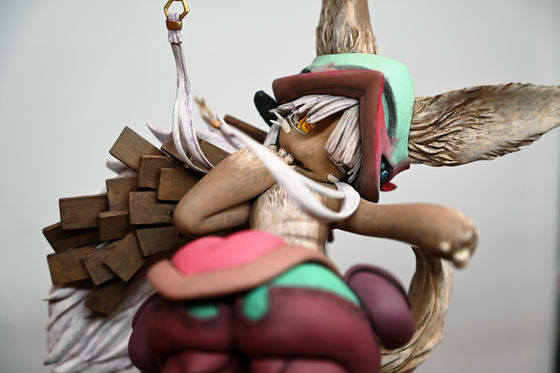 This is 4-27-04 "Low pressure" "Mr. Mother" (1000 yen)



5-34-13 " Earthen tube housing center Nagoya " has Nanachi made of wool felt.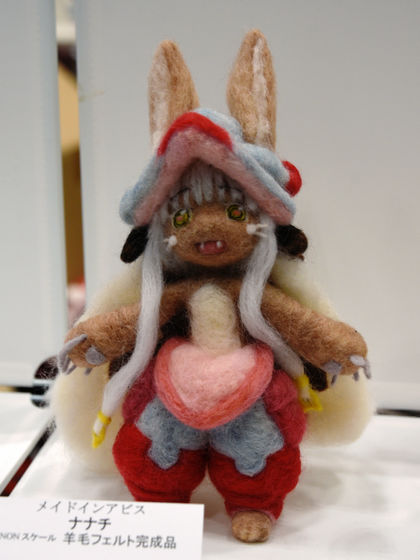 I can not actually touch what Nanatch's coat is like, but it may feel a part of it.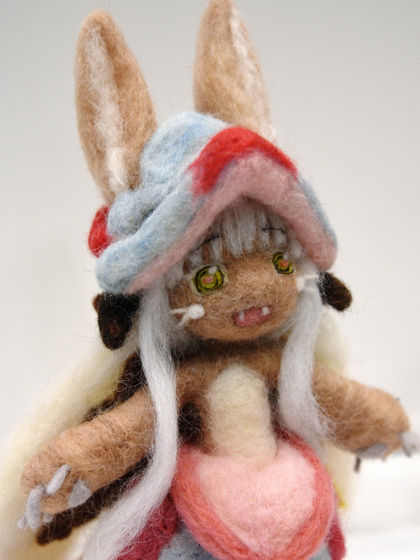 4-27-11 " GK Katakam " is a "blessed Kemono · Mee-ti " (8000 yen)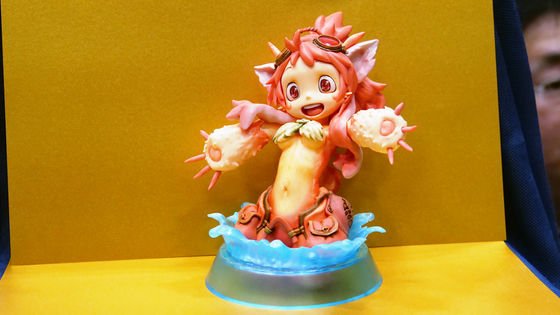 It makes me feel like I was saved to Mitty with a happy look.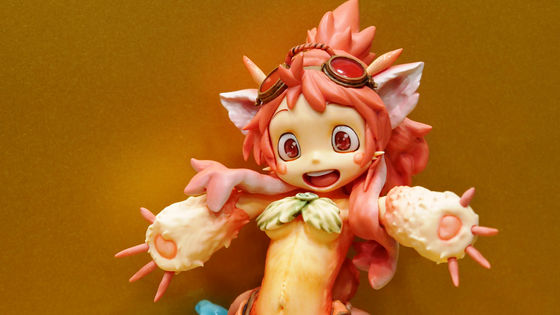 8-36-06 Nanachi of " Children " (5000 yen)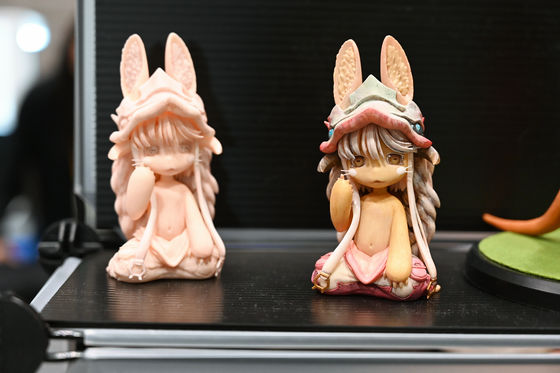 A gesture that seems to be saying "Why ... ...."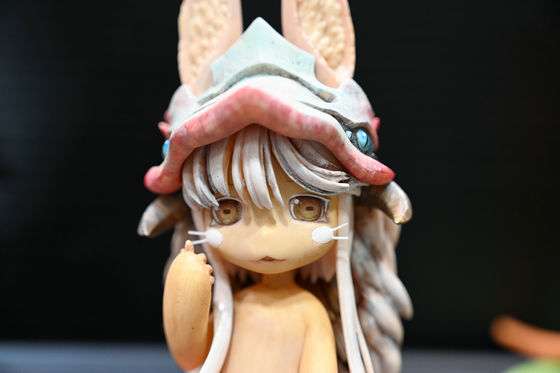 4-27-17 " flat ☆ flan " also Nanachi (7000 yen)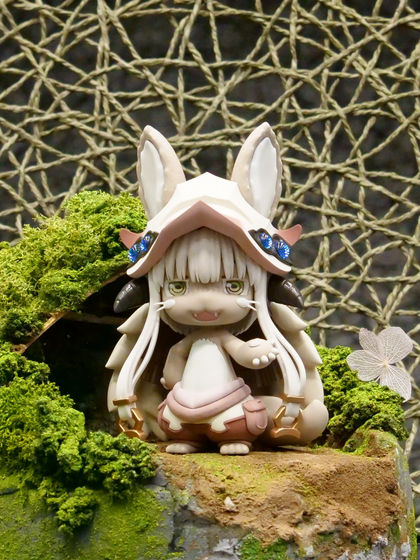 I feel somewhat sloppy here.



Pleschka (6000 yen) is expressing the brightness transmitted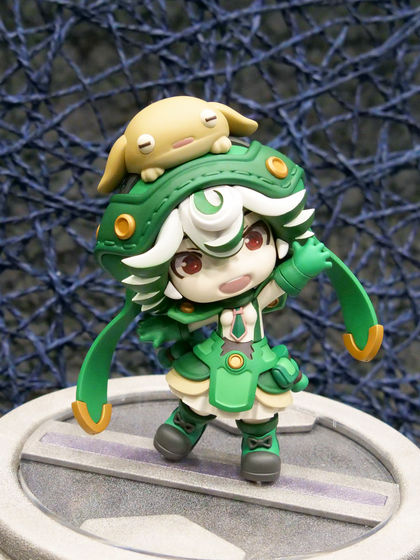 4-22-11 " mystt " I saw in pottery carton (5000 yen) by Dawn Sir Bondold.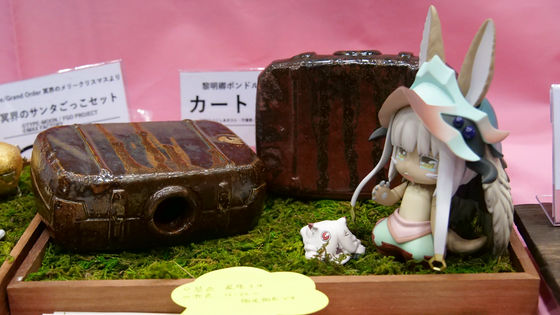 Beside that "Me too long" Miti and Nanachi.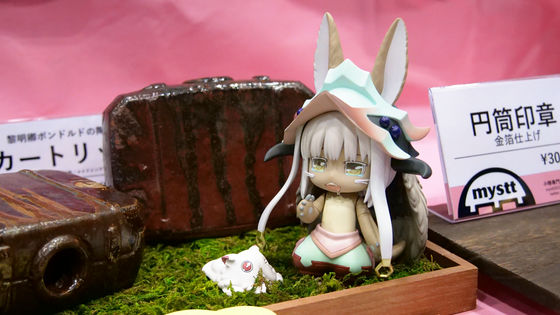 4-24-02 " Skimado " has a figure of the owner of the cartridge, Bondold. "New Bondold" (10,000 yen)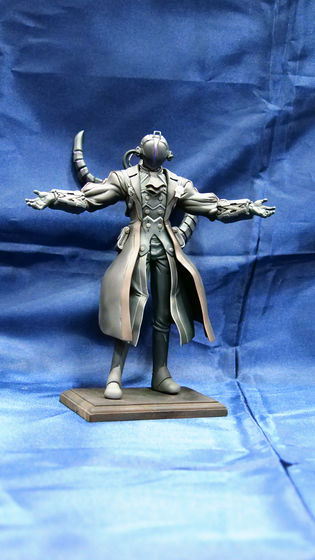 I often see a figure spreading out his hand as a pose of Bondold. Is he preaching Love to Nanache?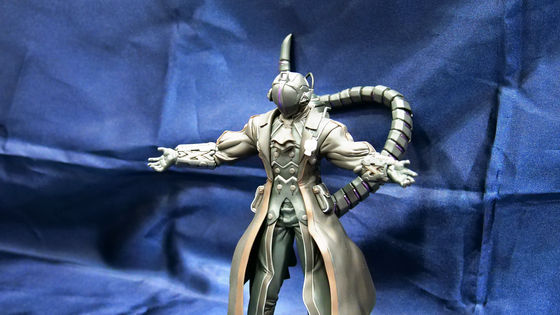 This is not moving ozen (10,000 yen).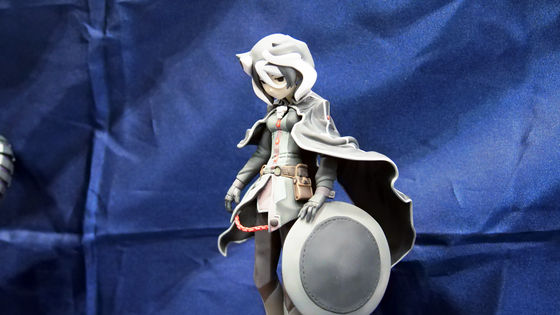 6-27-12 " Tajima team " also saw the figure of the same white whistle. Dawn Sir Bondold (exhibition / prototype production: Tajima)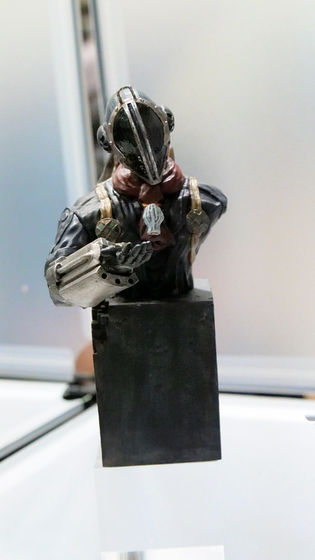 Fudo Sel Ozen (Exhibition / Prototype Production: Tajima Gaku)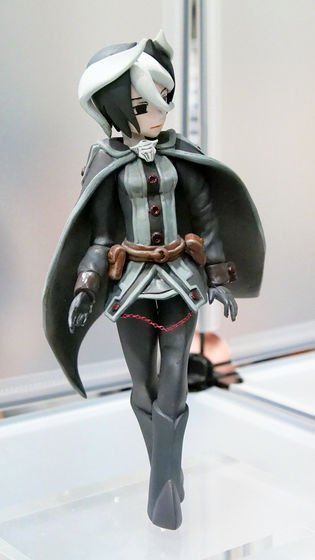 In 5 - 02 - 05 " ARKS DEPOT ", ozen was with MARLUK.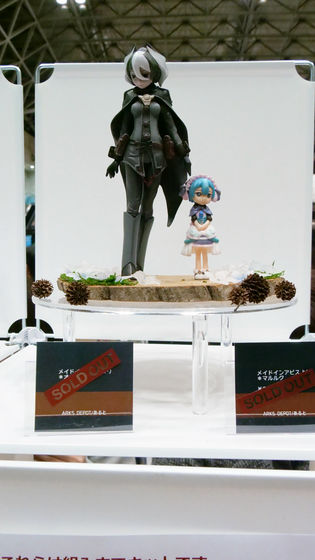 Ozen is said to be high height, but overwhelming height difference.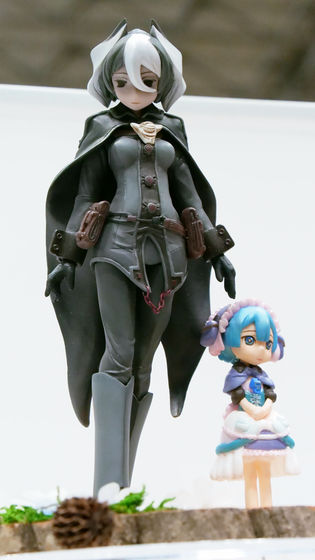 Mulruq which looks like an uneasy expression with falling eyebrows. Also, are you watching the explorer leaving abyss from abyss from the monitoring base?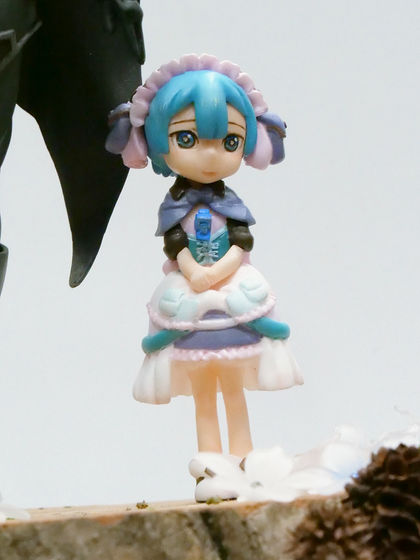 4-31-16 There was Magikaja in " Pantei ".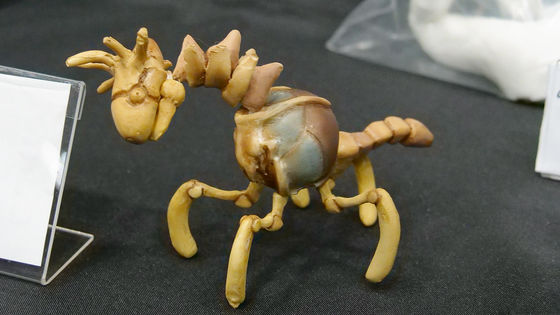 © 2017 Akihito · Takeshobo / Made in Abyss Production Committee

When the new movie version is released, you may be able to see more of Pulska's appearance.

The title of the new episode is set to "Dawn of the Movie Maid In Abys deep Soul"!
Publish a tooth visual!
Have fun ... #miabyss pic.twitter.com/NsPXFbax4n

- TV anime "Made in Abys" Official (@ miabyss_anime) January 4, 2019