Confess that Amazon's Bezos CEO is intimidated by tabloid magazine with 'sexy nude photos'

by JD Lasica

Amazon 's CEO Jeff Bezos confessed that he is being threatened with "American national tabloid magazine National Enquirer " will post nude photos ". National Enquirer also got a picture of Mr. Laurent Sanchez , a news reporter who was supposed to have an intimate relationship with CEO Bezos and said, "In exchange for the privacy of photos, American Enquirer's publisher American Media, Inc. It seems he has requested to stop investigating to AMI .

No thank you, Mr. Pecker - Jeff Bezos - Medium
https://medium.com/@jeffreypbezos/no-thank-you-mr-pecker-146e3922310f

Jeff Bezos says National Enquirer is threatening to publish his nude photos - The Verge
https://www.theverge.com/2019/2/7/18216200/jeff-bezos-amazon-ceo-blackmail-extortion-national-inquirer-claim

AMI, CEO of David Pecker , owns several news media, including the National Enquirer. In 2018, AMI and the National Enquirer were raised allegedly as " Catch and kill " allegedly believed to have been involved in President Trump's campaign campaign.

Catch and kill is a method in which a news media or editor touches an information provider who has information that is disadvantageous to a specific person, acquires exclusive media coverage of information with money, and publishes the information It is to silence without doing it. It is a mechanism that can help people in cooperative relationship by shutting down the information provider by exchanging money with the information provider and by monopolizing the information itself.

AMI helped various political officials using Catch and kill, and in 2015, from men who served as a doorman at the cards tower to protect Mr. Trump who had been running for the next presidential election in the United States In addition to purchasing information by National Enquirer, in 2016 he paid 150,000 dollars (about 16.5 million yen) to Mr. Karen McDougall of the model, and it is said that he grabbed information about Mr. Trump 's female relationship.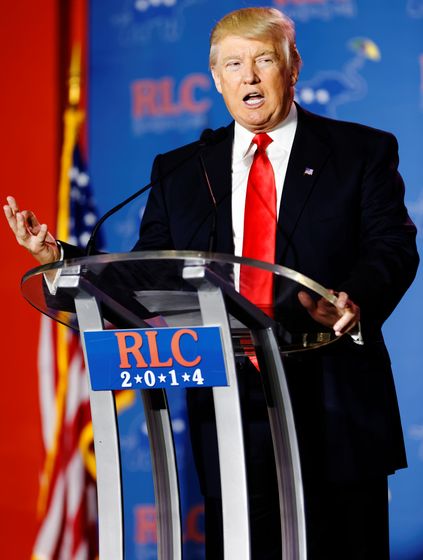 by Michael Vadon

Meanwhile, Mr. Bezos learned that her private text message was posted on the National Enquirer and started investigating how the National Enquirer got the text message on the whole. A survey conducted by hiring Mr. Gavin de Becker , an expert and writer of security issues, eventually spread not only for the original research purpose but also for Catch and kill allegations.

Beginning in February 2019, Mr. Bezos said that Pecker was informed that Mr. Pecker was "furious" in the investigation into the National Enquirer, and in a few days AMI said directly "If we do not stop the investigation He is prepared to publish many messages and photos. " However, since the members of the research team including Mr. Bezos did not respond to threats, at last AMI has been intimidating by email, Mr. Bezos says.

In the e-mail, "Bezos' self-portrait taken by herself, Sanchez's sexy photo, Bezos prepared only with a white towel prepared to take a lot of photos taken in the bathroom sexy self-shooting However, Mr. Bezos and de Becker stopped investigating and declaring that there was no fraud in AMI will not publish photos. "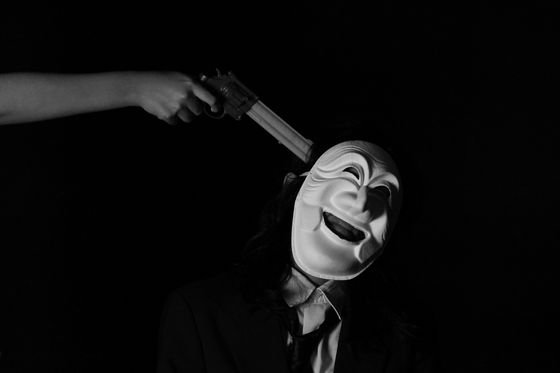 by Vijay Putra

In fact, Mr. Bezos says that this email has attracted attention. However, Mr. Bezos who thought "Who else can confront other people without having to confront the intimidation of the news media by a person in a position like you," he said that he decided to release everything including the contents of the mail Thing.

"If you are a real journalist," If you do the act of X for me, I will not disclose your embarrassing information, but if I do not X immediately I will release your embarrassing information We will not make a proposal to do "," Mr. Bezos wrote and said that this threat is to affirm bad rumors about AMI.

Mr. Bezos asserts that AMI's intimidation against Mr. Bezos is the AMI's weapon of journalism's privilege, destroying important information and ignoring the true principle and purpose of journalism. Naturally I do not want to publish embarrassing photos themselves, but stated that I would not give in to political threats or corruption.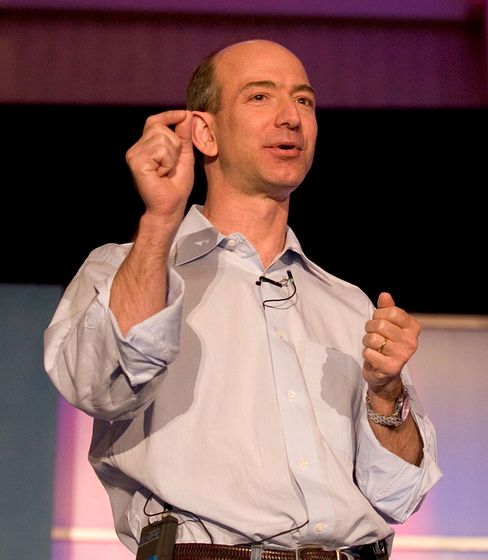 in Note, Posted by log1h_ik