Apple may incorporate authentication and payment on the iPhone into the automated driving car development plan 'Titan'

by Jonas Svidras

Apple is advancing the " Automobile Driving Car Development Project" Projest Titan "and it is said that testing has already been conducted with dozens or more of automated driving cars. Automatic operation car of such Projest Titan, when there is likely to be as "to unlock the iPhone also performs payment" AppleInsider has reported.

'Project Titan' self-driving car could be summoned and paid for an iPhone
https://appleinsider.com/articles/19/02/07/project-titan-self-driving-car-could-be-summoned-and-paid-for-on-an-iphone

In recent years, smart entry (smart key) which unlocks the car easily by remote control is widely used instead of inserting the key into the keyhole when unlocking the car. While smart keys are very convenient, vulnerabilities such as the appearance of a method of stealing cars by intercepting weak radio waves emitted from the key have also been pointed out.

A hasty way of stealing luxury cars by hacking smart key and remotely by team team clearly revealed - GIGAZINE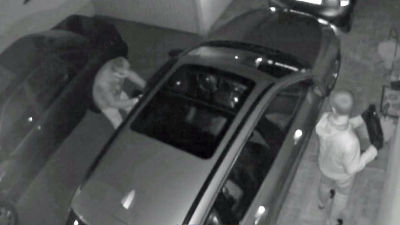 The reason for forgiving such a reason is that the car is unlocking by relying only on smart key radio waves and he does not know who uses the smart key. Meanwhile, Apple proposed an authentication system that could improve the security of the car among the patents filed on February 7, 2019.

Apple proposed a method of unlocking a car by transmitting and receiving multiple radio waves between the device and the car using a hardware device capable of ultra wideband communication. It is possible to perform operations such as identifying the position of the device by communication and unlocking only the door closest to the device if there is a release device in the range close to the car.

In addition, Apple is using biometrics like that used for iPhone etc. to confirm that using the device is the owner of the key. By applying this, it seems that you can add options such as "Allow this person to get on the car, but do not allow driving."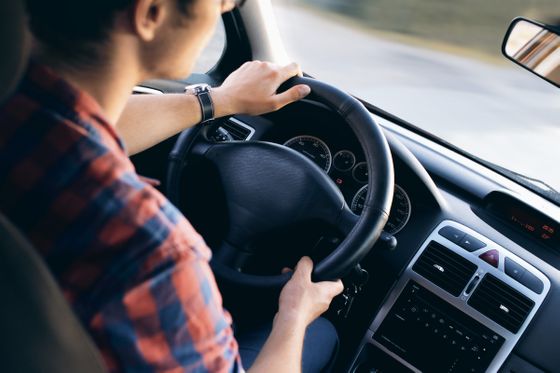 by JESHOOTS.com

The point that AppleInsider points out as an "interesting point" is that the patent claims that allegations that biometrics of the device can also be applied for payment of the fee. This not only allows the car rental company to use the iPhone for user authentication but also shows the possibility to use the iPhone to pay for the fee.

By making good use of iPhone personal authentication and payment system, you do not have to bother to take the trouble to rent a car and you may be able to do more smooth transactions than before. In addition, in the patent application, Apple also mentioned "a vehicle autonomously heads to a destination" system, and similar functions may be installed in the automatic driving car of Projest Titan which is under development AppleInsider insists.

Although Apple has always filed a large number of patents and the patent content tends to indicate areas that Apple is interested in, as long as the content to which the patent was filed will be the product or service as it is not. Still, AppleInsider says that Projest Titan does not have the possibility to have an iPhone authentication and payment system.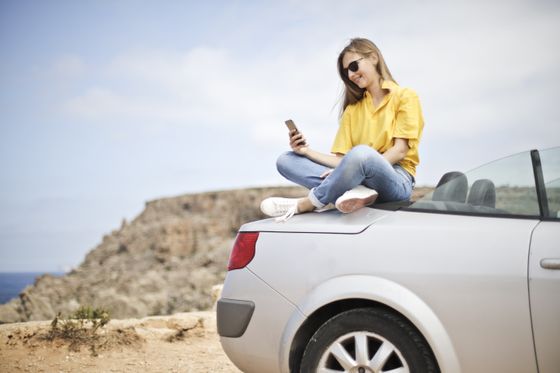 by bruce mars