'Toy · Story 4' Buzz of a crowded appearance and special character new characters are on sale in special video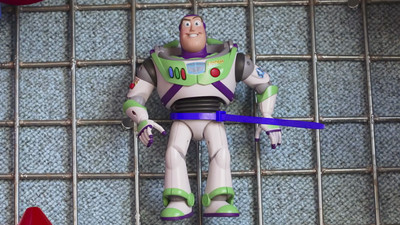 Super Bowl's relay program, which is the NFL's championship game, is an extremely popular program that gathers the highest annual audience ratings in the U.S. A lot of companies aired commercials that budgeted a lot every year and special trailers of the movie of interest were broadcast It will be released. Special spot images of the series 'new toy story 4 ', the first nine years since Disney Pixar's popular anime movie ' Toy Story 3 ' was released on February 3, 2019 where the 53rd Super Bowl was held it was done.

Toy Story 4 | Big Game Ad - YouTube


A moving amusement park set up in the mountains.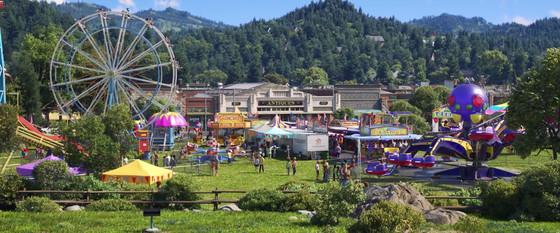 "Wow, this is amazing!" Woody talks about Beau Beep which will appear on screen for the first time in about 20 years from " Toy Story 2 " released in 1999. Although it seems that Woody and two people came looking for Buzz, the way of talking and dressing of Bo Beep is quite strong, as to what was in a girl doll of a quiet shepherd who always cared about Woody.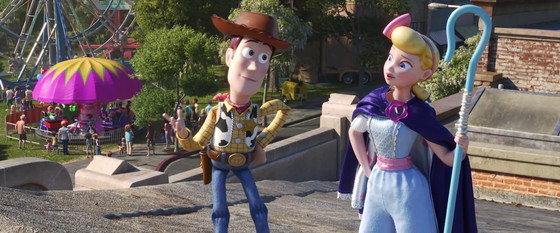 On the other hand, Buzz is ......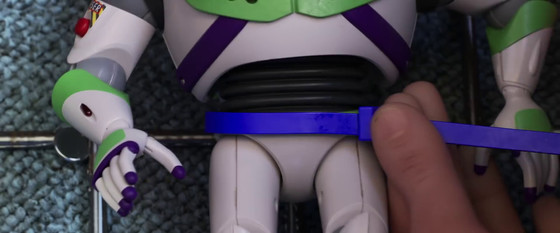 It was attached to a wire net with a lot of toys.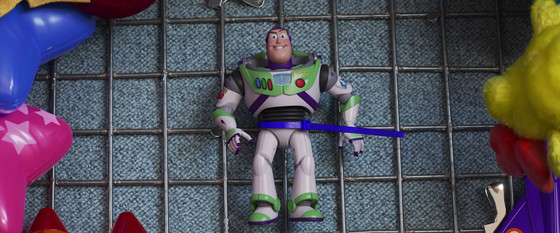 Apparently it seems to have been a prize of a stall of a moving amusement park.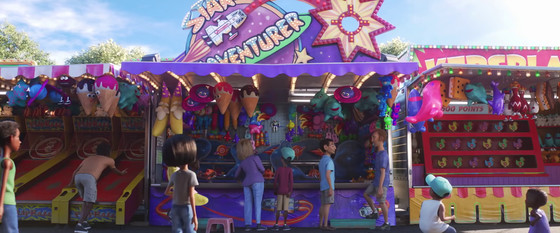 "Hey, look at the top, astronaut Bowya" told me that the new characters Ducky and Bunny.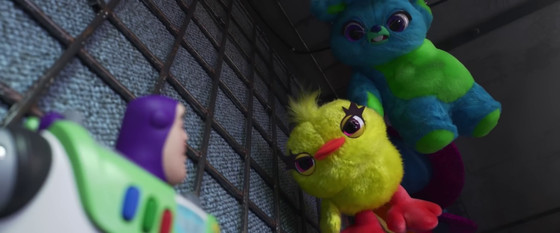 Buzz asking for help, "Please take me out of here" ......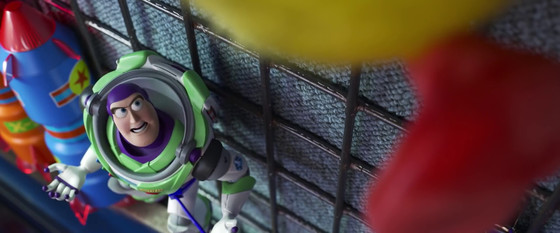 Ducky to literally make a request for Buzz.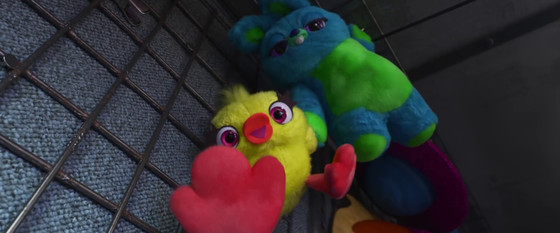 Ducky will kick the head of Buzz many times while exhaling the speech which baffled "To Infinity and foot!" And Buzz 's decision zelif "To Infinity and beyond!"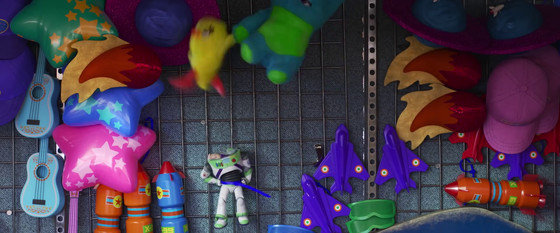 Buzz who has a stupendous face gently stretches his finger to the button of the suit.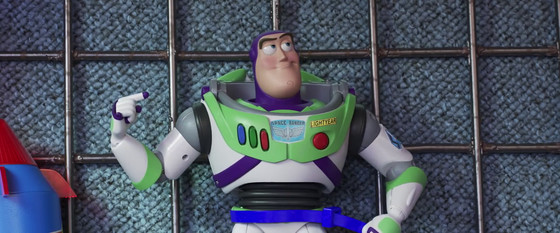 It is Ducky who does not know so, aiming at kick with momentum hitting a light mouth ... ...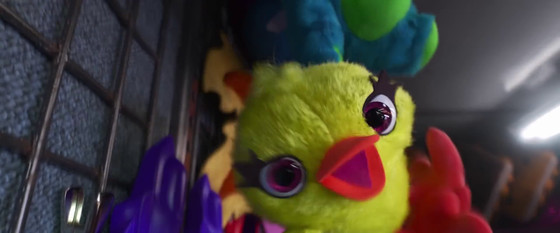 A helmet built in Buzz 's suit jumped out and Dukki with his legs screaming unexpectedly.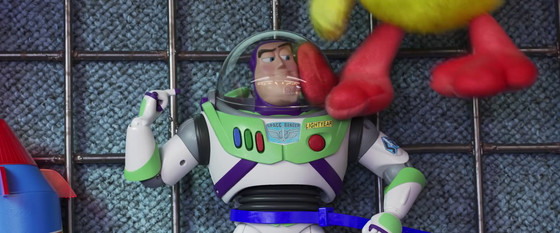 "Toy Story 4" will be released nationwide on July 12, 2019.