'The Hummingbird Project' latest trailer depicting the struggle of two cousin who stabbed into the world of high frequency stock trading in milliseconds is released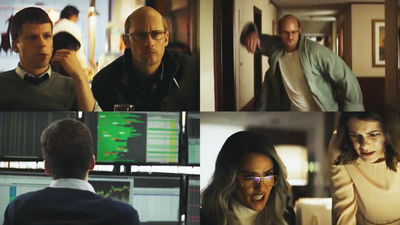 The latest trailer of the movie " THE HUMMINGBIRD PROJECT ", which the two of the cousin each plunder into the world of " high-frequency trading " that deals with stock trading in milliseconds less than 1 second and is planning to gain huge profits is YouTube It is open to the public. It seems that the boss of the old workplace seems to be spreading to the two people who try to dominate by trading in milliseconds using computers using fiber optic cable from the state of New Jersey in the United States to the state of Kansas .

THE HUMMINGBIRD PROJECT Official Trailer (2019) Jesse Eisenberg, Salma Hayek Movie HD


"How long is it straight?" Jesse Eisenberg's Vincent Zaraski answers, "It's a completely straight line" to the voice of a man asking. Sitting next to me is Alexander Skargaldo acting Anton Zaraski. Vincent and Anton are cousins of each other and Scalzard gradually dropped their hair for making a role.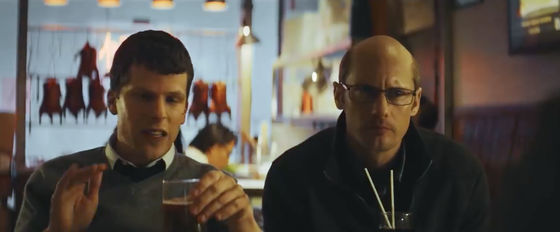 Vincent asserts "to go straight" into Mark Vega who is Michael Mandu, who asked, "What about mountains?"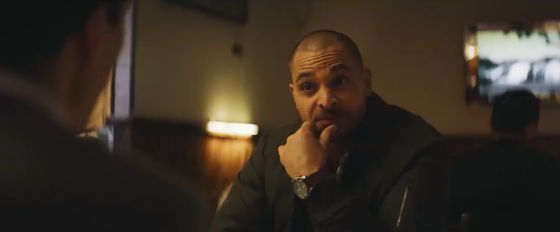 "The river?" "Straight" "" the swamp? "" Is straight "The reply is repeated ... ...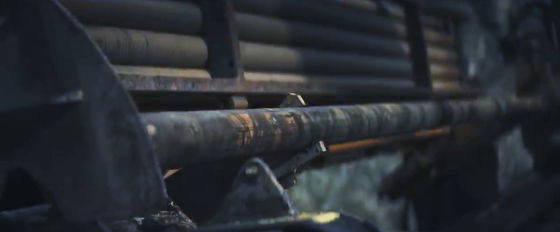 Vincent and Anton answered "Alone, straight, straight" with all the voices.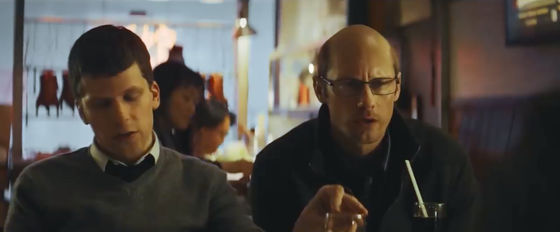 "So, what about doing it straight through?" To the man's question ... ...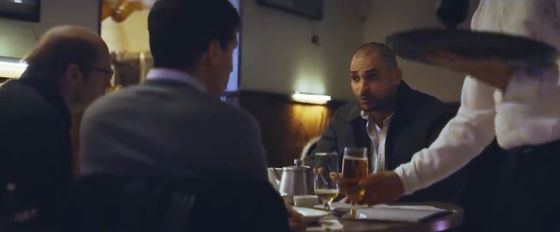 Two people who are silent for a while.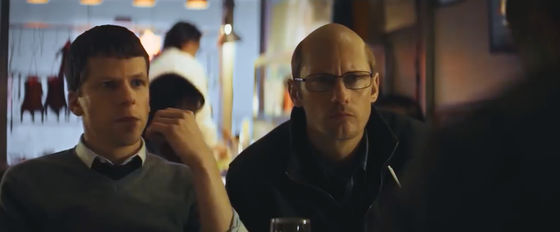 It seems that they were talking about "to pass the fiber optic cable straight from New Jersey to Kansas state".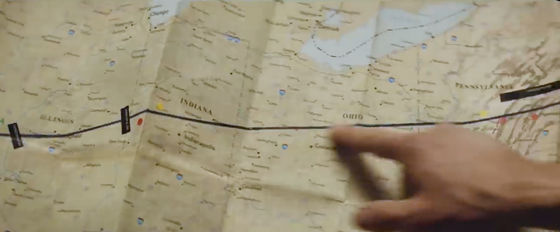 The purpose of the two people is participation in stock trading which is done in milliseconds called "high-frequency trading".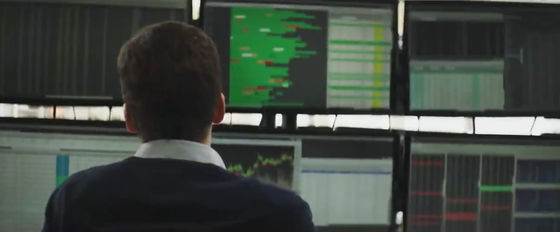 If you can place stock trading orders earlier even in just a few milliseconds than other traders, you can get a big profit by that much.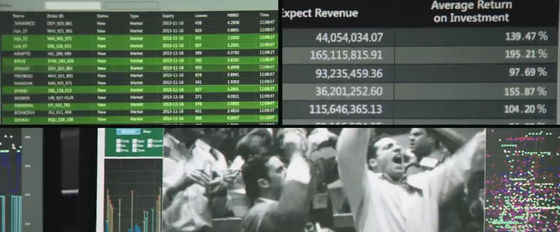 Vincent seems to have worked for a company as a trader once.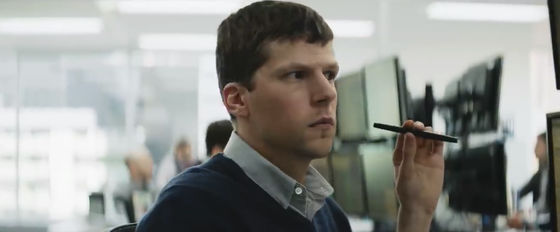 How much profit do you get? ...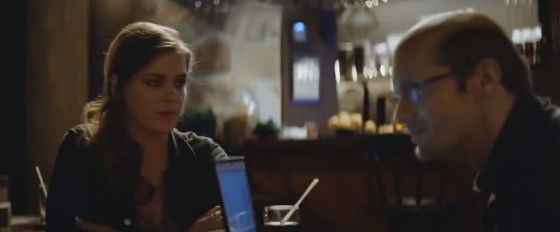 "About 5 million dollars (about 550 million yen) about once a year" Anton said to answer.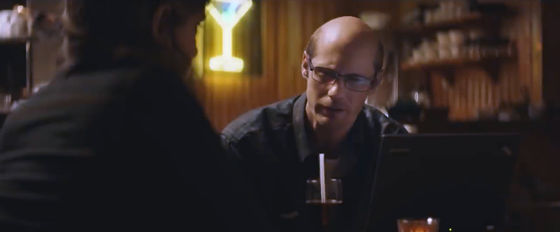 A male who breathes out as "surprised" "Fu".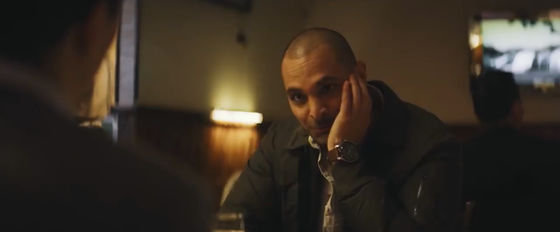 It is Salma · Hayek who plays Vincent's boss Eva Torres.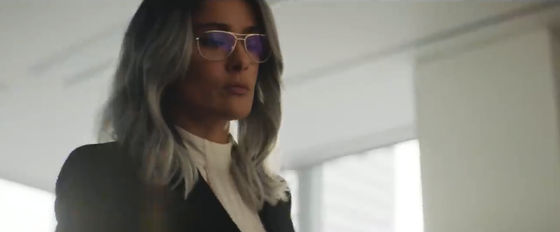 Vincent answers "Torres thinks only human beings about disposable items as much" to Anton who asks "I did not talk to Torres of my boss".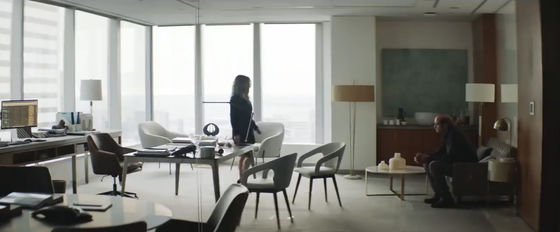 "I will push your life into hell if I think I'm going to do it," Torres said.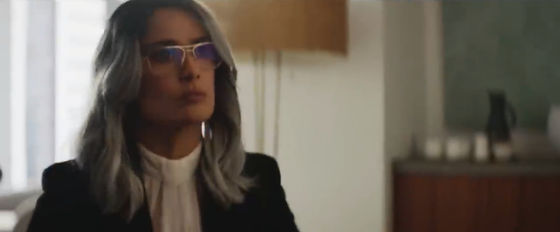 "Are you wanting to buy 12 inches (30 cm) wide land among the land I have?" Elderly man asking.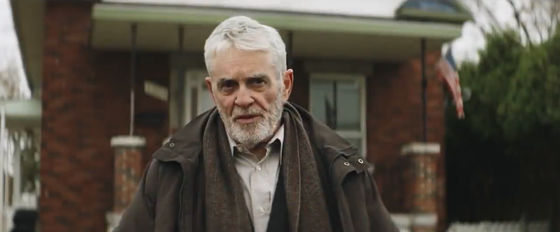 Vincent advances negotiations ......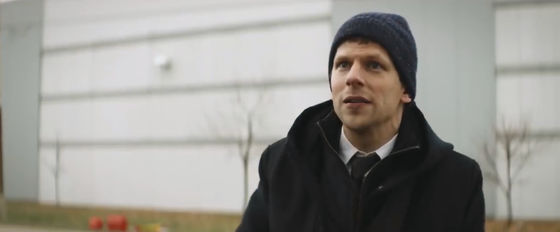 We will continue to buy the minimum land necessary to lay the fiber-optic cable.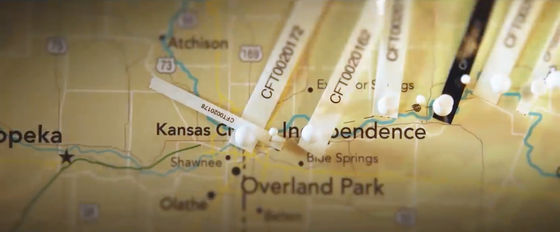 But someone noticed that Vincent and Anton's aim ... ....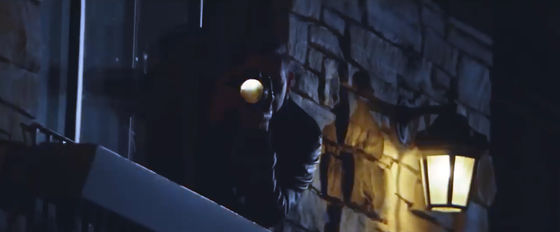 It seems that he soon ended up in the ear of Torres.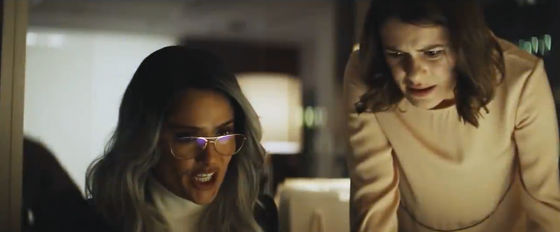 Torres will begin to make a hype in order to stop the two plans and "drop them to hell".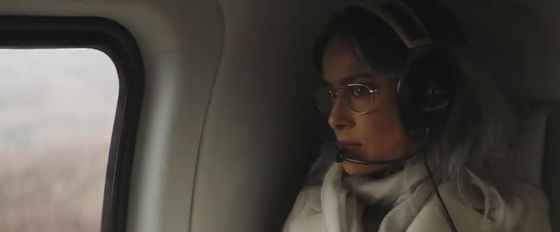 As a trader, Torres of a very excellent and ruthless character stands in front of two people ... ...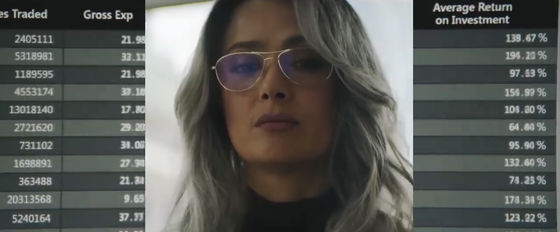 "Does that woman get knocked down!" Vincent and Anton are in a thorough anti-war setting.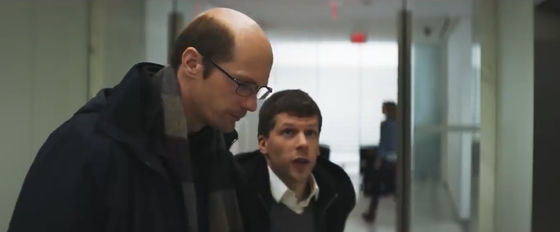 An Anton of the mind also goes through plot ... ...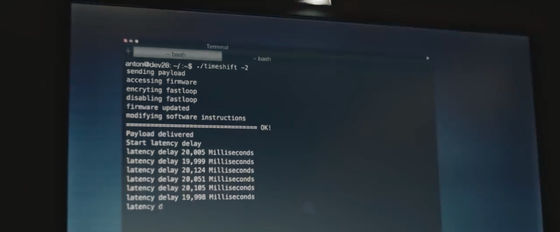 Guts pose.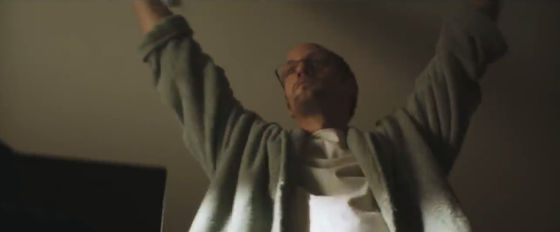 A woman from a man who tells Torres, "Someone is interfering with the network."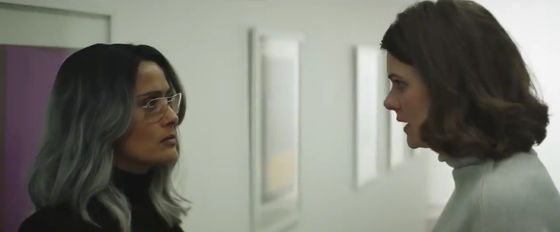 Anton dancing in the hotel room ......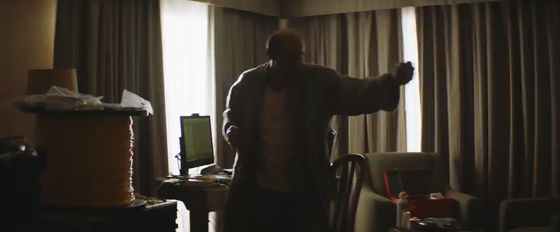 A subordinate of Torres who turns into a keyboard crusher.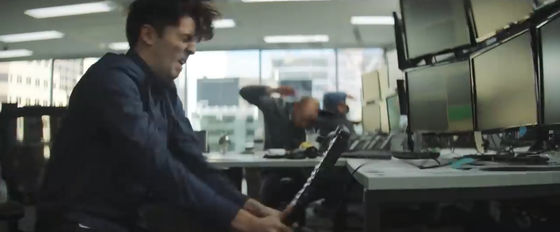 It was Anton who danced out in the corridor of the hotel because of joy ... ...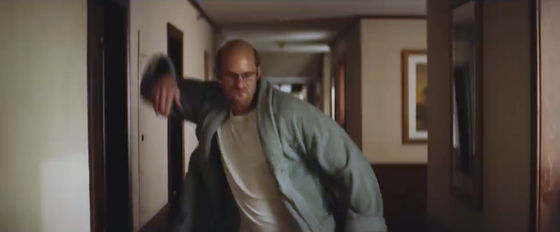 I escaped admitting the dubious men beyond the corridor.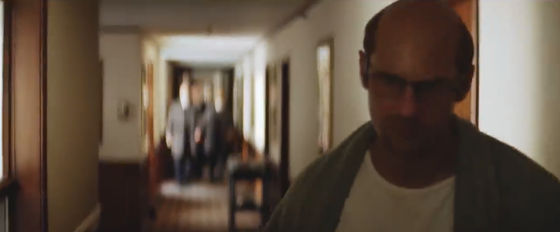 A voice saying "Please wait! Mr. Zara Keki!" Is cast from behind.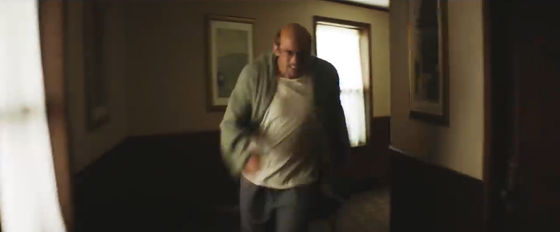 Will Anton and Vincent plan succeed?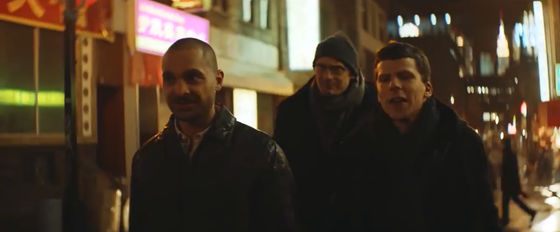 Or are they "dropped to hell" by Torres?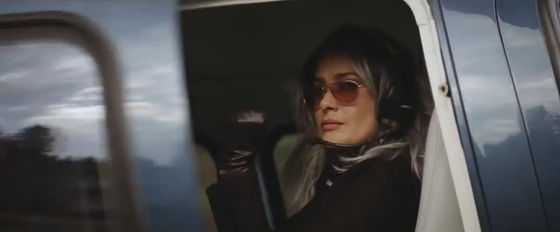 "THE HUMMINGBIRD PROJECT" will be published nationwide on March 15, 2019 (Friday), and the schedule for publication in Japan at the time of article creation is unknown.