Pokemon's first live-action movie 'Detective Pikachu' latest trailer released, Pikachu's intense arrest burst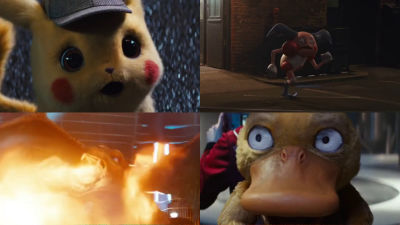 As a Pokemon related first release live-action movie " Detective Pikachu " trailer was released , various reactions took place on the Internet to the fluffy Mokomoko appearance. In a new trailer released on January 21, a new aspect of the strange "Talking Pikachu" is a glimpse.

Pokemon: Detective Pikachu NFC Championship trailer debuts new footage - Polygon
https://www.polygon.com/2019/1/20/18190480/pokemon-detective-pikachu-trailer-nfc-championship-2019

The latest trailer of the movie "Detective Pikachu" was broadcast during the NFC championship game held on January 21, 2019. The trailer is released on the official Instagram · Twitter account and can be played from the following.

View this post on Instagram
Partner up! # Detective Pikachu , hits theaters May 10. pic.twitter.com/bObscvnAjY

- POKÉMON Detective Pikachu (@ Deet Pikachu Movie) January 20, 2019

"What do you know what he is saying?" Justice Smith who is talking to someone with an embarrassed expression, who plays the leading character Tim Goodman.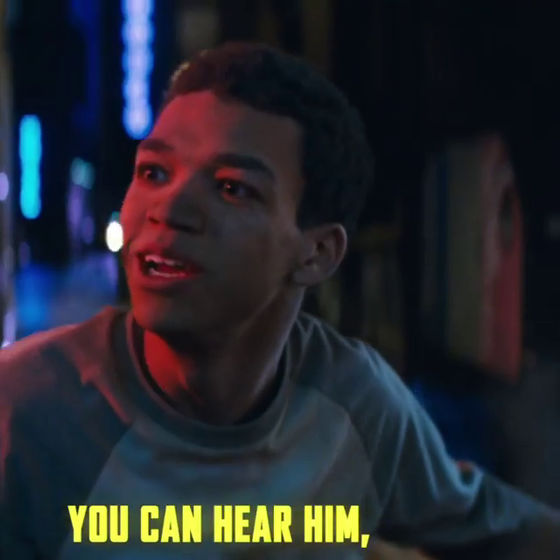 What I was talked about is the former homicide of the detective's father who has been missing. "Pikapika" and Pikachu-like appearing lovely cries.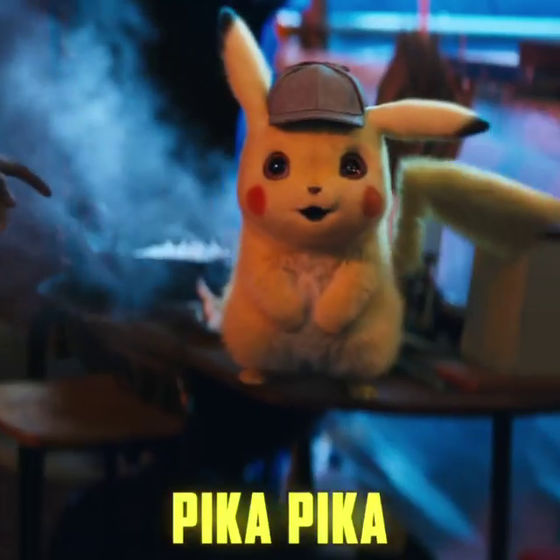 A woman spoken to Tim replied, "Of course, shiny, cute!"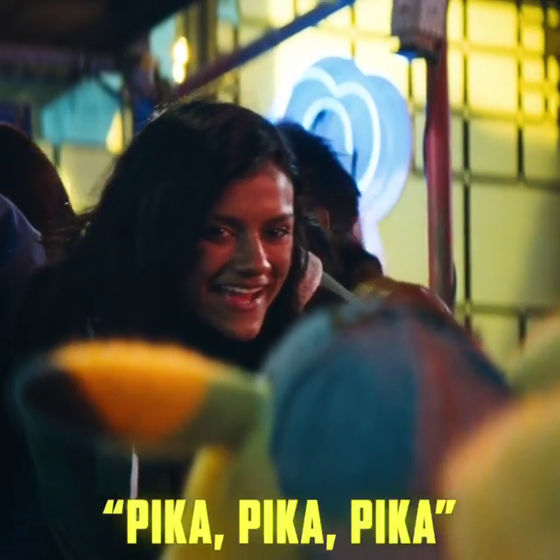 Then Pikachu suddenly speaks to the woman with a masculine voice saying "You too cute!"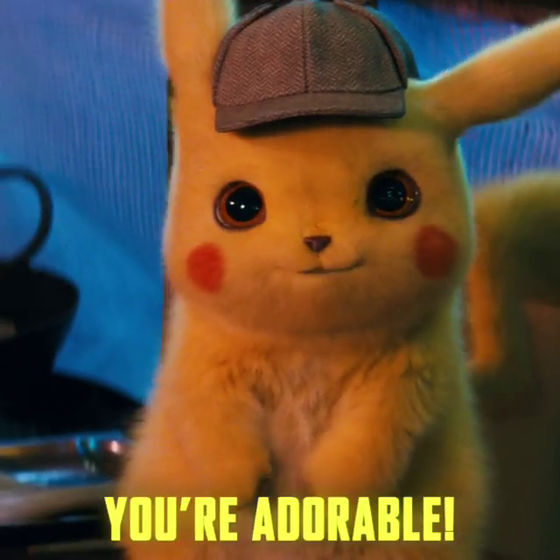 Continue talking to Tim, "They do not understand my words, boys." Apparently it seems that only hero Tim can understand the words of the detective Pikachu.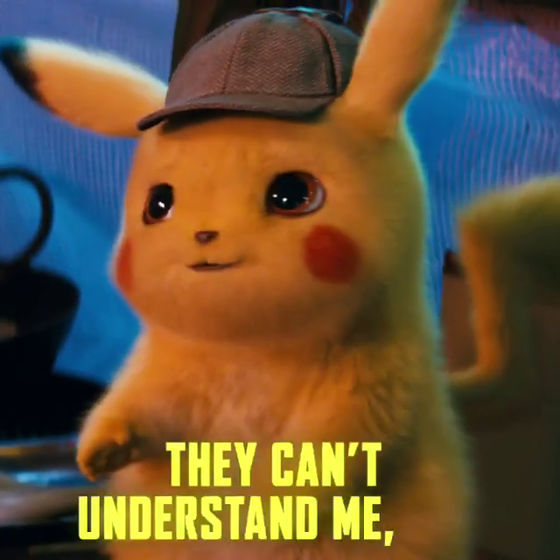 "Pokemon is unnecessary!" Tim closing his heart to Pikachu.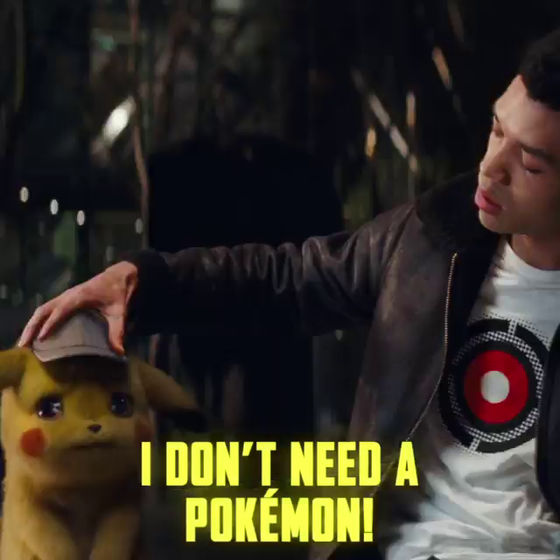 On the other hand, "Pikachu, who descended as" a detective passed by name "?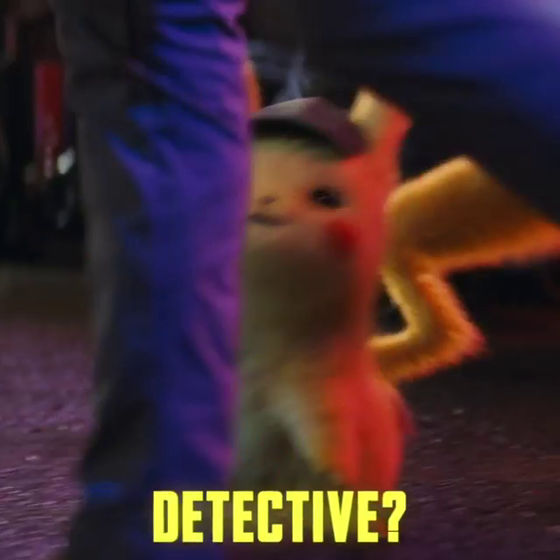 Furthermore, "Do not you want to find your father?", Pikachu suggests to help find a missing father.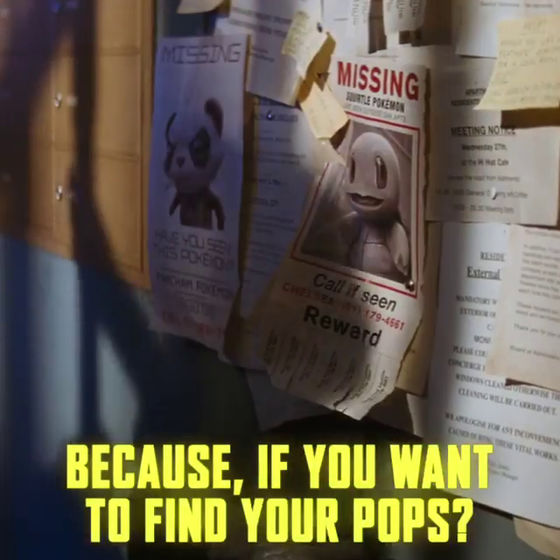 Finally, "I will be the best policy for you," it seems that Pikachu skillfully skimmed Tim.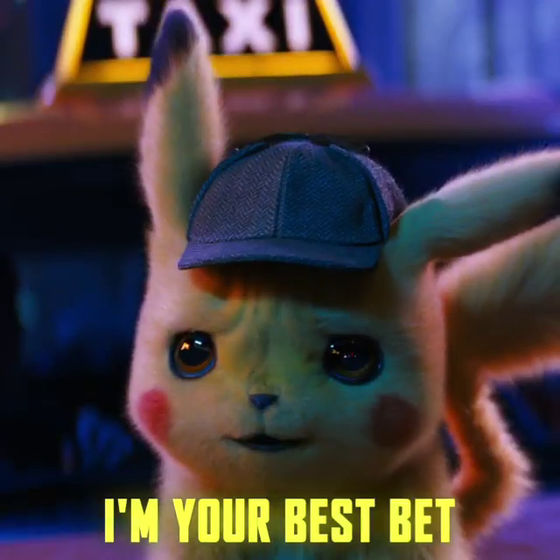 Pikachu with an expression of surprise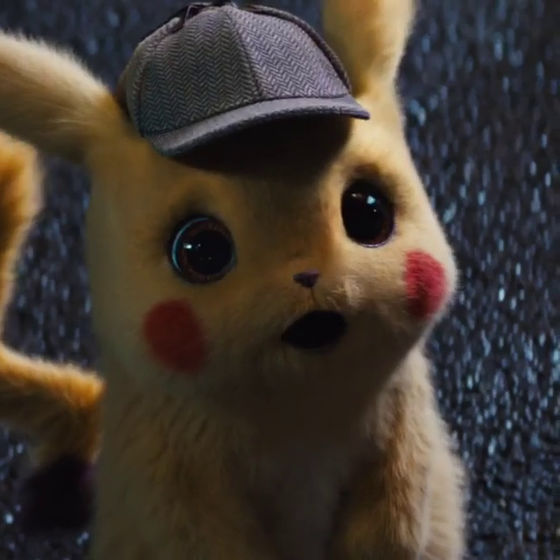 Tim & Pikachu found something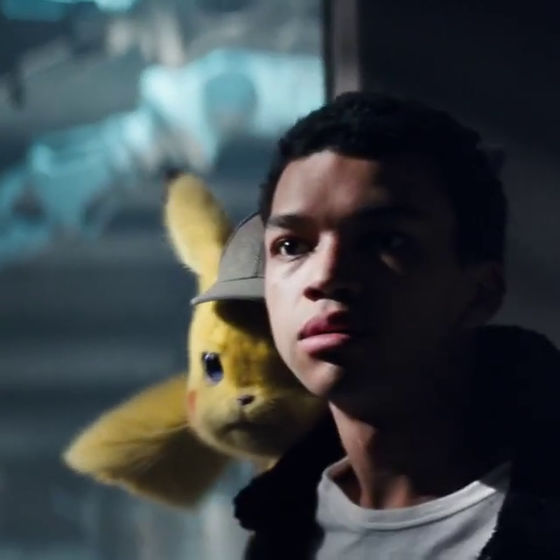 Yoshida's partner Pokemon who plays Ken Watanabe seems to be blue.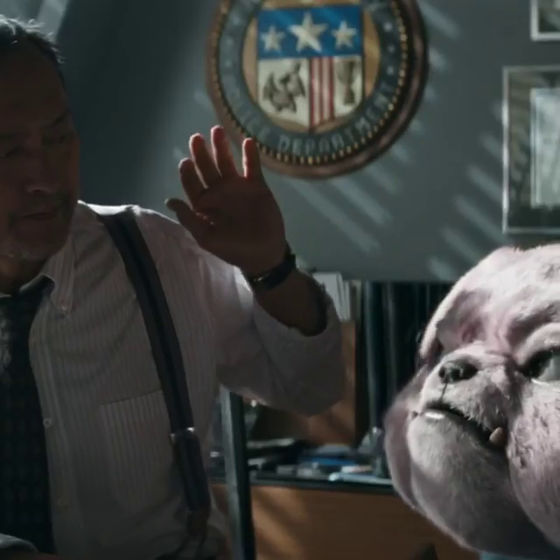 Barrier which appeared also in the previous trailer. Running and trying to escape somewhere, I become a pantomime and I will not move forward at all.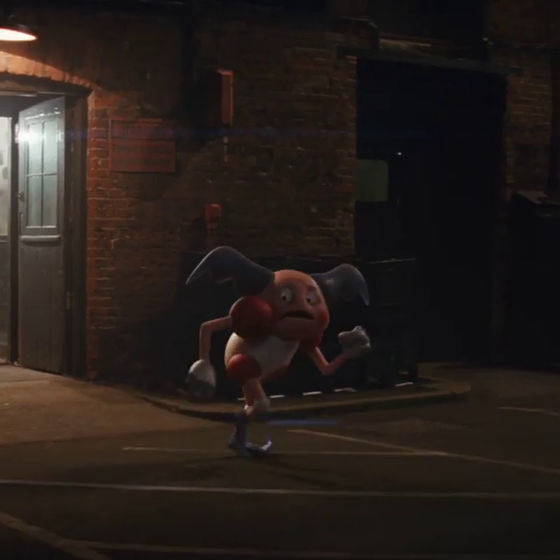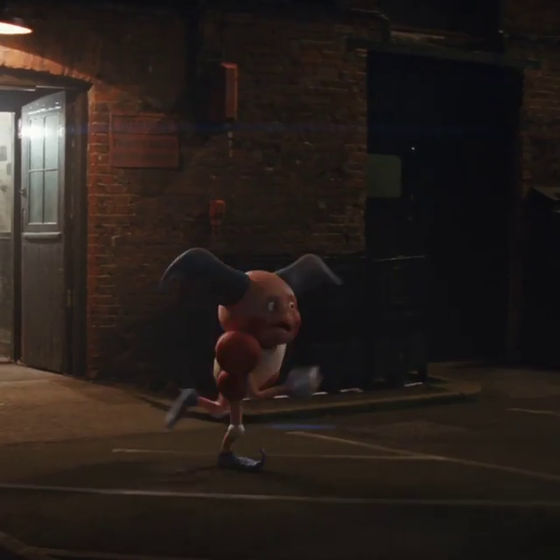 Kodak who became fluffy with body hair ... ...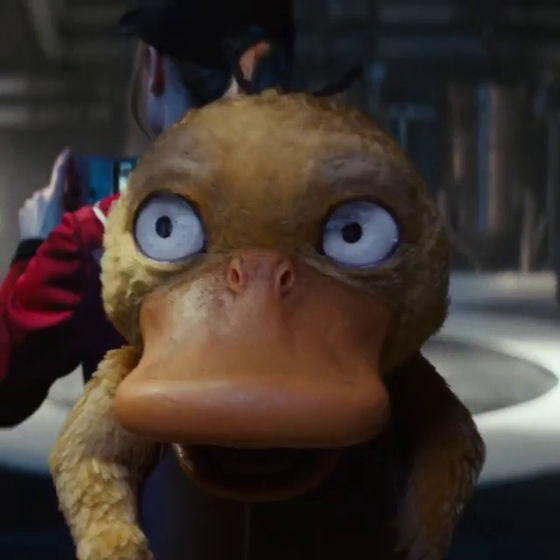 You can experience a new aspect of Pokemon you've never seen before, such as Rizzadon spiraling fire.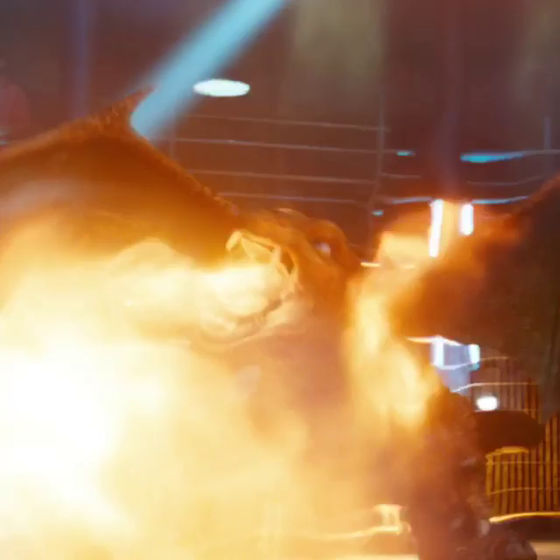 A new scene is prepared at the end. Against Tim, who seems to have noticed something unusual, "What is this?"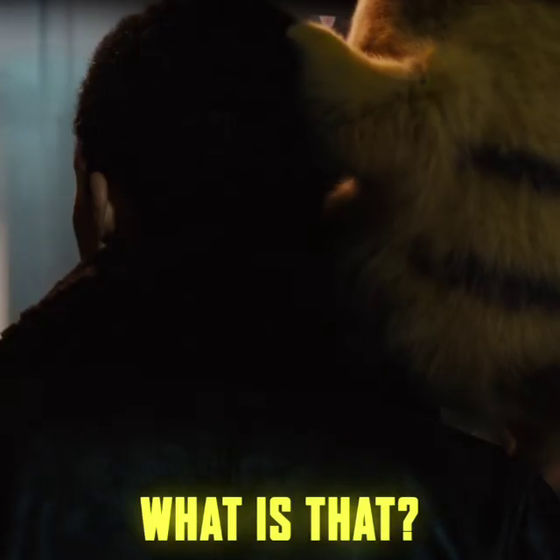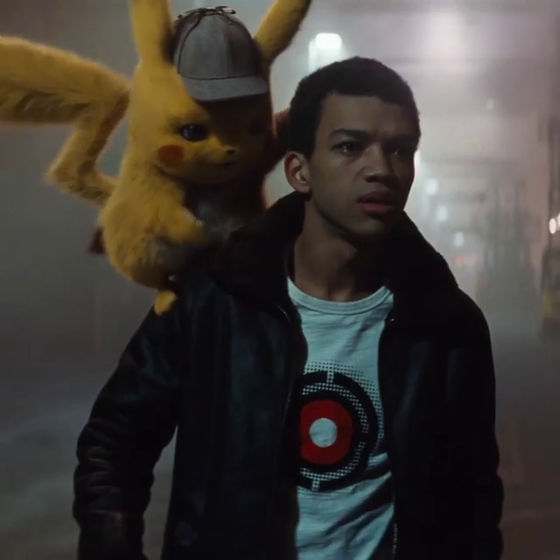 I wonder if the hint related to the incident will be revealed, "It is a terrible smell, it is sorry, sorry it is all my coffee is painful of my stomach," Pikachu confesses and finishes .