Facebook found suspicious activity involving Russia, delete a lot of accounts and pages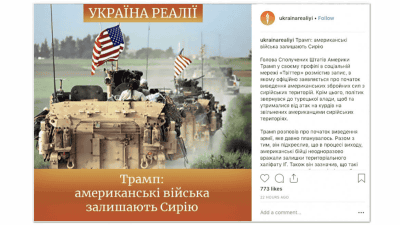 We have announced that Facebook has deleted more than 500 Russian-related page group accounts that were acting suspiciously on Facebook and Instagram. Facebook stated that these accounts were originated from Russia and used to disseminate fraudulent information in Ukraine, Baltic countries, Central Asia, Caucasus, Eastern Europe and Central Europe.

Removing Coordinated Inauthentic Behavior from Russia | Facebook Newsroom
https://newsroom.fb.com/news/2019/01/removing-cib-from-russia/

According to Facebook, there are two suspicious activities originating from Russia. One of them specialized in Ukraine and the other one that works across multiple countries and regions. These suspicious activities said that the same method of constructing a network as "to mislead other people's activities" was used.

Facebook has advised from law enforcement agencies in the United States that Facebook has deleted 26 Facebook pages, 77 Facebook accounts, 4 groups and 41 Instagram accounts on the network operated in Ukraine . In the deleted account, he was manipulating fake accounts while sharing Ukrainian news articles under the title "Representing Ukraine".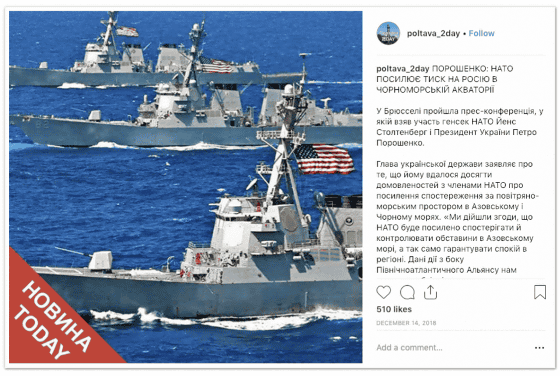 There were about 180,000 Facebook accounts who followed at least one deleted account page, and there were over 55,000 Instagarm accounts. Advertisements on Facebook and Instagaram were the oldest and were published in January 2018, and the latest one was in December 2018. The advertisement expenditure advertised in Facebook and Instagaram is equivalent to 25,000 dollars (about 2.8 million yen), and it seems that all the ruble was paid.

In addition, Facebook has deleted 289 Facebook pages, 75 Facebook accounts that constitute a malicious network in the Baltic countries, Central Asia, Caucasus, Eastern Europe, Central Europe. Facebook reveals that these accounts relate to employees of the communications company Sputnik based in Moscow, Russia.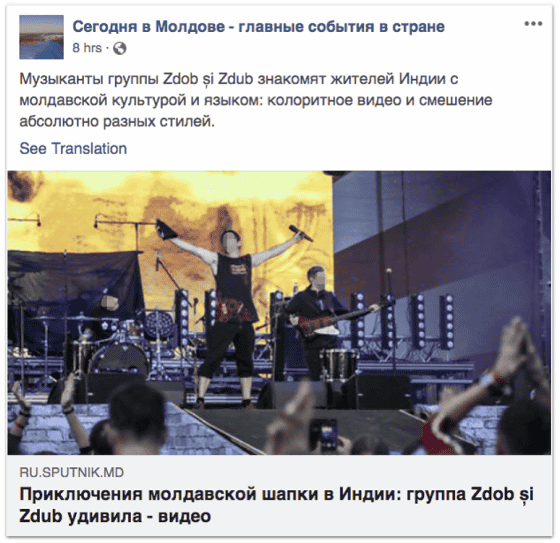 There are about 790,000 accounts that have followed at least one deleted account page. In the deleted page, it was announced that nearly 190 events were held, the oldest was August 2015, the latest one was scheduled in January 2019. However, Facebook says it could not confirm whether the event itself was carried out or not.

Also, Sputnik denies the facts on Facebook's announcement, arguing that "Facebook's decision is clearly political and equal to censorship."