A psycho-horror film 'The Prodigy' trailer that a boy who is too intelligent knocks down adults in the depths of terror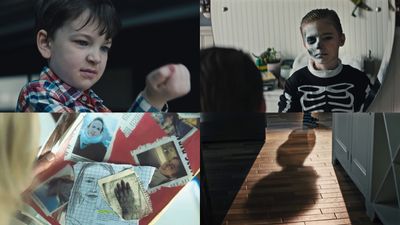 Born and boys with high intelligence begin to show evil behavior little by little and trailers of the psycho-horror movie " The Prodigy " attacking adults are released. Director Nicolas McCarthy who worked on horror movies such as "Discord - Discover" and "Holidays". It is Jackson Robert Scott who played the hero's genius boy Miles playing Georgie who became the first victim at " IT / It" when it saw it "it was released in 2017."

THE PRODIGY Official Trailer (2019) - YouTube


Sarah of single mother (act: Taylor Shilling ) lived a happy life with her only son.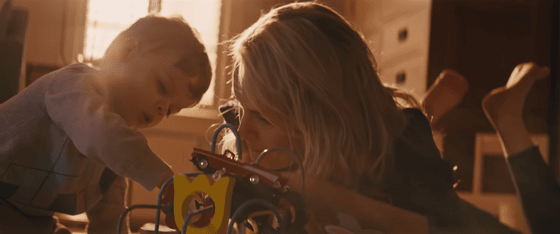 My son Miles turned out to be very intelligent.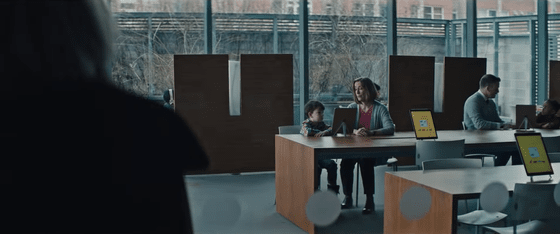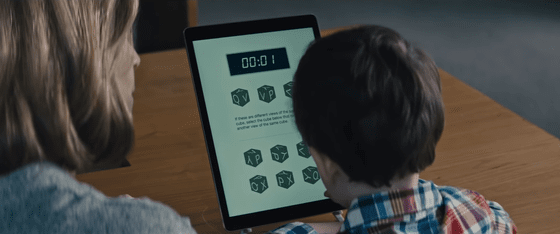 "Miles is quite different from other children and has an intelligence that is full of tits"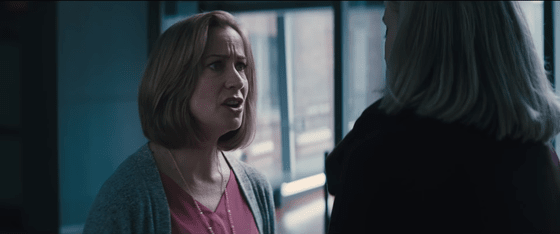 One bug insecting the window behind the line of sight of Miles who gained an unprecedented high score in the intelligence test.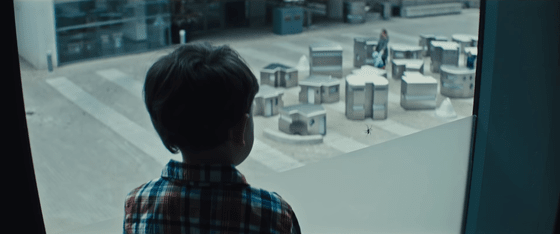 Miles takes insects in his hand ... ...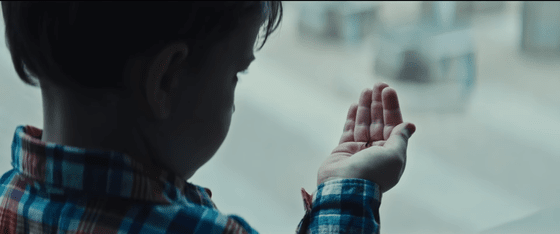 I will squeeze insects without hesitation.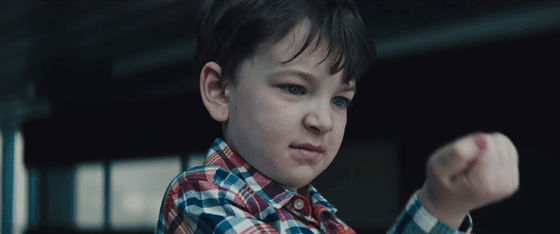 "Mom, is something strange about me?"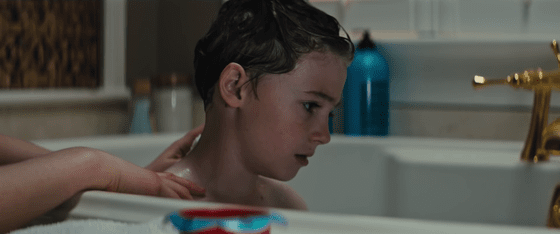 Sarah has a complex expression on his question from his son.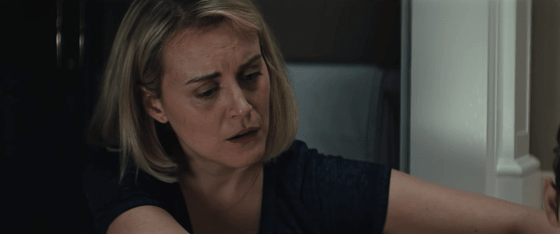 Such Miles will go to a school where genius children gather.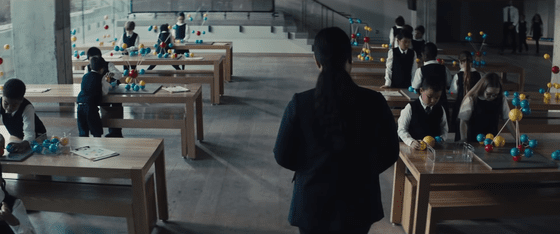 However, I do not seem to be able to make friends easily, I am always acting alone.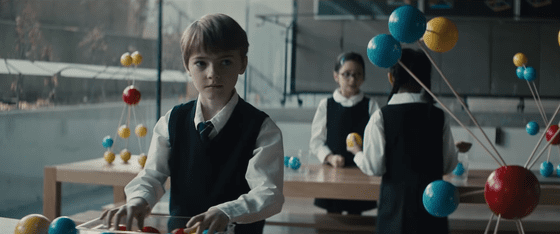 Where is Miles going to clench a big spanner?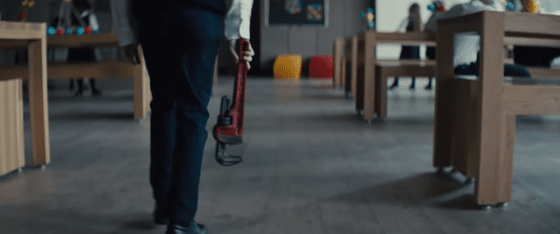 Sara tries to face Miles as her mother ... ...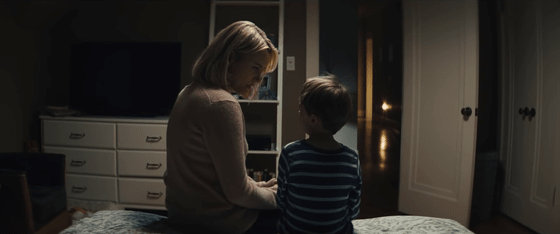 I feel something supernatural inside the Miles that shows evil behavior, and I have an uneasy expression.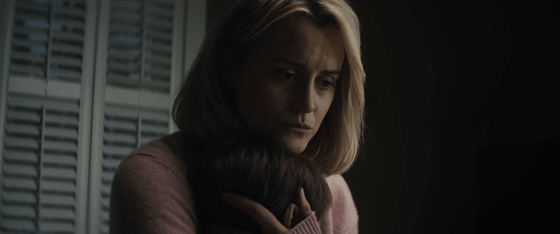 Miles teachers recommend that experts seek Milds' intelligence because they develop abnormally.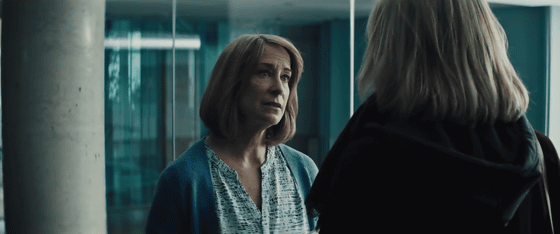 According to the teacher 's advice, Sarah takes Miles to expert Arthur (act: Colum · Fiore ).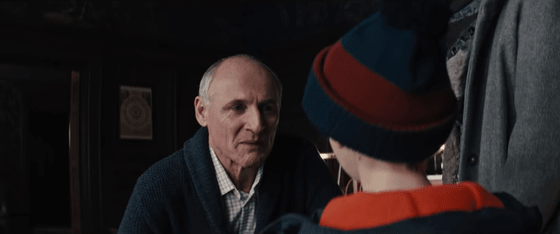 Arthur will do hypnotherapy at the metronome ... ...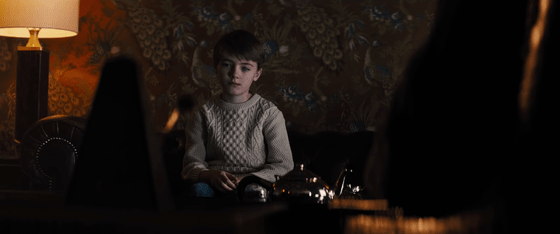 Finally, I conclude that "Miles is dangerous."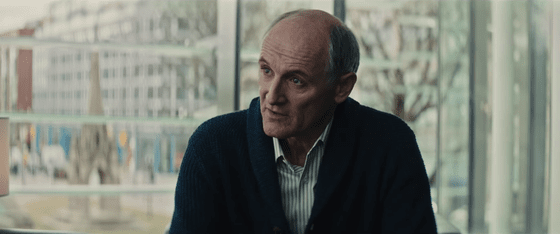 Sarah's boyfriend, John (acting: Peter Mooney ) also seems to have sensed the abnormality of Miles and says, "I do not feel relaxed when I am at home with Miles."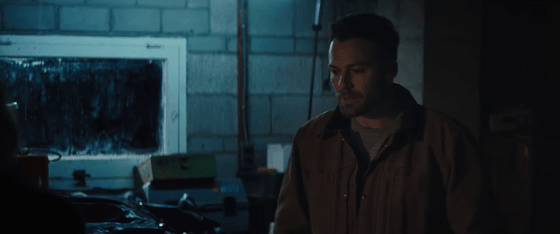 It seems that Miles is making something in a working room with a lot of tools.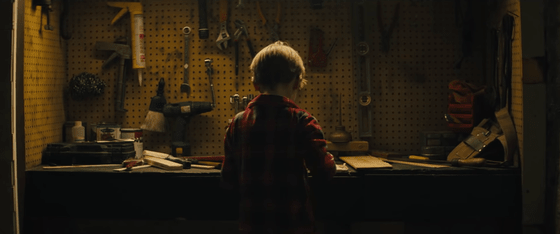 When Sara was cleaning the room, I found scraps from the bottom of the room. Sculpture of a woman, a picture of a newspaper article, a photograph of a dead body, etc. are pasted in the scrap, and Sarah who can not hide the tweeting shock as "what ... what ...".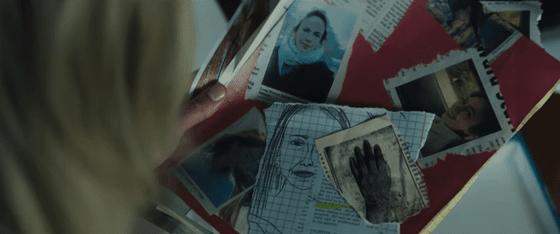 Picture of sharpening big scissors, sandwiched between moments. Is it Miles that is sharpening ...?.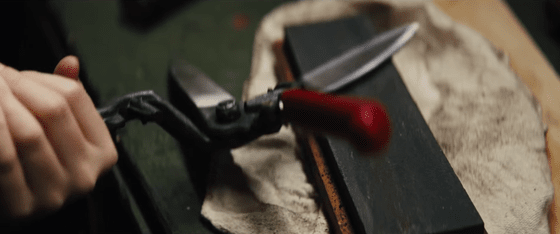 Still a young child, Miles, embraces her mother innocently.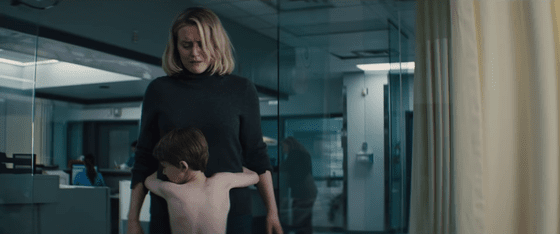 Special unit with a rifle.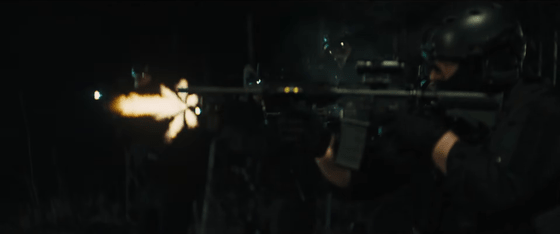 From behind Sarah crouching in front of the workroom, Miles hangs a big hammer and comes near.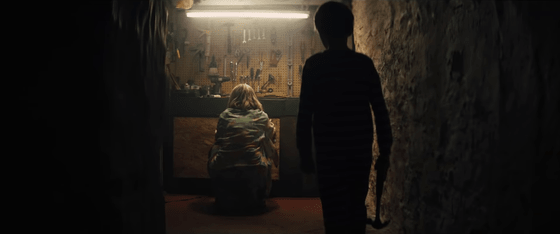 "Miles has changed, I do not know who that girl is," as Sarah tells, Myles' face is overflowing with an evil atmosphere.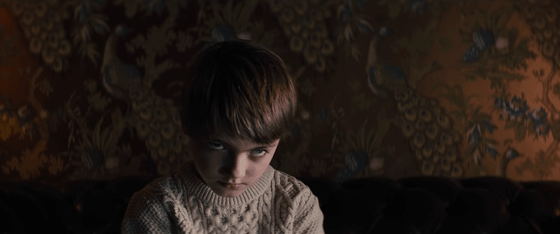 "Mom" and Miles make hands on Sarah's shoulder, but Sarah shows a scared look as if he had been touched by an unknown man.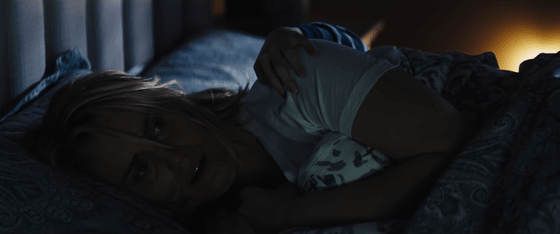 The Prodigy will be released in the United States on February 8, 2019. Publishing in Japan is undecided.