What is 'restorative treatment' that brings up the students to make school better?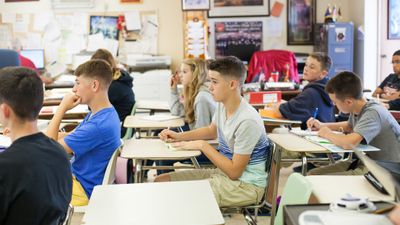 by DoDEA

Many children go to school, receive various education, and refine social skills such as communication skills in group life. However, it is also true that there are cases in which some children do not go to school without going to school or drop out of school. The Atlantic summarizes what to do to make such school bounce back and make school a better place.

How Restorative Practices Can Improve School Climate - The Atlantic
https://www.theatlantic.com/education/archive/2019/01/restorative-practices-school-climate/579391/

Can Restorative Practices Improve School Climate and Curb Suspensions? An Evaluation of the Impact of Restorative Practices in a Mid-Sized Urban School District | RAND
https://www.rand.org/pubs/research_reports/RR2840.html

In December 2018, the US government announced 180 pages " Final Report on the Safety of Schools " (PDF File) . In the report to build a school climate, recommendations such as improving access to counseling and mental health services and increasing learning about social emotions are being made, but "students other than white people I am paying attention to the fact that the rate at which punishment is higher is higher than that of white students ", he said that the recommendations of the Obama administration era have been abolished.

Black children who are racial minorities have few opportunities to receive early childhood education compared to white children, and they are likely to face difficulties after entering school. Therefore, according to the survey , it is known that the percentage of black students who stopped school several times or dropped out from white students was higher than that of white students.

The Obama administration was trying to resolve the disparity about student's suspension or withdrawal in the guideline of 2014. However, the Trump administration says, "It is not the government's job to decide what kind of disciplinary action to give students, but the work of teachers." Although the two governments have different responses to the problem, they seem to agree with at least that "punishment for students is related to the climate of the school".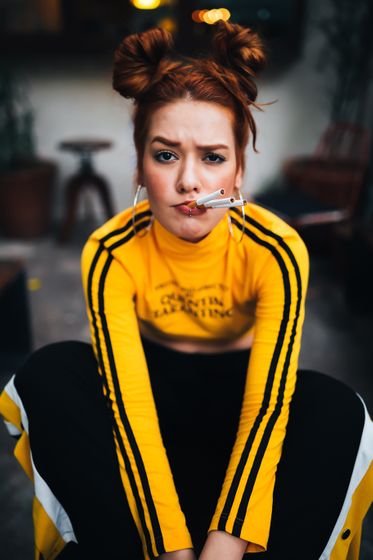 Research results by the Land Institute , an American think tank, suggest that students' stopping rate can be reduced by improving the climate of the school. In 2013, public schools in Pittsburgh focused on " Restorative Practices " focusing on punishing students rather than punishing students, in order to improve racial disparities in punishment for students did.

Pittsburgh granted subsidies to 22 randomly selected public schools and practiced restorative treatment instead of imposing disciplinary action against students. In restorative therapy, it is important to strengthen relationships between students and communities, so the objective was to build a relationship of trust between teachers and students. So, the teacher said that the teacher built a relationship from innocuous questions such as "What did you do during the summer vacation?" And deepened the relationship so that you can make more inquiries over several years. As the relationship between teachers and students gets deeper, students will be able to build relationships of trust with other adults and classmates.

Of course, restorative treatment is not effective in a short time such as days or weeks. However, it is said that restoration treatment is imposed instead of disciplinary action, and students who underwent restoration therapy refrain from acts that are likely to be punished, and the climate of the whole school will improve.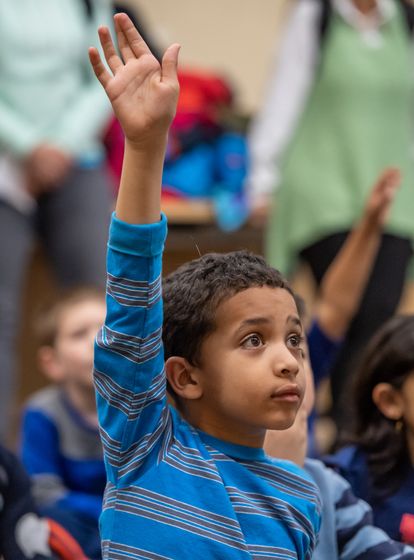 by Howard County Library System

In order to measure the effect of treatment, researchers are conducting surveys at elementary schools, junior high schools, and high schools who practiced restorative treatment in 2015 to 2017. As a result, the disciplinary punishment of students decreased in schools that practiced restorative treatment, and in particular, the number of disciplinary actions in elementary schools remarkably decreased. In particular, disciplinary punishment was reduced in groups such as blacks, low-income groups and female students, and disciplinary actions other than violence were particularly reduced.

In addition, The Atlantic says that negative aspects such as "the test results of schools as a whole are deteriorated by applying restorative treatment instead of disciplinary measures" were not confirmed, and John Engberg, a researcher at the Rand Research Institute Mr. said, "Even if you pass the child equivalent to disciplinary action at school, it does not mean that the learning environment of the school will not get worse."

A teacher who worked at a school that practiced restorative treatment said that it is evaluating "the climate of the school is positive", and by practicing restorative treatment instead of disciplinary measures, the climate of the school itself The research suggests that we can change it. On the other hand, even if restorative treatment is incorporated, the academic performance is not improved, and it is also found that restorative treatment is not a panacea in every problem. It is said that the effect of restorative treatment was seen remarkably in primary school rather than junior high school and high school and it is important for early intervention for children at educational site to stop students from stopping or withdrawing from school, The Atlantic It is summarized.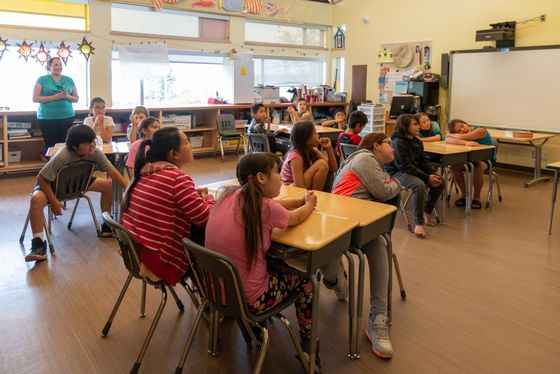 in Note, Posted by log1h_ik