Pilot who was distressed in the North Pole will survive in extreme environment to protect loved ones 'ARCTIC' latest trailer release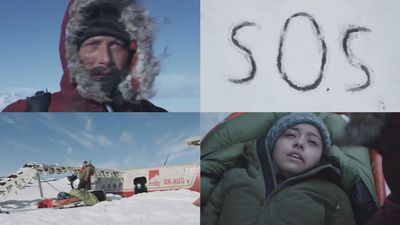 The latest trailer of the movie " ARCTIC (Arctic) " which plays the hero's pilot Overgård is released on YouTube by Matsu Mikkelsen who played the homicide demon Hannibal · Rector in the TV series " Hannibal ". In the movie Overgård unfolds a survival in the extreme environment and a story is drawn that makes a hard decision in order to protect loved ones.

ARCTIC | Official Trailer


It is excavating the ground frozen with a stick ......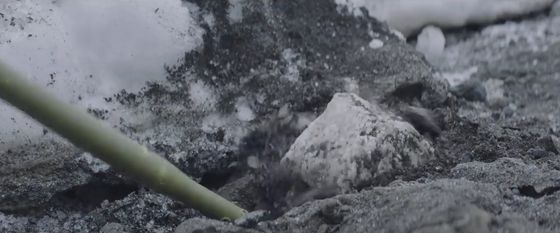 Pilot Overgård, the hero.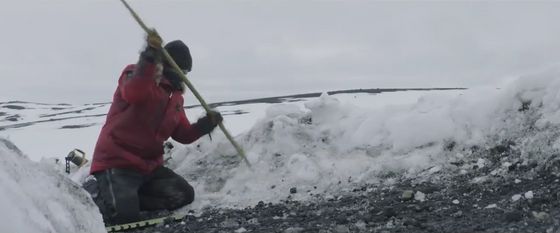 Hold the metal plate with both hands and mark something on the ground.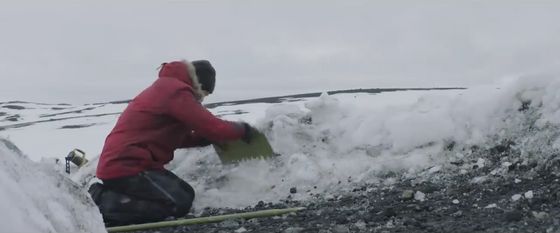 What was completed ......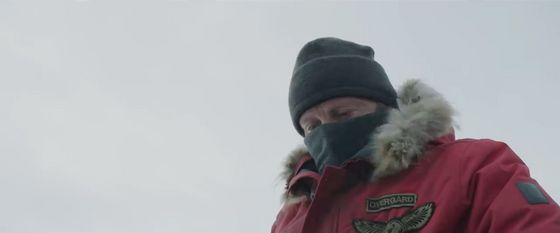 Huge 'SOS' character.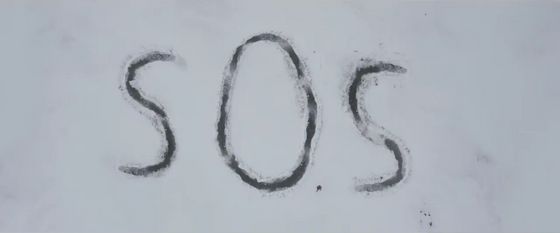 Before Overgård leaves, you can see the aircraft that crashed.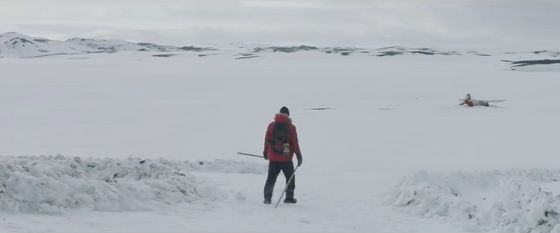 Overgård, which has been disturbed in the North Pole due to aircraft trouble, is being forced into a very severe situation.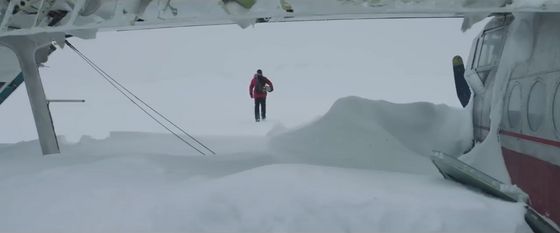 Make a mechanism to catch fish to get food ......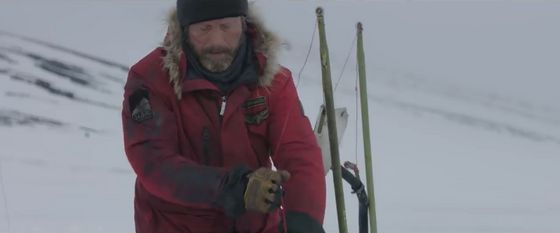 Somehow I got a fish.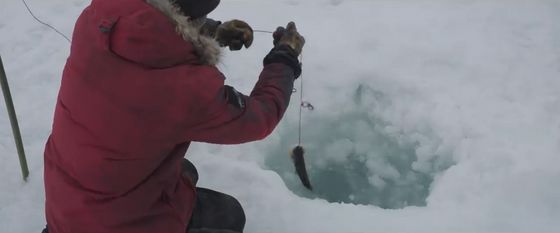 Overgård is a dissatisfied face whether the result as expected was not obtained.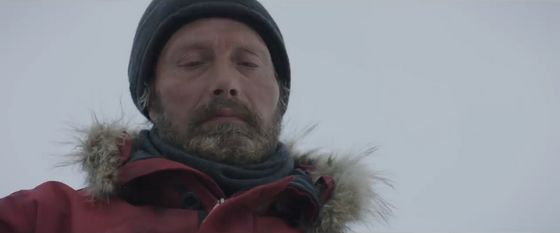 Although it was distressed, the inside of the aircraft is a relatively safe place.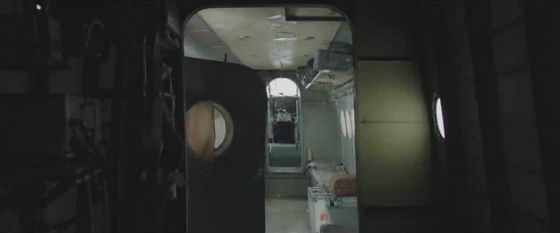 Because there is preparation for emergency ...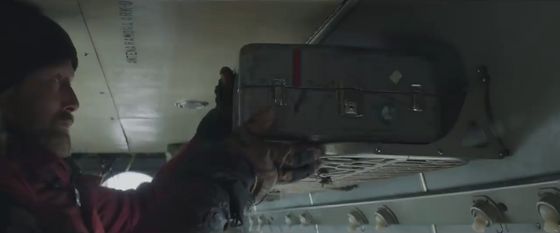 Install SOS signal emitting devices outdoors.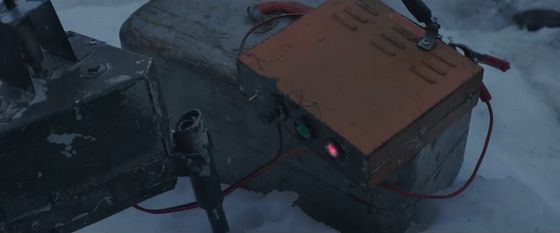 If there is even a problem of food, it will be possible to continue to bask in the aircraft with the hope that rescue will soon come.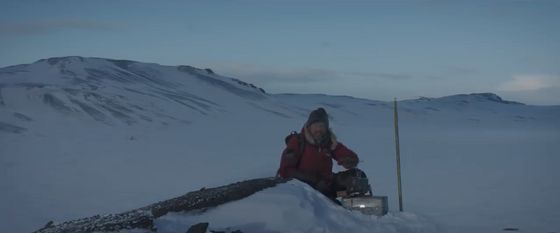 However, there was a reason why Overgård could not keep it long.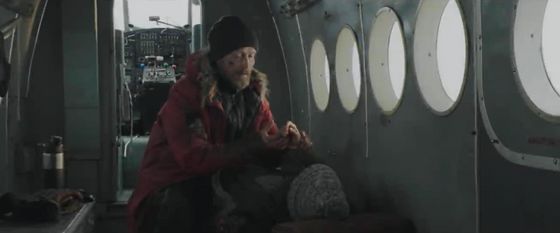 What is talking to inside the aircraft ......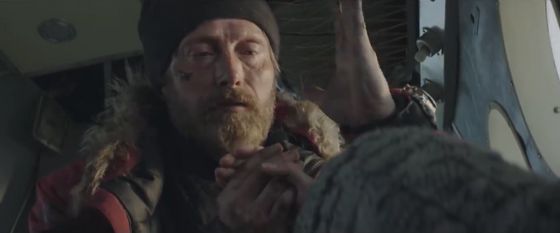 A lady lying down with a slim finish. Apparently it seems to be Overgård's wife, or a lover.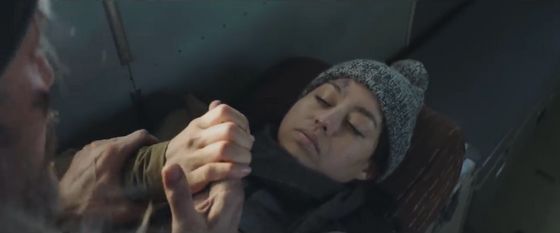 There is no problem with Overgård's body at the moment, but women are in need of treatment as soon as possible.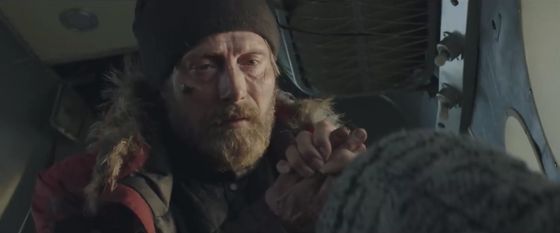 Overgård stirring cold meal ......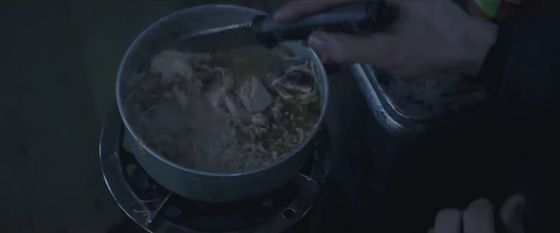 I will talk to the woman "I do not need to worry."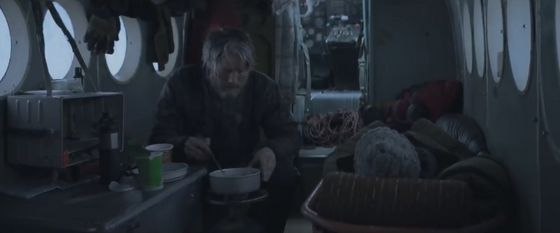 Overgård desperately takes care of the woman.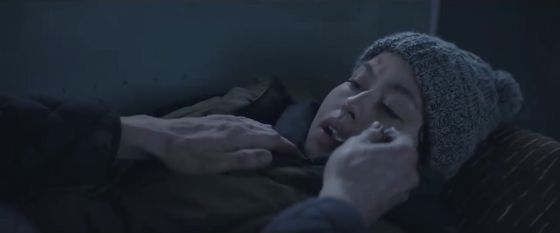 Women also manage to respond to Overgård's words ... ...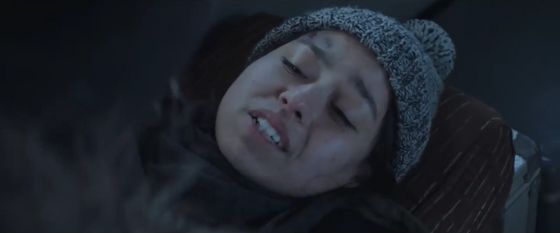 The condition of women deteriorates day by day.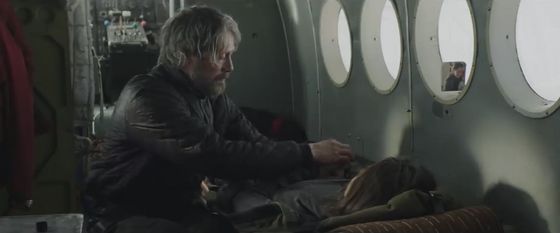 So what is Overgård's decision?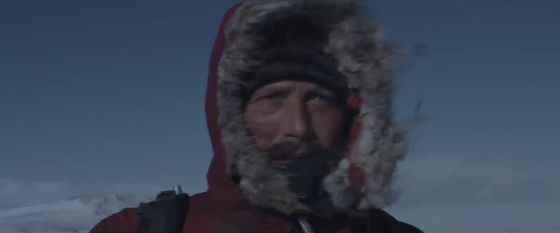 I escaped from a relatively safe aircraft and walked to the place where there are people walking the North Pole.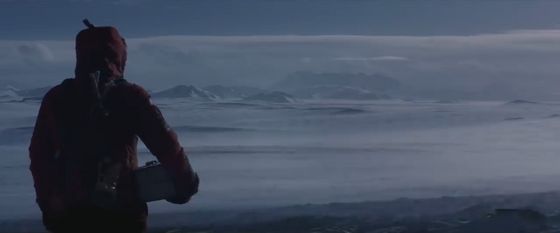 Take the map and consider the route Overgård.



Although it is a dangerous attempt, everything is for loved ones.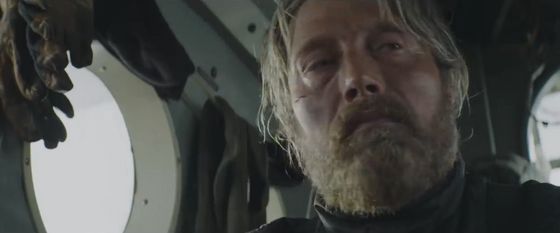 Packing the necessary supplies for the sled ... ...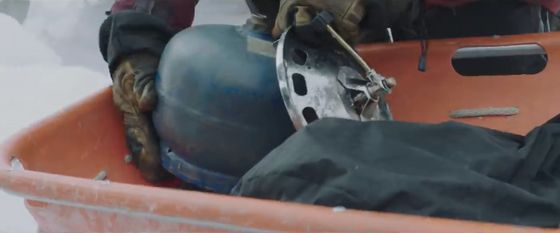 Women also put cold weather.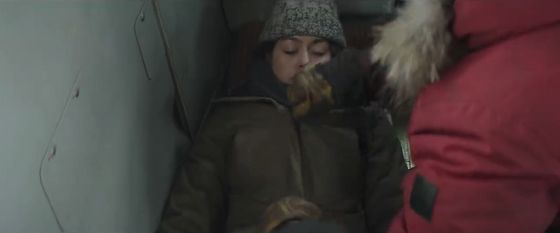 Since women can not move by themselves, Overgård will carry them on a sled.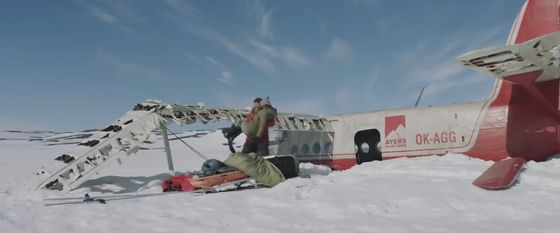 Overgård confronts ... ...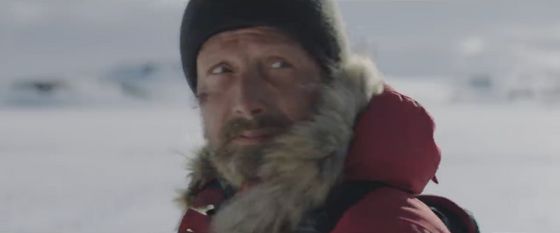 It is ferocious nature itself.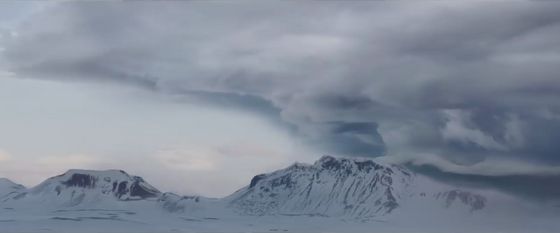 Overgård step on the snow step by step.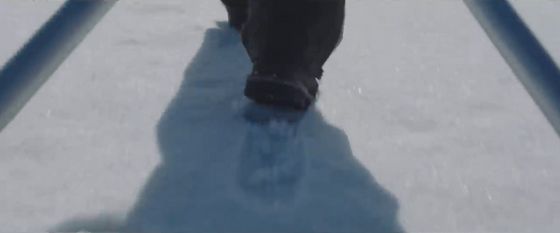 Even though the climate is stable, it is not an easy journey for Overgård with lots of baggage.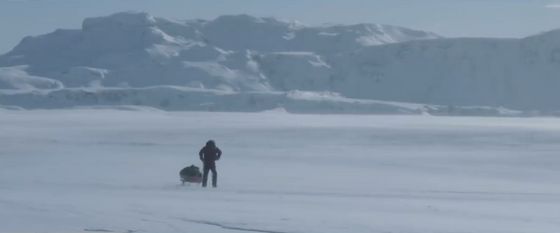 Blowing snowstorms further increases the severity.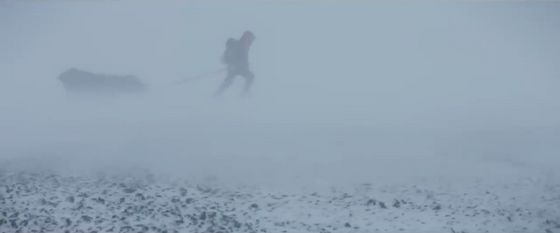 Sometimes climb a steep slope ......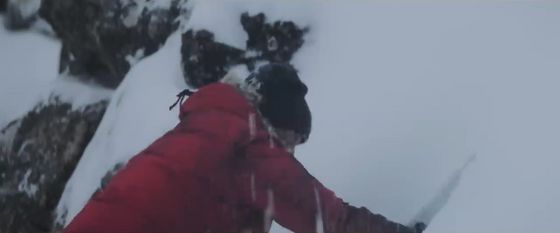 There are scenes that you have to pull the sled afterwards.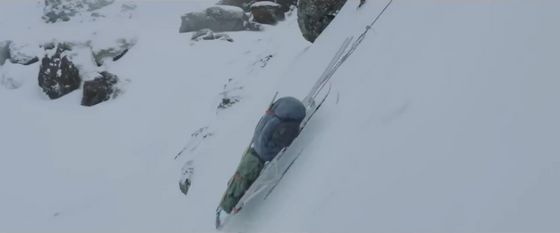 Despite desperately pulling the rope Overgård ... ...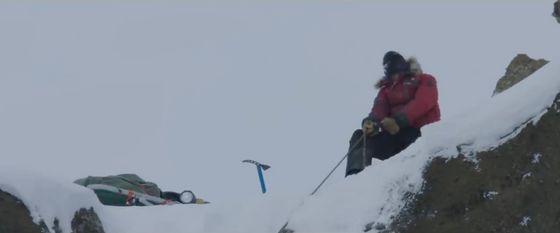 Sorry falls off the balance.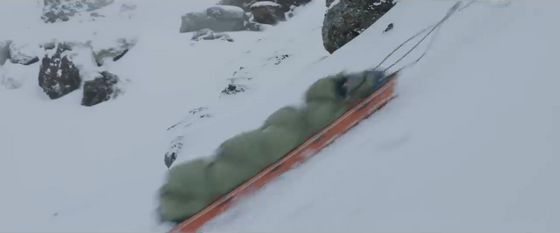 Climate is not the only thing that is dangerous. What threatens Overgård lurking in the snow hole ......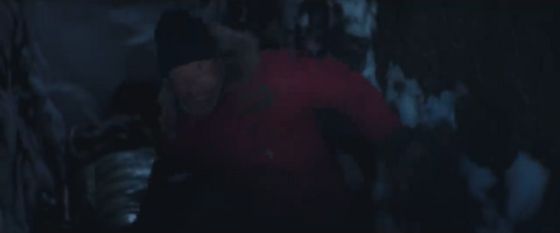 Polar bear crawling her face through the hole.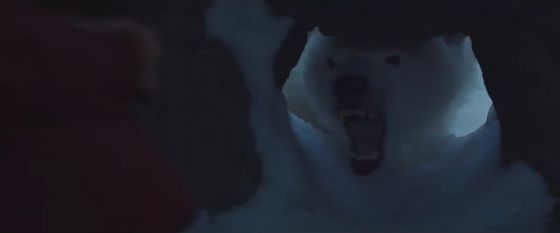 Overgård trying to desperately drive away using a fire.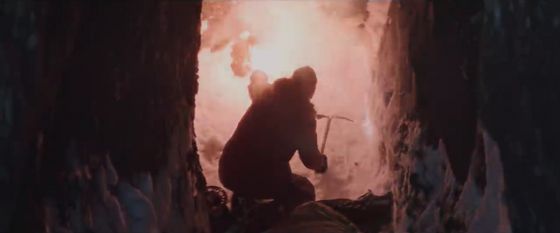 I finally encountered a helicopter. It is Overgård to inform the location of smoking cylinder ... ....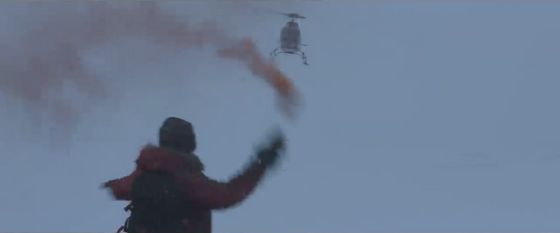 The helicopter can not land due to the wind.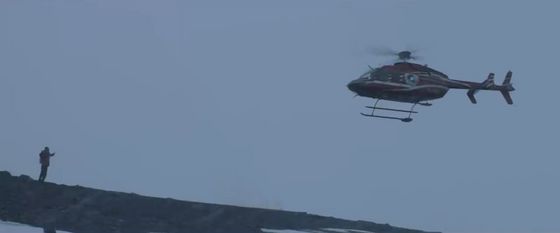 A helicopter leaving.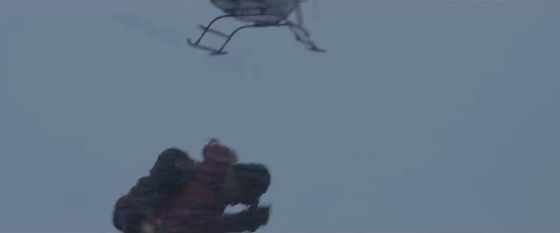 It's overgård to chase while crying, but I can not do anything.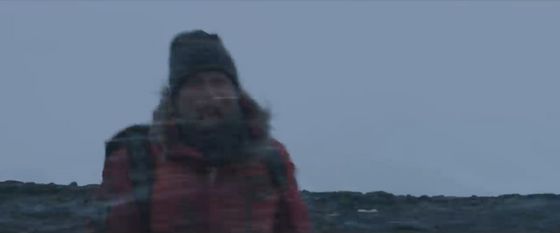 In such an extreme environment it becomes the support of Overgård ......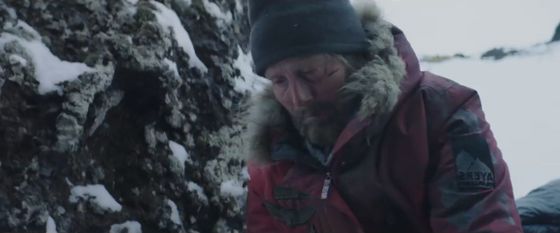 It is the existence of a loved one that must be kept.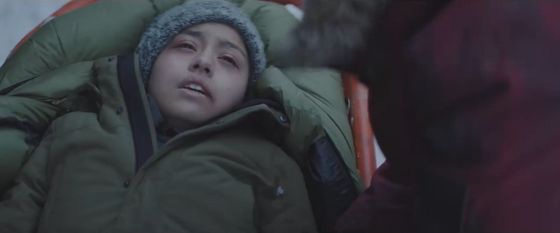 However, if you are a little squeezed a little, Arctic nature will turn its fangs.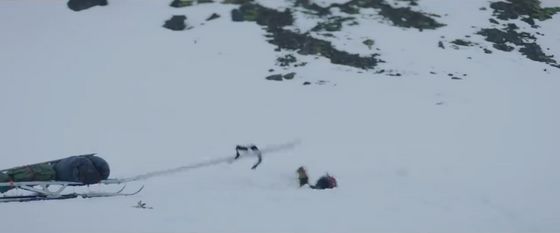 Overgård has fallen to Crevasse.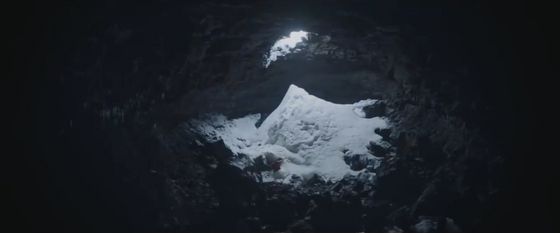 Could it be possible for Overgård to survive this situation and survive with loved ones?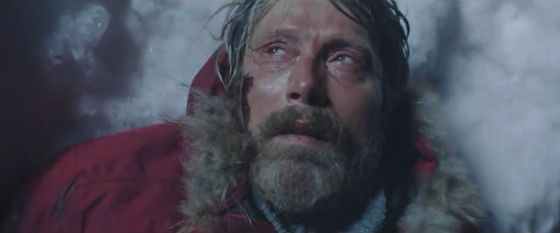 "ARCTIC" is scheduled to be released in the United States in February 2019, but the publication schedule in Japan at the time of article creation is undecided.