I tried using free software 'Biniware Run' that can make shortcuts by dragging and dropping anything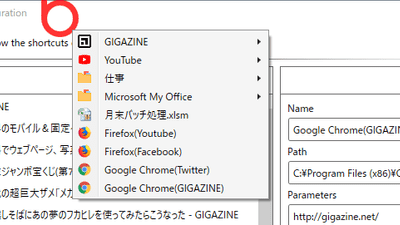 Biniware Run is a free software that allows you to create shortcuts by dragging and dropping links to folders and files on your PC, links to websites, and more to icons and easily manage them.

Biniware Run
https://biniware.com/brun

After accessing the official page , click "DOWNLOAD".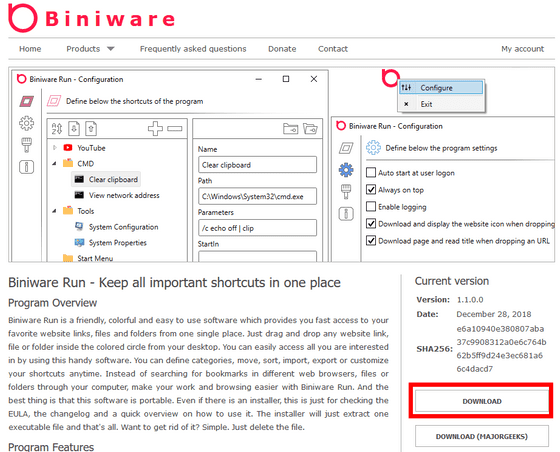 Double-click the downloaded file to open it and click "Execute".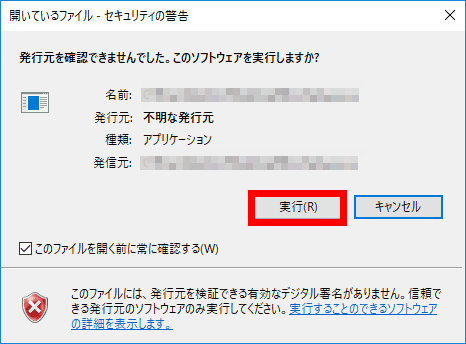 Click "Next".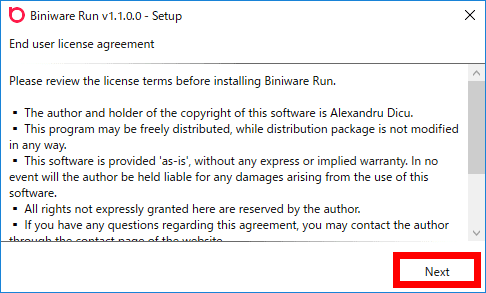 Click "Next".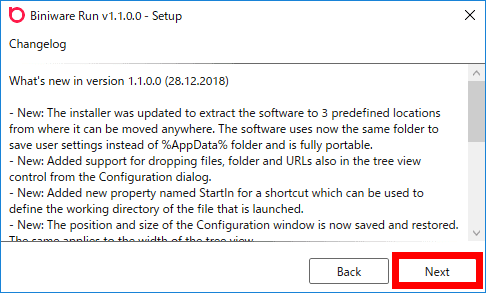 Determine the folder where you want to place the executable file and click "Next". "Biniware Run" is a portable application , only one folder is created in the specified location. I specified the desktop here.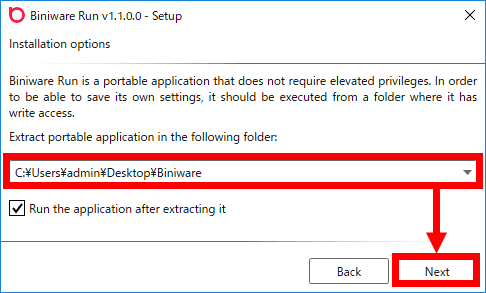 Click "Exit" to complete the preparation.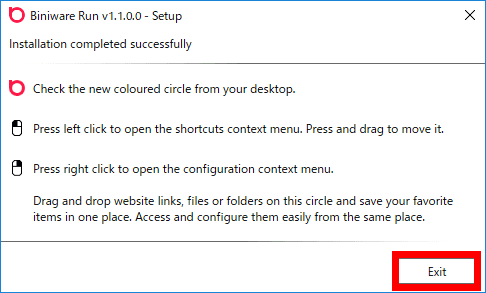 A red icon appeared at the top of the desktop. You can drag and drop this icon to any place you like.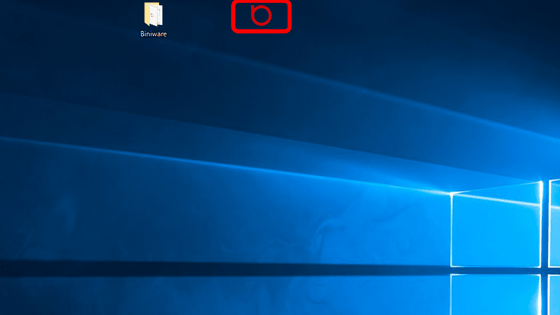 Select the URL of GIGAZINE immediately and drag and drop it to the icon.



Click the Biniware Run icon to open the menu. Here, the page title of GIGAZINE added earlier is displayed.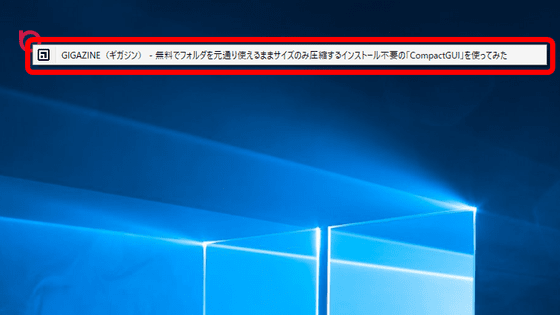 Shortcuts can be created not only by URLs, but also by dragging links.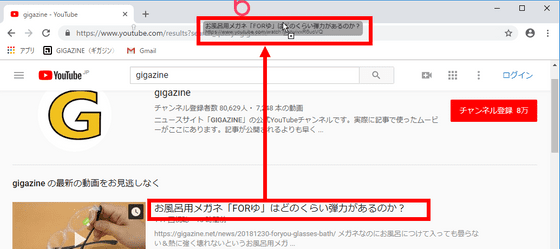 Thumbnails with links are OK.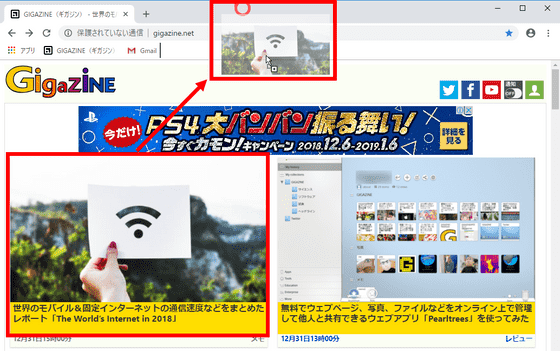 There were several shortcuts to GIGAZINE's top page, individual articles and YouTube. However, since it is somewhat cluttered, I will organize it.




Right-click the icon and click "Configure".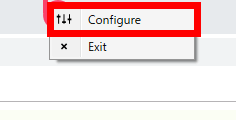 This is the setting screen. You can create a folder by pressing the "+" button, so drag the shortcut of YouTube or GIGAZINE you created earlier.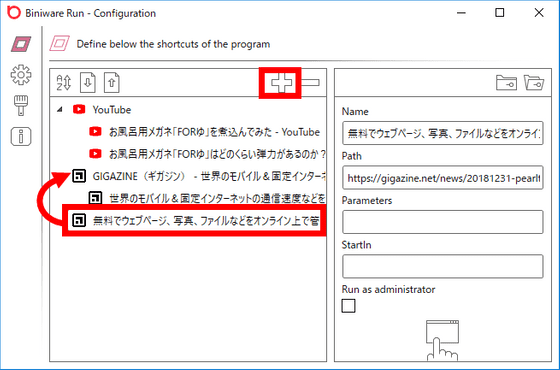 Since it was divided into folders and layered, it became neat.




Not only websites, folders and ... ...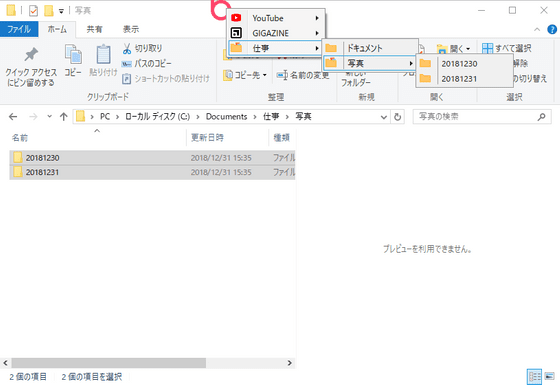 Links to software can also be added.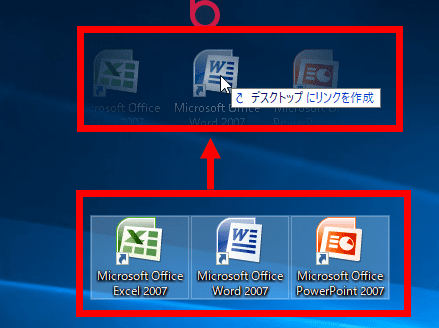 Just by dragging and dropping, you can create shortcut menus that include anything from folders, files, application software and so on.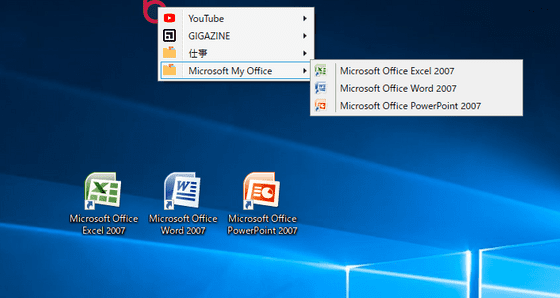 If you click on the website shortcut, it opens in standard browser, but if you first register the browser in the menu and enter the URL in the "Parameters" column, "Standard browser is Mozilla Firefox but Twitter is Chrome It is also possible to open ".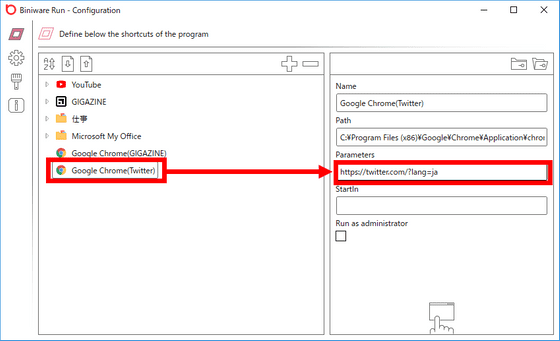 Click the gear icon to move to the setting screen.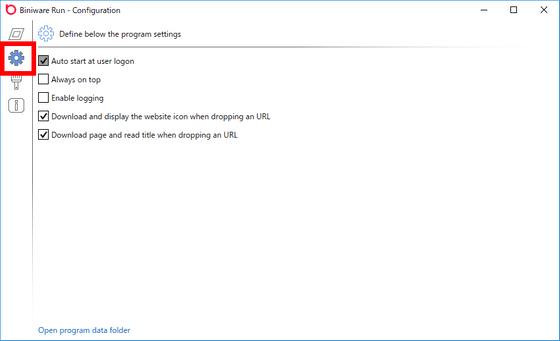 By clicking the brush icon, you can change the color and size of the icon by operating the slider.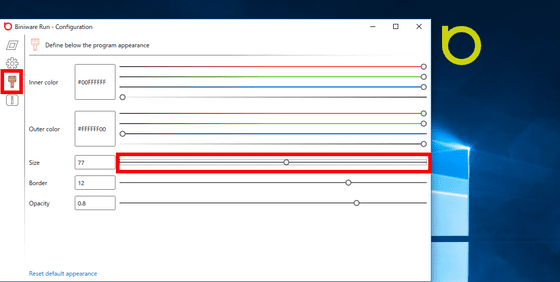 Click the icon with an upward arrow to export the contents of the created shortcut as an XML file. By clicking the icon with the downward arrow, you can load the exported XML file, so you can put it in the USB memory along with the folder of "Biniware Run" and carry it around in your favorite work environment.