Bathroom glasses 'FOR Yu' review that it is not cloudy even if you put it in the bath even though it is glasses & strong against heat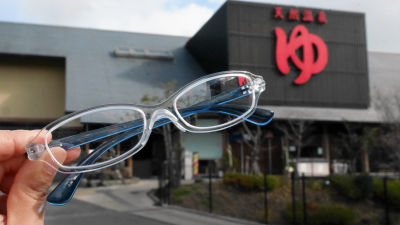 "It is hard to fog" "Because lenses and frames use polycarbonate , there is no breakage due to the difference in the thermal expansion coefficient of the material", "There is no rust because the metal is not used" "Because the heat resistant temperature is 120 to 130 degrees, deformation also occurs For bathing glasses " FOR Yu ", which is difficult for you, is appearing from the eyes of glasses. In order to prevent breakage and deformation, it is common to say "You should avoid glasses with a bath", but when you take a bath with the naked eye you can enjoy struggling when washing yourself or a child's body or enjoying the views of the hot springs at your disposal There is no thing. It seemed very useful for glasses users, so I actually tried using them.

Eyewear Aiko FOR YOU - Glasses for bath
http://www.aigan.co.jp/foryou/

"FOR Yu" does not fit the lens individually, but the glasses that contain the lens from the beginning.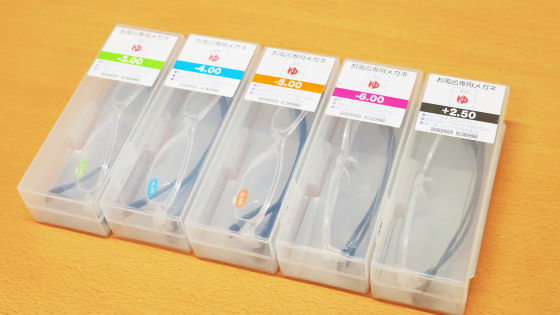 There are all five types of four myopicities (-3.00 / -4.00 / -5.00 / - 6.00) and one presbyopia frequency (+2.50). Which lens does yourself fit? You can check from the following page.

FOR Yu (FOR YOU) - Degree information explanation - glasses' love eye FOR YOU - glasses for bath
http://www.aigan.co.jp/foryou/advice.html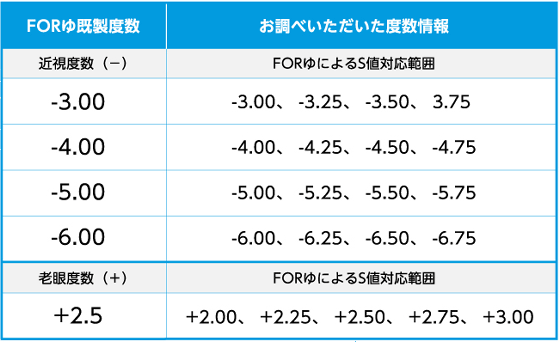 It is like this when taking out from the case. Although the seal indicating the frequency is affixed, the design is the same.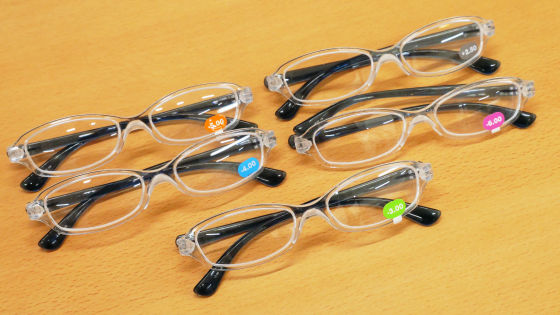 Weight is measured 13 g. The eyeglasses that editing members usually use are measured by 26 g, so half of them are very weighed.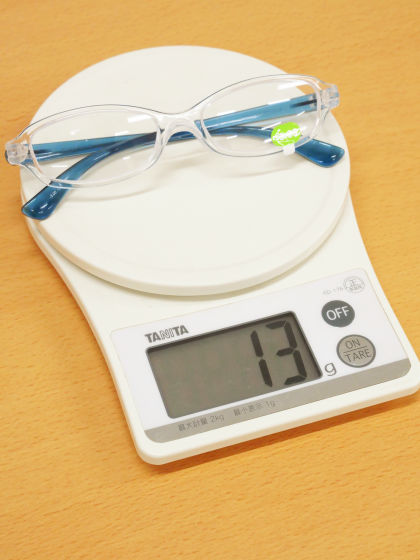 The front is colorless and transparent, the part of the vine is transparent blue, but the material is poly cardnate for both lens and frame. I do not use any metal, so it will not rust even if the water touches it.



Looking from the front like this.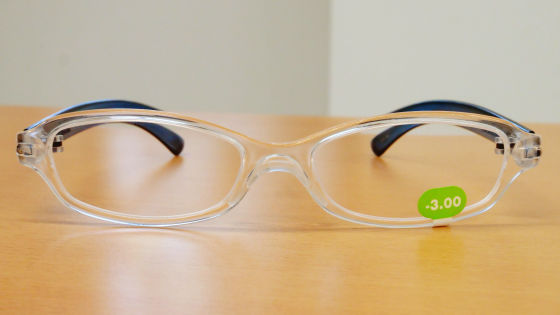 From the side.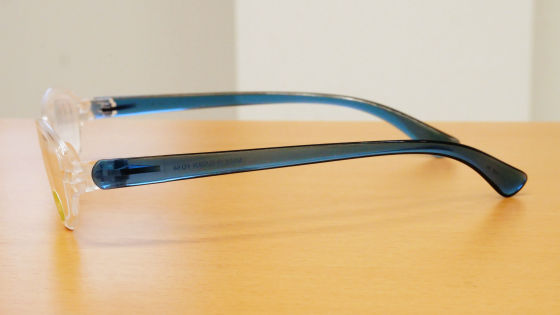 Metal can not be confirmed also in the part of hinge.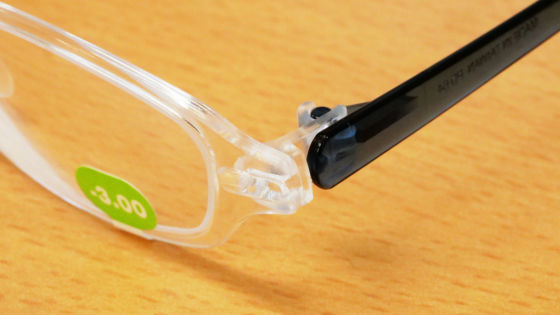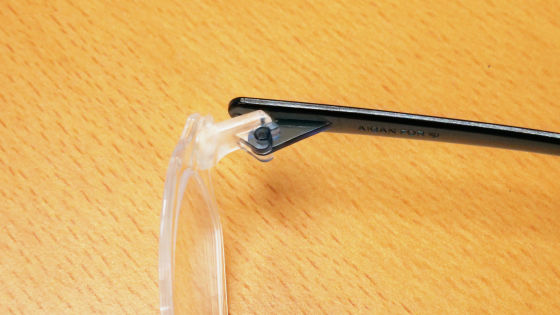 A nose pad is like this.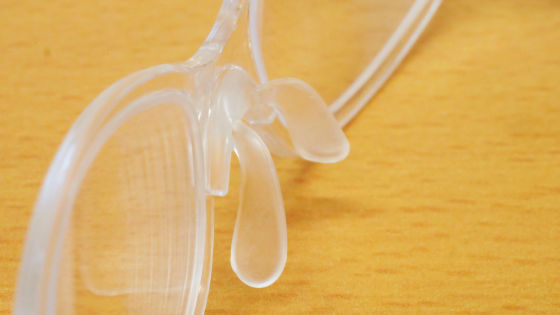 It actually looks like this. When viewed from the front, the frame is transparent so there is not much presence.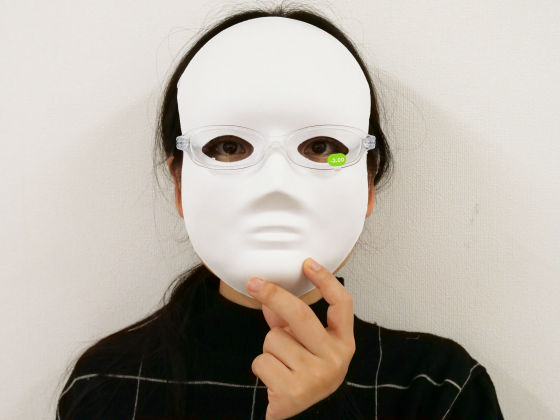 side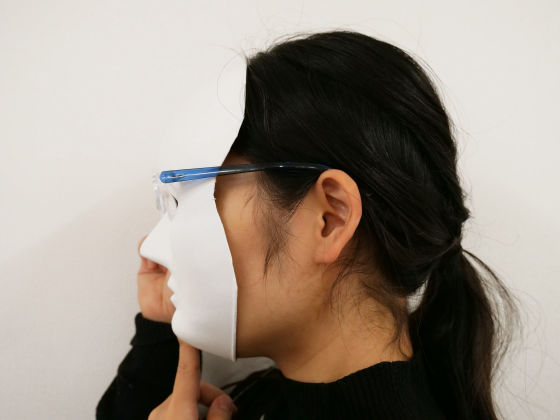 From diagonally above.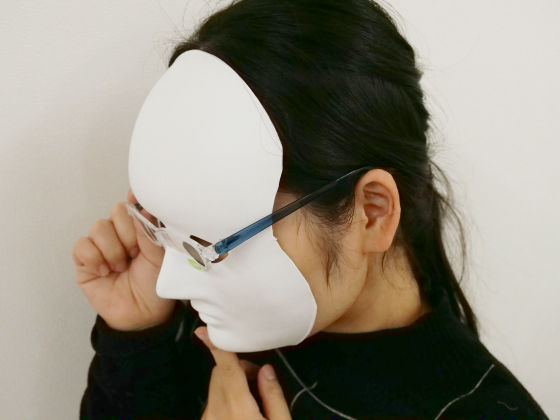 Polycarbonate had a heat-resistant temperature of 120 to 130 degrees and it was difficult to deform due to heat, so I threw it into boiling water and saw what happened.

I tried simmering glasses for bath "FOR Yu" - YouTube


So in the boiling water in ... ...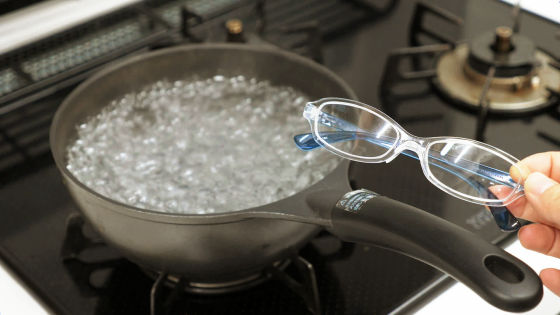 Input "FOR Yu".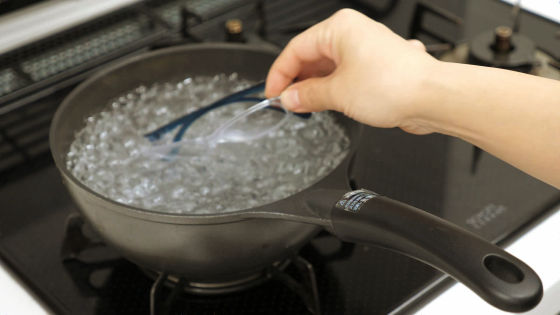 Boiled for about 1 minute ...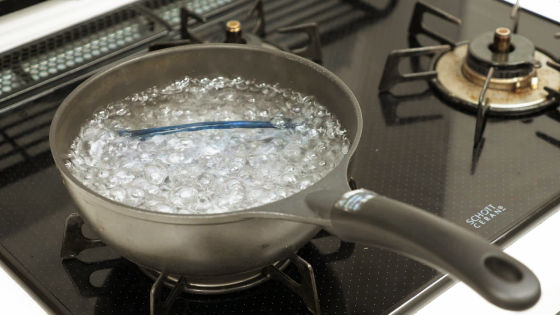 I took it out and it looks something like this.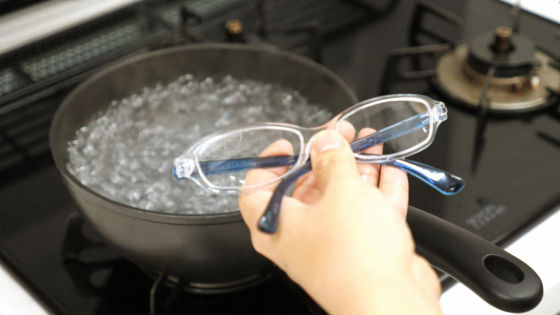 It was boiled steadily, but there was no deformation at all. Moreover, although it is hot where you can not touch it with metal, "FOR Yu" was the temperature which it touched although there was some heat even though it took out from hot water.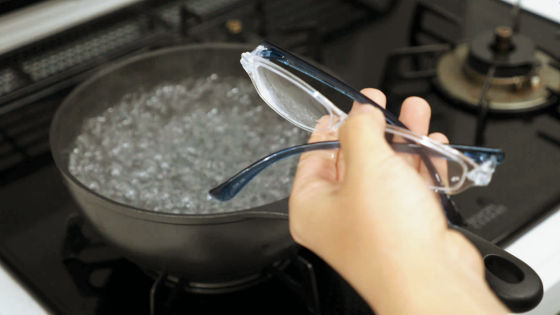 In addition, it is elastic and features not being easily broken. You can see how much elasticity you have from the following movies.

How elastic is the bath glasses "FOR Yu"? - YouTube


The part of the vine is quite bent with a bite.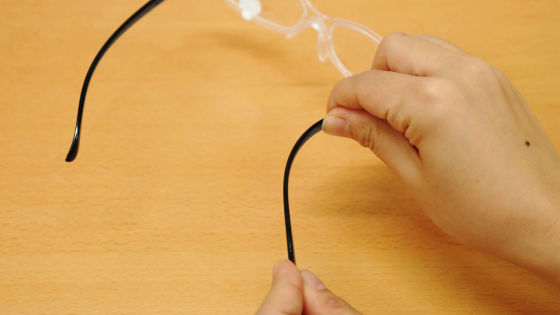 Also the front part ......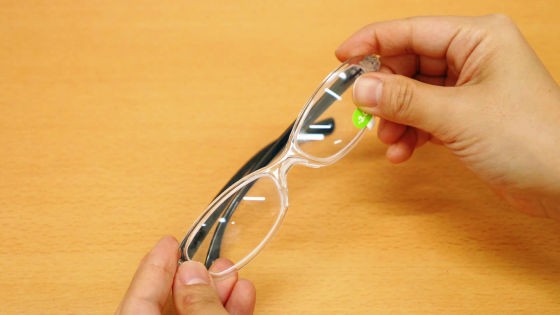 Like this. Because there is elasticity, it seems that it will not break even if you stepped somewhat.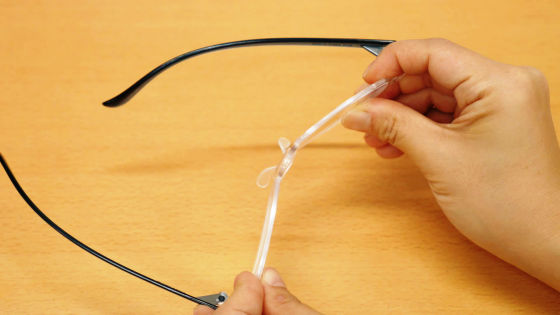 When we actually took it to the public bath and used it, it cloudy when the temperature suddenly changed, such as the moment of entering the sauna or the moment of entering the indoor bath from the open-air bath, but it cleared again in 1 or 2 minutes It is now possible to obtain visibility. Even when I entered the sauna for about 10 minutes, I never felt hot portions of the eyeglasses, such as nose, temple, ears, and ears, and no deformation occurred. When you are in the sauna with naked eyes, you can not understand the elapsed time because you can not see the clock, but there is nothing like that. It was very comfortable to be able to read the explanation such as the efficacy of hot water firmly. Also, because it is a transparent frame, it is a point not too much even if you look from the outside though "it is a bath but the feeling of wearing glasses".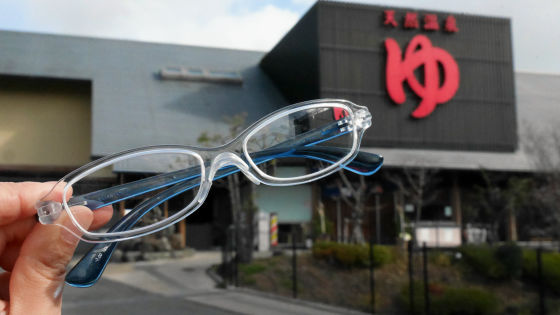 In addition, "FOR Yu" can be purchased at 3240 yen including tax, but it is possible to get from the following gift article as well.

GIGAZINE New year's holiday gift big release project "Answer the questionnaire, please bring them all together!" - GIGAZINE