Shogaru Morikubo continues to play the orphan role as a completely new TV animation production for the 25th birthday of the 'Magicians Orphen' series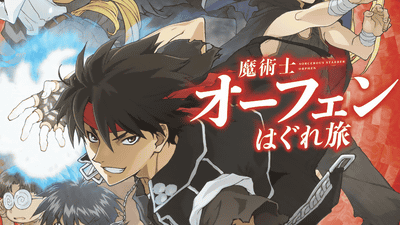 In 1998 and 1999, as a TV animation, Akita Yoshinobu's light novel's monetary existence " Magician Orphen " will be converted to a completely new TV animation as the 25th birthday project of the series, and it will be drawn down The key visual has been released. In addition, role of the main character 's offense is taken charge by Shotaro Morikubo who was in charge of the same role in the previous series as well.

"Magicians Orphen Hideful Journey" Series Special Site
http://www.ssorphen.com/

Drawing down key visual is like this.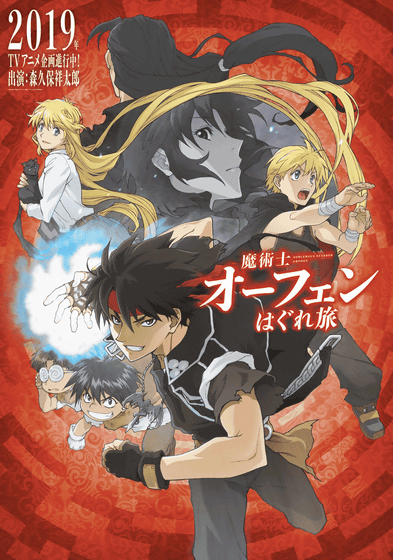 "Magician" Orphen "is a popular series that the first volume in 1994 was published, the series total exceeded 12 million copies. After completing in 13 volumes of "Stagger Journey" in total of 20 volumes and "reckless editing" in 2003, it has entered a new series from 2011. A new version of the old series that was published according to the new series is like this.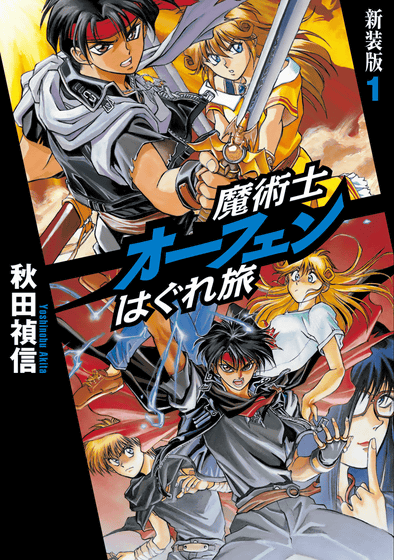 In autumn 1998, 2 courses, in the fall of 1999, also in the autumn of 1999, they are animated as television as " Magician orphan " and " magician orphan Revenge " respectively. Even in the new animation, Shotaro Morikubo who played the role of the offense at this time will continue to be in charge of the orphan role.

Morikubo's comments are as follows.

It was around mid-twenties, I met with an orphan. Works that I can not remove absolutely on telling my career as a voice actor. There is not such a nice thing to be able to play it like this again in time. I can meet that man again. I can travel with my friends. And I can not cry again! It is feelingless!
"White blades of light that I release!"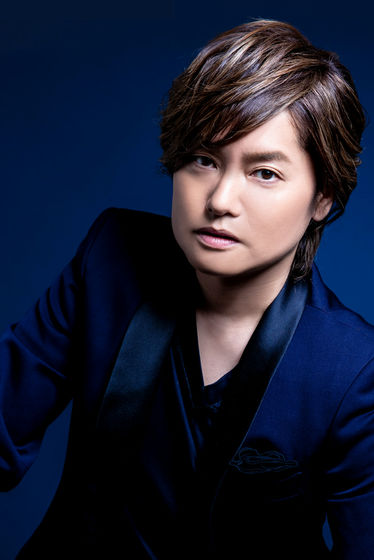 In addition, the comic version "Hiroshi Meguro Orphen rebellious edition Vol.1" and cartoon edition "Magicians Orphea gagaku journey prelast volume 1" by Akio Akira will be released simultaneously on Tuesday, December 25 (Tue) . In each case, at the TO BOOKS Online Store, a postcard is attached as a bonus, and if you purchase two volumes at the same time, it is said that a limited amount of written letters by Akita Yasunobu SS "Yuru no Yume" will be attached.

Magicians Orphen rebellious edition Vol. 1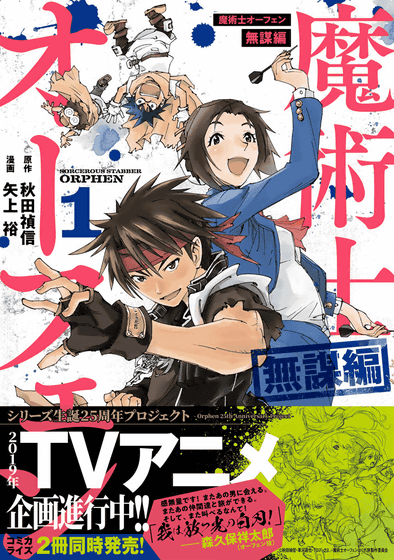 Magicians Orphen Hideful Journey Pre Book Vol. 1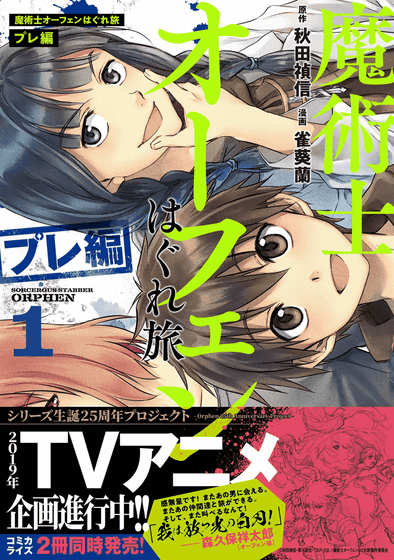 Also, " Magicians Orphen Hunger Trip Pre 1 " will be released on Saturday, January 19, 2019. Here as well, Postcard is included as TO BOOKS ONLINE store special benefit only.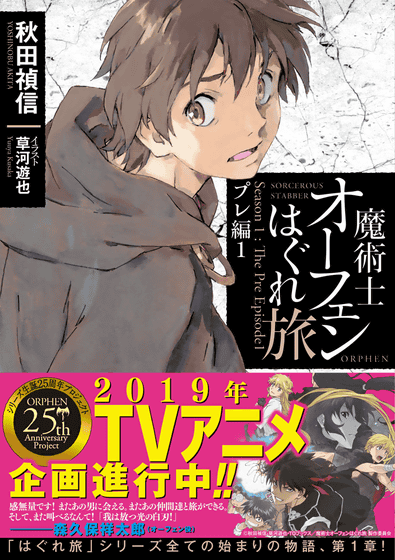 © Akita Yasunobu, Kusakawa Yuya, TO Books / Magicians Orphen Religious Journey Production Committee