'My Hero Accademia' PV of the 4 th period series will be released as soon as possible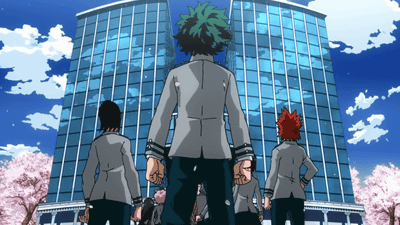 The first version of the promotional video of the 4th series, which the popular anime series " My Hero Accademia " started broadcasting from October 2019, was released as soon as possible.

MOVIE | My hero academy
http://heroaca.com/movie.html

TOHO animation channel - YouTube
https://www.youtube.com/channel/UC14Yc2Qv92DMuyNRlHvpo2Q

Besides the leading character · Deku and his teacher · almight, PV also includes one of "Yui Big 3", Morio Morio, Morio Deborah, Villan's Death Pattern and Overhaul, as well as the appearance of a new character.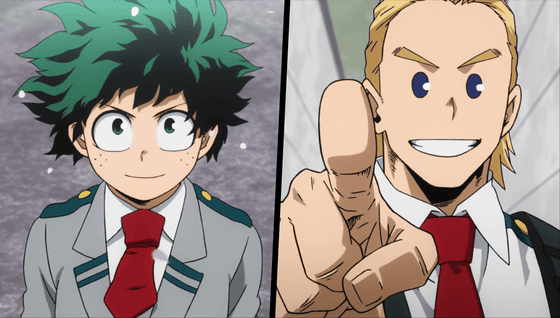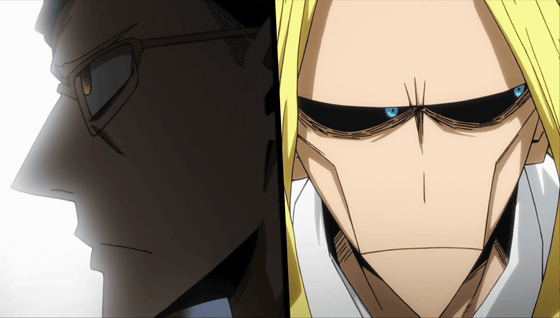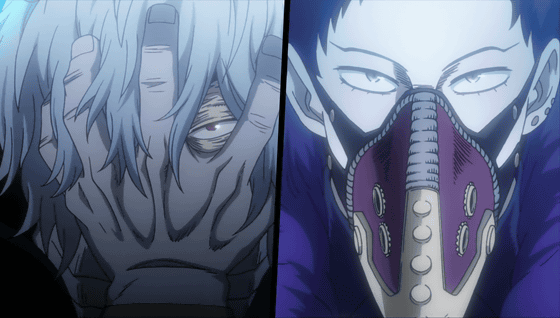 Desk who acquired the provisional license of the pro-hero will confront a new "threat" in the intern activity and a new "mission" as the hero. Broadcasting begins in October 2019 with the Yomiuri Television · NTV series. In accordance with this, rebroadcasts will be held from 1st to 3rd period at BS Nitere from 23:00 on January 13, 2019 (Sunday). Every week from January to March, each episode is broadcasted from April to September, and each episode is broadcasted every two weeks. If you chase after this, you can challenge you just watching a full story at the beginning of the 4th series.

Incidentally, during the 4th series of animation series, the stage " " My Hero Accademia "The" Ultra "Stage " will be performed. Tennozu Ginga Theater from 12 to 21 April 2019, Sankei Hall Breeze from 26th to 29th April, Tickets to those who have "registered friends" official LINE from Tuesday, January 15, 2019 The fastest precedent entry started for the target. General sale starts on March 10, 2019 (Sunday), fee is all seats specified · 7800 yen including tax.

"My hero academy" The "Ultra" Stage All information is lifted! !

April 12 (Fri) - April 21 (Sun) in 2019 Tennozu Ginga Theater
April 26 (Fri) - April 29, 2019 (Monday, congratulation) Sankei Hall Breeze

Please check the official website for details. Https://t.co/0akQ8ZBL8y # My hero academia # Hiroaka # Hiroute pic.twitter.com/0z8CygptYn

- "My Hero Accademia" The "Ultra" Stage (@heroaca_stage) December 21, 2018

Also featured at Jump Festa 2019 to be held at Makuhari Messe on Saturday and Sunday, December 22nd.

"Hiroaka" which was released today as a jump released today, but I have also taken up a big picture at the booth stage of the jump festa for two days from today! I will introduce it little by little!
First, as soon as it entered the original exhibition corner! Please experience the power of raw original! Purchased original picture can also be purchased! pic.twitter.com/NXX3FAhbnh

- My Hero Accademia Official (@ myheroacademia) December 22, 2018
© Kohei Horikoshi / Shueisha · My hero Accademia Production Committee