Amazon has switched to more profitable products by eliminating less profitable items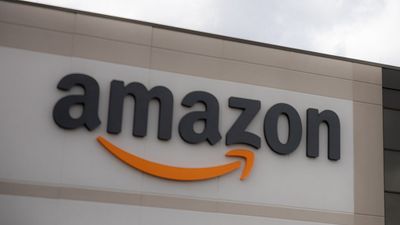 by Phil Murphy

Amazon , the world's largest online shopping site, continues to grow greatly every day, so the coined word " to be Amazon " is born from the posture to enter new fields one after another. It is pointed out that such Amazon is switching to "products with higher profit by excluding products with less profit".

Amazon Targets Unprofitable Items, With a Sharper Focus on the Bottom Line - WSJ
https://www.wsj.com/articles/amazon-targets-unprofitable-items-with-a-sharper-focus-on-the-bottom-line-11544965201

Amazon has steadily increased the number of users since its launch, Amazon is now indispensable to many people. Amazon, which sells everything from everyday items such as expensive games and leisure goods, Amazon in recent years is in the stage of reconsidering "goods not producing profits".

Inside Amazon "Can not Realize a Profit (CRaP)", that is, "items that do not make profits" are primarily bottled, bottled beverages and snacks in bottles. Many CRaPs are sold at $ 15 per set (about 1700 yen), and the boxes of goods tend to be heavy or bulky. Therefore, compared with game software and electric appliances, transportation expenditure accounts for more sales per turn, which seems to be a product group that is hard to make profits.

Policies to eliminate such CRaP inside Amazon are strengthening and we are requesting manufacturers to change to more profitable packaging, says the Amazon executives and consulting companies that work together in cooperation The official said.

For example, "Cold PET bottled water" sold through Amazon by Coca-Cola can be ordered " Amazon Dash Button " which can order a specific item by pressing a button "6 $ 6.99 (about 790 yen)" It was registered. However, in August 2018, Amazon notified of changing the set that can be ordered with Amazon Dash Button after the discussion with Coca-Cola from "6 $ 6.99" to "$ 37.2 US $ 4200 (about 4200 yen)" Did.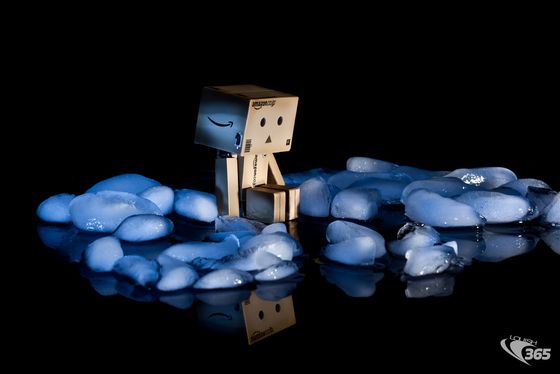 by Louish Pixel

This change not only increased the number but also the price per one has been raised from 1.17 dollars (about 132 yen) to 1.55 dollars (about 175 yen). Also, rather than delivering items from Amazon's warehouse, it has been changed to a format that delivers goods from a Coca-Cola warehouse, which allowed Amazon to succeed in reducing warehouse storage costs and shipping costs And that.

Amazon succeeded in pressing the change that would be advantageous to himself to Coca-Cola, but as manufacturers are focusing on increasing the presence in the online mail-order market centered on Amazon, it seems like this Manufacturers side is also likely to accept conditions that are disadvantageous. Guru Hariharan, Chief Executive Officer of Boomerang Commerce who analyzes real-time data on retail prices said, "Manufacturers do not have the option of not expanding products at Amazon, because Amazon has a big customer, It will be ".

By switching from CRaP to more profitable products, we can cut storage costs in Amazon's huge warehouse by nearly 15%. Brian Olsavsky, Amazon's Chief Financial Officer, said at the beginning of 2018, "We are constantly working with our vendors on CRaP to make improvements."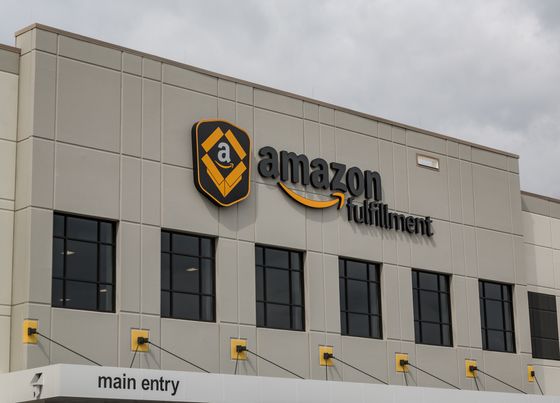 by Tony Webster

A senior Amazon executive said, "Elimination of CRaP is a double-edged sword," there is a danger that sales will decline by eliminating the reasonable products that have been purchased so far at Amazon, and repackaging We have admitted that it is putting a burden on requesting the river. Meanwhile, there are also promises that sales of both sides will improve by becoming more selling more profitable products.

In addition, the profit of the North American market in Amazon quarterly settlement of accounts, and the total profit is represented by a bar graph. Until the third quarter of 2015, although the total profit represented by orange sticks is Amazon, it is gradually increasing the total profit and the profit increase rate from 2017 to 2018 is extremely high It is big.