4K movie 'GREENLAND - LAND OF ICE 4K' that is fading enough to breathe fade away icebergs and glaciers is on sale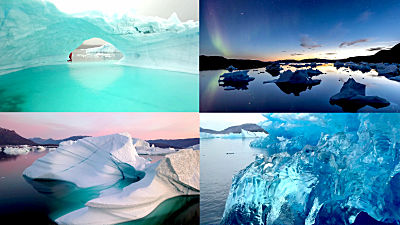 Between the Arctic Ocean and the North Atlantic Ocean, Greenland on the northern side of the North American continent is known as an island covered with ice sheets and snow, but it has been reported that ice has melted rapidly in the past few decades It is . Photographer Stefan Forster, who was fascinated by Greenland from a young age also said that "There has been a big change in recent years," while presenting the present appearance of Greenland in 4K video.

GREENLAND - LAND OF ICE 4K on Vimeo


A vivid sky has come to light from a dark place between the iceberg and the iceberg.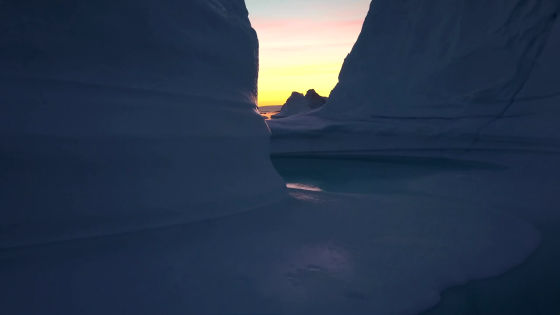 The smooth texture of ice is a realistic feeling as if the iceberg was in front of me.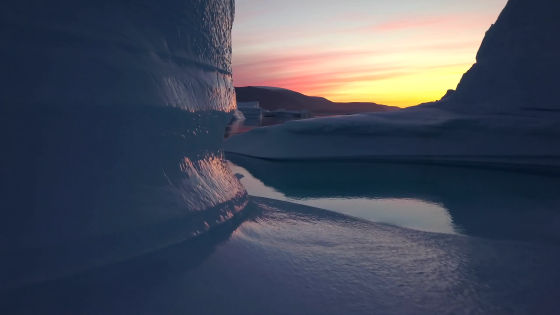 Whale swimming in sway.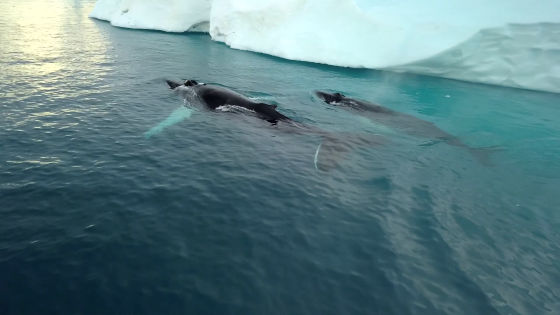 First of all, it is on the south side. Some small ice chunks are scattered in places.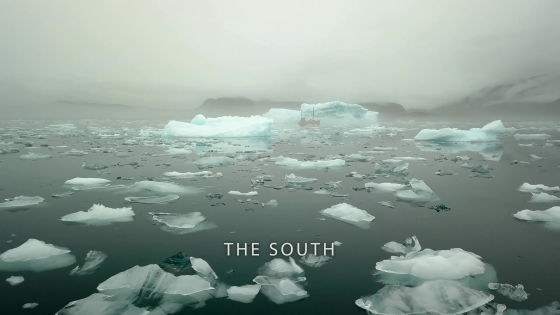 One ship passing through between icebergs. From the top, the blue color of water and ice is well understood and it is beautiful.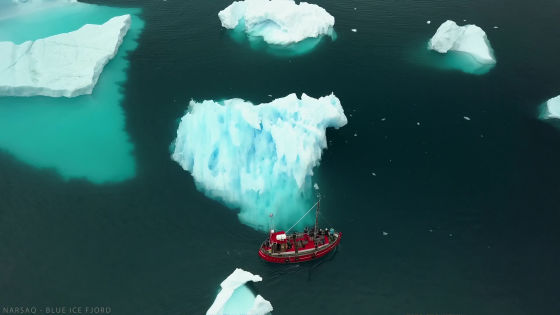 Pale blue ice.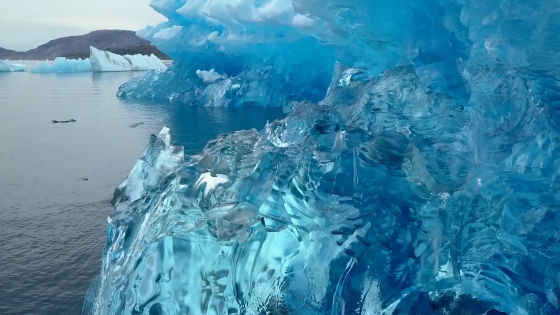 It is a fantastic atmosphere.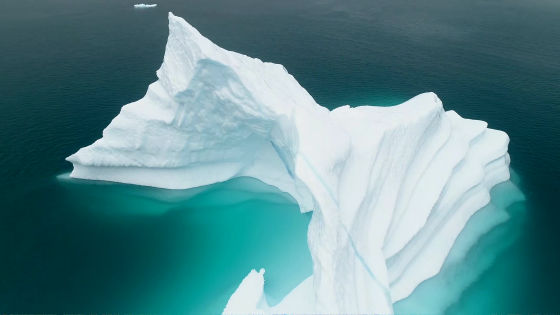 By night, as the aurora comes out, it becomes beautiful enough to sigh.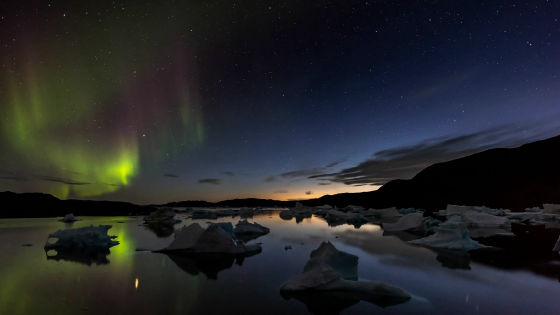 Continue to the east. Snow melts already, there are parts where the ground is visible. The division between the ground and snow looks like this.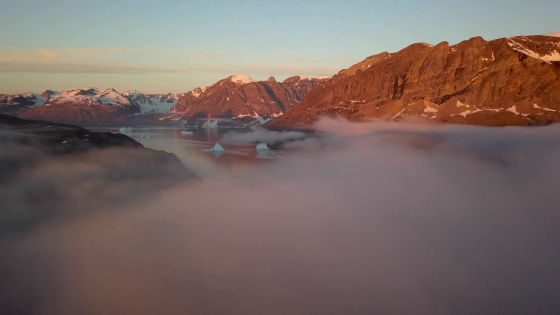 A lump of ice that became like a mesh floated, and it became mottled.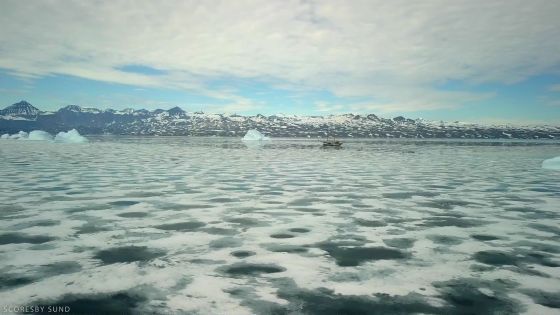 The ship proceed as if pushing the ice.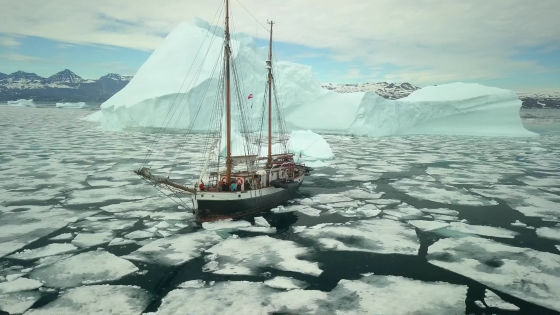 There was an iceberg that looked like a glowing blue here.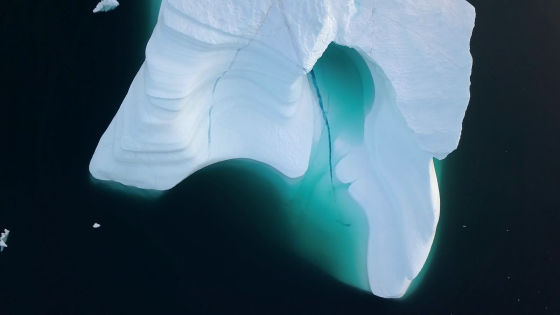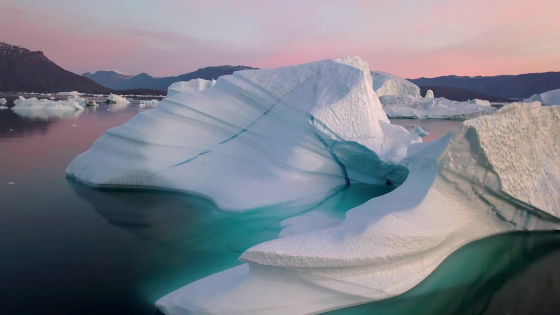 A mass of ice scattered around.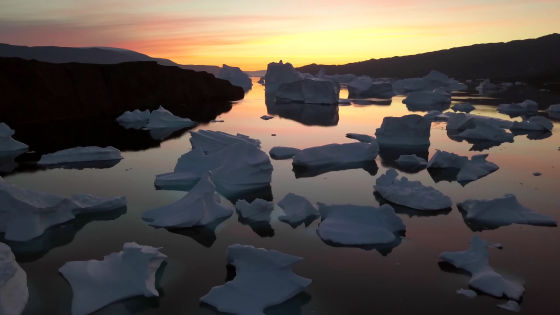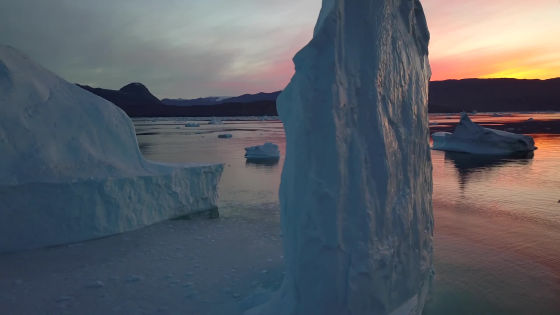 Some ice melts and looks like an arched shape.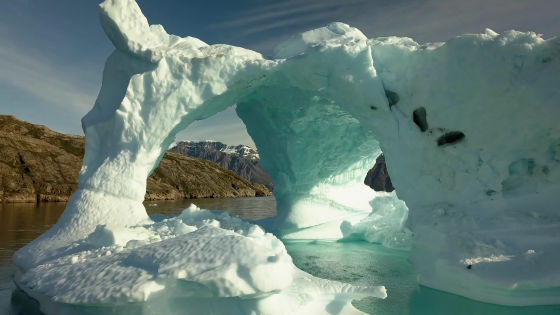 Seals playing in a deep blue sea.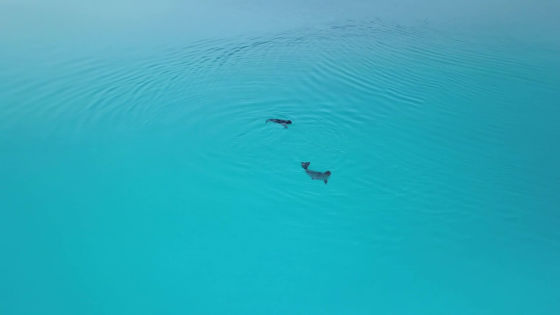 Particularly where you can see the ice has melted.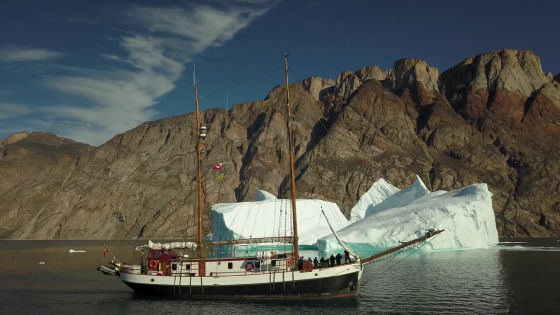 The ice on the top of the mountain is slightly left.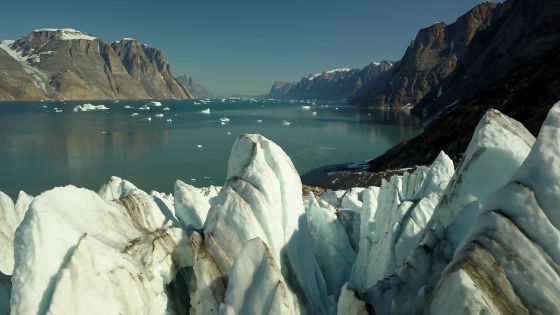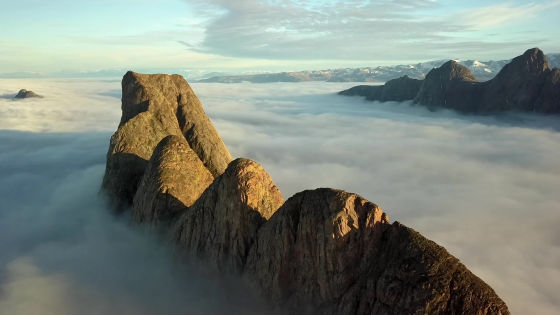 The West is like this.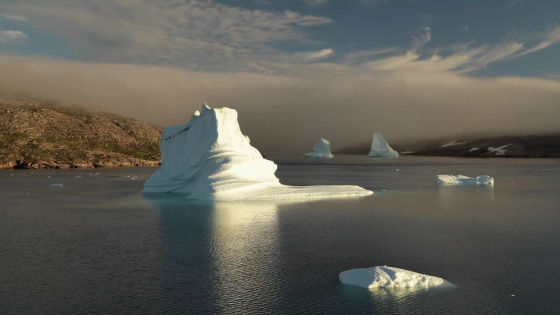 You can see a beautiful iceberg.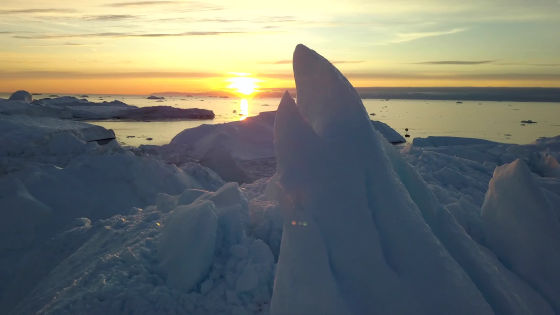 Breathtaking color.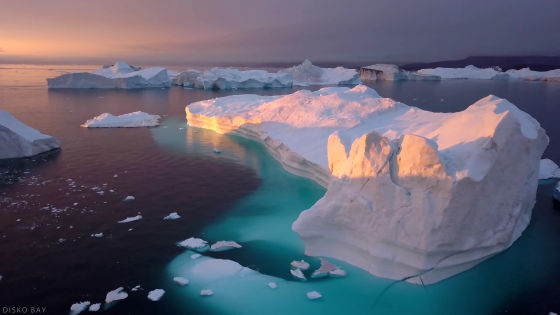 Again we could see the appearance of the whales.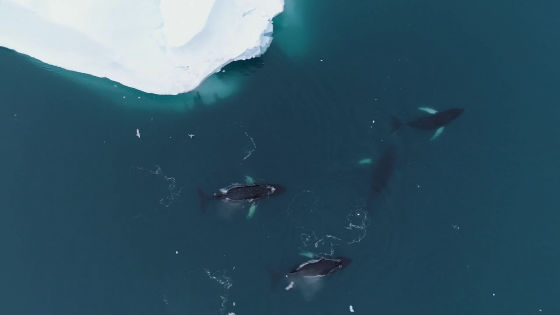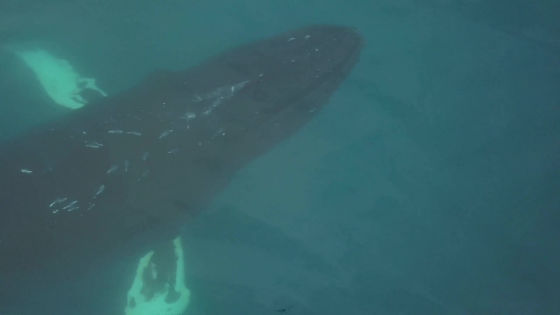 iceberg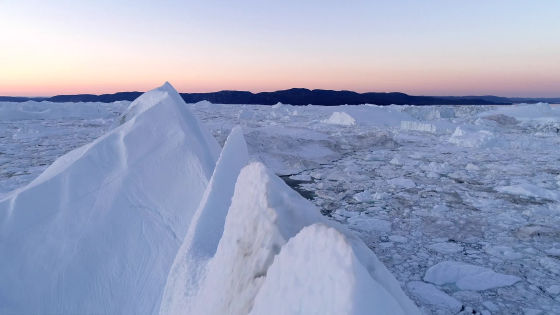 You can see how the iceberg collapses.



There were times when a rainbow could be formed when it collapsed.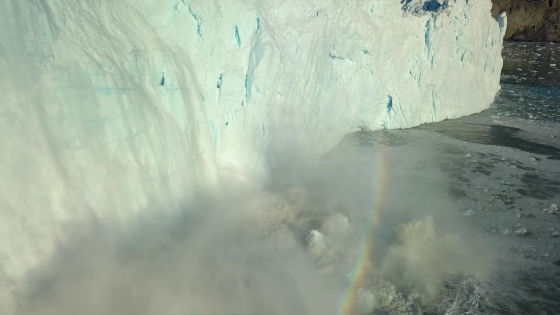 in Video, Posted by darkhorse_log