How to enjoy traveling destination 'Walking on the street' where unexpected encounters are waiting

When you arrive in the new town you will secure an inn and you will unfurl out to the city as soon as you stop. It was not only to eat, to shop and to use, but also to explore. My heart beats high on the land of a different nation that I do not know well. The excitement does not stop. Unexpected scenery jumps in unexpected places. So, I could not stop the trip until the money runs out. Regardless of whether it is overseas or domestic, it is a waste to be satisfied by visiting famous sightseeing spots. Just walking around a town can enjoy traveling.

Hello, this is Takuya Sudo @ Charriderman who toured the world by bicycle . Because it was a bicycle trip, the town we stayed was enormous. It is exactly "a relationship for one night only" leaving only overnight. That night will not change what you do in urban big cities or in rural villages. I will walk through the city. Everything is fresh because everything is the first land. I was repeating without getting tired.

◆ China
As of the end of April 2016 I was in China to visit Mongolia in 150 countries. It was my first visit in about seven years. China has been staying for a total of half a year in 2008 and 2009. Still, it has been quite a while since I was out, the fever that I wanted to go to China again increased.

Tiananmen Square which became the second time.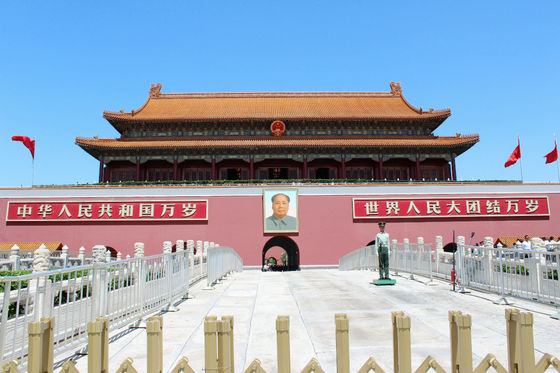 Last time I passed the Akira, I will reach the Forbidden City (Forbidden City) , the royal palace of the Qing Dynasty.



When you overlooked from the hill the majestic view was spreading.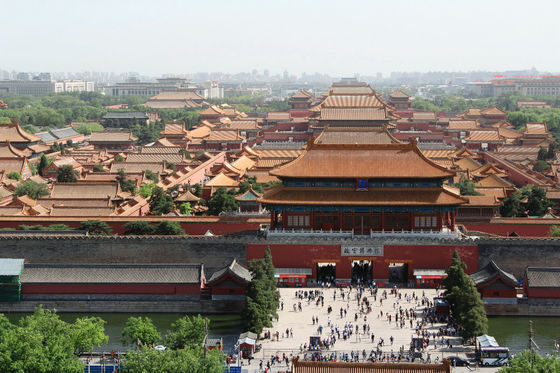 Of course the historic buildings such as the Forbidden City, the Great Wall, Temple of Heaven are impressed. However, we recommend walking around the city more than that. Things come jumping out of the range of common sense, making me feel relieved. Moreover, since Japanese can understand kanji somewhat, the impact is also one time more than others. Walking through the city of China, such a world is spreading.

People's wisdom surviving the cold winter.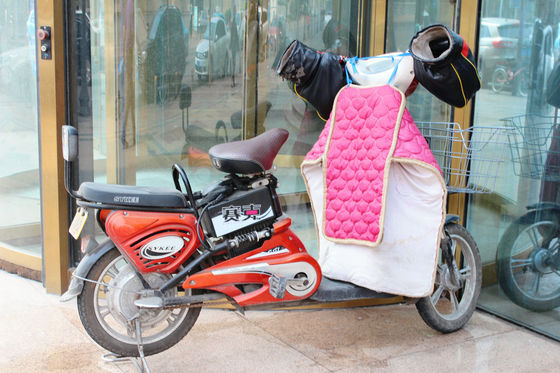 Although it is a lie story, in China, a car with an emblem of Goshi (Shanghai) for Mitsubishi runs.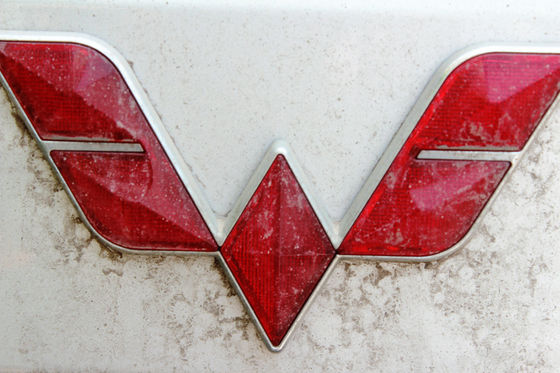 I was surprised that mushrooms were growing from the head. Promotion of new menu using mushroom of fast food store.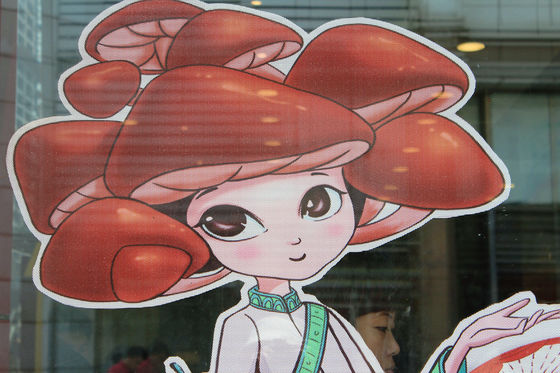 Tadpoles sold at the roadside. Whether it is appreciation or edible, Chinese daily life which this translation is not understood is the highest.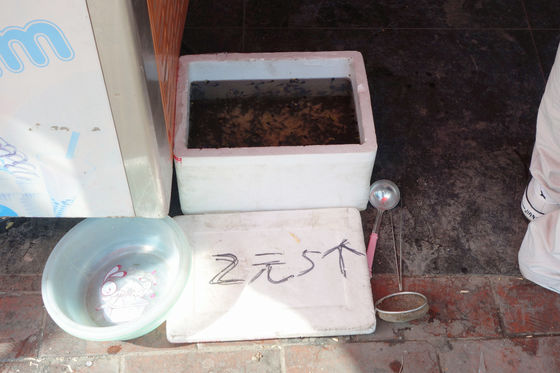 Probably it is an electric car. Electric shifts of energy sources are advanced in China beyond Japan.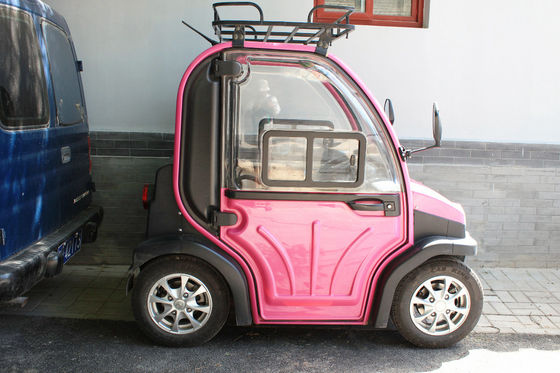 The mark of the ban on firecrackers was unique in China.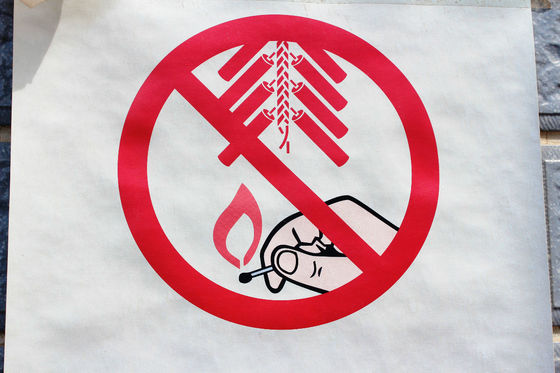 Not a GIANT bike of GIENT. I feel a sense of incompatibility.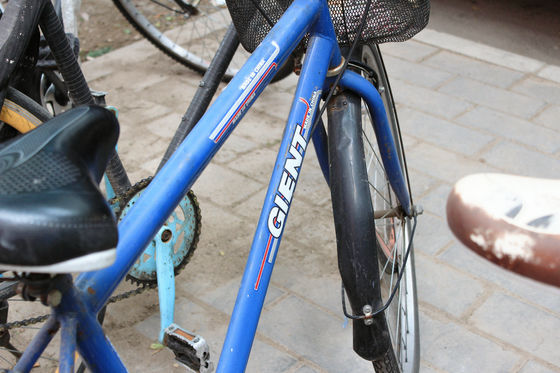 The mystery that Chinese lighting is dim. Not only in Japan, but also overseas Chinese business shops are wondering for a similar feeling.



She smiled at the graffiti of the wall where children's hilarity sounds like to be heard.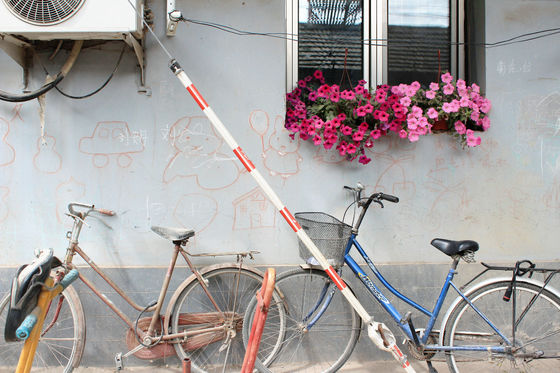 A cat who plays Hinata parents.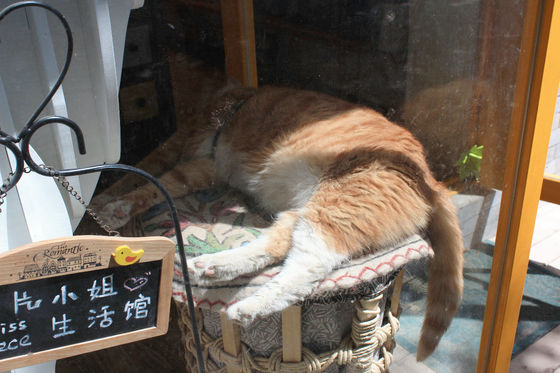 China may be the most unexpected experience in the world. It has been a while since I finished my trip, but the fever of wanting to go to China again like a withdrawal symptom is rising.

◆ Thailand
After traveling in Mongolia in 150 countries, I stopped by Thailand. In Thailand, the balance between development without inconvenience and price not too high is an oasis for travelers. As a result, my stay was the main and sightseeing was tough, but still I enjoyed walking alone.

A combination of a Buddha statue like a southern country and a pineapple. The hair of the Buddha statue (Lara) and the peel of the pineapple were peeled.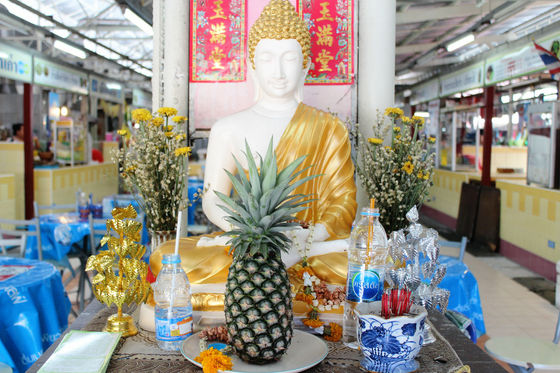 It seems that we are preparing "Levitic Stabbing" and "Yukke" that can not be eaten in Japan.



A Thai style coin laundry is a form with a special equipment attached to a commercially available washing machine.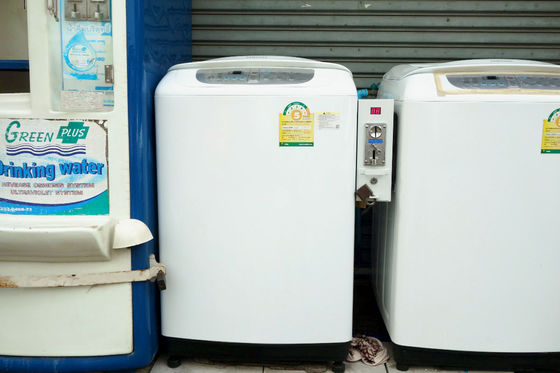 Discovered Kumamon in the prize of a crane game.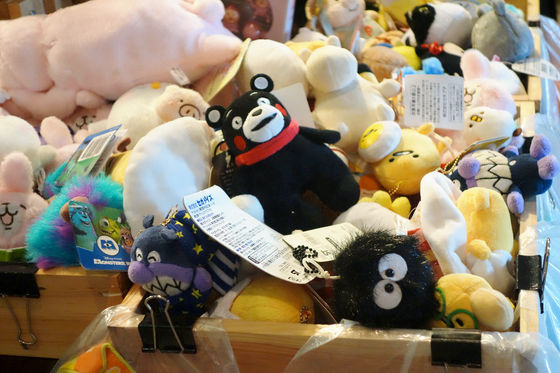 Siam Square with Isetan is the busiest downtown area in Bangkok. Promises in the world of advertisement of Coca-Cola where people get together.



Art that represented elephant and Mickey's friendship between Thailand and the United States is excellent. It is drawn on the wall of a US consular office in Chiang Mai.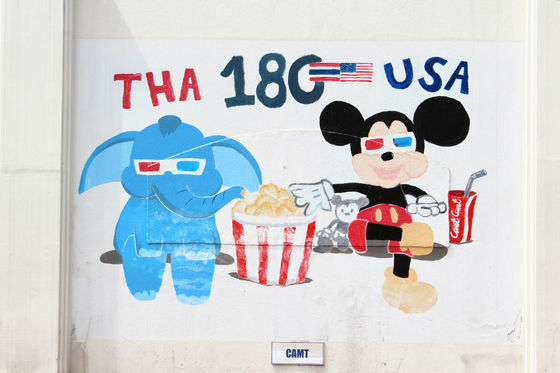 Right now, the topic 'Kokuma's cake shop' is actually in Thailand.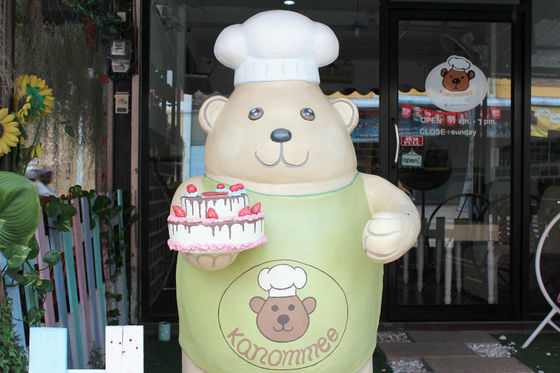 A squall came over for rain.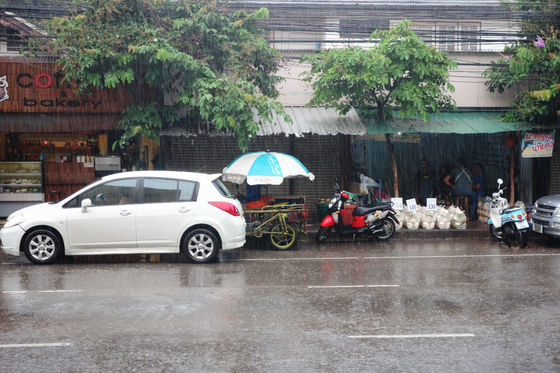 I am committed to the food of Thai who just arranges this seasoning and spice for just French fries.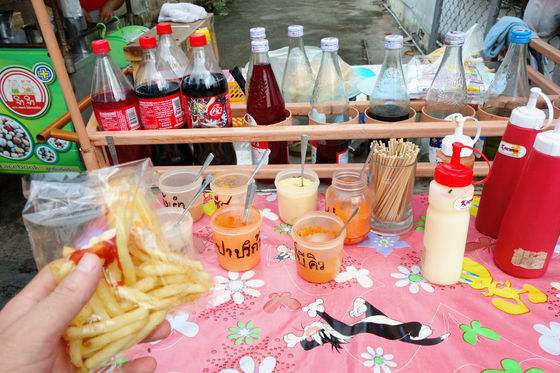 I was healed by a kittens lying on the suitcase.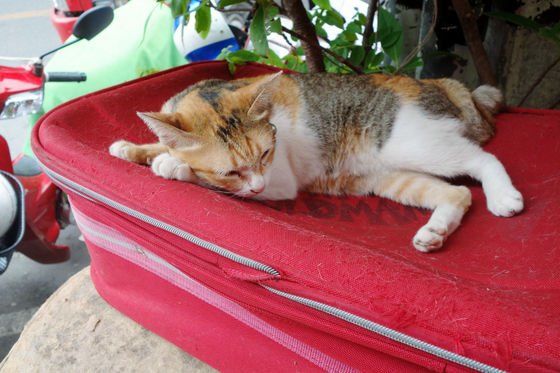 Matsumoto
In July 2016, I divided a circle around the world in 150 countries . From there, it's already 2 years or so earlier. I can not readily go abroad. Recently I came up with a plan to escape reality that travels abroad as a job, but it will not be a success story so well.

Currently I am working in a factory in Tokyo to move on to the next step. Whenever I live the same life everyday, I feel like going to asexual as far away. In the summer of this year, I used JR 's youth 18 tick to solve this desire, and extended my leg to Matsumoto Castle in Nagano Prefecture. I will travel with Gumma, Niigata, Nagano and Yamanashi prefectures. Walking around the streets was indispensable even in such domestic travels.

National treasure Matsumoto castle.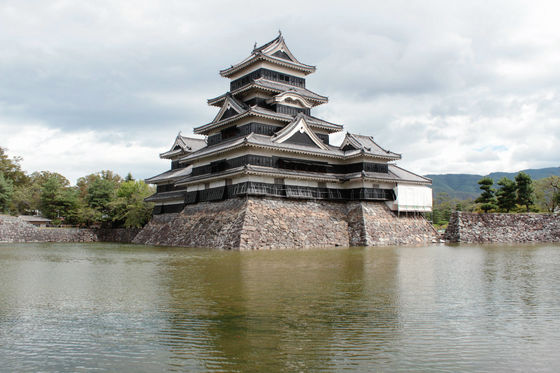 Dogo station is famous as the first mora station in Japan .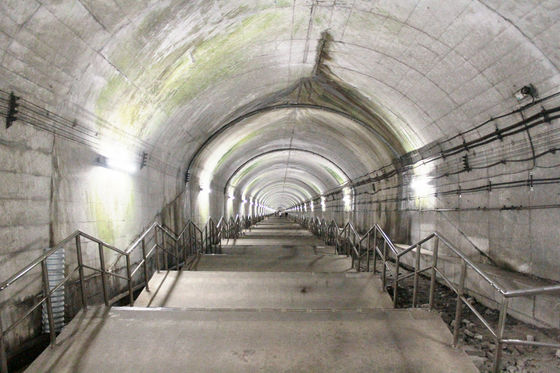 Not only these big tourist destinations, but also the desire of the journey will be satisfied just by walking on an unfamiliar land.

Recently my boom is a loose character in Gunma prefecture, Gunma.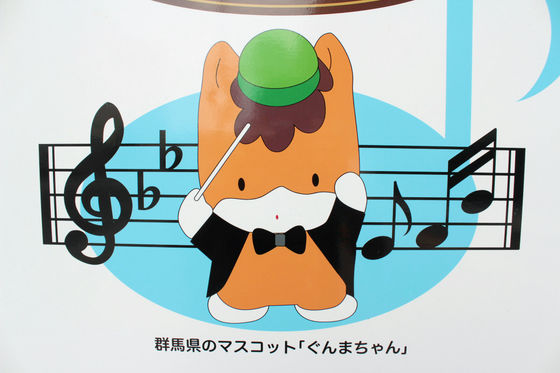 Wall art of Takasaki city famous for Dharma.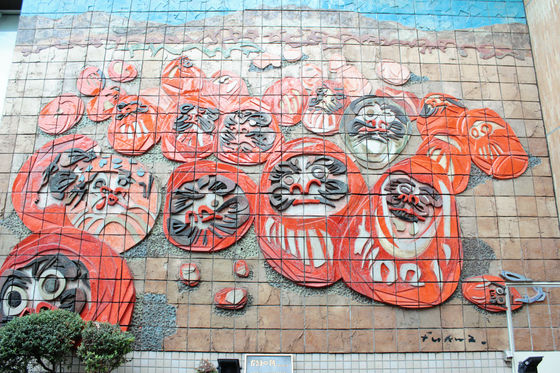 A vending machine of the Petit series that appeared at JR Nagaoka station. Niigata prefecture is the place of the founding of Bourbon.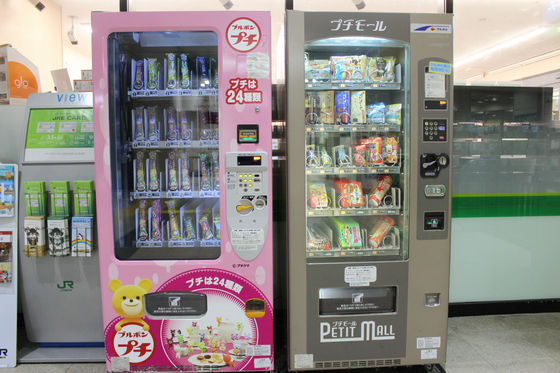 Single pipe barricade at construction site is toki only in Niigata prefecture.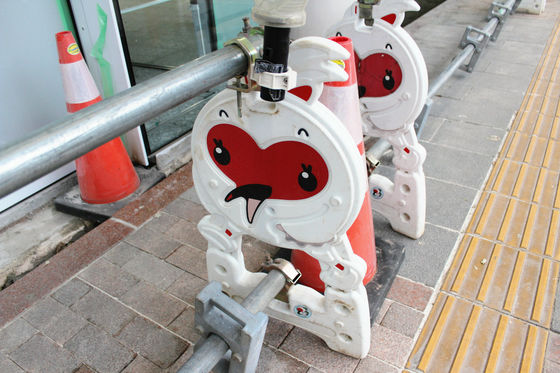 Matsumoto Castle was unusual combination "English + ITSUITO ". It was to be aware of sunstroke.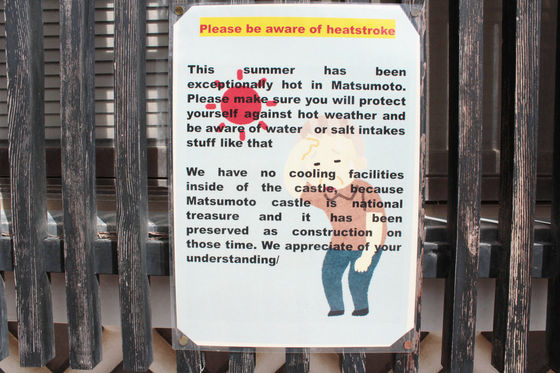 The manhole in Matsumoto city is a motif.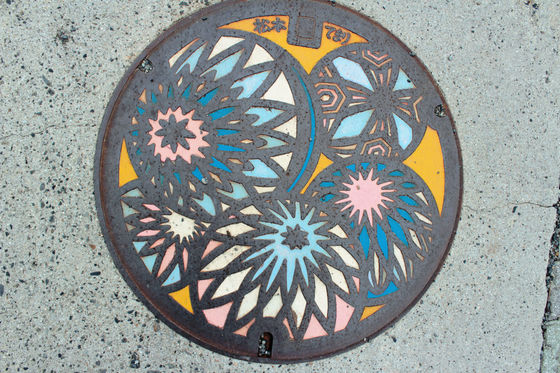 The street tree of Matsumoto city was a family tree (Shinano). It also became the origin of the Shinano (Shinano) former country name in Nagano Prefecture.



In Kofu city "steak" suddenly found "a restaurant that seems to be steak" found a shop.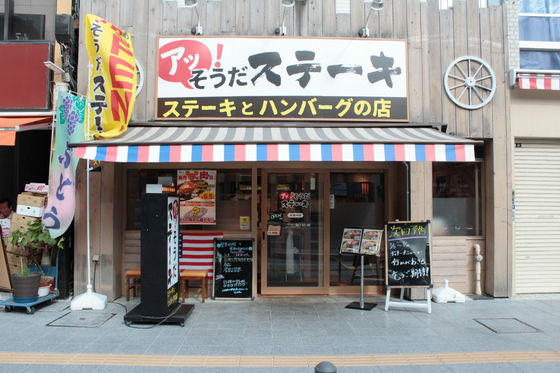 A very low postal post which was in front of JR Kofu station.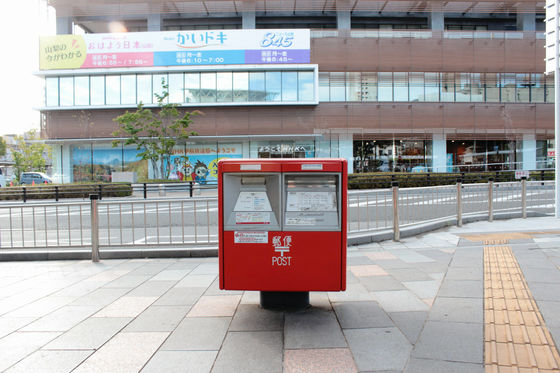 Here is the mission of Kitty who is famous for not choosing a job in Yamanashi prefecture.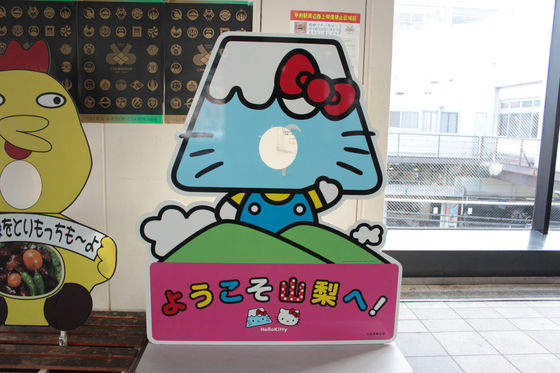 ◆ Fukushima: In the same way, we are interviewing the affected areas of Namie Town and Fukuoka Town in Fukushima Prefecture on Jun 's youth 18 ticket. At this time I was walking through the streets of Ibaraki, Fukushima and Miyagi prefectures.

Signboard of Seven Eleven that was an unusual type.



"Mito-chan" may be a genuine "rot" girls who are losers of Mito City which puts straw natto in their heads. Komon was also conscious.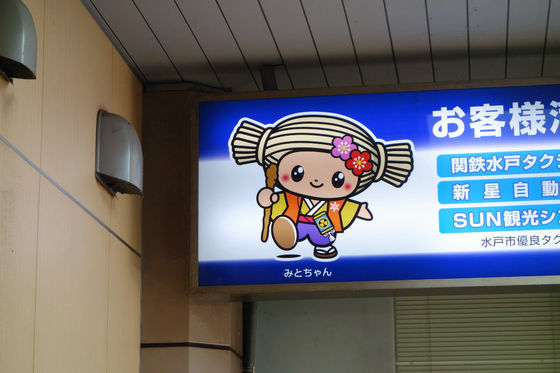 A scene like Japanese that is a poster of Enka on the wall.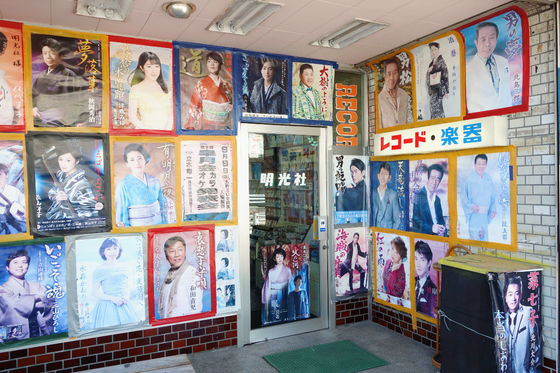 Words to call "Rika (Tin Man)".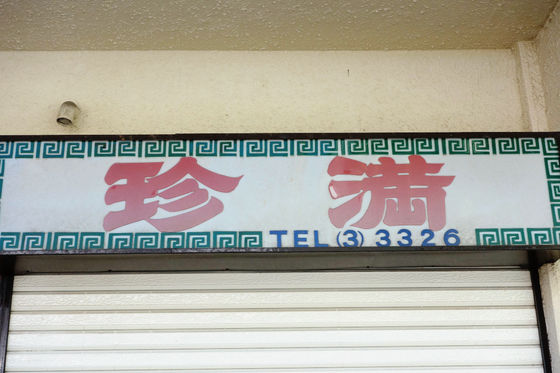 In Fukushima city there was a local department store called Nakago. A department store and a supermarket only located in the rural areas will be relieved of their relief.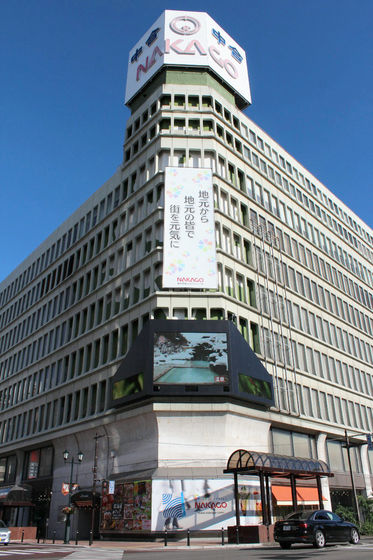 Don Peng of Don Quijote of Sendai City was a helmet with the same crescent moon as Masamune Date. In the hand is a bamboo bamboo shoot of Sendai specialty.



The Hitachi Civic Center in front of JR Hitachi station was a building like Fuji TV in Odaiba. Hitachi City is a company castle town where Hitachi is founded. I got off on the way for just that reason.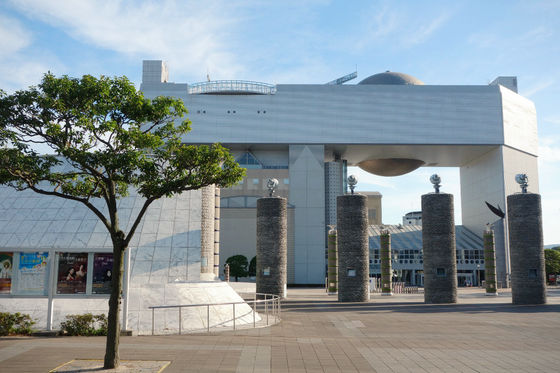 As you can see, the streets of a strange land are the best, but do not get lost again. I have a tough-hopped fault that I was sent to a friendly local people by car in Tanzania's rural town where I can not return to the inn. There are also countries in the world where security is bad. In the streets of such countries it is ironic rule that you do not step on to areas that are not popular.

These streets are not limited to traveling. If you are on a train you just get off at the station that goes by, you can touch the new world by walking on a different path if you are on foot. It will also be a change of pace, so please try by all means.

Life is too fast. Yet, the world is too wide. I do not know what will happen, but since my sexual habit of traveling is not going to disappear for the rest of my life, I find time to find and I would like to work in the town without going abroad. Because such accumulation leads to articles.

( Sentence / picture: Takuya SAITO @ Charriderman) bicycle circulation all over the world coverage http://shuutak.com
Twitter @ shuutak
Facebook Page https://www.facebook.com/chariderman/
Instagram https://www.instagram.com/shuto.takuya/
DMM lecture request https://kouenirai.dmm.com/speaker/takuya-shuto/ )