Bargain edition Pixel smartphone 'Google Pixel 3 Lite' actual size comparison image appeared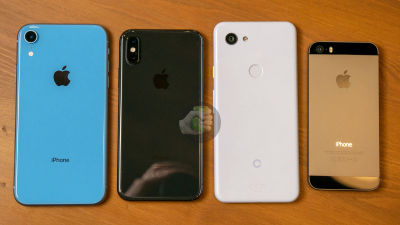 In the Google smartphone Pixel series, there is a series of information that a terminal called " Pixel 3 Lite " will be released as a low-priced model. Pixel 3 Lite which seems to be a real machine was leaked a new image which compares with the current model such as Pixel 3 and iPhone XR.

Фотопост: у нас появился Google Pixel 3 Lite - Wylsacom
https://wylsa.com/fotopost-u-nas-poyavilsya-google-pixel-3-lite/

Эксклюзив: Pixel 3 Lite «Sargo» в наших руках, с Jack 3.5 и Snapdragon 670 - Rozetked.me
https://rozetked.me/articles/3751-eksklyuziv-pixel-3-lite-sargo-v-nashih-rukah-s-jack-3-5-i-snapdragon-670

Pixel 3 Lite is a low-priced version that is expected to appear in the popular price range to the Pixel series which only high-end models have been released. Pixel 3 Lite has 5.56 inch (1080 x 2220 pixel) display, SoC with Qualcomm Snapdragon 670, 4 GB memory, 32 GB storage, battery with capacity of 2915 mAh, 12 million pixel rear camera, 8 million pixel front camera, 3.5 mm earphone jack Installed, OS adopted Android 9.0 Pie. Of course, the latest OS update will be provided as genuine Google machine. The prediction that the price is 400 dollars to 500 dollars (about 45,000 yen to 56,000 yen) is dominant. It seems that it can be said to be a "just right" terminal that can use the latest Android OS while securing necessary and sufficient performance.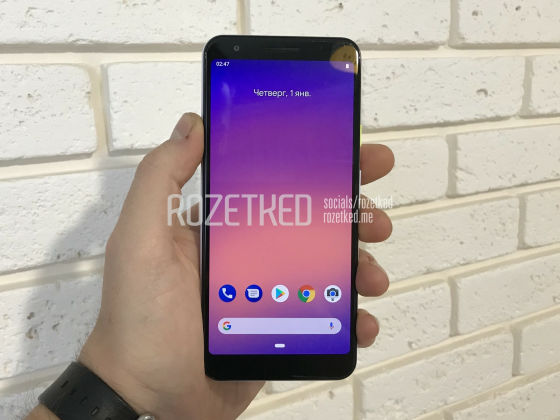 Although Pixel 3 Lite which information comes out mainly from the Russian side, Wylsa.com posted images newly compared with other smartphones so that you can see the size feeling of Pixel 3 Lite . Wylsa.com also calls Pixel 3 Lite "Pixel Sargo".

Placed with Pixel 3 Lite (left) and 6.3 inches large screen Pixel 3 XL (right).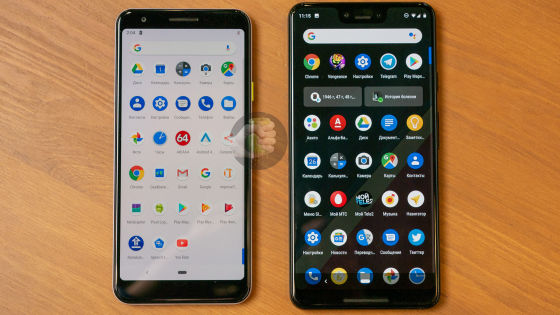 Pixel 3 Lite also has two-tone color on the back, but unlike Pixel 3/3 XL, it is not made of glass.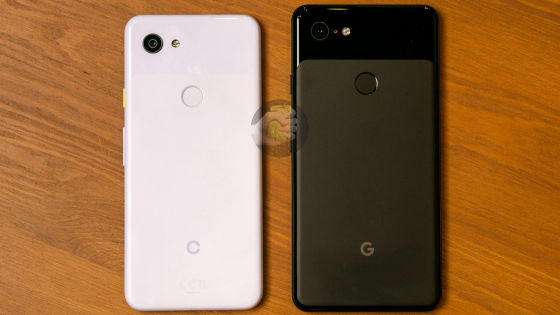 Comparison with the original Google Pixel (left). Unfortunately there is no comparison image with Pixel 3 which is the current model, but it is considered to be almost the same size.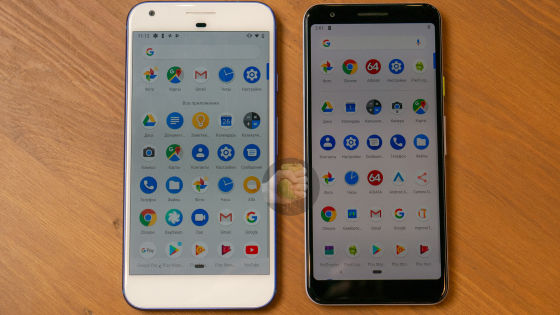 Comparison of rival Apple's iPhone XS (left) and iPhone XR (right). Pixel 3 Lite (middle) is a pattern of medium size.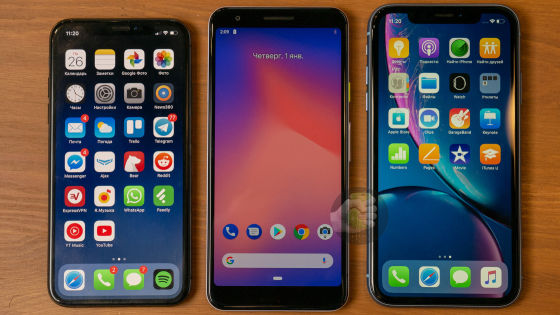 The resolution of Pixel 3 Lite's 5.56 inch display is 1080 × 2220, so the resolution is also halfway between iPhone XS (1125 × 2436) and iPhone XR (1080 × 1920).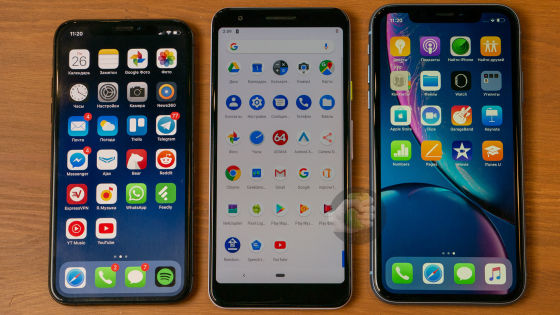 Comparison with iPhone XR (left)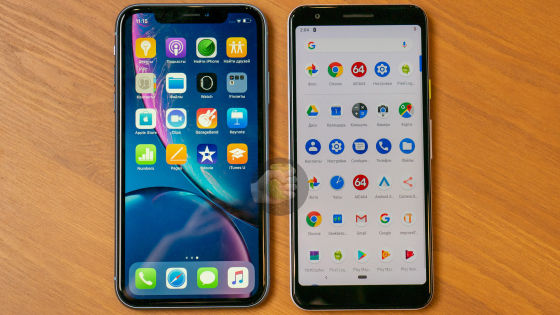 Comparison with old model iPhone X (left) with reproduced rumors . The width is almost the same, but the vertical size seems to be longer for Pixel 3 Lite.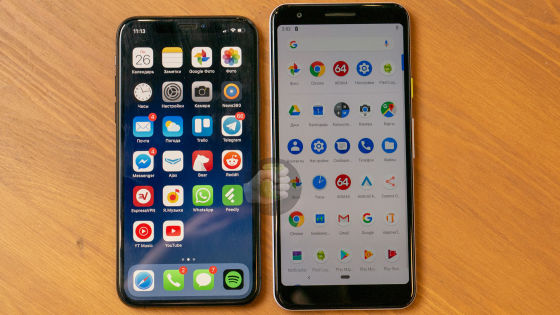 From left: iPhone XR, iPhone X, Pixel 3 Lite, iPhone 5s



For some reason I am also comparing with Nokia 3310.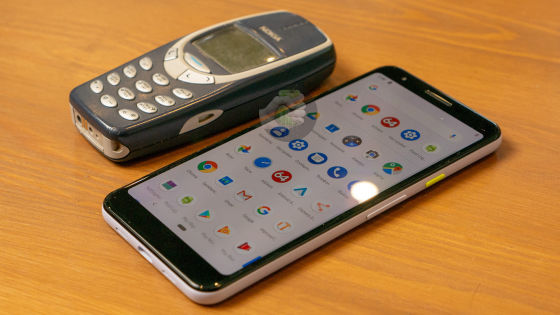 Although Pixel 3 Lite leaks information in a row, the release time is expected to be in the first half of 2019 from the end of 2018. Expectations will also be raised for Japanese release of Pixel 3 Lite which realizes the necessary and sufficient specifications at a more affordable price.