Starba's new work 'WHITE CHOCOLATE Snow' and 'White Chocolate Snow Frappuccino' tasting review imagining the silver world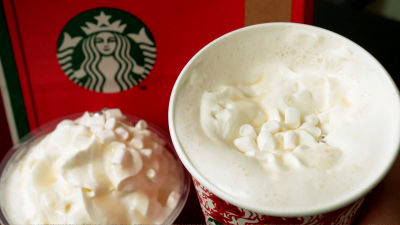 "The memory that admired the white Christmas that the silver world spread has surely should be in the hearts of many people", and " white chocolate snow " which expressed the gradation like the precipitated snow, " white chocolate Snow Frappuccino "has appeared in Starbucks from Thursday, November 22, 2018. I have drunk two kinds of drinks that are in Christmas mood ahead of the other.

The light of the special feeling of Christmas, the Starbucks holiday second bullet Beverage reminiscent of the sorrowful hearts watching the snow falling on Christmas! "White Chocolate Snow Frappuccino®" and "White Chocolate Snow" on Thursday, November 22 ) Released
http://www.starbucks.co.jp/press_release/pr2019-2827.php

Arrived at Starbucks.



There was a picture of White Chocolate Snow at the shop front.



I order it and receive two drinks. Both of the drinks are pure white, just inside the cup seems to be said to be a silver world.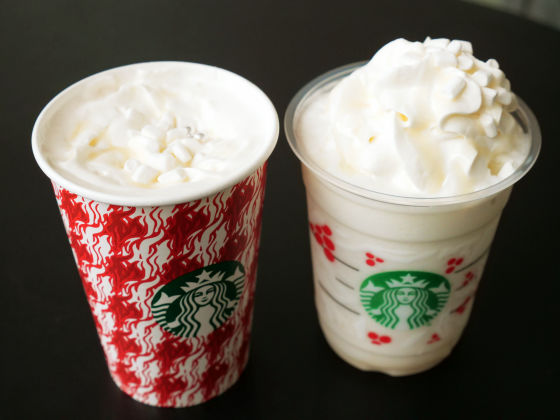 First, let's drink from the hot drink 'White Chocolate Snow' in order to unwind in the cold weather season.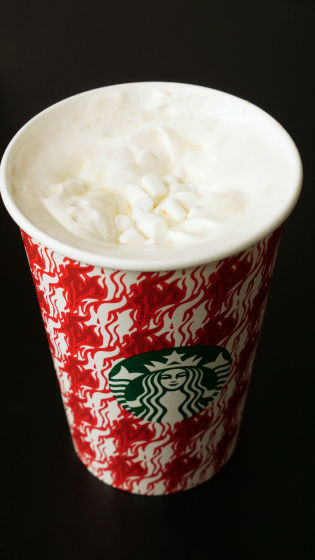 Whipped cream and small marshmallow melted out on the cup. It's hard to distinguish because everything is white, but white chocolate sauce is involved in marshmallows.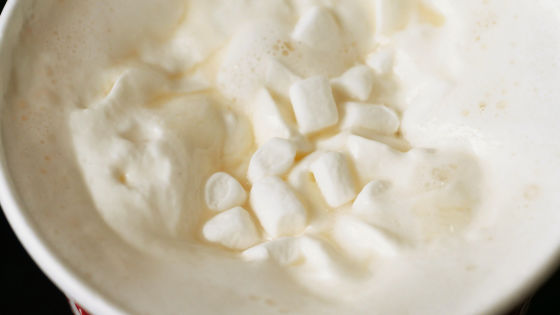 It is said that the cacao content used for white chocolate snow is less than 0.5%, rather than chocolate, it is a feeling that it is "a melted liquid made by dissolving milk candy". Because the flavor of milk is very strong, it should be irresistible for people who like it. Because sweetness is quite strong, rather than combining it with sweet candy, it seemed likely to drink this alone as a dessert.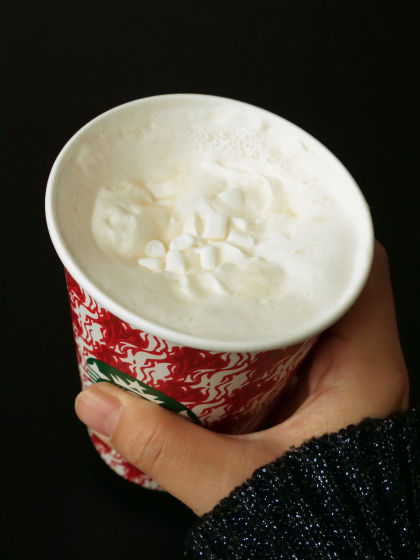 Then "White chocolate snow frappuccino"



When I looked at the side of the cup, I could not find anything special, everything was white.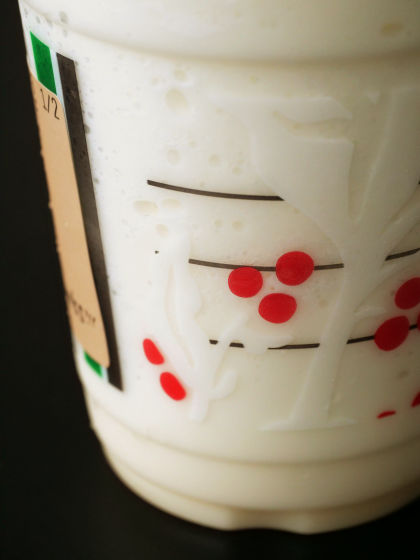 On top of the cup are plenty of whipped cream, marshmallows, white chocolate sauce, silver toppings coated with silver foil.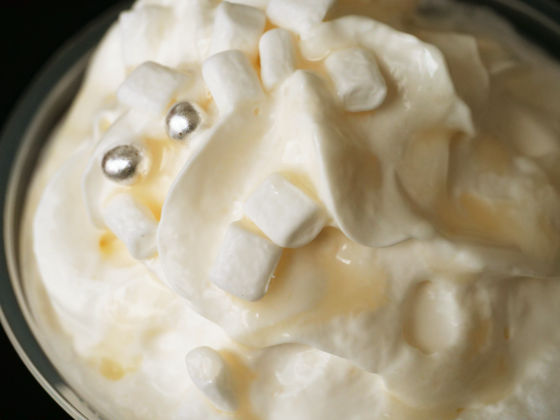 Taking only the cream in her mouth, a cream of sweet gentle sweetness combines with white chocolate sauce to make it exquisite milky. Silver topping was a crispy texture like puff, I did not understand from the appearance, but I felt the same texture even with white chocolate snow.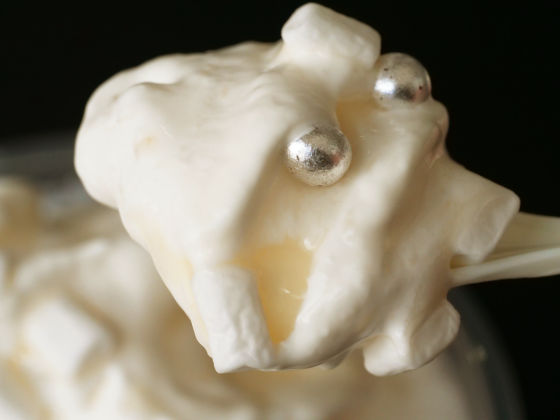 The base of Frappuccino is refreshing milk flavor. Compared to heavy and sweet white chocolate snow, Frappuccino felt it was a crisp finish due to its coldness.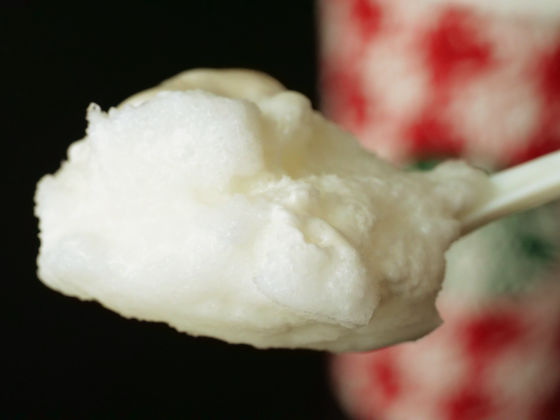 ......, but white chocolate sauce seems to be accumulated at the bottom of the cup, so if you drink with a straw you will have a rich sweetness of richness in your mouth. Not only in the topping but also in the cup plenty of marshmallows, so it was a dish that you can enjoy the texture.



In addition, white chocolate snow is 440 yen for tax excluding tax, 480 yen for tall except tax, 520 yen for tax expense for taxes, 560 yen for tax excl. For ventis. White chocolate snow frappuccino is 580 yen without tax, only for tall size. Both are offered until December 25 (Tuesday).