A 16-year-old girl turned out to be auctioned as 'bride' on Facebook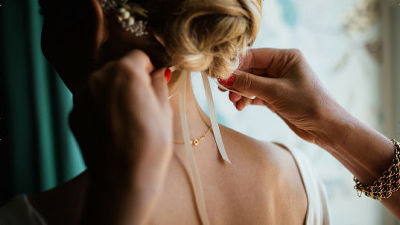 by Pexels

South Sudan 's 16 - year - old girl was auctioned as a bride on Facebook. Facebook says "I deleted the post immediately after discovering the existence of the auction", but it was said that the one that was deleted was a week after the girl actually got married.

Child bride in South Sudan sold in Facebook auction - CNN
https://edition.cnn.com/2018/11/20/africa/south-sudan-child-bride-facebook-auction-intl/index.html

Facebook Took Two Weeks to Delete a Post Selling a Child Bride in South Sudan: Report
https://gizmodo.com/facebook-took-two-weeks-to-delete-a-post-selling-a-chil-1830565496

According to CNN reports, auction articles were posted on October 25, 2018, girls living in South Sudan were married on November 3, and Facebook deleted articles in November It was 9th. The account that posted the article has already been invalidated.

There were five men who bid on the girl, including government officials. In the end the girl said she was made a successful bid for 500 cattle, 3 cars, and $ 10,000 (about 1.1 million yen). Suzy Natana of the Female Bar Association says that the above bid amount is the highest ever in the region.

George Otim of Plan International, a child rights organization said, "A girl has been sold with the biggest SNS in the world today" and "Barbarous use of this technology reminds us of the modern slave market" It was. Paying for marriage is a custom in this area, but Otim explains, "This practice has become another level due to technology."

The problem posting was done by someone in the community, not by the girl's family, but the family was to benefit from the auction. When Mr. Natana's colleague contacted the girl's mother, her mother said she did not think about auction well. With this auction in mind, I am worried that other families will do the same thing seeking more payment.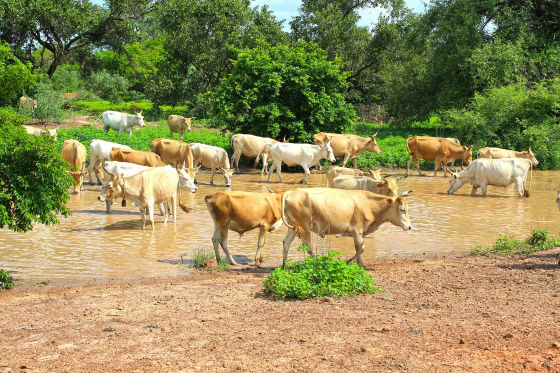 by IsaacTuray

Facebook's PR is not allowed on trafficking any form of trafficking on Facebook, such as posting, web pages, advertisements, groups, etc. We deleted posts and invalidated accounts that posted "We are constantly improving the technology to identify content that violates policy, the safety and security team has increased the number of people to 30 thousand and investment in technology," CNN told coverage I commented on it.

However, rights group Equality Now said, 'Infringement against women is still a problem in South Sudan still, Facebook is expanding its infringement on the platform,' Facebook said better It should be pointed out.

The areas where child marriage is rampant are as follows. India, Africa, South America and so on. In South Sudan where the incident occurred, women aged 20 to 24 who first married under the age of 18 are 52% of the total.