Niantic who gave birth to 'Pokemon GO' announced the release of a new AR game 'Harry Potter: Magic Alliance' set in Harry Pota's magical world in 2019, and the movie is also on display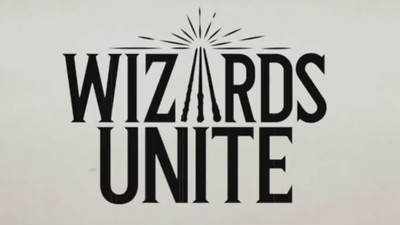 " Ingress ", " Pokemon GO to expand the" Niantic November 14, 2018, "Harry Potter" series new AR game that the world was a stage of the "Harry Potter:: (Wizards Unite Harry Potter) magic alliance" I announced it will be released in 2019 for Android · iOS. What kind of game will it be? As the announcement movie that can see the chill is released, the reception of pre-registration has already begun.

Home - Harry Potter Wizards Unite
https://harrypotterwizardsunite.com/en/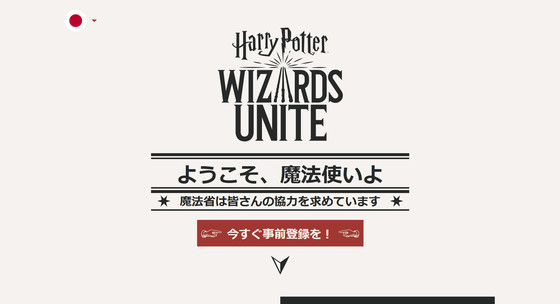 The announcement movie of "Harry Potter: Magical Alliance" can be seen from the following.

Harry Potter: Wizards Unite | Coming 2019 - YouTube


At the beginning of the movie, snippets used in the popular sports " Quidditch " which is done in the works are reflected for a moment.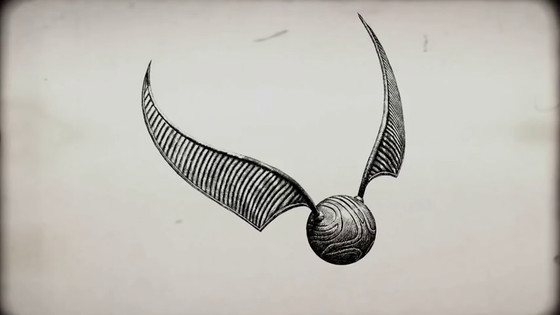 "Harry Potter: The Magical Alliance"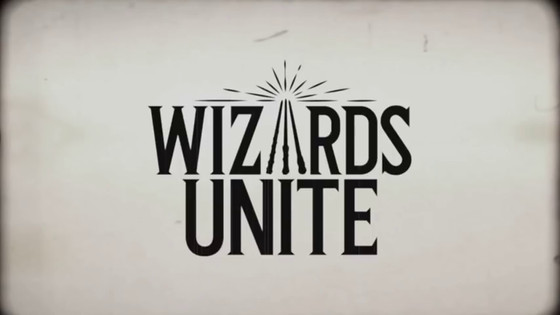 "Portkey (Port Key)" is an item that becomes the key of the momentary movement appearing in the "Harry Potter" series.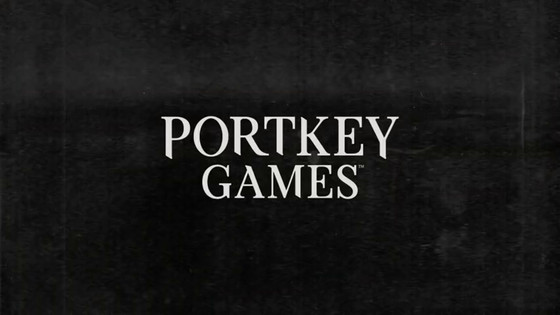 "REPELLO MUGGLETUM (Repero Magurutamu)" is a maggur (human) spell.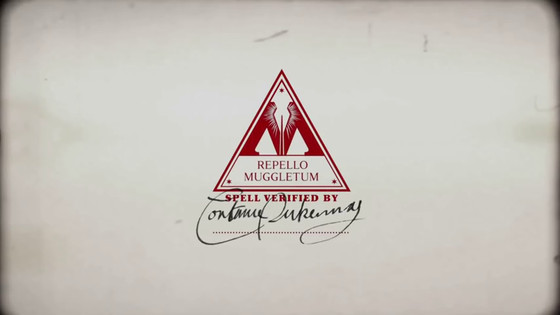 The screen switches suddenly, and it switches to the image of the surveillance camera which reflects the unpopular alley. I thought that something quickly came across the camera ... ...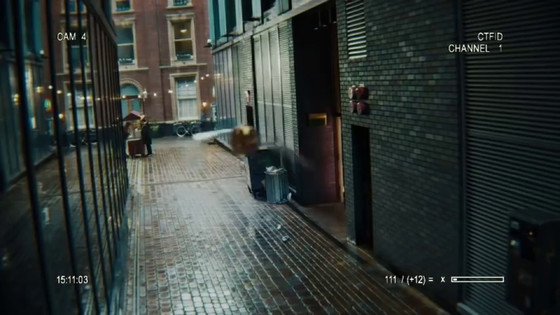 It was a sneak.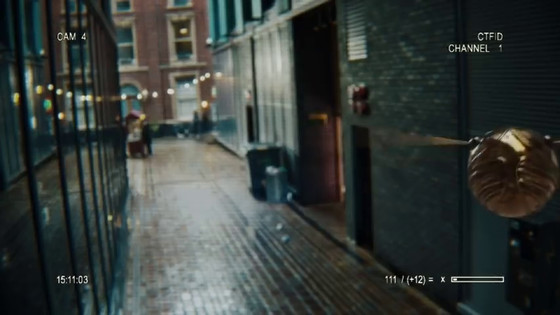 From the space of the alley where the snitch flies ... ...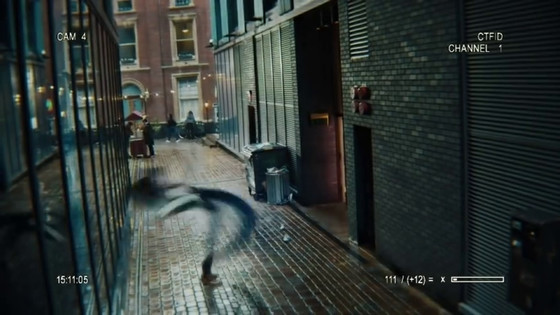 Suddenly a girl appears on the spot.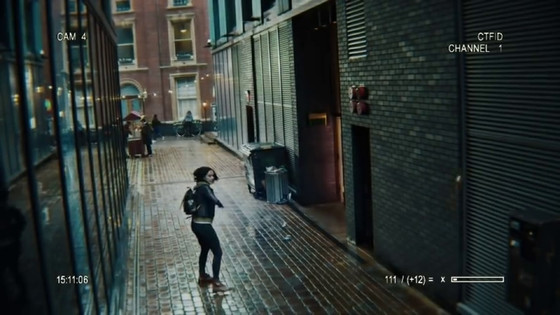 As the little girl bouncing his cane toward Sneitch, the blue light hits Sniecch.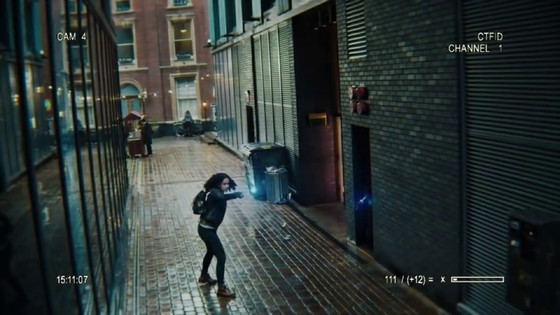 A girl catching a sneitch which stopped moving in the air.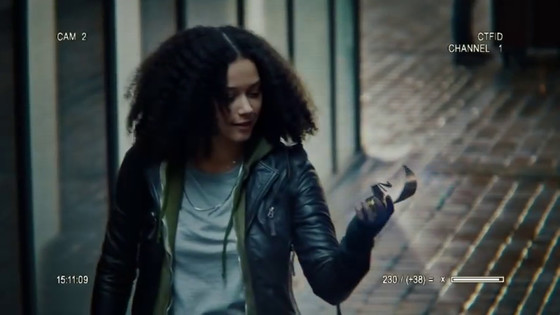 Having a look like a something that you have noticed something ......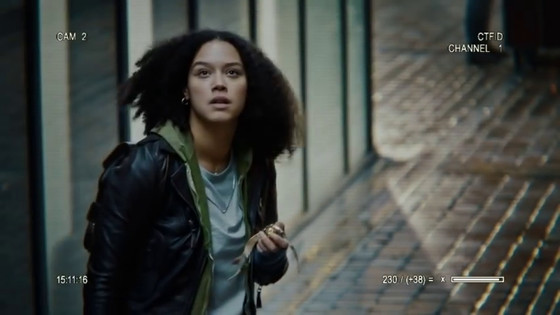 We sprinkle magic on the walls of the building.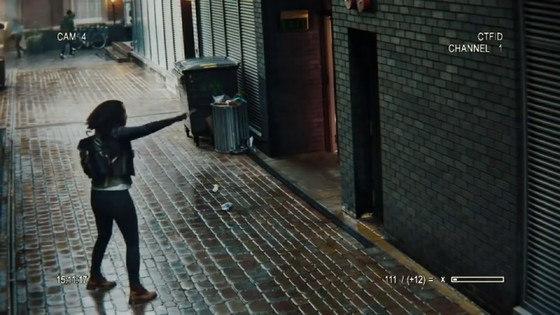 Then a poster appeared on the wall.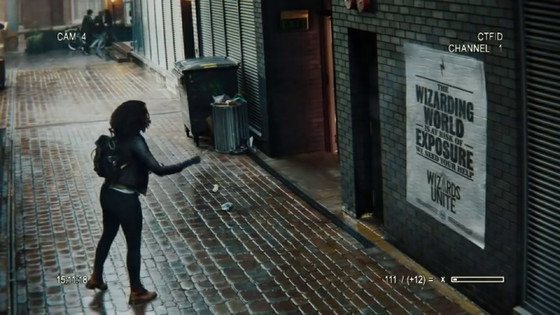 The girl disappears as if sucked into space again.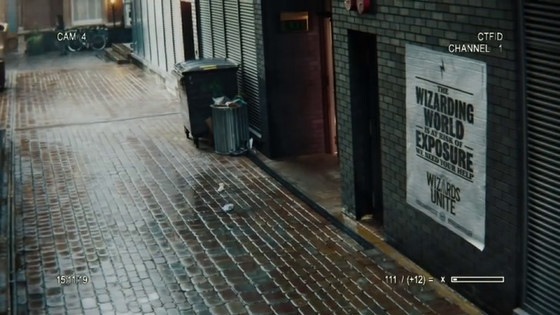 To the leaflet "Withering World is in danger of being exposed, we need your help" character. It is a danger that someone's conspiracy is at risk that the magical world will fall to the human world.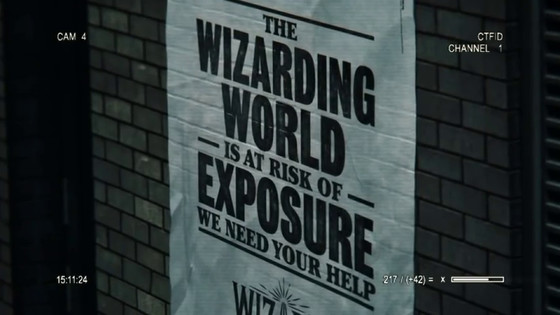 "Harry Potter: Magical Alliance" will appear in 2019.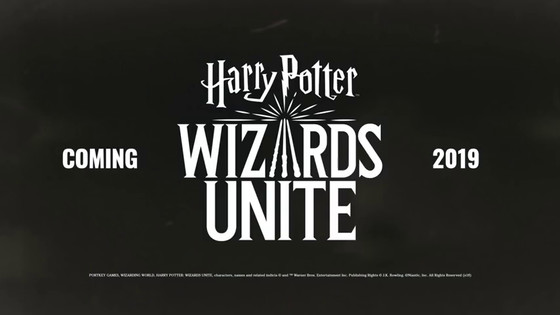 It was announced in November 2017 that Niantic is jointly developing with AR Warner Brothers, an AR game set on Harry Potter's Wizarding World . Pre-registration has already begun, but details on what kind of game content Harry Potter's world is finished, details are not yet clear.


Next year in 2019, Niantic and Warner change the real world to the world of "Harry Potter: Magic Alliance" and invite you to adventure.
Advance registration is also accepting acclaim!
???? Details here ???? https://t.co/kkPIF9AkSV # Harry Potter # Fantabi # Magic alliance # Magic world pic.twitter.com/d19arGgO91

- NianticJP (@ NianticJP) November 14, 2018