The movie 'Missing Link' trailer whose existence embodying the mysterious lost of human evolution is drawn with stop motion animation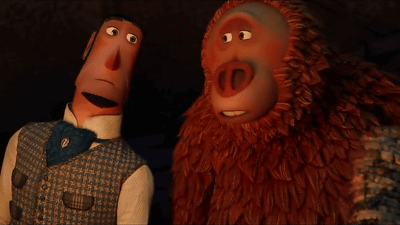 Leica who has earned high acclaim for stop motion animation work such as "Colleline and Butterfly Witches" "Paranoorman Blythe Hollow's Mystery" "KUBO / Secret of Kubo's Two Strings" collaborates with Annapurna Pictures The trailer of the new movie ' Missing Link ' has been released. The voice of Sir Lionel Frost, the hero, is taken care of by Hugh Jackmann known for such as Wolverine.

MISSING LINK | Official Trailer - YouTube


"The legend conveys that there is a" missing link "between animals and humans ...."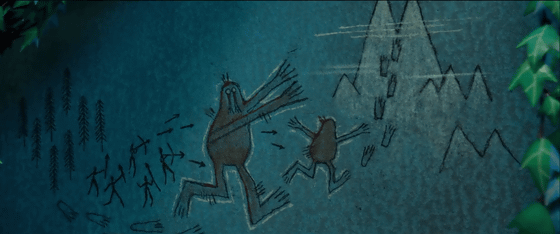 Sir Lionel Frost (Voice: Hugh · Jackman) who is investigating myths and monsters to unravel the mystery.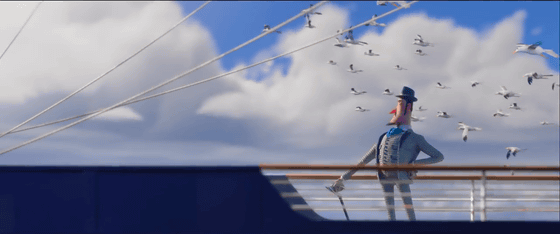 It is a strange letter that I arrived at Sir Frost.



Frost's "R" is upside down and it seems like a mischief.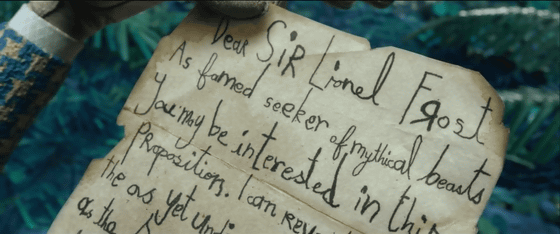 But Sir Frost, led by this letter ... ...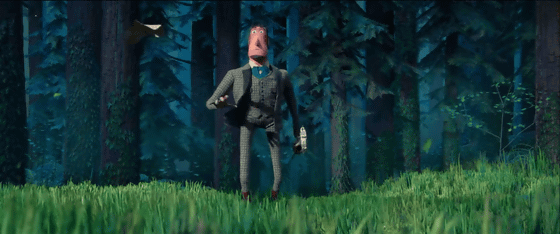 Finally I will encounter monsters.



It was Sorry Frost Sorry, he greeted and apologized for the impolitution of the letter.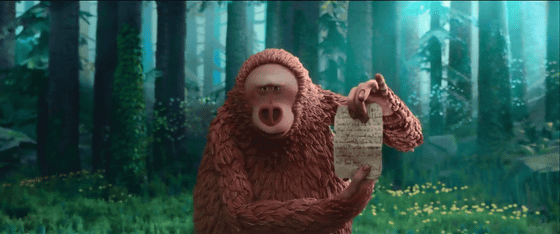 He is Mr. Link of Missing Link (voice: Zak · Gari Fianakis ).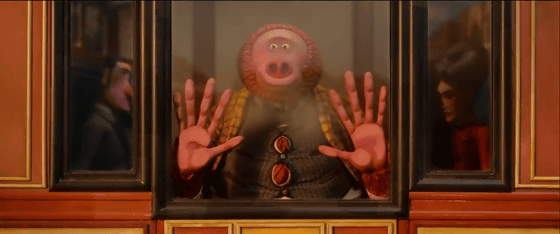 As expected it can not remain as a hairy figure, wear a fashionable suit.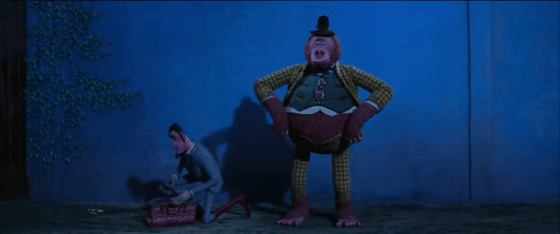 Height is 8 feet (about 2.4 m), so the lighting of the passenger car hits the head.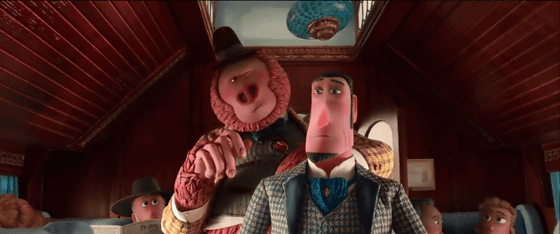 Weight is 650 pounds (about 300 kg).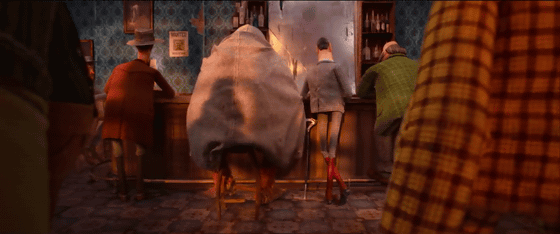 She seems to be about 630 pounds (about 285 kg) in fact, just because it seems heavy due to the large number of hair.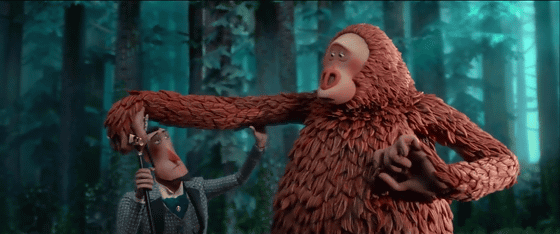 Mr. Link is the one that connects us and the past ... ...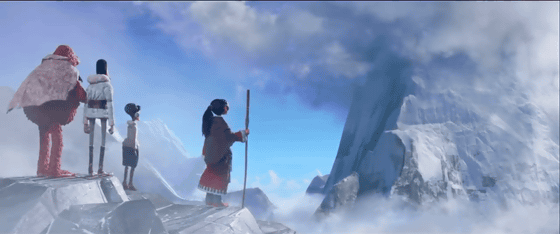 It is also a bridge to the future.



Mr. Link says "I am informed as if I am aware, but I do not understand well."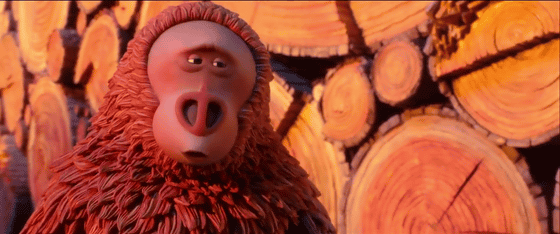 Lord Mr. Link came on the other side of the world, Sir Frost cooperated to bring him there.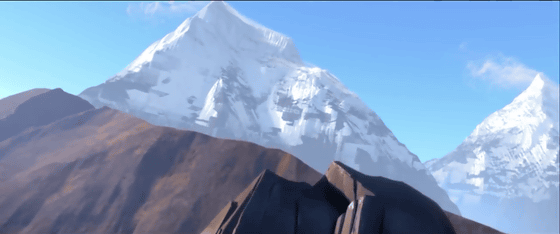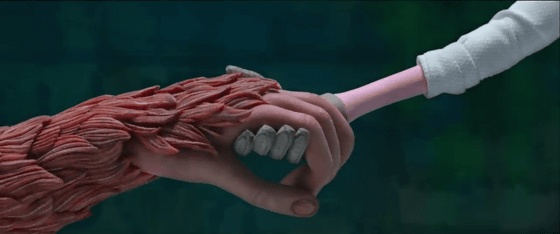 Adventurer Adelina Fort Knight (voice: Zoe Saldana ) joined the traveling line, "I know the secret way leading to the mountain."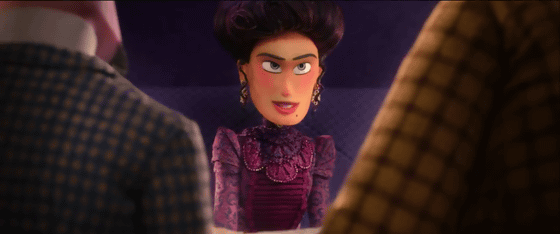 Mr. Link who gets hot in a moving car.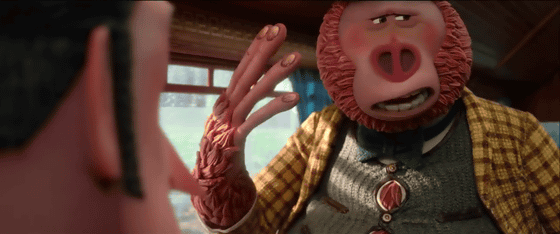 "If you open the window ..." Mr. Link said Mr. Frost darted the glass before it finished talking. General common sense does not seem to work for him.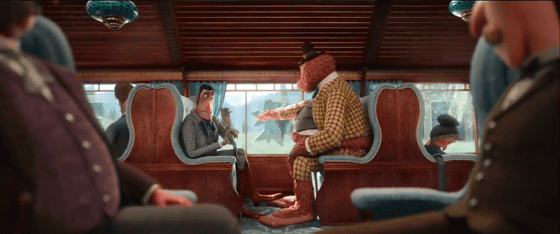 Can Sorrow Frost 's line fulfill its purpose without crossing the harsh journey?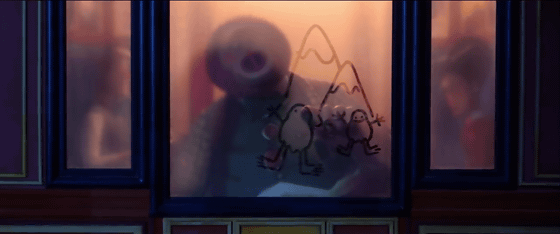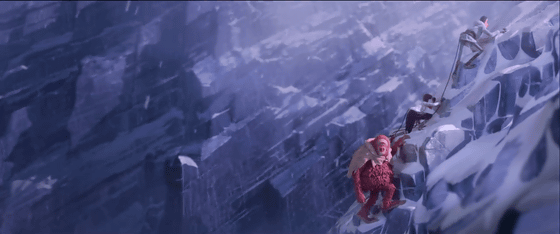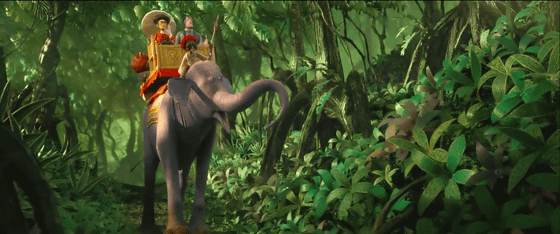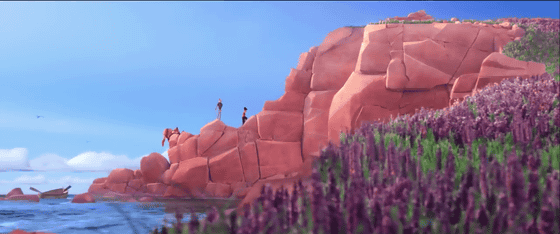 The movie 'Missing Link' will be released nationwide on April 12, 2019. The schedule for publishing in Japan is undecided at the time of article creation.