Bug occurs when charging does not start if iPhone XS / XS Max is in sleep state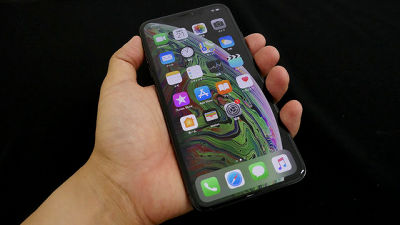 It has been reported that some users using " iPhone XS / XS Max " that was finally released will not start charging the terminal even if you insert the Lightning cable by turning off the screen to sleep.

Some iPhone XS and iPhone XS Max Devices Will not Start to Charge While Screen is Turned Off - Mac Rumors
https://www.macrumors.com/2018/09/29/iphone-xs-and-xs-max-chargegate/

Reporting Apple-related news In a forum run by Mac Rumors and Apple's official support community , several users report "iPhone XS / XS Max charging does not start when sleeping". According to users' postings, the symptoms vary from person to person, "When you tap the screen to release the sleep state, charging will begin," some people said, "If you do not reconnect the iPhone from sleep and reconnect the Lightning cable Some people report that they can not charge. " Also, some people have posted that "When the Lightning cable is inserted in the sleeping iPhone, the terminal does not respond completely."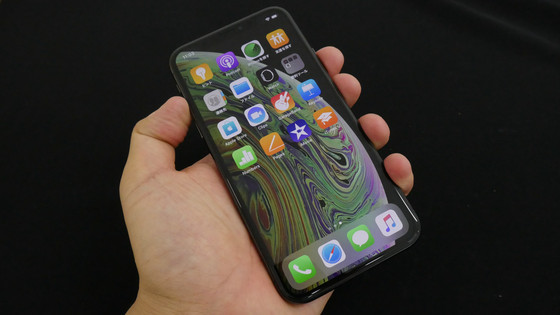 Unbox Therapy on the YouTube channel actually reproduces the state that charging does not start even if you insert the Lightning cable in sleep mode using multiple iPhone XS and iPhone XS Max. Unbox Therapy charges one iPhone X, four iPhone XS, and four iPhone XS Max, but while iPhone X is charged without problems even from the sleep state, iPhone XS is charging 2 out of 4 cars, iPhone XS Max can not start charging in 3 of 4 cars in sleep state.

The iPhone XS Has A Serious Problem ... - YouTube


The case that "iPhone XS and iPhone XS Max can not start charging when it is in sleep" has been reported not only on Apple's support community and MacRumors forum but also on various platforms such as Reddit, Twitter and YouTube. However, it is also clear that these are not affected by all iPhone XS / XS Max users.

Some users think that it is caused by the " USB restriction mode " introduced in iOS 11.4.1, but Unbox Therapy and other users can not use USB restriction mode even in the sleep state I report that charging can not be started. This USB limit mode is enabled by default on iOS 12.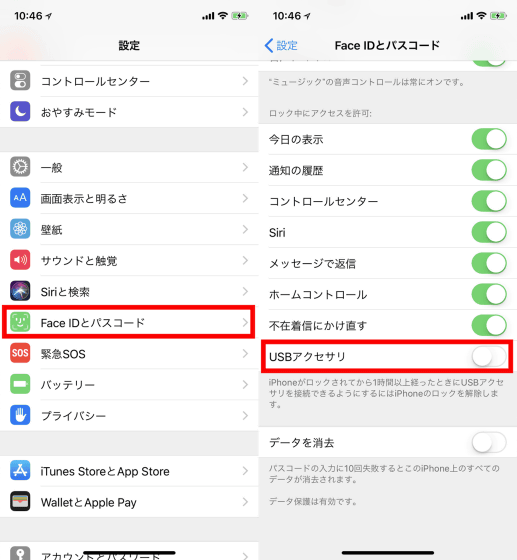 Also, even if the USB restricted mode is present, since it stipulates on the official support that "iPhone, iPad, iPod touch is charged as usual when connected to the USB power adapter", USB limit MacRumors speculates that the mode is not the cause of the problem.

There are users who report that similar problems are occurring on Unbox Therapy's movie comment section even on iPhone XS or earlier old terminals, so charging problems may be solved with future OS updates. However, there is no way to solve the problem at the time of writing the article.