Samsung Announces Discontinuation of Development of Smartphone with 'Tizen' OS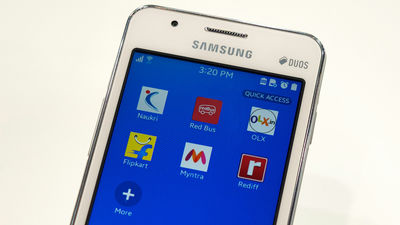 by Kārlis Dambrāns

Samsung has developed a proprietary OS " Tizen ", indicating a policy to be installed not only on smartphones and smart watches but also on IoT home appliances such as televisions. However, it is reported that Samsung is withdrawing from the development of Tizen-equipped smartphone.

스마트 폰 보다 더 넓은 시장 가로 ... 삼성 전자라이젠 폰 중요, 왜?
http://www.ddaily.co.kr/news/article.html?no=173026

Until now Samsung has worked to bring a common user experience on different devices by installing a common OS called Tizen on their smart phones and IoT consumer electronics. Meanwhile, Tizen received a warning from experts "Amateur wrote the level code", and it seems that there were also many hardships in developing its own OS.

Samsung's Tizen warned experts that hackers will be delighted with amateur-written level code cords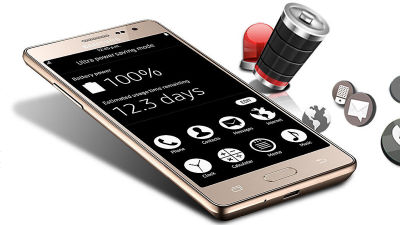 Samsung has announced four models of Tizen-equipped smartphones so far, but the situation has changed as the advance to India and China gets full swing. In India and China the Android market is large, and it has become impossible to slowly develop Tizen to respond to it.

In order to respond to the Android market, Samsung announced Android's response to Android in August 2018, announcing Android-powered smartphone " Samsung Galaxy J2 Core " in India and Malaysia. In order to break into the completed market of Android, we can not afford to develop our own operating system carefully, it is judged that there is no choice but to join the market with Android on smartphone.

Samsung official said, "There is no Tizen-equipped smartphone currently under development," Samsung Z4 "announced in May 2017 will effectively be the last Tizen equipped smartphone." Tizen is not completely abandoned and it is expected that Tizen will be installed in IoT devices such as consumer electronics in the future, so the hope of Tizen-equipped smartphone has not completely disappeared. However, considering future development period etc., Tizen equipped smartphone will not be announced for the time being.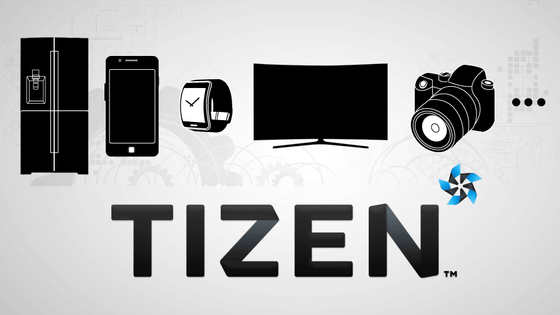 Tizen to withdraw from smartphones, but IoT appliances are expected to continue to focus on Tizen in future. Since consumers do not show interest in "what is the OS of home appliances", it is said that it is important how smoothly they can cooperate with their smart phones and use it without feeling inconvenience.