Google's offering in China is reported as 'search service linking search content and phone number'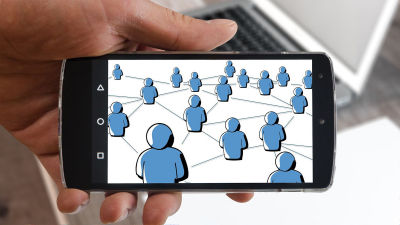 Google, aiming for re-entry into the Chinese market, is believed to be developing a search engine equipped with "censorship function" for domestic market. In addition, the search engine under development by Google reports "It has the function of linking the result of mobile search to the user's phone number," The Intercept reports.

Google China Prototype Links Searches to Phone Numbers
https://theintercept.com/2018/09/14/google-china-prototype-links-searches-to-phone-numbers/

According to The Intercept, Google develops a search engine for Android terminal called code name "Dragonfly". Dragonfly has a function that prevents the contents of sensitive content from being pre-screened and displayed for the Chinese Communist Party regime, such as dissidents, freedom of speech, democracy, human rights, peace, protest campaign by the Chinese government It has been criticized as a thing to help.

In addition, the human rights group said that Dragonfly is not limited to search engines with censorship, but to help access to activists being tracked by the Chinese government due to political activities, "Google is directly involved in human rights abuses It is criticized as "I am doing it."

According to a person familiar with the information of the Dragonfly project, the search engine prototype has a function to link the search application of Android smartphone with the phone number of the terminal. This makes it easy to track the user's searched content. For example, it is pointed out that if search behavior behaving dissimilar content is recorded and the information is passed from Google to the Chinese government, users may be at risk of interrogation and physical restraint.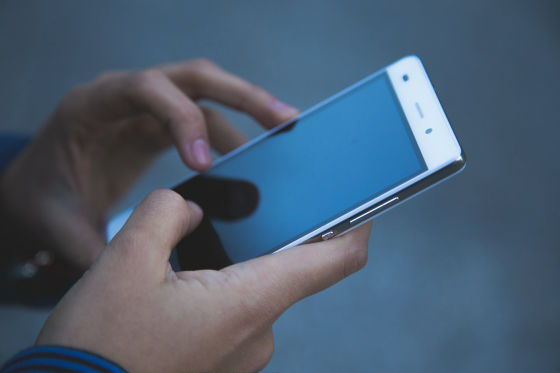 About Dragonfly's potential tracking function, Cynthia Wong of Human Rights Watch said, "This is very problematic as it allows us to track and profile people behavior in detail as well as from a privacy perspective If you link the search results to a phone number, it will be more and more difficult for people to escape from government surveillance spread throughout China, "he said.

Google has not commented on any search service with search function which it seems to develop for China. However, five Googlers involved in the Dragonfly project are resigning from the protest, and it is reported that Jack Paulson, a senior researcher, will be included . In addition, on September 13, 2018, 16 US Senators expressed serious concern to Dragonfly and sent a letter asking CEO Thunder Pichai to provide information on the plan for the Chinese market It is clear that it is. For Google keeping silent about the plan to re-enter the Chinese market, the pressure seems to be getting bigger day by day.