It turns out that Amazon sells genuine tree 2 meters tall for Christmas trees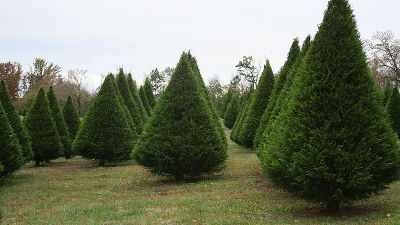 By UGA CAES / Extension

Christmas trees of large and small are decorated here and there in one big event "Christmas" of one year many people are looking forward to in Japan. In the United States that can be said to be the home of the United States is showing excitement far exceeding the situation in Japan, many people buy real trees and decorate it gorgeously, but Amazon with eyes there is a genuine article We sell trees of fir tree etc on the net and we decided to deliver 2 meters of trees.

What's in the Amazon box? Maybe a real 7-foot Christmas tree
https://apnews.com/5f6506372f364a24b8894cf902eee601

Amazon will sell live, seven-foot Christmas trees this year - The Verge
https://www.theverge.com/2018/9/11/17847208/amazon-christmas-trees-prime-shipping-holidays-2018

According to the AP news reports, Amazon is planning to start selling trees for Christmas trees around November 2018. The trees that will be handled will be set for several types such as Douglas fir (Baymatsu) and Norfolk pine , and some options will be set. The price of 7 ft. (About 2.1 m) of fursery rumen expected to be harvested in Northern California will be 115 dollars (about 13,000 yen) per one.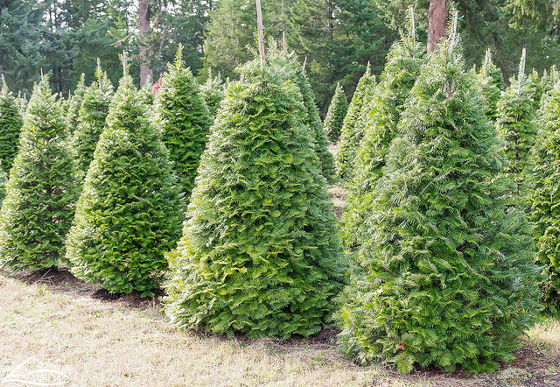 By Washington State Department of Agriculture

The tree will be shipped in a large box and will be delivered to the buyer within 10 days of logging. It is said that moisture etc which can not let wood dyed in the box is put in the box, and after a while after the Christmas performance is over, the tree will gradually decay and be discarded.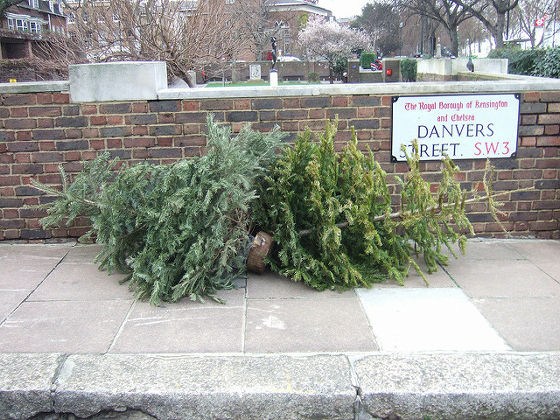 By wetwebwork

It is the second year that Amazon will handle trees for Christmas, following 2017. However, in the first year, trees with a height of 3 feet (about 90 cm) are being handled, and 2018 will be the first attempt to be able to purchase full-fledged items exceeding 2 meters.

In the United States, it is common for people to go to wood to themselves and bring them home, before Christmas. But in the United States in 2018, it may be that buying methods such as "Alexa, order trees for Christmas trees to arrive on December 23" will spread.