BMW is trying to realize 'safer bike ride' by motorcycle's unmanned driving technique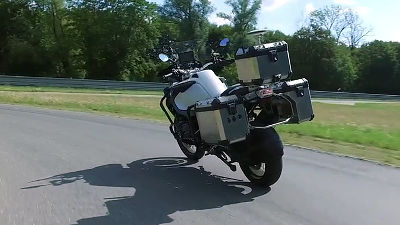 In parallel with the development of automated driving cars for four-wheeled vehicles in various companies, the development of automatic driving bikes is being promoted even in the two-wheeled world. BMW is one such development maker, but the purpose of development is not simply a motorcycle that runs automatically, but it is shown that it is for people to drive while improving their safety.

BMW built a self-riding motorcycle to help develop safety tech - Roadshow
https://www.cnet.com/roadshow/news/bmw-self-riding-autonomous-motorcycle/

BMW's Self-Driving Motorcycle Could Help Keep Bikers Safe
https://futurism.com/self-driving-motorcycle-bmw/

On September 10, 2018, BMW released a movie running on an automatic driving bike based on the company's travel enduro model " R 1200 GS ".

ConnectedRide: Safety is everyone's business. - YouTube


It is R 1200 GS revised and automatic driving bike that is placed beside the test rider.



Initially, the test rider put hands on the bike, but the race car and the unmanned motorcycle started running ......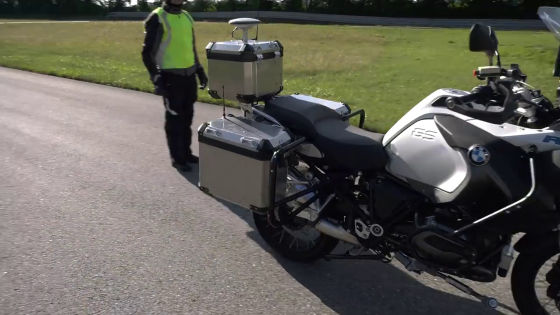 I started running the test course as it was. When coming to the curve, tilt the car body as follows and smoothly corner.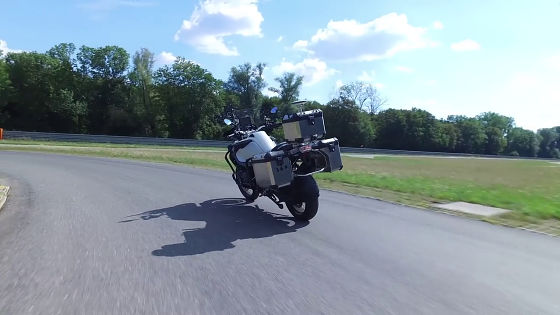 Besides acceleration and cornering, this motorcycle is also capable of stopping on its own. I slowly dropped the speed, moved the steering wheel in small increments, set up the stand and stopped there. There seems to be some rattling motion, but there is nothing like it will break the balance.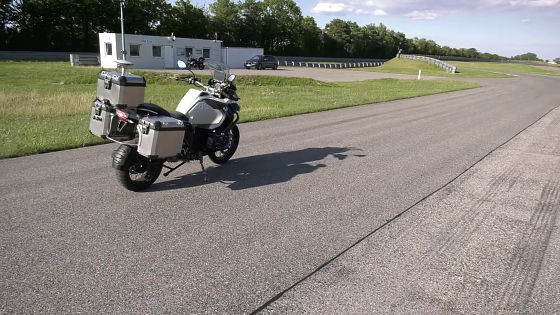 BMW spends two years on the development of this motorcycle, and its appearance is released for the first time this time.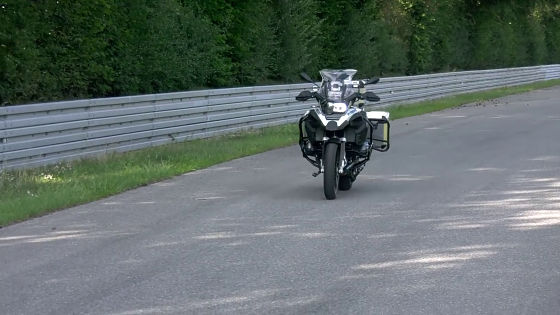 "This prototype allowed me to understand the motor dynamics of the vehicle so that we can classify the rider's behavior and see if the possible situations are dangerous or not," says Stefan Hans, I can judge it. "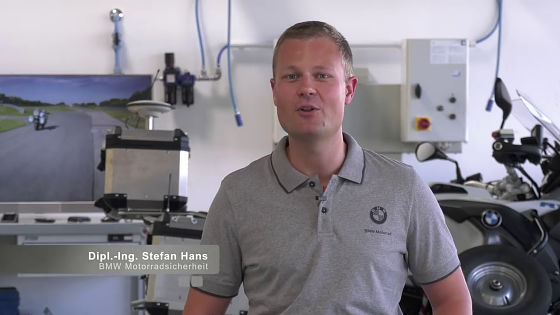 By judging the danger, the automatic driving bike will be able to inform the rider that dangerous situations can occur in the future.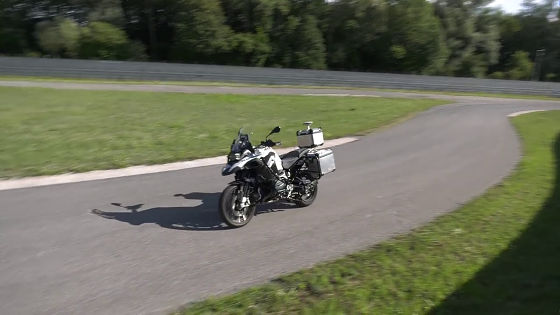 Moreover, when the rider does not respond to the situation and it is in a critical situation, it is possible to take the brake to bring it to the stop state.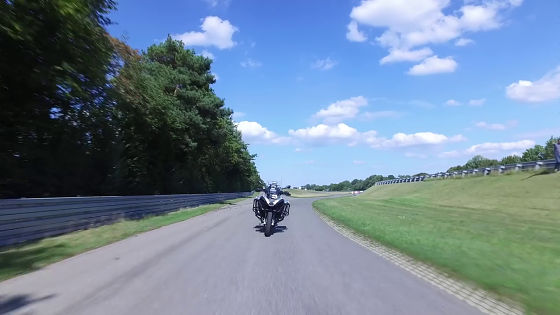 BMW does not aim to make a fully automatic driving bike but is developing this technology for the purpose of supporting the safety after leaving the enjoyment of the riding. Although it seems to require a little more time before this technology is introduced into a commercial car, the "lane keep function" of the car, the "car keep function", "automatic brake function" etc. are also mounted on the motorcycle to avoid danger Perhaps the day the fall falls will also come down.