Permanently frozen accounts of activists who Twitter advocates conspiracy theory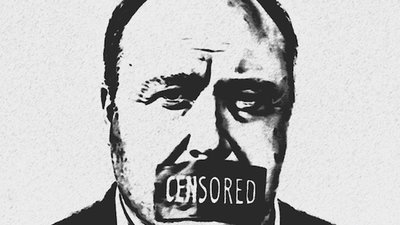 Mr. Alex Jones, a right-wing activist who sent allegations using SNS to all over the world, in addition to violations of the past, due to violating a new " aggressive act " news, permanent account from Twitter It was revealed that it received freeze disposal.


Today, we permanently suspended @realalexjones and @infowars from this Twitter and videos posted yesterday that violate our abusive behavior policy, in addition to the accounts' past violations. Https: // t .co / gckzUAV8GL

- Twitter Safety (@ TwitterSafety) September 6, 2018

Twitter permanently bans Alex Jones, Infowars over 'abusive behaviour' | CBC News
https://www.cbc.ca/news/technology/twitter-permanent-ban-alex-jones-infowars-1.4813551

Mr. Jones has been using SNS to disseminate discriminatory remarks and conspiracy theory for some time, and in August 2018 we have taken account removal from YouTube, Facebook, Apple.

YouTube channel of popular commentator advocating discriminatory claims and conspiracy theory is stopped - GIGAZINE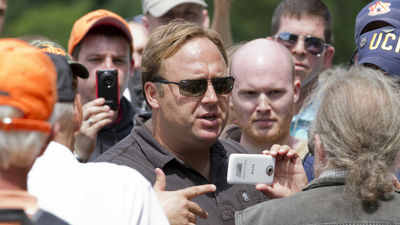 At that time, although Twitter's account was left safely, it is pointed out that Jack Dorsey's CEO has an influence on not being frozen accounts of celebrities who make discriminatory remarks including Mr. Jones It was.

Jack Dosse's personal judgment points out that Twitter is a hot bed for discriminatory remarks pointed out - GIGAZINE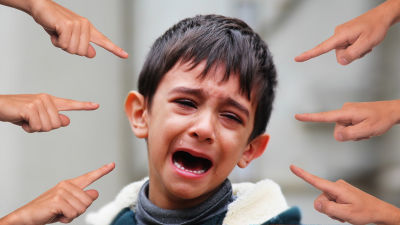 However, due to repeated policy violations, Mr. Jones is now forever freezing the Twitter account. Mr. Jones has issued a statement at his official website "Infowars".

Exclusive: Alex Jones Responds to Twitter Ban
https://www.infowars.com/breaking-alex-jones-banned-from-twitter/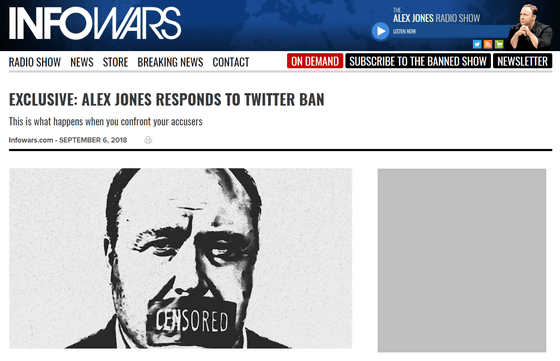 Furthermore, when Dorsey attended the hearing, Mr. Jones who visited the site told Dorsey something is becoming a hot topic as "a very impressive photograph". On the left side of the photo is Dorsey who is walking to be guarded by the guardsman, Mr. Jones is stopped by a tall man on the right side of the photo. Shooting was M. Scott Mahasky.


Behind-the-scenes of the @ jack - Alex Jones (formerly on Twitter as @ Real Alex Jones) encounter on Capitol Hill courtesy @ Wired - https://t.co/huwcx 1 XPB 8 pic.twitter.com/bSIkBDg 7 IC

- M. Scott Mahaskey (@ smaaskey) September 6, 2018