Reason why EU needs to pay attention to the 'revised copyright draft directive' amending the digital copyright law, such as 'link tax'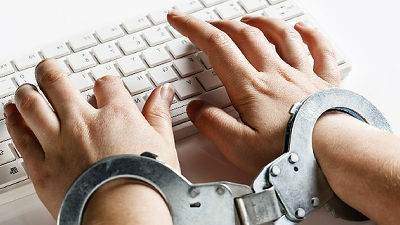 By James Ledbetter

The European Parliament will vote on the draft of the EU 's revised copyright directive that imposes a link tax that imposes a copyright royalty by simply copyright - filtering or linking the web service. In response to this move, the Wikipedia Foundation running Wikipedia sounds a warning as "to destroy the Internet".

Here's why you should care about European Copyright Reform
https://medium.com/freely-sharing-the-sum-of-all-knowledge/your-internet-is-under-threat-heres-why-you-should-care-about-european-copyright-reform- 7eb6ff4cf321

In the EU, efforts are underway to prepare legislation to protect the copyright of content uploaded on the Internet. However, as for YouTube contents such as YouTube, you can filter the copyrighted material against copyright databases against Web services that can post content from users, tax only for copyright royalty And it was introduced as an obstacle to the survival of the free internet space.

On July 5, 2018, the European Parliament conducted a vote to ask whether the revision proposal was made or not, 318 · 278 · abstention 31 voted against by vote. The draft will be brought back to review and a second vote will be held on September 10th. This plan is equivalent to the "directive" of the EU, and as the revised bill passes the parliament, each EU country will establish its own domestic law based on its contents.

Voting against the draft amendment of the EU's revised copyright directive voted oppositely and voted down - GIGAZINE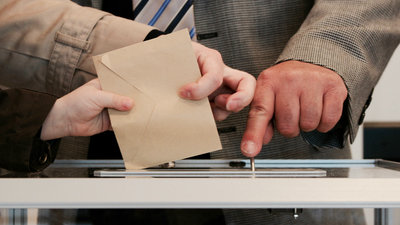 Ahead of the second vote, the Wikimedia Foundation has issued a statement in Medium . It was in 2001 that the European Parliament first established copyright laws on the Internet. At that time, the number of websites was still less than 30 million, some people were imagining that the Internet would penetrate everywhere in society as it is now about twenty years later. The Internet as of 2018 is more complicated, there are countless sites in the world, and it is the era when numerous web services and applications function through the Internet.

In the statement of the Wikimedia Foundation, while the laws made in 2001 are no longer obliged to be "outdated", we admit that it is necessary to update in accordance with the actual situation in recent years, while against the contents Opinions are stated.

On Wikipedia, millions of users are responsible for reading the content and creating the content itself. Pictures uploaded to Wikipedia are provided for Wikimedia Commons, but also contribute to other Wikipedia projects that provide knowledge for free. The proposed revision proposes that the Wikimedia Foundation could have serious consequences for such Wikipedia and similar independent nonprofit websites.


By Tommy Elmesewdy

On top of that the Wikimedia Foundation will add important protection for the public domain work on art, history and culture to members of the European Parliament, and new exclusive on existing works whose copyright has already expired We express our opinion to restrict the rights.

The Wikimedia Foundation also noted that society needs to watch recommendations to recommend the introduction of a system that enables automatic filtering of uploaded content before it is published online. Increasing legal liability for pre-filtering obligations and user uploads forces each platform to introduce highly costly and biased systems in many cases for content checking and filtering. Such a mechanism has already been incorporated in part, but for example, a YouTube movie that used classical music such as Beethoven and Bartok that is already public domain has been receiving notice of copyright infringement As such, the Wikimedia Foundation points out that it also includes problems.

In this way, the Wikimedia Foundation presents problems as the draft revised copyright directive deliberated at the European Parliament will detract from the current Internet's superiority. It also points out that the discussions made during the formation of the draft directive have been dominated by large copyright holders and commercial websites. The Wikimedia Foundation repeats warning bells about the regulatory frame that is about to be newly formed by such a group of interests.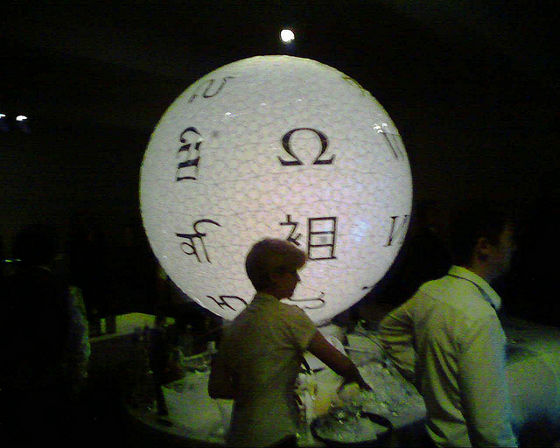 By Roger
in Note, Posted by darkhorse_log