How did the movie 'madness' change the view of mental disorder?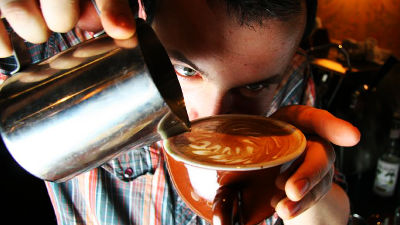 by Mark

"Madness" is a theme frequently appearing in movies, but real people's view on psychiatric disorders is greatly influenced by doing a stereotype drawing of madness. A journalist Arwa Haider wrote about how insanity was drawn in the history of movies.

BBC - Culture - How cinema stigmatises mental illness
http://www.bbc.com/culture/story/20180828-how-cinema-stigmatises-mental-illness

"Madness" is a theme frequently appearing in the history of movies, and recent works include " Mad to Be Normal " which is based on psychiatrist Ronald · D · Rain , and " Maniac " by Netflix It exists.

"Maniac" Trailer - Netflix [HD] - YouTube


Although the way madness is handled depends on the movie, the above two works are very creative contents focusing on the complexity and vulnerability of the spirit. Emma Stone who starred in "Maniac" says, "I like" Maniac ", people who have conflicts inside have a medicine to restore themselves, but after all it is important to life It is a place to understand that it is connection with people and love. "It also shows that madness is not drawn in one direction from the story.

People's impression of insanity has been influenced and fixed by novels and memoirs more than "movies", but recently it has become more multifaceted to draw madness in film history. It is said that "the top of the Cuckoo's nest " published in 1975 was one of the things that affected people about "madness". In the movie, the protagonist McMurphy succeeds in being hospitalized in a mental hospital with the prison being irritated and mental disorder, but when a trouble happens in a mental hospital, it is made to receive " electroconvulsive therapy (ECT) " I will. At this time, the ECT will be drawn as "punishment", which will put viewers into fear and Telegraph said, "The movie has changed the image of ECT to be irreversible, to have been involved in the development of effective anti-psychotic drugs to make live a normal life and " we wrote .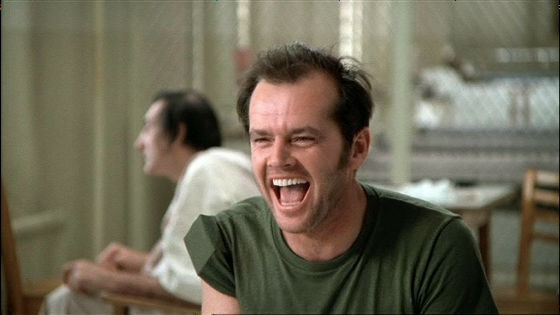 Jack Nicholson who played the protagonist and McMurphy of "The top of the cuckoo nest" played the role of "a crazy man" in the 1980 movie " Shining ". Many movies that handle shadows, such as shining, " Friday the 13th ", "The Nightmare on Elm Street ", etc. were horror movies. In horror movies "crazy" is treated as "evil", and often characters with insanity wearing masks or making ugly appearance to enhance the effect of terror.

Dr. Danny Wedding, a psychologist, in his book " Movies and Mental Illness: Using Films to Understand Psychopathology " "A movie like" Psycho "confuses viewers with the relationship between schizophrenia and dissociative identity disorder Also, "Friday the 13th" and "The Nightmare on Elm Street" creates a misunderstanding that "people who left the mental hospital are violent and dangerous", " Exorcist " is "mental disorder is to be attached to the devil "The top of the cuckoo nest" was described as "a mental hospital is a place like a prison where welfare and patient rights do not exist for patients." These movies are still mental disorders that continue "It is becoming a source of" stigma "of"

On the other hand, women's insanity in the movie also appears to emphasize excessively "sex". " Betty Blue " in 1986, " Black Swan " in 2010 also depicts women's madness in a form different from the mad character of male characters.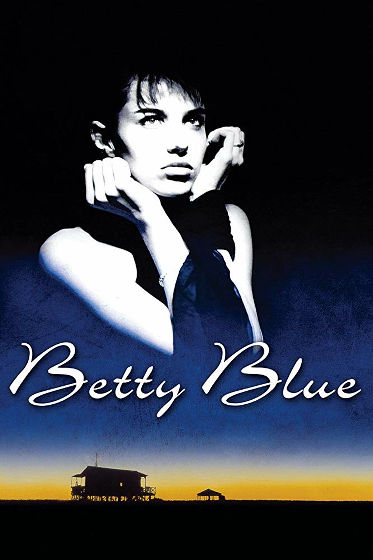 The mainstream of women's madness is represented by "hysteria" drawn in 1987 " dangerous affair ". "Dangerous affair" is a thriller movie that Alex of a career woman who plays Glenn Close transforms into a crazy girl who plans to commit a murder with an affair with a man with a wife and child.

Patrick J. Kennedy, who carries out activities to improve the treatment and understanding of mental health, said that Aren's crazy character, which appeared in a dangerous affair, "contributes to the pushing of a mental disorder by people, Unfortunately, Glenn did a wonderful job ", suggesting that a superior movie has planted prejudice about mental disorders for viewers .

Beyond taking the form of a movie, the story requires "ending", so the insanity that appears in the movie often has a tragic end.

However, in the 21st century, movies gradually began to take on new forms. For mental disorders not as stereotypical madness, but more delicate way of drawing is being done. This one is a "maniac" starring Emma Stone. In 2001, " I am a" depression dependence "woman " and 2004 " 4 days beginning at the end " brought the view of the young generation into the movie and is called "a nightmare facility and its inmates" I replaced the image of mental disorders with the term modern rehabilitation term or "service user". Also, in 2012's " Donnie Darco ", the heart of an unsteady boy with mood disorder has been delicately portrayed, and the 2012 " One Playbook in the World " is the main character of bipolar disorder and sex addiction It is a romantic comedy work the heroines will unfold.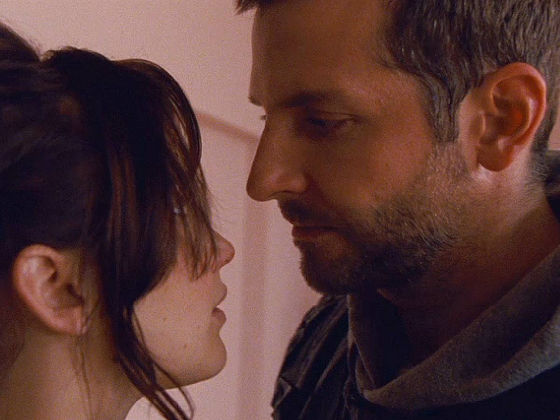 Although madness is still a topic that is often taken up in movies, in recent years its way of handling has gradually changed. It is believed that this is due to changes in people's thinking about mental disorders as well as how movies affect people.
in Movie, Posted by darkhorse_log