Does Google accidentally leak the release date of Pixel 3?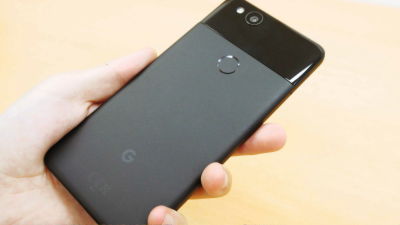 Google announced " Pixel 2 " and " Pixel 2 XL " on October 4, 2017. Google seems to like this "October 4th" as a favorite, and the possibility that " Pixel 3 " which will appear in 2018 will be announced on October 4 is emerging.

Google might launch the Pixel 3 on Oct. 4
https://mashable.com/2018/08/06/pixel-3-launch-date-leaked-famebit-influencer/

According to the YouTube channel " This Is Tech Today ", Google seems to be looking for an influencer to demonstrate Pixel 3 to announce on October 4th. The reason why we found out that Google is looking for influencers is the advertisement given by " Famebit " under YouTube, which is operated by Google, "recruitment of influencers distributing movies about Pixel 3" Because it was. In addition, this Famebit is a service that allows you to easily find influencers that help companies spread the products they want to promote to the public.

The advertisement of Famebit to recruit influencers is as follows. The announcement date is written as "October 4, 2018" in the item "About the Brand", and the item "Campaign Goals" is clearly stated as "a person who is not currently a Google Pixel user". In addition, the remuneration paid to Influencer is up to $ 10,000 (about 1.1 million yen).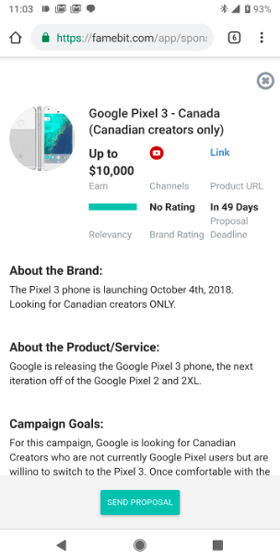 For "Famebit" advertisement, "(smartphone) to switch to Pixel 3 and distribute movies" is required, which means that users using a terminal other than the Pixel series will use Pixel 3 It can be said that it is strong evidence.

Indeed, Pixel series terminals have an easy transfer function from other smartphones, and Google ships with USB C and USB A adapter shipped in Pixel 2, making it easy for iPhone users to use Pixel I made it to change to a series terminal.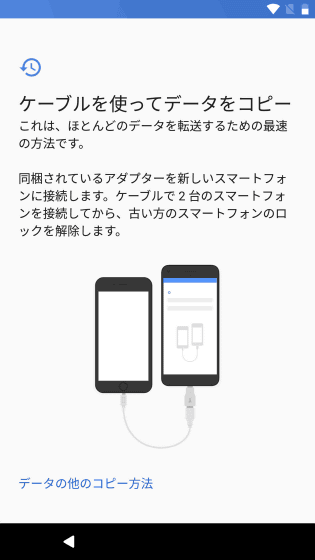 Google's approach to advertising is similar to the way Apple has done so far to "review media and bloggers to review the iPhone." Google chose media called YouTube instead of news media or blogs.

Speaking of "Pixel 3/3 XL", after the public beta version of Android P appeared in May, 2018, the image of the front design with a notch (notch) on the top of the screen leaked.

Front design image leakage of Google's next smartphone "Pixel 3/3 XL", XL with notch - GIGAZINE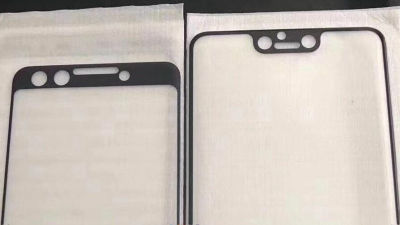 Also, at the end of June, 2018, images reproducing the terminal based on the leak information have also appeared.

Images reproduced based on Google Pixel 3/3 XL leak information will be released - GIGAZINE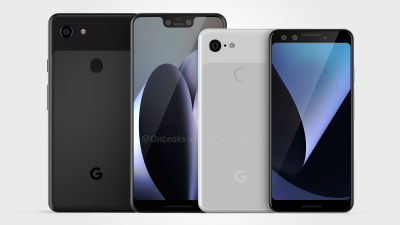 However, it was the first time that information on the release date of "Pixel 3/3 XL" was revealed. Mashable of overseas media wrote that notch and gesture-based navigation functions may be "imitating Apple", but it is unknown what type of terminal will be finished until the presentation.