Anime PV commemorating the release of the book of 'Is it a town' of Ishiguro Masako's latest work 'Heaven Magica' released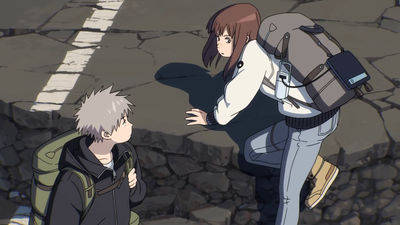 The work which serial Masashi Ishiguro serialized in monthly afternoon as of July 2018 is known as " heavenly majesty " which is known for works such as " Town is going around " and " Furutto on Thursday ". In commemoration of its first volume released on July 23rd (Monday), 2018, animated PV of "heavenly majesty" is released. It is the Southern laboratory which has produced animated PV work, which is announcing high quality animation MV, mainly Niconico animation.

【Special Issue】 Masanori Ishiguro "Paradise of the Heaven" ___ ___ 0 - Afternoon official website - Moai
http://afternoon.moae.jp/news/4473

Anime PV for the release of "Tengoku Daimakai" monograph book release monster can be seen from the following movie.

Ishiguro Masaru "Heavenly Demons" 1 Volume Release Animation PV - YouTube


Maru who carries a big backpack and Kirko who serves as its body guard. Weeds are growing from the cracks of cracked concrete, and rusty cars are stopped beside the road. There seems to be something, civilization collapsed.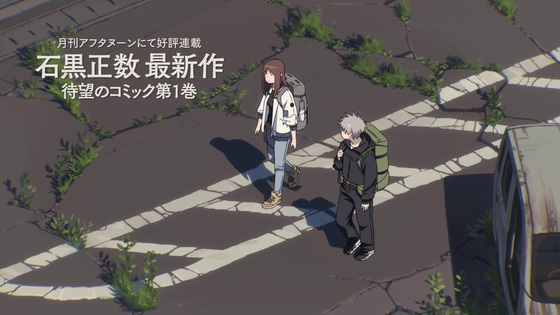 Two people keep on walking alone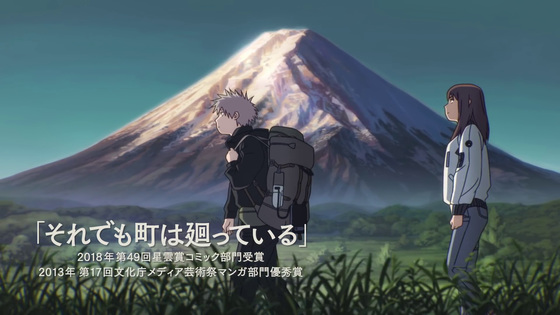 A huge monster attacks people.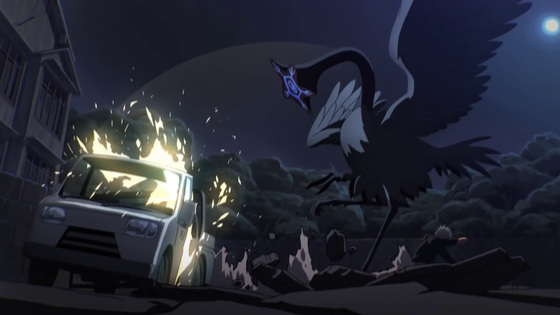 Cook wild plants with waste materials instead of chopping boards ......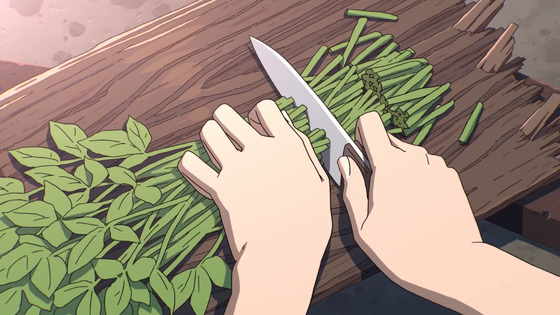 While staying at a private house where no one lives anymore, the two survive.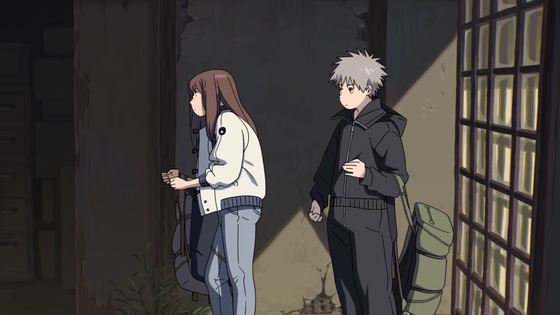 However, there are others who have survived, and they compete for little food and resources left behind.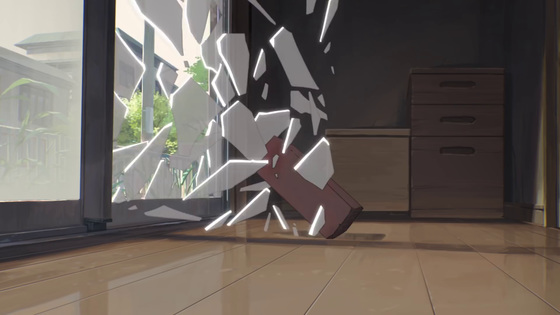 Children dressed in clean clothes seem to live at some facility.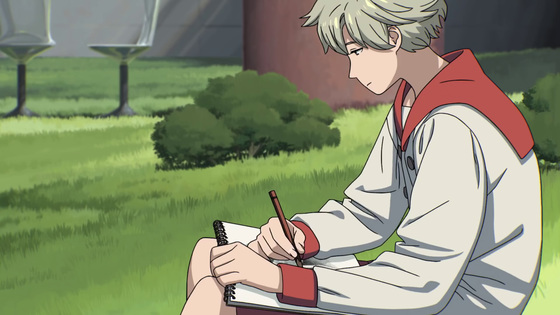 "SF adventure traveling all over Japan, all the ruined futures"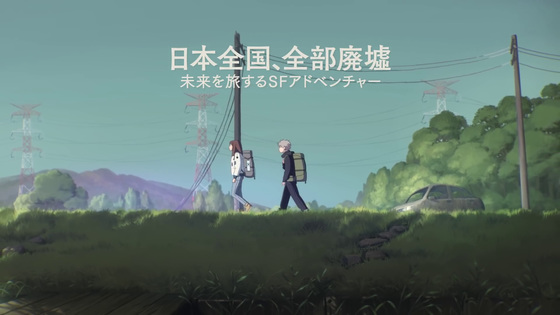 In addition, the setting picture of each character is also released on the special report site. Mr. Ishiguro, the original author, was tweeting to Twitter that he said many times in charge, "Because I think only about the story anymore, will not you draw the continuation of manga?" From the high quality of the original.

Because it is too good, so many times "Because I think only about the story, will not you draw the continuation of the comic book?"
I told the charge manager ....

- Ishiguro Masao (@ masakazuishi) July 22, 2018

The first episode of the heavenly majesty can be read from the following links.

Heaven's Great Manga / Ishiguro Masumi 1st episode "Tokio" - Morning, Afternoon, Evening Joint Web Comic Site Moai
http://www.moae.jp/comic/tengokudaimakyo/1

In addition, the volume book of heavenly madmen book Vol. 1 is handled by Amazon.co.jp, and it is available for purchase at 680 yen including tax.

Heaven's Great Admiraire (1) (Afternoon KC) | Ishiguro Masumi | Books | mail order | Amazon
https://www.amazon.co.jp/exec/obidos/ASIN/4065119766/gigazine-22