Manga app for Android 'Manga Life GIGA' that you can enjoy Tamaki Shobo's 4 comic manga such as 'popte picpic' and 'ambiguous' for free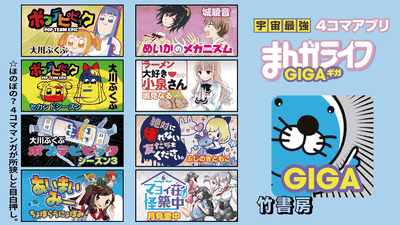 Many people use manga apps that can be easily read anywhere, such as commuting or going to school or a little waiting time. Mangapuri which is perfect for such skimmer time, can read the heartwarming 4 coma manga is totally " Manga Life GIGA " of Takeshobo. In addition to having sufficient volume even completely free, premium members tried using 4 pieces of 4 comic magazines every month for unlimited reading, so I used it to enhance the gap time.

Comic life GIGA (Giga)
http://mangalifegiga.jp/

Comic Life WIN
http://mangalifewin.takeshobo.co.jp/

Comic Life GIGA - Free popular 4-frame comic strips updated everyday! - Apps on Google Play
https://play.google.com/store/apps/details?id=jp.co.excite.MangaLife.Giga

Tap "Install" from the application page. Comic Life GIGA is only compatible with Android, and it was not possible to check for iOS at the time of article creation.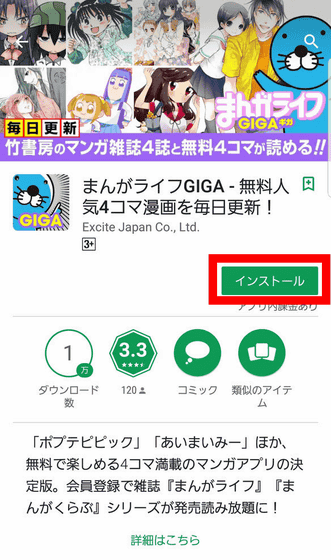 Tap "Open" when installation is completed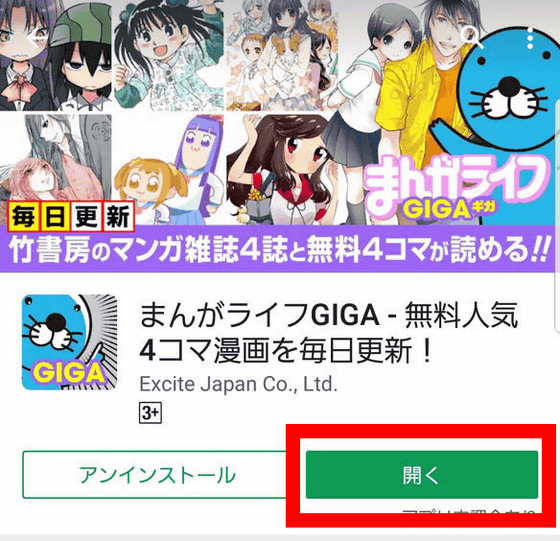 An explanation comic of the application is displayed at the time of the initial start. Tap "Next".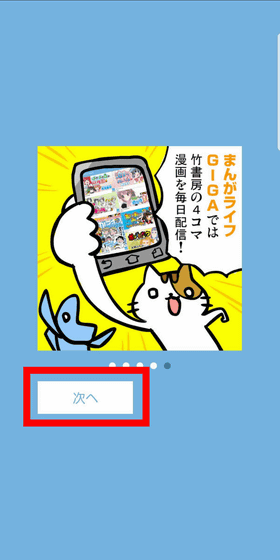 We have adopted proprietary 4 frame viewer, and share recommendation is also recommended. Tap "Next".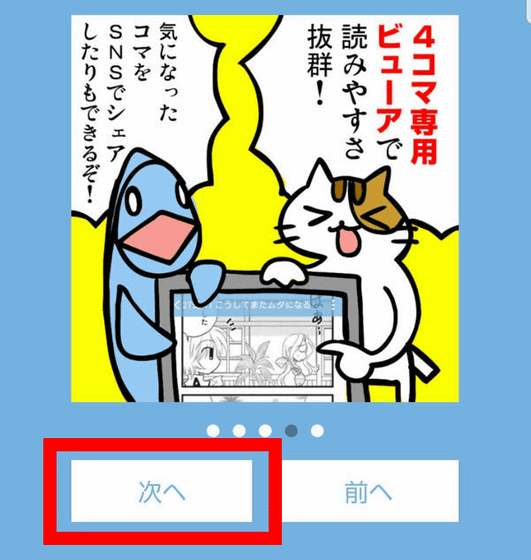 Manga Life In addition to being able to read application series works completely free at GIGA, there is also a premium member of 500 yen per month that can read the latest issue of 4 comic magazines. Tap "Next".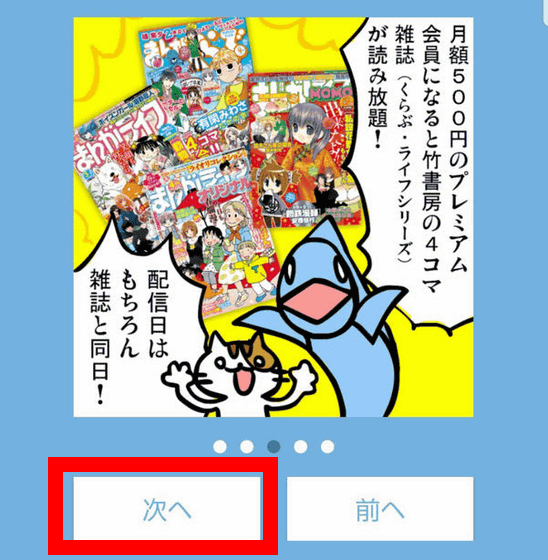 Tap "Next"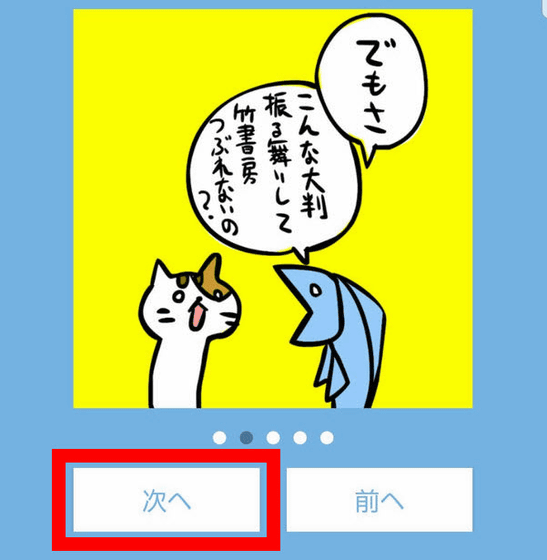 Tap 'Start' to start the application.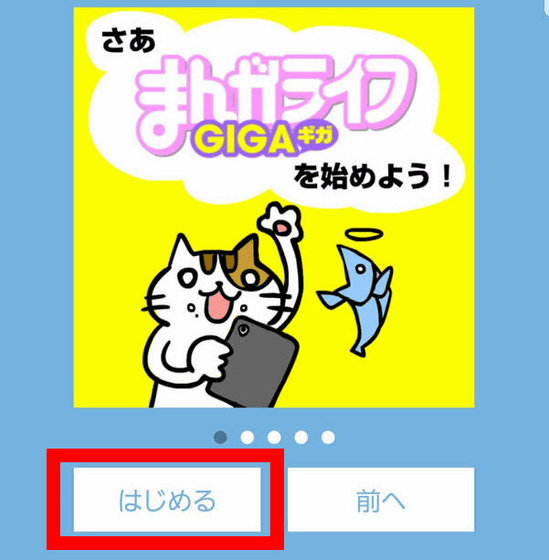 The application top page looks something like this. The published works are lined up in order of newest update.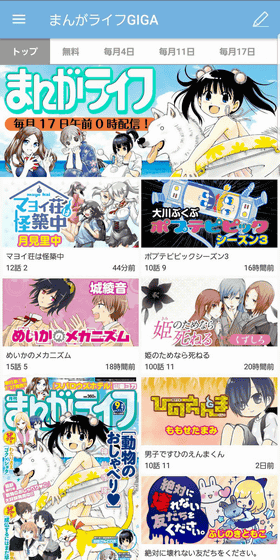 You can see that the thumbnail of the work has two kinds, large and small. A small thumbnail is an application series, you can read it completely for free ......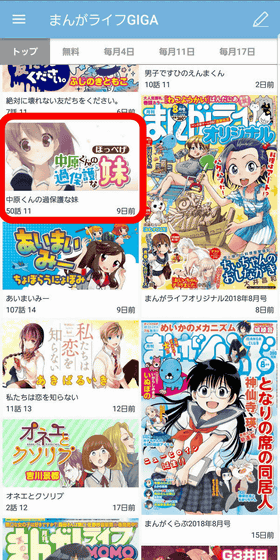 A big thumbnail is an electronic version of a magazine, it is only for premium members. Tap the thumbnail of the magazine.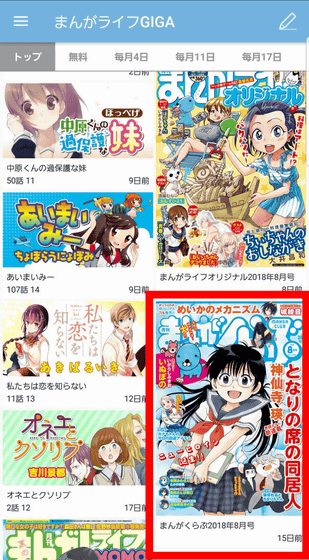 It was indicated that premium member registration (500 yen per month) is necessary for downloading.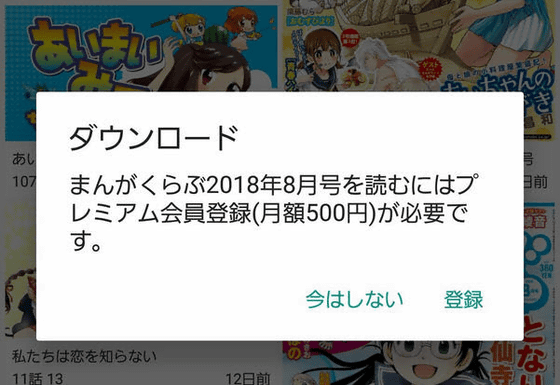 If you want to read free works, tap the "Free" tab at the top of the page, you can check the ranking of free series works. Tap the work title and go to the work page.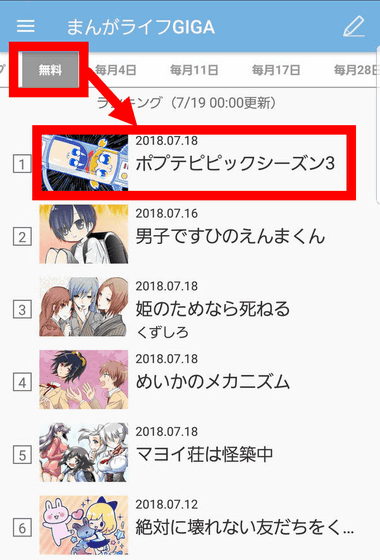 Basically, you can read the full series of application series works from episode 1 to the latest episode. Tap "Read from 1 story".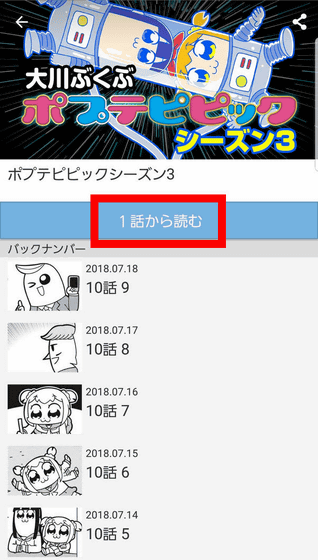 Manga Life GIGA's viewer was a bit special. On the first page of "Poppetpickpick", the first 4-frame manga is displayed in addition to the title of the work and the doors.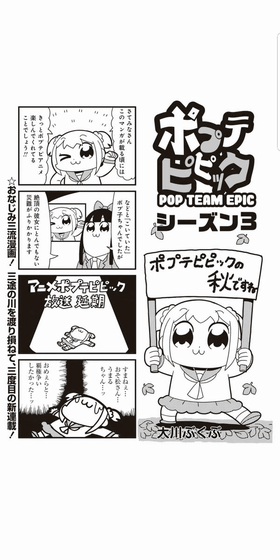 Also, there were many works whose first page was "Door Pictures 4 Frames". Both of the first page are full of pages full of the page ... ...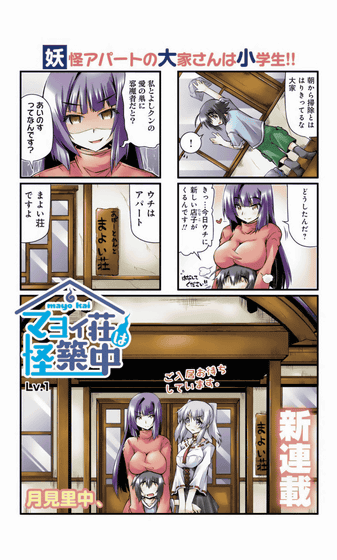 From the 2nd page one single 4 manga is enlarged and displayed. Although trying to read 4 comic manga on a smartphone often makes the image feel small inevitably, manga life GIGA became easier to read because it was unnecessary to pinch out even on a small screen.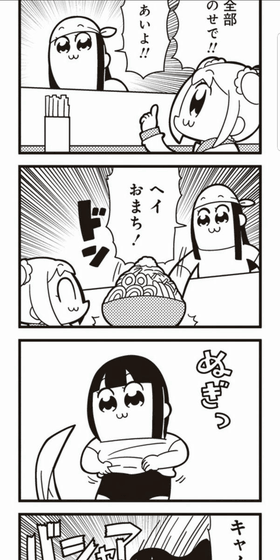 The viewer was also equipped with functions that make it easy to share favorite frames. Tap the trimming icon on the top right ... ...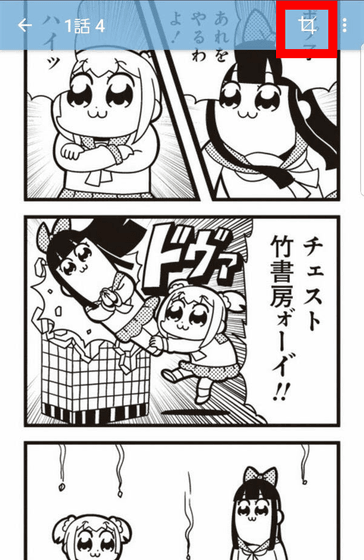 You can go to the manga storage page.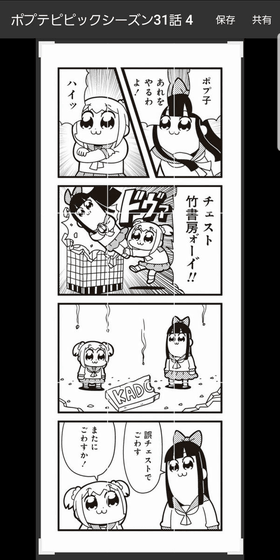 Swipe the frame and select the area you want to cut and tap "Save" to save the image. You can also post directly to SNS by tapping "Share".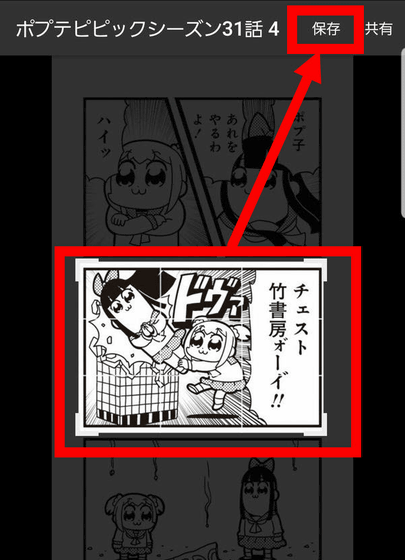 You can change the viewer display from "Setting". Tap the menu icon to expand the menu.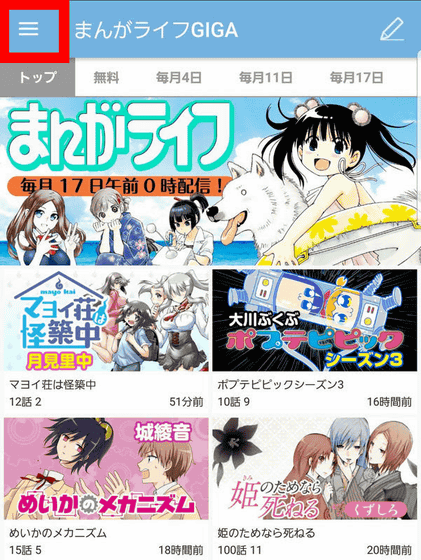 Tap "Other"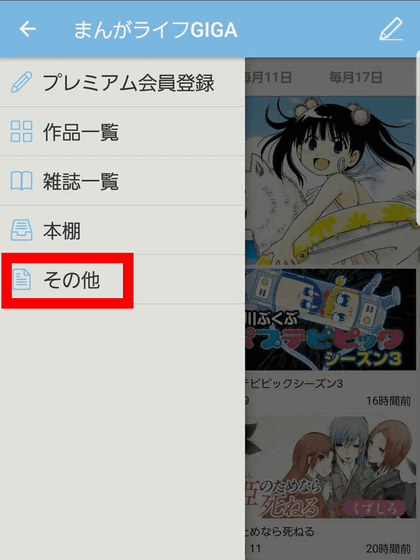 Tap "Viewer setting"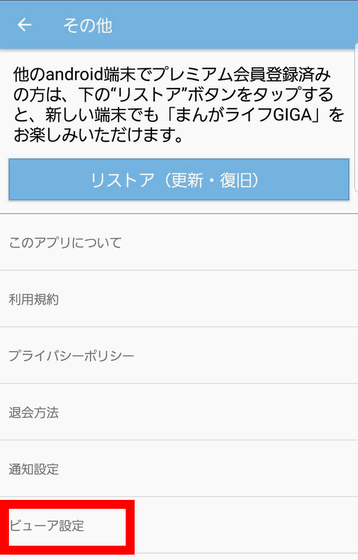 Uncheck the "Automatically enlarge the image" check box.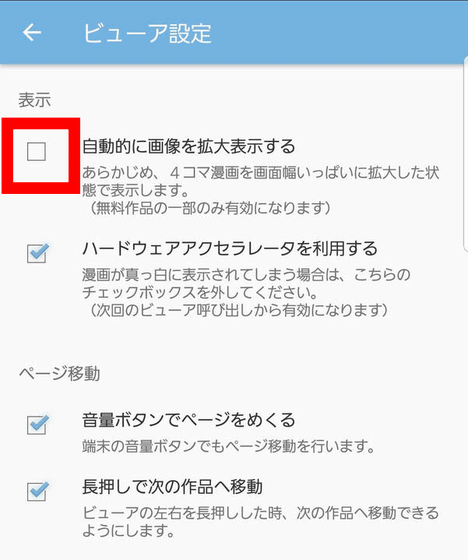 Then, all four frames are now displayed on one screen. If the screen is bigger terminal, it is convenient to use properly such as full screen display without swipe, enlarged display that can be read carefully without having to pinch out if the screen is a small terminal.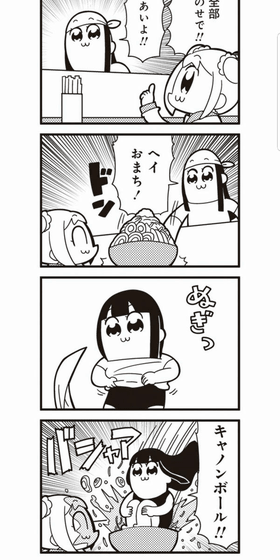 Even when it is displayed in full screen, it can be enlarged by pinch out so there is no problem even when you want to see the frame comfortably.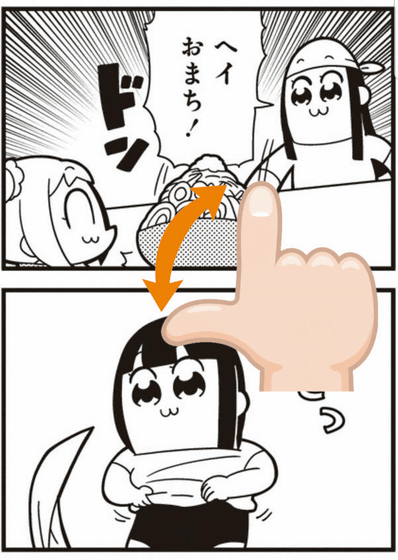 It is recommended to check premium member-only content from the tab on the top page. When you tap the "4th of every month" tab, the latest issue of "Manga club" is displayed. In addition, there is a full complement that the latest issue of 4 magazines is readable as "Comic Life Original" updated on the 11th of every month, "Manga Life" updated on 17th of every month, "Manga Life MOMO" updated on 28th of every month was.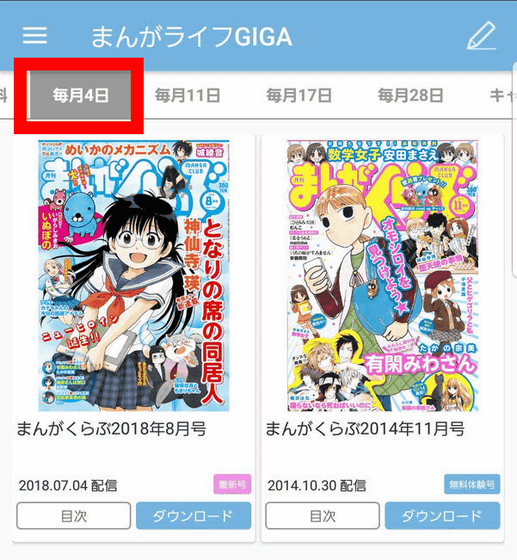 People who want to become a premium member because they want to enjoy 4 scenes, but are uneasy because they do not know what kind of work they have, "a free trial is prepared for every magazine, so read it recommendation. Tap 'Download' in the free trial issue.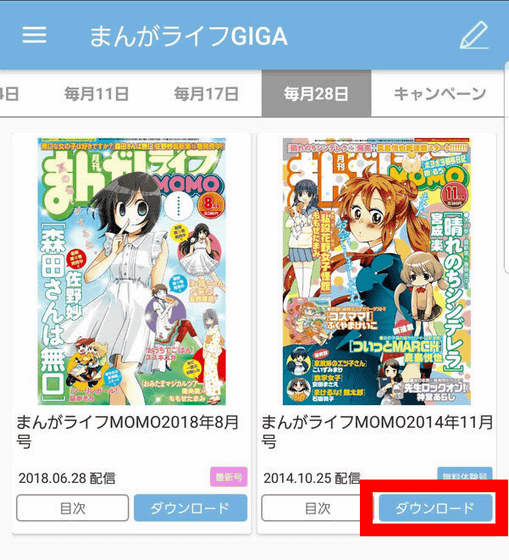 If you read magazines, downloading will be done. Although it takes a while to transfer a certain amount of time it takes some time, it can be read offline even once downloaded, so it can be used for downloading in advance when you go out for a long time etc. Tap "Download".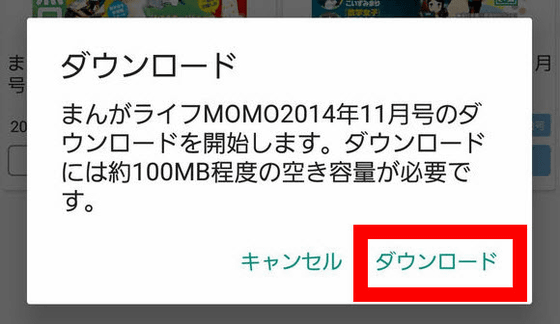 By tapping "Run in background", you can read other manga in the waiting time being downloaded, so do not mind the length of the download time.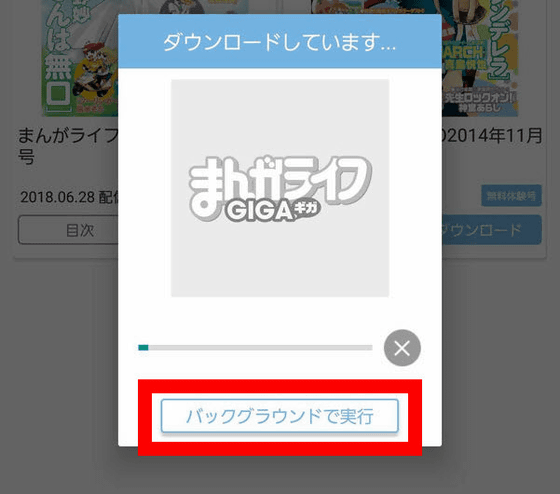 To read the downloaded work, tap "Bookshelf" from the menu.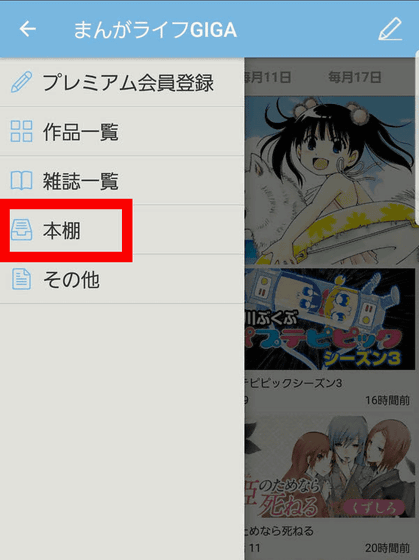 You can check the downloaded work list from the "Downloaded" tab. Although most functions of the application can not be used when offline, it is convenient to remember, since you can read the magazines on the bookshelf. Tap "Read".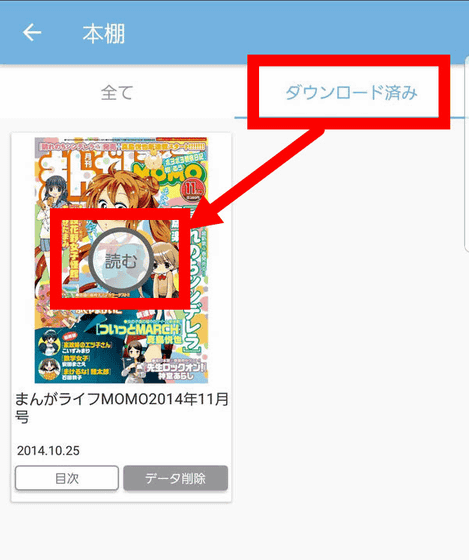 The magazine viewer is slightly different from the free comic viewer. Tap "Table of Contents" to use the jump function that you can move immediately to the series you want to read in a magazine.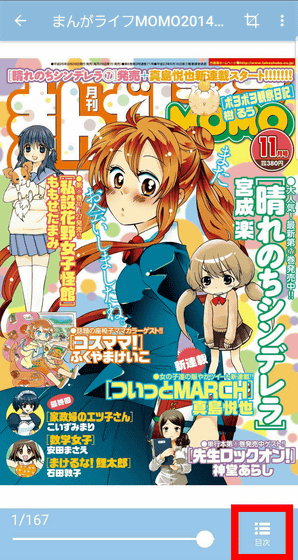 Tap the work title you want to jump.



You can move to the first page of the work you want to read.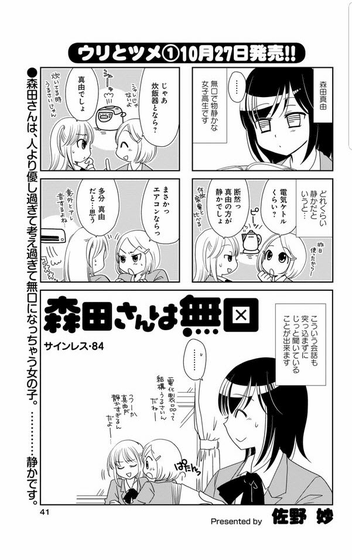 In addition, although free comic manga has been displayed on the screen full of four screens, it is easier to read, but in the magazine viewer one page of the magazine is displayed on the screen. Unlike free comic viewer, you can not do automatic enlargement setting etc, so you need attention if you want to read on a smaller terminal.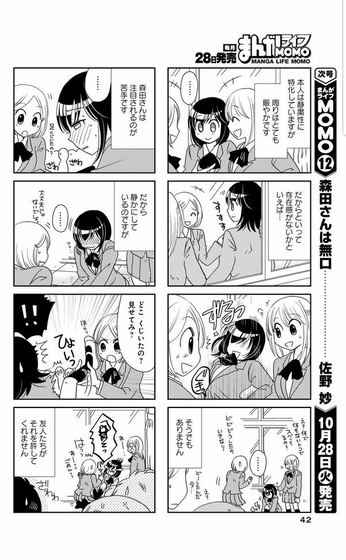 Comic Life GIGA is clearly separated from free series manga, premium member limited magazine, and it is very easy to use because there are no complicated systems such as coins and tickets. Although I also felt that it was hard to put out a hand slightly because the test reading of the magazine was only for No. 1 because it was not possible to try the first episode of the posted work, since there is enough volume only for the free series, And it is perfect for the gap time.