'Glasses to prevent motion sickness by merely calling' will be developed


Even if there are shaking vehicles how swiftly you can see the screen of a smartphone or someone who can watch a tablet movie, even if there is little vibration there is a person who is easy to sickness, "it's just a feeling that the vehicle is moving freely" There also exists. " SSEETROËN " is developed such that "People who are easy to sick sickness can see the scenery and hand screens and books without car sickness".

SEETROËN - the First Glasses to Elimitate Motion Sickness - Visuall
https://visuall.net/2018/07/09/seetroen-the-first-glasses-to-elimitate-motion-sickness/

You can see what kind of eyeglasses "SEETROËN" is, by seeing the following movie.

SEETROËN - the First Glasses to Elimitate Motion Sickness


Many people think that they want to go out somewhere on a special holiday.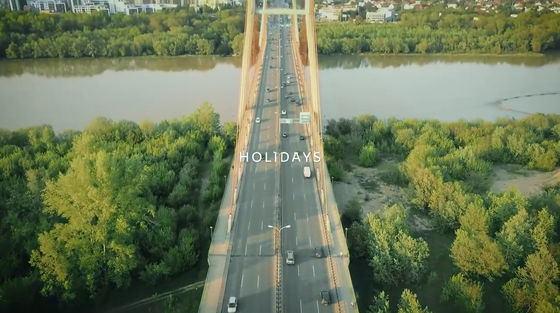 In the midst of a trip, it may be shaken by a long time ride.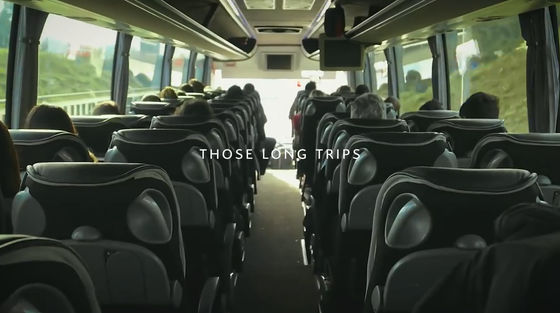 Travel time is part of an important holiday. If you spend asleep sleeping, you can watch movies on your tablet ......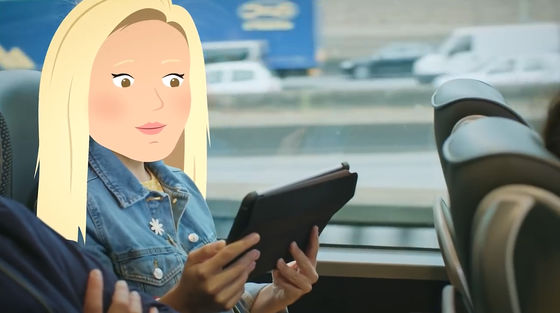 It is natural to check your SNS on your smartphone.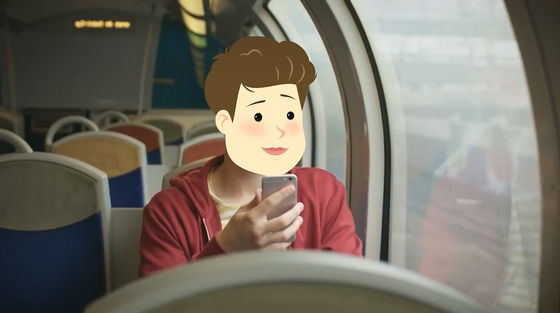 However, people responded that there was "one who had motion sickness" at a rate of one in three people ... ...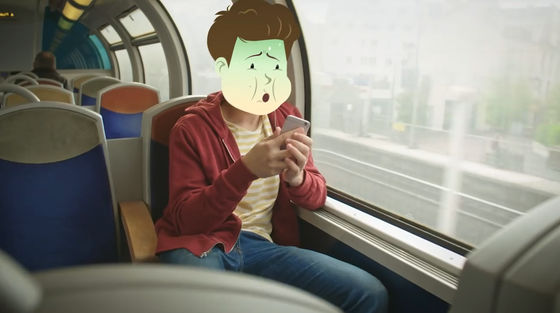 It is reported that 30 million people are suffering from chronic motion sickness even in Europe where migration across countries in the EU region is not uncommon.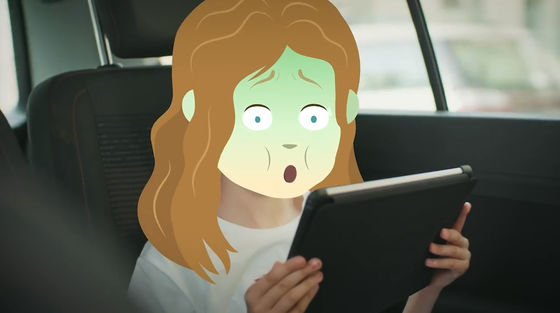 So, Citroen , a major French automobile manufacturer ... ... SEETROËN "glasses to prevent motion sickness" developed.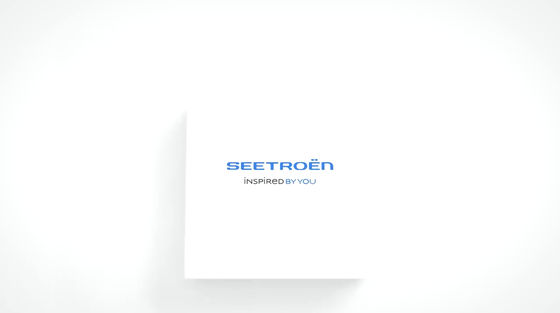 Citroen engineers adopted a system called Boading Ring developed by Boarding Glasses , France 's startup, and developed glasses to prevent motion sickness.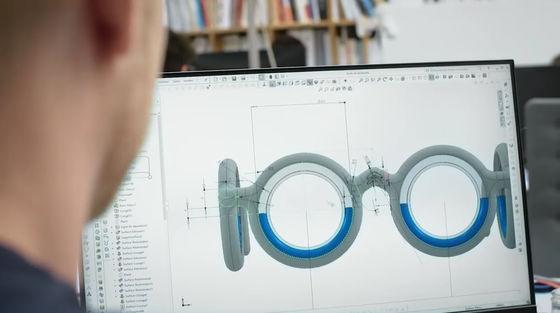 Simple appearance made of white plastic, incorporates ergonomic design.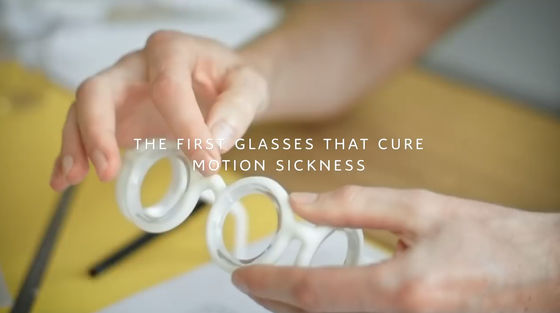 SEETROËN is a mysteriously shaped glasses with two thick edges on the front, one on the left and one on the left.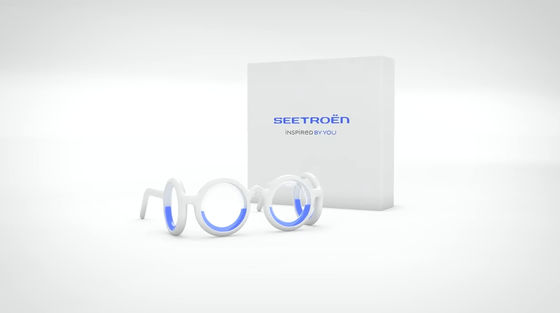 Antonie Jeannin, co-founder of Boarding Glasses in collaboration with Citroën, co-founder of Boarding Glasses said, "What makes you sick sickness is that there is a gap in the sense of eyesight and the sense of balance that the body feels It is a cause. "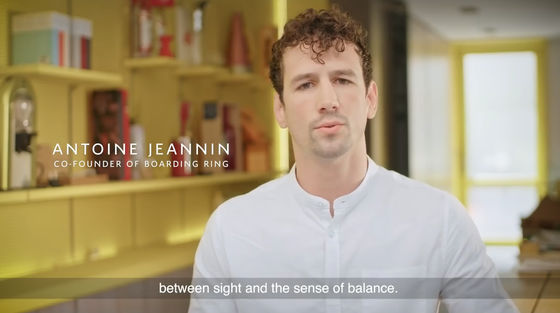 The SEETROËN which adopted the Boeding Ring technology has a total of 4 rings, two in front and one in each side. The space made along the inside of the ring contains a blue liquid ......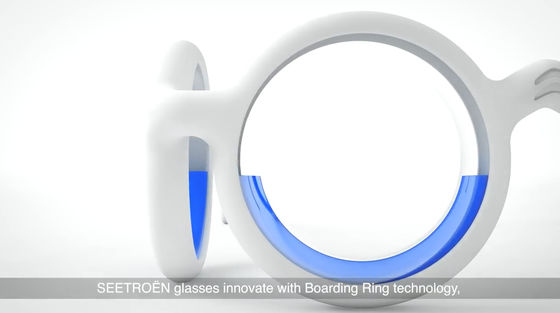 If SEETROËN tilts to the left and right, also tilt the blue liquid.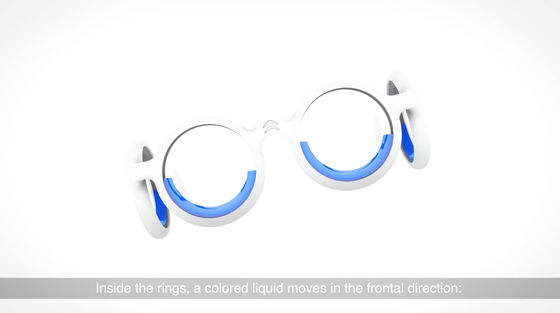 Blue liquid tilts similarly not only in the left-right direction but also in the front-rear direction.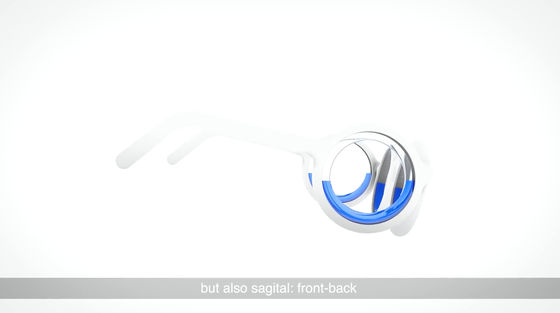 By tilting the blue liquid in conjunction with the tilt of the SEETRO - S body, you can always draw "actual horizontal line" at the end of the field of view. The mechanism of SEETROËN is to prevent movement sickness by introducing a horizontal line artificially created from the sense of vision and a sense of body that occurs visually.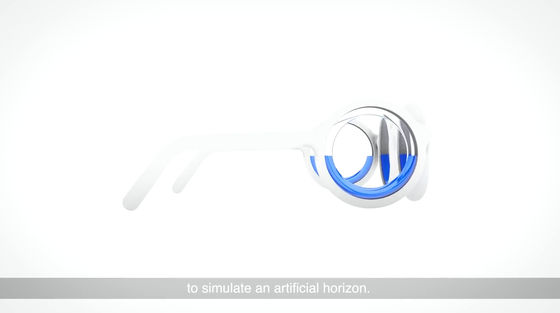 SEETROËN is about 10 minutes after wearing, and synchronization with the inner ear that senses the human sense of balance is completed.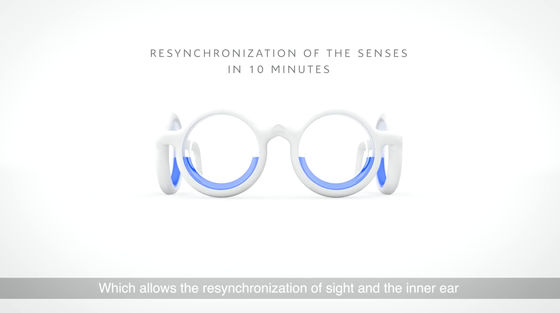 In fact, 95% of people can prevent motion sickness by wearing SEETROËN.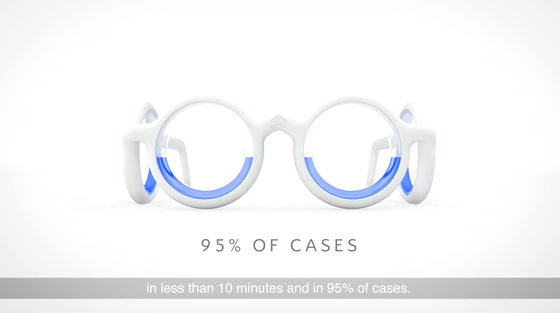 If you install SEETROËN, even people who are vulnerable to motion sickness can see the tablet in the car ......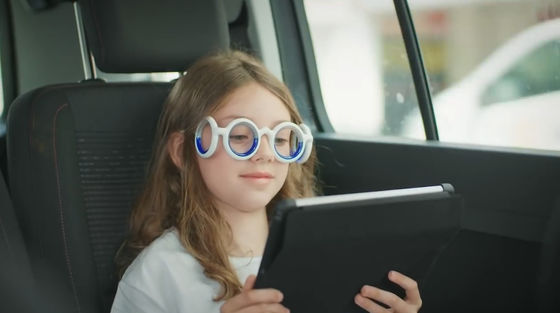 You can watch smartphone. SEETROËN is possible by wearing it from a 10 year old child.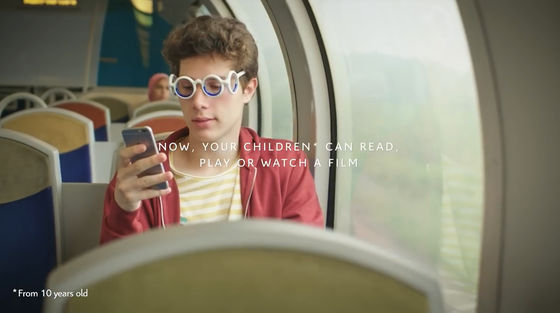 SEETROËN is 99 euros (about 13,000 yen), you can make a purchase reservation from Citroën's official mail order site . In addition, the shipping schedule at the time of article creation is the shortest since September 2018, and shipping fee will be charged according to the packing weight by adding it to the main body price.