Finally the announcement approaches Low price Surface images & specs Leak information Summary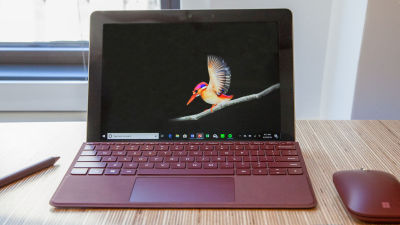 It is expected that Microsoft will release nearly a 10-inch low price Surface from 400 dollars (about 44,000 yen) that had been leaked for some time. The specification details and information on which the product image has already leaked are as follows.

Final Leak: Surface Go announcement and pictures leak - MSPoweruser
https://mspoweruser.com/final-leak-surface-go-announcement-and-pictures-leak/

While Apple is attacking the education market with the new iPad (6th generation iPad) , Microsoft may also release a low price Surface tablet of 400 dollars (about 44,000 yen) as a countermeasure in May 2018 It was reported.

Is Microsoft preparing an inexpensive surface tablet against the new iPad? - GIGAZINE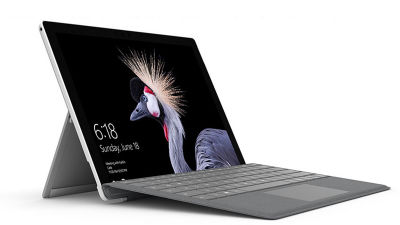 The low price version Surface planned for presentation by Microsoft is rich in existence from the FCC certification acquired last week.

Microsoft is applying for FCC certification of a new terminal presumed to be a low price Surface - GIGAZINE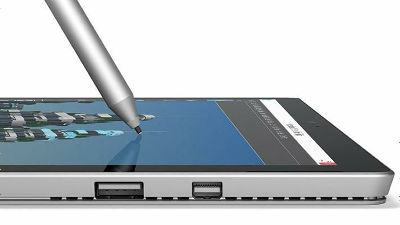 And on the bulletin board Reddit, the information that Microsoft released new hardware on July 13, 2018 was issued.

Found this today.: Surface
https://www.reddit.com/r/Surface/comments/8wwsj6/found_this_today/

The spec of the low price version Surface which is whispered by Reddit is as follows.

· Liquid crystal: Display 10 inches (1800 × 1200 pixels)
· CPU: Intel Pentium Silver, Intel Pentium Gold
· Memory / storage: 4 GB / 64 GB to 8 GB / 256 GB
· Weight: 562 g · External port: Type-C USB port, microSD card slot · Option: Type cover, mouse · Price: $ 399 to $ 829 (about 44,000 yen to about 92,000 yen)

And on July 9, 2018, Microsoft Surface Official Twitter made an image tweet suggesting the existence of the new Surface.

Where will Surface go next? Pic.twitter.com/9lz3MJmBAT

- Microsoft Surface (@ surface) July 9, 2018

Immediately, from the "shadow" which was at the right end of the image "next" is not a new Surface tablet, since the display time is "6: 00", it is 6 o'clock on July 10, 2018 Is it announced at 22 o'clock on Monday 10? It is pointed out.

July 9, 2018

While the announcement of the low-priced Surface is expected to be close, there is also a leak image that is a low price Surface.

Surface of a cheap version with a slightly wider bezel width. According to Tom's Hardware , the top model will be equipped with Intel Pentium Gold 4415Y. In addition, eMMC is installed as the storage in the 64 GB model, SSD is installed in the 128 GB / 256 GB model, the OS is shipped with Windows 10 S , and for the consumer there is also a Windows 10 Pro model.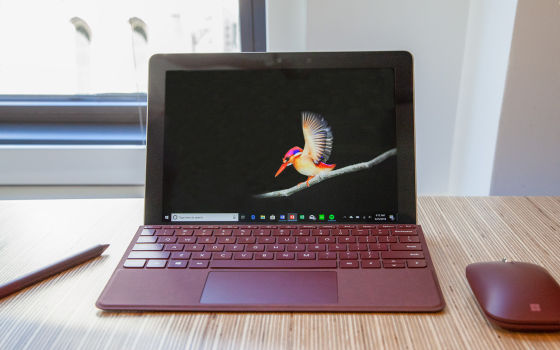 You can check Type-C USB port and headphone jack. Type Cover is three colors of platinum, Burgundy, cobalt blue.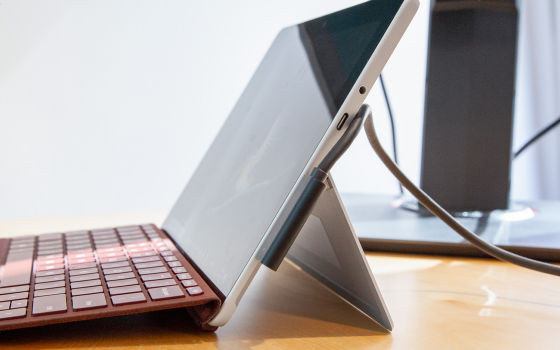 According to MSPoweruser, the low price version of Surface will be released on August 2, 2018. It is likely that there will be an announcement from Microsoft soon.