A man trying to steal the skirt by charging a camera in his shoes, the camera exploded and somehow came to the police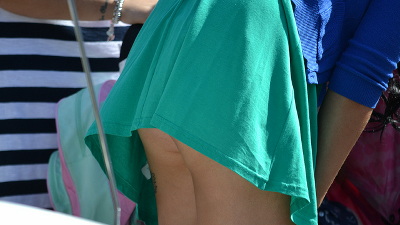 By jambox 998

A man who was concerned about the woman 's skirt and thought that the man who was out of control became "shooting the camera in the shoes and trying to take a shot" reminded me that the camera exploded. Because the impact of the explosion was too big, the man later told police he called himself and was inspected.

Foot lose: Idiot perv's shoe-mounted upskirt vid camera explodes • The Register
https://www.theregister.co.uk/2018/06/29/upskirt_creep_blows_up_foot/

This "accident" happened on June 26, 2018 local time at Madison, Wisconsin, USA. A man whose name was unpublished, the man who was only revealed to be 32, called the US emergency call 911 and informed him that he wants to appear.

After that, the man who was asked to explain the situation later, honestly said, "I tried shooting in the skirt of a woman, bought a small camera and attached it to my shoes, although the camera did not shoot anything yet, the camera exploded He got injured on his feet, "he said.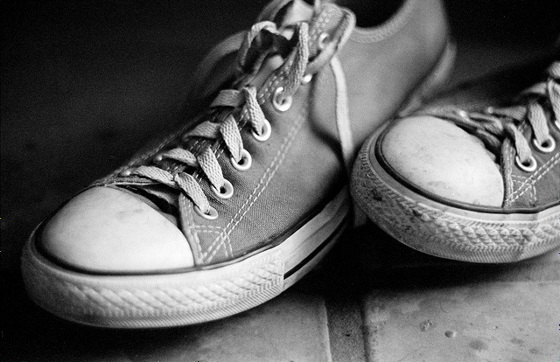 By Tate English

He was a man who confessed himself to seek help from the police, but he later said that he was released without any major complaints. It is an act of being criminalized in the skirt of a woman, but in the case of this man, before the implementation is done, the battery of the camera has exploded at the stage where nothing is taken yet, criminal acts It is a pattern that there was no correspondence that only police can investigate and take care.

Mr. Michael C. Cobal, Chief of Madison Police, has posted a blog posted on the whole story at that time.

Blog - Chief's Office - Madison Police Department - City of Madison, Wisconsin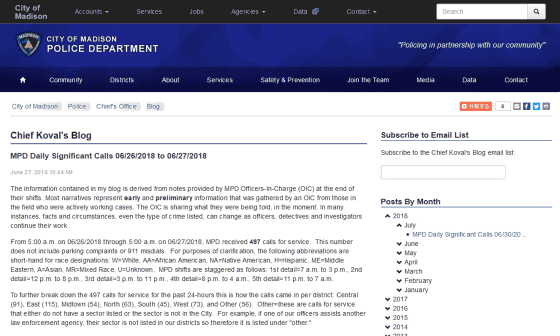 5) WEST: Information / Sex Offense - 5:24 pm. Officers at the West Police District station contacted by a subject (32-year-old HM) who wanted to turn himself in to police. The subject was counseled on his actions and released from the scene as no illusion video had been taken out taken. Investigation continuing.

(Abstract)
Madison Nishi-ku: Sex offender At 5:24 p.m. Madison Nishi-ku police officials receive a phone call from a suspect (32-year-old man) to appear at the police. The suspects explained that they purchased shoe cameras to steal women's skirts for staff, but exploded before taking pictures and hurt their feet. After being investigated about the act, the suspect was released from the scene because illegal videos were not filmed. Investigation is ongoing.

Although he thought of bad things, he was innocent and released, but it seems that there were marks of "punishment" clearly on his legs. It is quite doubtful as to whether it was an act to be tackled until taking risk of injuring yourself.