The popular battle royal game 'PUBG' withdrew the lawsuit against 'Fort Knight', whether the legal conflict is convergent for now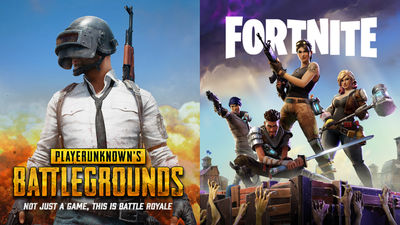 PUBG Corporation, the developer of the popular battle royal game " PLAYERUNKNOWN'S BATTLEGROUNDS (PUBG)", has withdrawn the motion for injunction by copyright infringement which was also submitted against the popular battle royal game " Fort Knight " It is reported.

Copyright Lawsuit Dropped Against Fortnite Creators, Ending Legal Battle - Bloomberg
https://www.bloomberg.com/news/articles/2018-06-27/pubg-drops-lawsuit-against-creators-of-gaming-phenom-fortnite

"PUBG" is a battle royal shooting action game that fights with up to 100 players surviving. Originally a game that was born under the influence of the movie " Battle Royale " as a variant of MOD " DayZ " which was popular with " ARMA 2 ", it passed through the MOD of " ARMA 3 ", and as an independent game 2017 Distribution started for PC and Xbox One from March. In June 2018, it is announced that players have surpassed 400 million people including mobile version, it is a popular title worldwide.

Thank you to our more than 400 million players worldwide across PC, Xbox, and Mobile. In honor of this milestone, PUBG on Steam is now on sale at a discount for the first time ever.

More info: https://t.co/ZhbhOs1TGf

PUBG on Steam: https://t.co/ikoUcZ6TI3 pic.twitter.com/JwOa 3 zdz 3 0

- PUBG (@ PUBG) June 19, 2018

"Fort Knight" has been distributed since July 2012, and initially it was a third-person shooter type defense game where players protect themselves from enemy's fury while building walls. However, when the battle royal mode in which fighting with up to 100 people is added in September 2017, players have gained over 3.4 million people in just a few months and put 10 billion yen prize money into the official tournament I'm showing sales that I can do.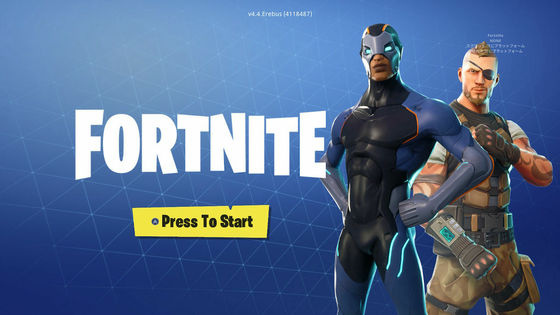 PUBG Corporation said that "Fort Knight" is an imitation of "PUBG", Epic Games, the developer of "Fort Knight" infringes the copyright, making a motion for injunction against the Seoul Central District Court It was reported that it was done. However, according to Bloomberg, PUBG Corporation sent a letter of withdrawal to Epic Games lawyers this Monday.

"PUBG" and "Fort Knight" are similar in terms of "battle royal style fighting on the island with a maximum of 100 people surviving", in fact the development staff of "Fort Knight" is from "PUBG" He added that the battle royal mode was added with great influence, he said in the official blog . However, "Fort Knight" has an element "the player builds walls and floors based on the material", and the graphic design is also casual, and it is clearly differentiated from "PUBG" It is.

On the other hand, "PUBG" announced the introduction of the event pass in the update on June 22, 2018, but in overseas bulletin board · Reddit, "almost the same as the" Fort Knight " battle path ," and "PUBG Some criticized criticism of imitation by the other. Also, since "PUBG" uses a game engine named Unreal Engine 4 developed by Epic Games, it is possible that withdrawal of this motion was to avoid trouble with Epic Games.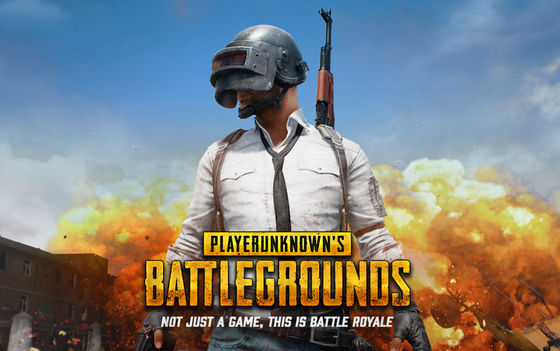 PUBG Corporation also filed an appeal against copyright infringement on NetEase releasing the battle royal game " Wilderness Action " and " Rules of Survival ".
in Game, Posted by log1i_yk