The sequel to Rocky series, the son of Apollo plays a fight against Drago's son 'CREED II' trailer released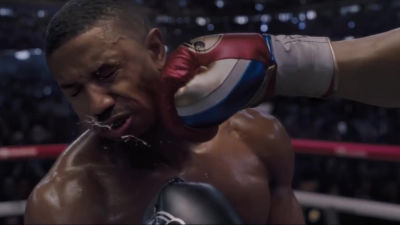 A trailer of " CREED II " which is a spin-off of the Rocky series and is a sequel to " Man who succeeds Creed Champ " released in 2015 was released. The son of Apollo will celebrate a fight against the son of Ivan Drago who killed his father.

CREED II | Official Trailer | MGM - YouTube


A man who collapses in the ring.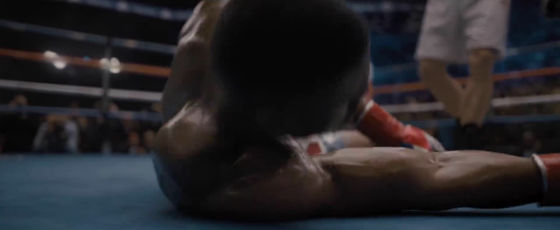 Next was the hospital that regained consciousness. Lying on the bed is Rockey Balboa It is an illegitimate child of Apollo Creed, Adonis Creed, an illegitimate child of rival, appearing as it is confusing, not soon as to what was happening.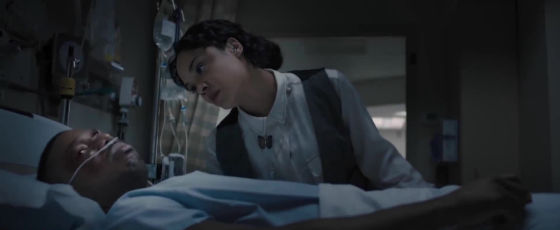 A monologue sounds like "There are rules in the ring, but not in life" where we practice silently silently at a gym.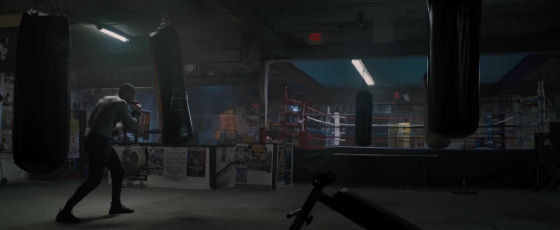 "Life comes out with sneaky play"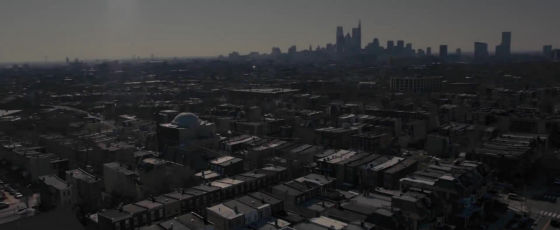 That word came out of Rocky.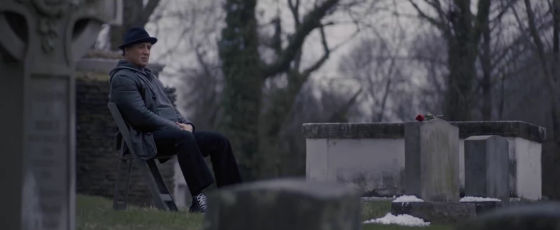 "People like me live in the past"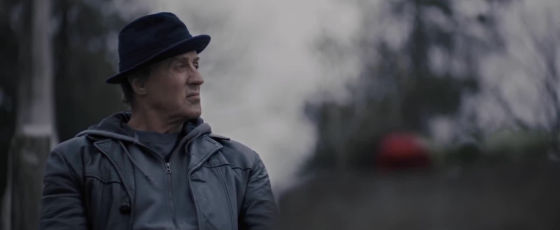 "But, you have someone who needs you"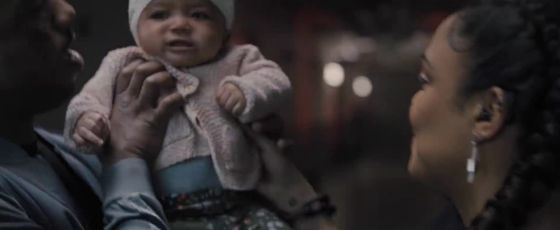 "What you are going to do is a losing game," Rocky said.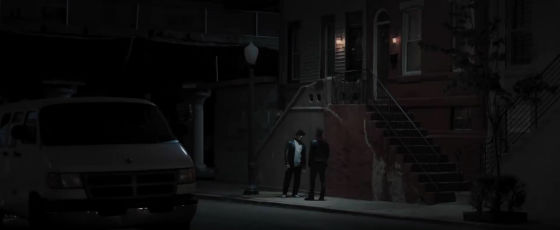 "That man has no element to lose"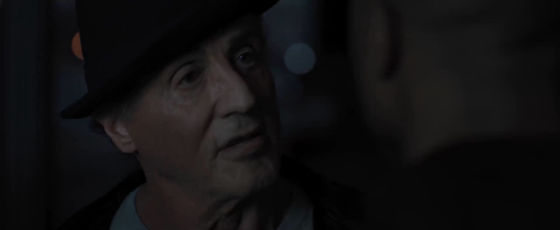 "I did not have the choice," Creed answered.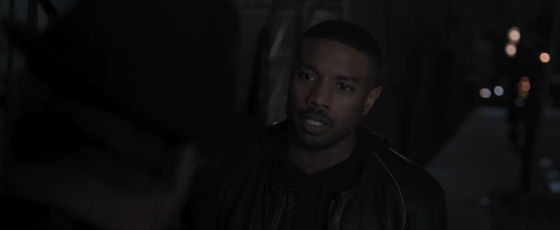 "Your father also said the same thing and died that night, in my arms you can ask, so this is a dangerous thing."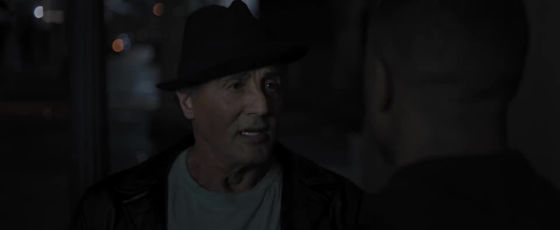 "Do not you think I will win?"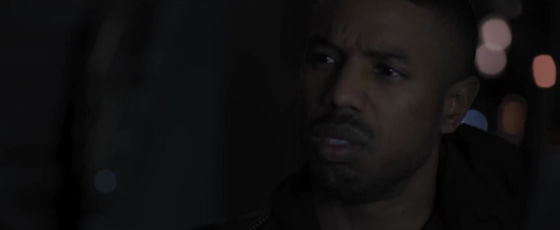 "I was scared of not being able to meet expectations," Creed said.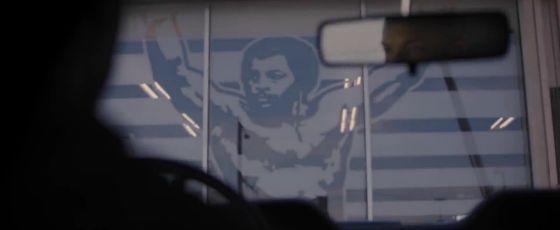 Due to the game called "losing game", the days of training will continue.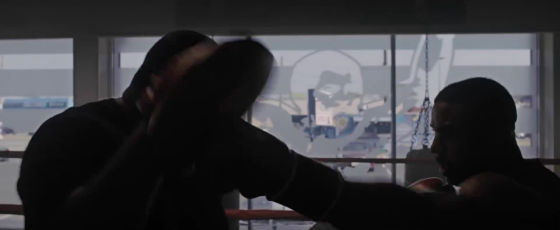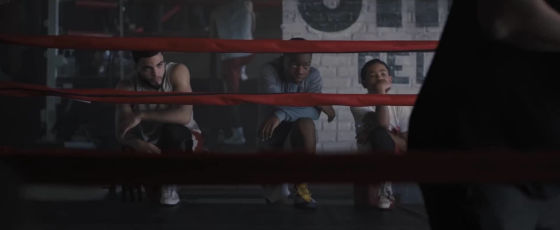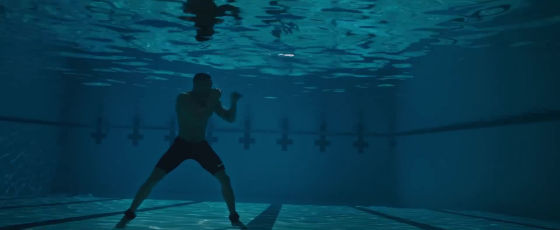 To the grave marked "CREED".



However……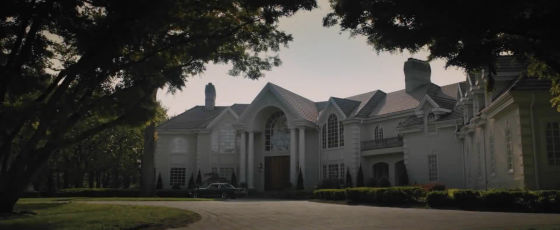 "Do not think him to be his father," a tough word.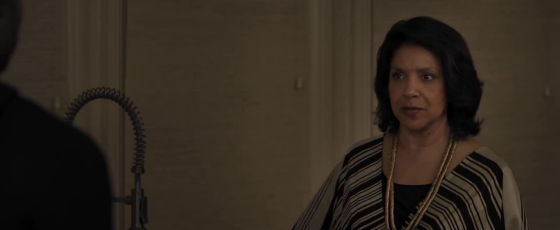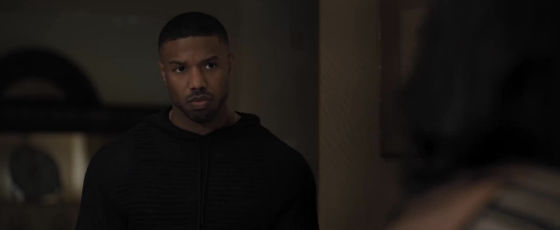 Before the battle, the heart of the family leaves.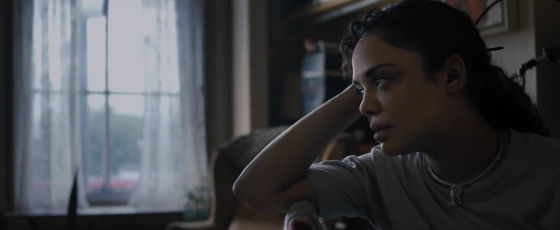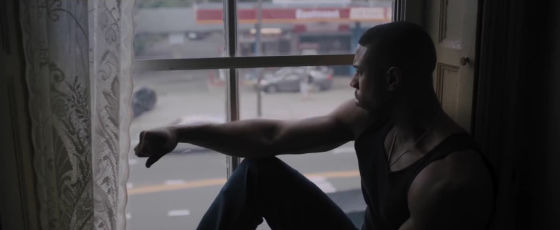 Creed is trying to fight the son of Ivan Drago who killed his father. It will be a fight of fate.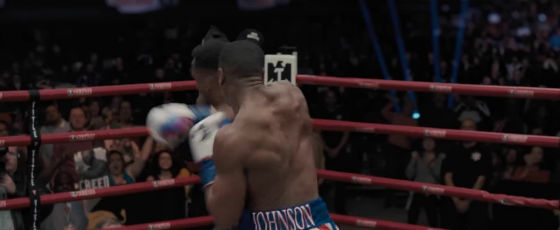 Is there a more important fight than my family?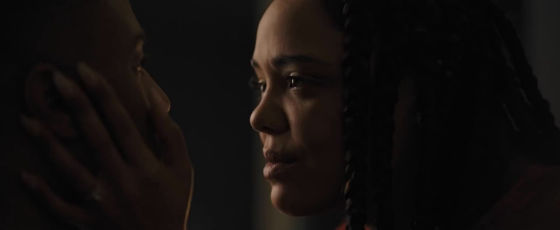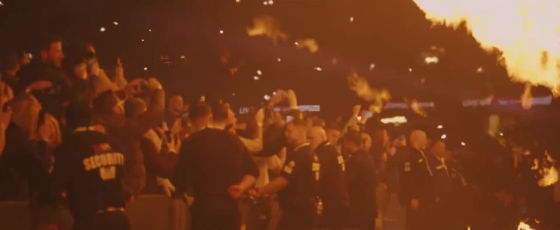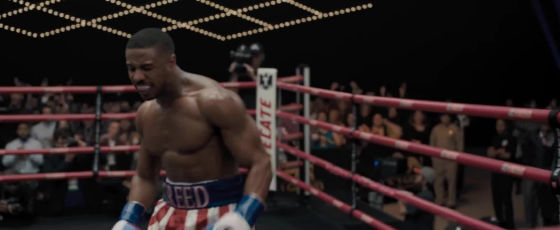 "It may not be visible so far, but here it has more meaning than" battle "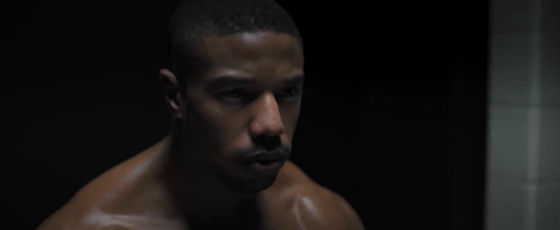 And Adonis to the ring where Drago waits ... ....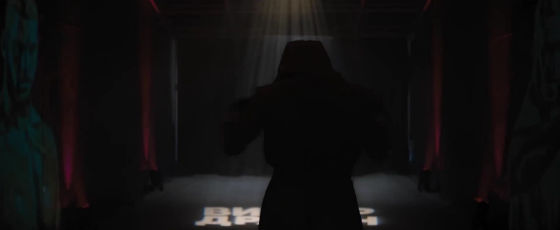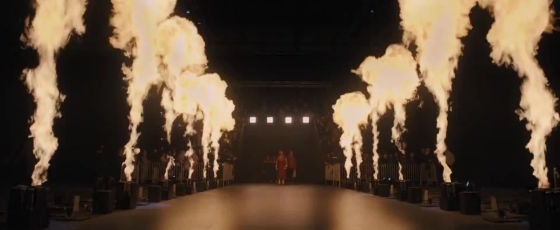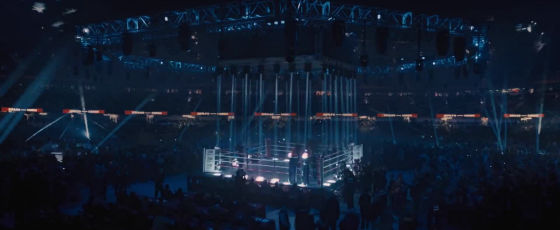 "This movie is a story of the origin returning" What made the champion the beginning, "reminds us that" you can not escape from your history no matter where you escape ".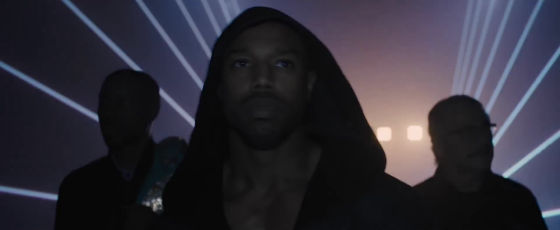 The movie will be released nationwide on Wednesday, November 21, 2018, and the date of publication in Japan is undecided.