Neil Armstrong 's biography movie "First Man" trailer that has accomplished the first moon walk of humanity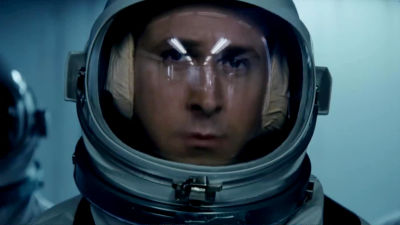 A lunar landing with Apollo 11 '' This is a small step for one person, but for mankind it is a big leap, 'the astronaut left the wordNeil ArmstrongMr.'s autobiography was made into a movie "First Man(First Man) "trailer has been released.

First Man - Official Trailer (HD) - YouTube


A state where the rocket is fired ......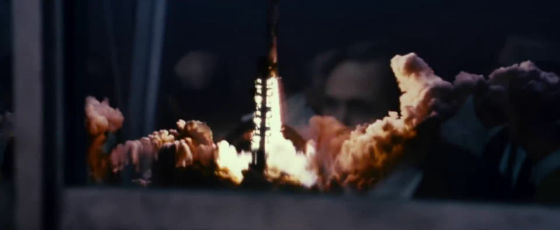 A man looking at a serious look.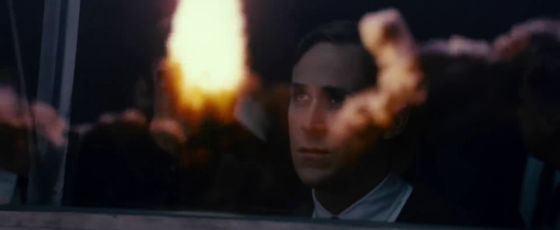 This man is Neil Armstrong who will accomplish his first lunar landing later on. While staring at the moon ......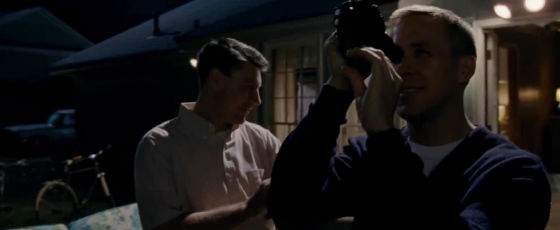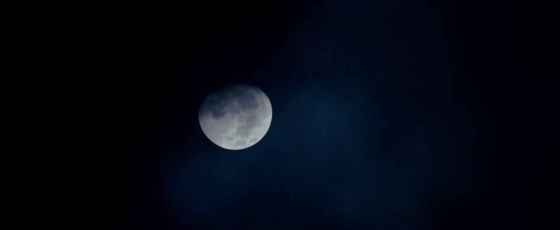 We will talk about the wonder of the idea of ​​"Become a man who walks the moon for the first time".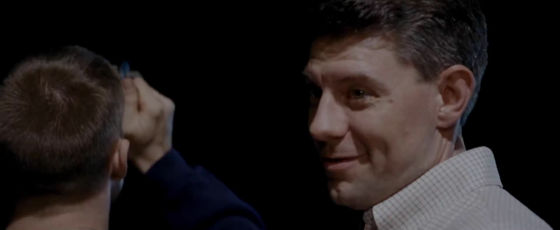 Facilities with huge equipment.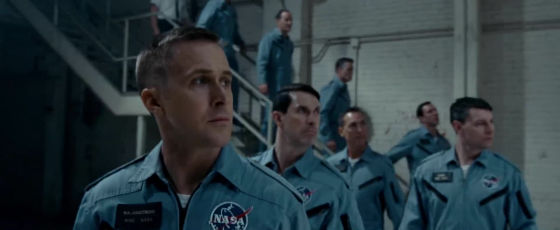 "We chose a difficult job that requires a lot of technological progress, we must start from the point of view".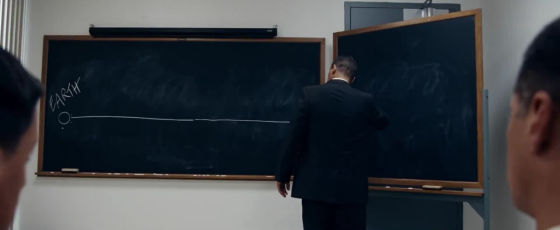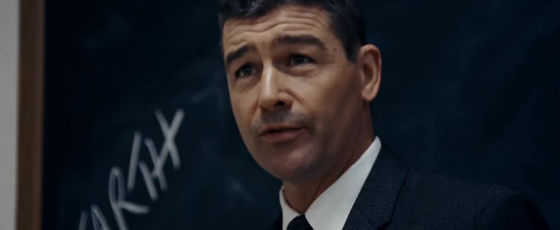 Beyond the flight to prepare for death in trouble ......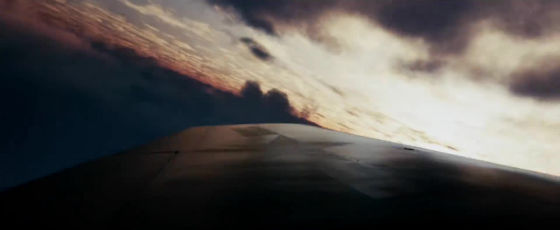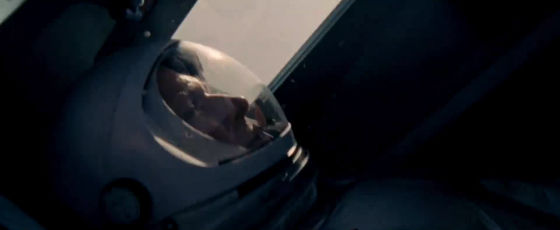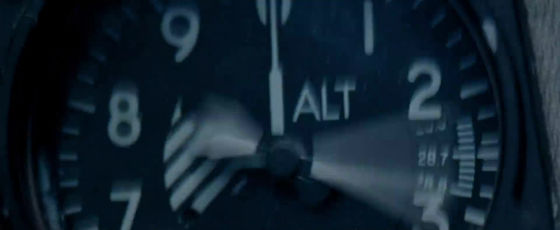 A beautiful sight that will be the boundary between the earth and the universe spreads.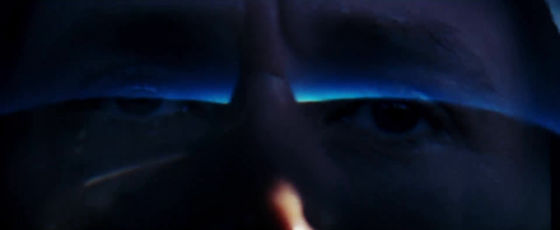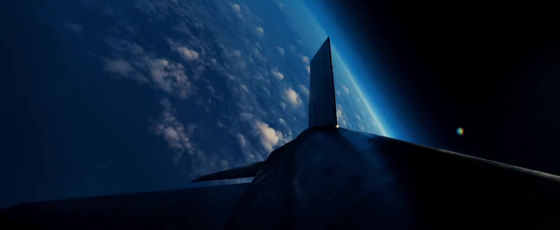 The pen which gravity becomes small and it floats with fluff.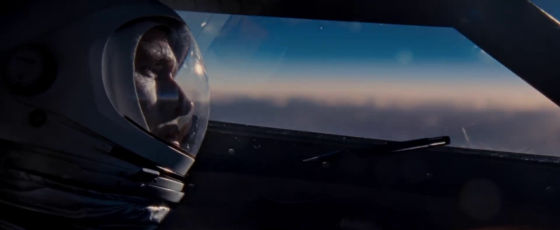 "After we master these tasks, we will land on the moon"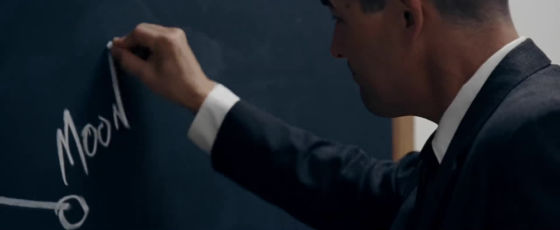 However, due to failures many times, anxiety will accumulate.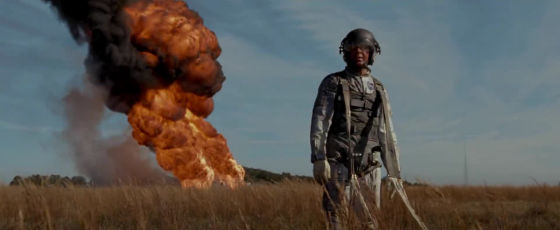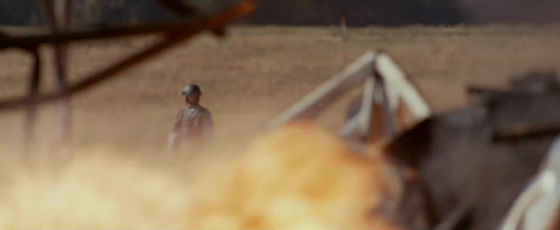 "Neil, if you succeed in the flight, you will leave a name in history, but are you not thinking of other possibilities?" To the reporter's question ... ...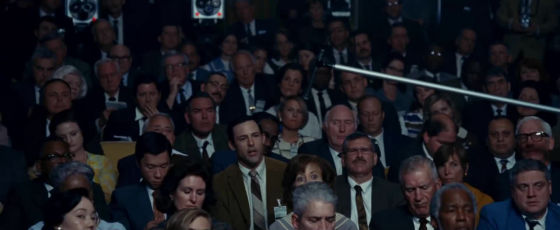 "We are planning the flight to succeed," I answer flatly.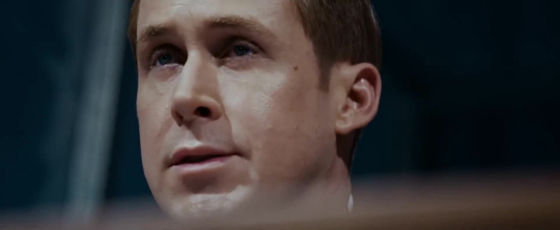 The plan goes steadily and the rocket is in front of me.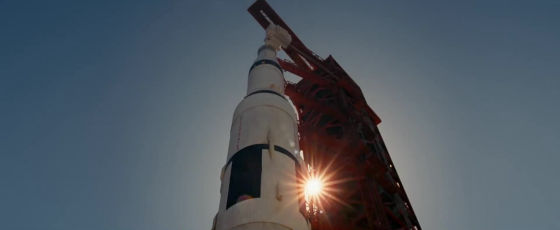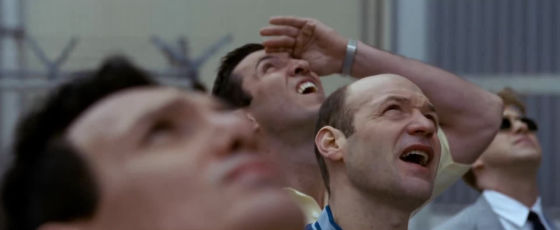 Space suit is also completed.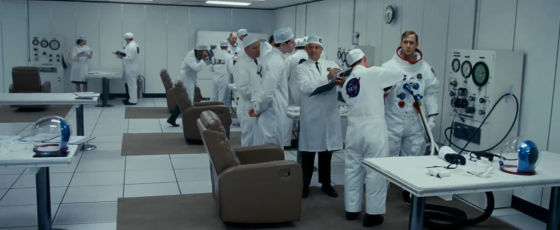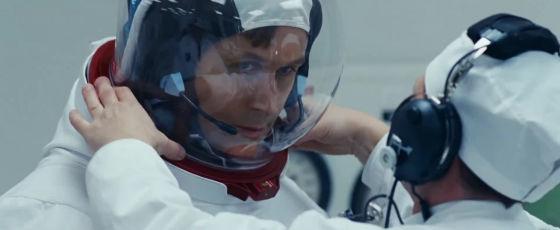 However, even at this point, the voice "rocket is not safe" arrives.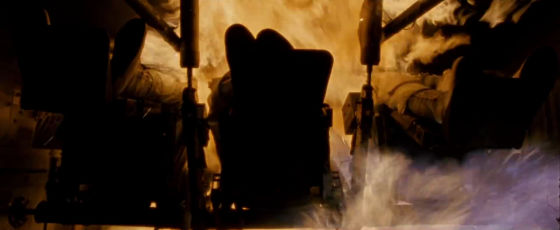 Death of fellow.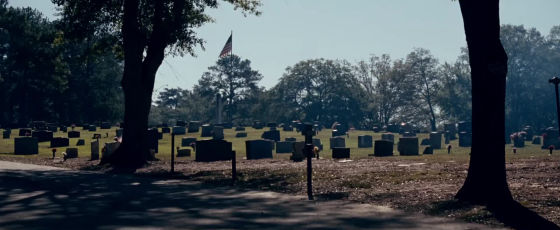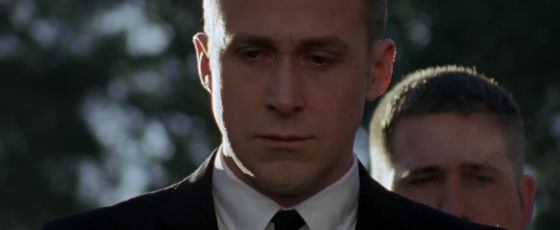 "Neil, this is not just a trip"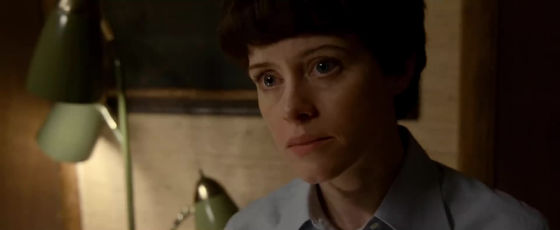 To the son who asks "Do you think you can come back?"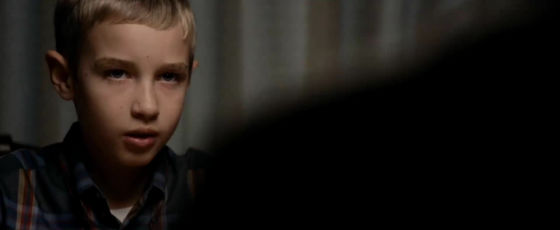 "There is a risk"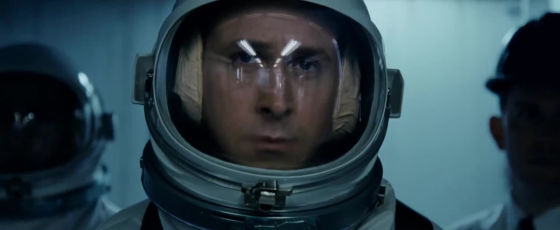 "But I definitely will come back."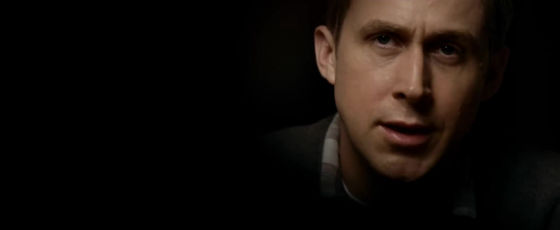 Launch to launch.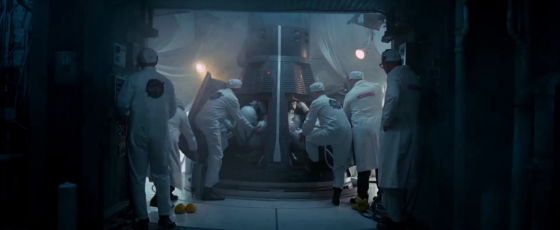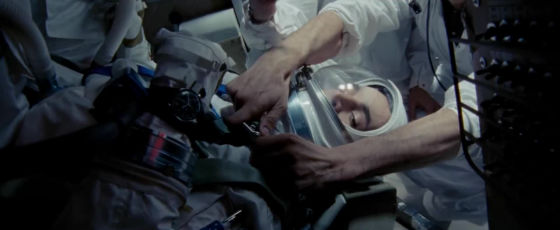 "Here we go"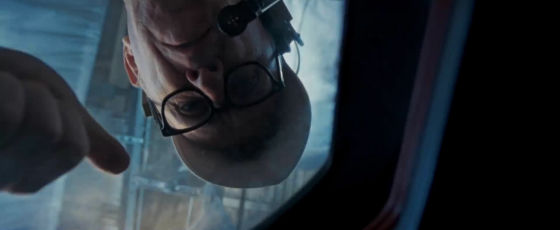 And to the universe.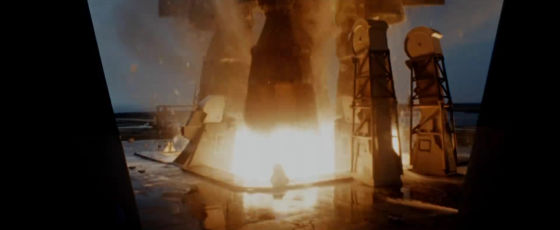 "Do not you wonder if this program costs too much?"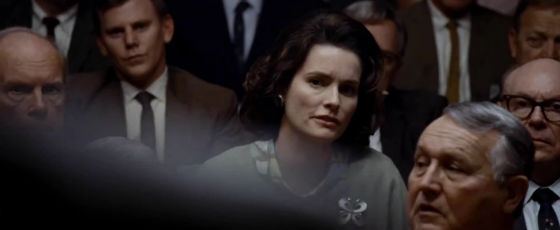 "What we are seeing here may be something you do not think too deeply"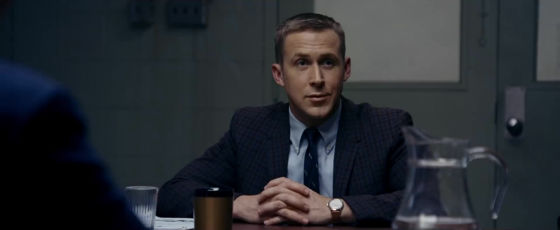 "But searching for the universe"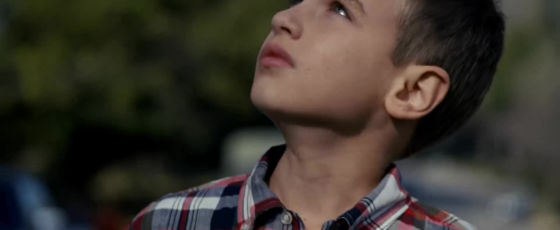 "I am sure to change the way you view things."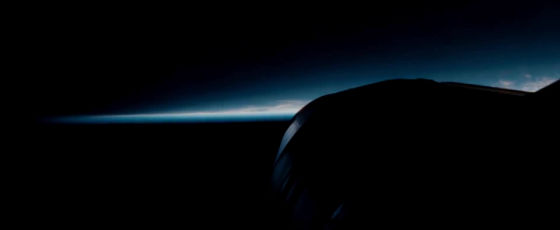 However, unexpected events occurred in the actual universe.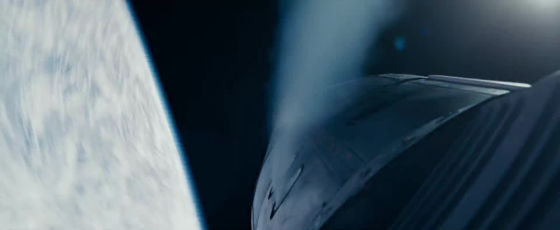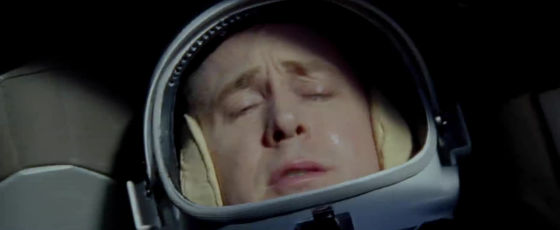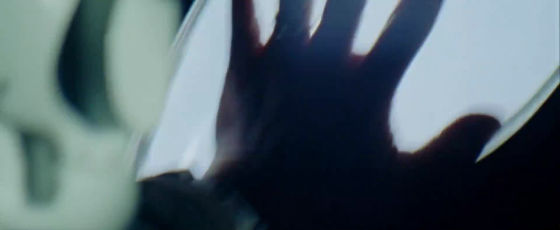 "You can not control anything!"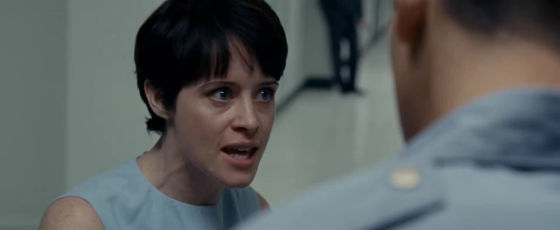 What is the future of the Neils' future? ....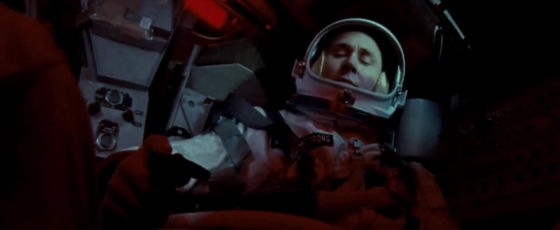 The movie will be released nationwide on October 12, 2018. In addition, First Man is Neil Armstrong's biography "First Man (Neil Armstrong's Life)" is the original.

First Man (Top) (Neil Armstrong's Life) | James R. Hansen, James R. Hansen, Higurashi Yasutobu, Mizutani Atsu | Book |