The interior of the robot warehouse which runs around a wider warehouse than the football field at 5 mm intervals and gathers items will be released


Thousands of robots ran on the mass rail of a massive warehouse and the British robot warehouse to collect and ship goods was released to the press.

Inside A Warehouse Where Thousands Of Robots Pack Groceries - YouTube


This warehouse is one that the UK's leading online retailer "Ocado" built and operated in the city Andover in southern England. It is a large warehouse with a size of about 3 soccer grounds and it was opened to the outside for the first time since it began operation in December 2016.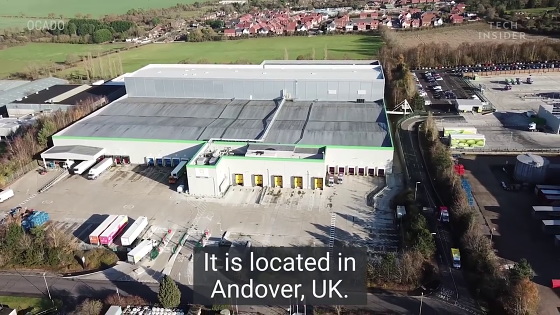 The interior is divided into several hierarchies, and the floor on which the robot runs is bounded by the rail in the form of a squirrel like the following. On the rails, robots are running around which can move in four directions: front, back, left and right.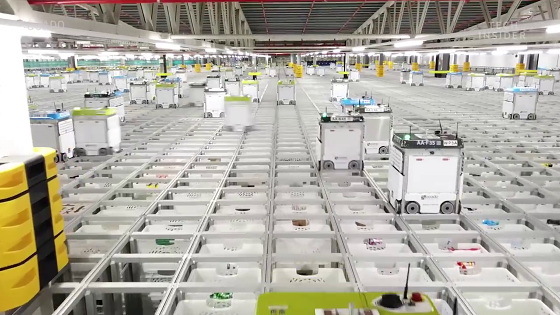 In the squares of the rails, baskets are installed like this ... ...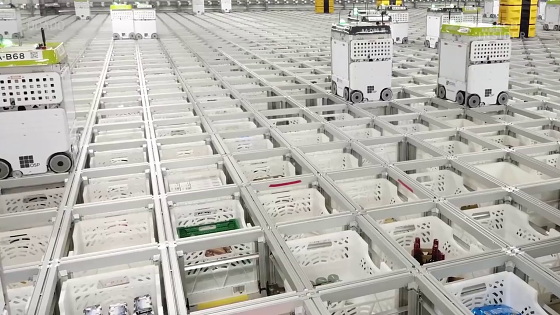 Products sold at online supermarkets are individually paid. The grid on which the basket enters has 250 thousand pieces on the entire floor, and the robot runs around this squirrel and gathers items that came in each basket.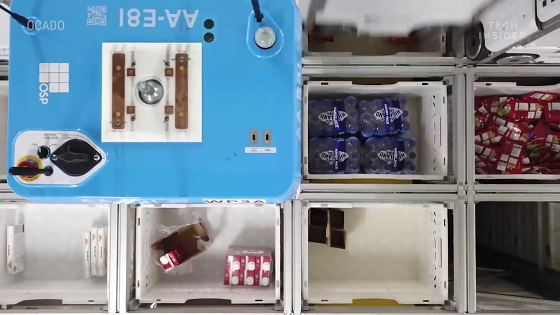 The goods gathered in such way carry the goods to the place where the human staff and the robot are waiting at the end ... ....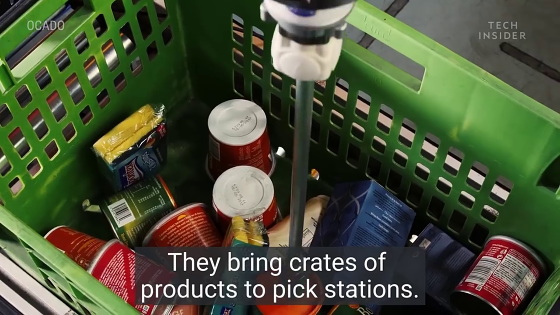 Ultimately it will be shipped with people's hands or robots to load bar codes.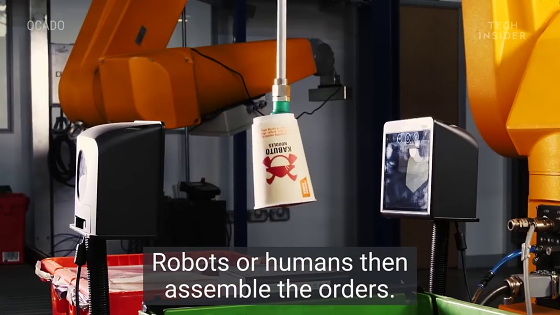 The robot is designed for a rectangular parallelepiped that space efficiency seems to be good, and it is designed to run on a rail with the wheel mounted on the bottom. The wheels are installed at an angle of 90 degrees so that they can run in the front, back, left, and right directions, so that only wheels corresponding to the direction you want to advance are grounded and runs.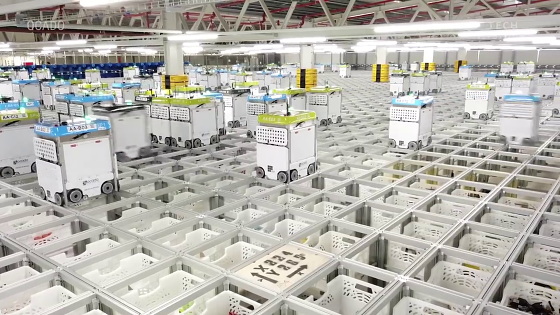 This technology, Ocado is a group of technology companiesOcado TechnologyandOcado EngineeringThing developed by. Thousands of robots are controlled by a 4G communication network and perform optimum and collision-free operation by performing 3,000,000 calculations per second.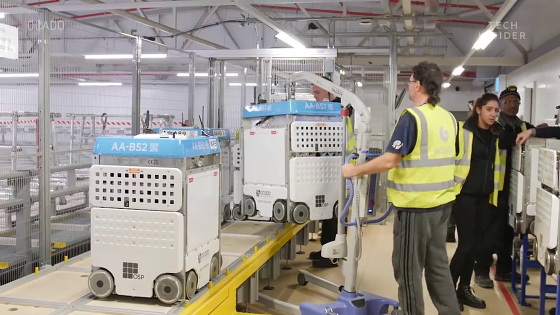 Since the robot is running with a battery, the robot whose remaining amount has decreased goes to the charging station and recharges itself.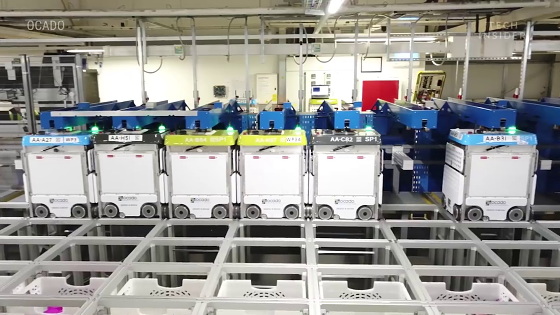 In this warehouse, it is possible to process 65,000 orders per week, and it is possible to arrange items within five minutes after customer orders come in. Each robot runs smoothly while keeping the interval of only about 5 mm while collecting the product while outputting speed of 4 meters per second at maximum. It seems that the weight that one robot can carry is up to 10 kg.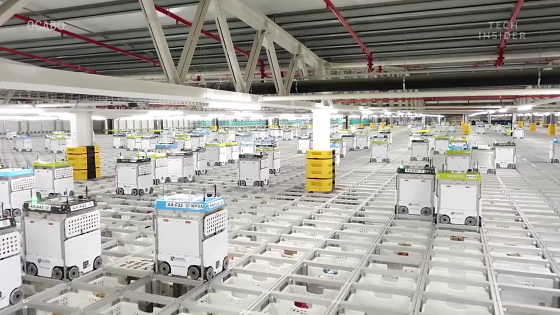 In the following movie, you can see in detail how the robot in the warehouse is controlled.

Introducing the Ocado Smart Platform automated fulfillment solution (promo video) - YouTube