F1 machine appeared as a long-time boyfriend who created a formula car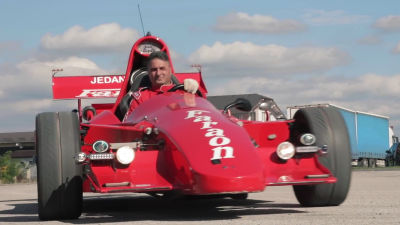 Genuine at the car event I went when I was a childF1Meeting with the machine, Misho Kusuminovich who was obsessed with its charm came to think "I want to make a real F1 machine someday." And Mr. Kuzmanovich who became an adultFormula carWe began to create and succeeded in realizing our own formula car over two years.

I Built My Own Formula 1 Car | RIDICULOUS RIDES - YouTube


"This is my formula car," Kuzmanovich who lives in Prunyaboru, Bosnia and Herzegovina, is showing me the formula car I made.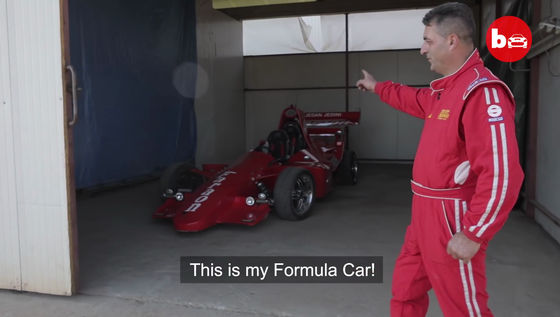 "When I was a child,BelgradeI knew that F1's promotional event would be held and I was interested and I decided to go to the event venue. "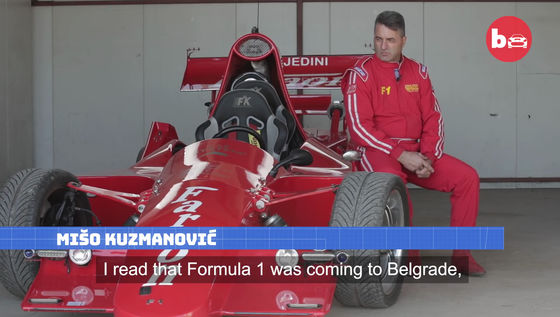 "The sound of the F1 machine we have heard is still strongly impressed," Kuzmanovic says and had a big dream of making one's own F1 car one day.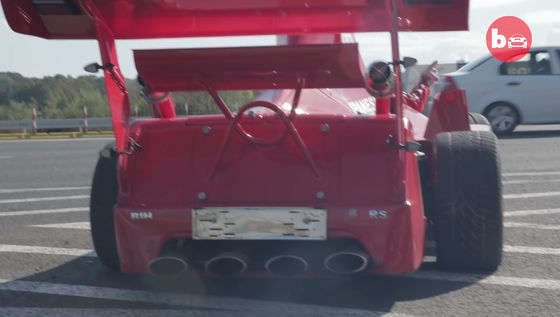 And Kuzmanovich who became an adult started preparing a formula car. However, it seems that I could not achieve it with one's power, "Fujitsu and my family also supported the design and construction of this machine," says Kuzmanovich.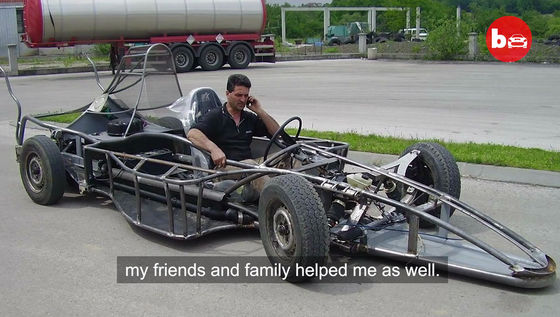 My son Mr. Mr. Mr. Mr. Mr. says, "When my father worked for a long time till late at night when Kuzmanovic was making a formula car, our family took food for my father, I was anxious about my physical condition. "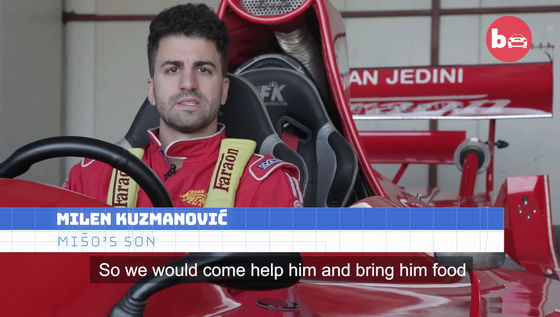 "And now I am living a life where I enjoy driving with my father."



The formula car that Kuzmanovic built, the maximum speed is about 160 km / h and it is not as fast as a real racing car.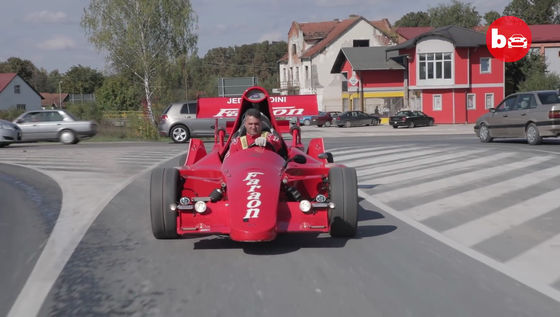 Kuzmanovich says that this difference is "This formula car is different from the F1 machine, packing my own desires and ideas."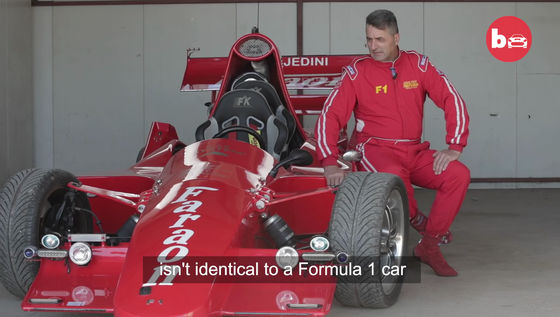 "For this reason, we had to solve a number of problems, and it took two years to realize this formula car."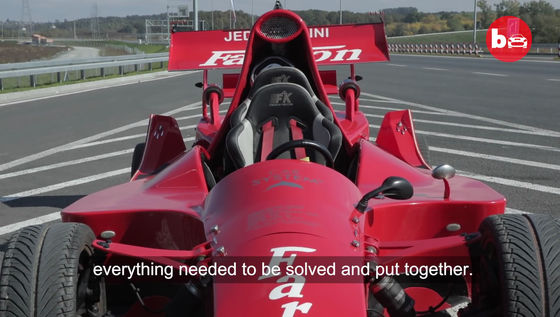 "This formula car incorporates an audio system that does not exist in the original F1 machine."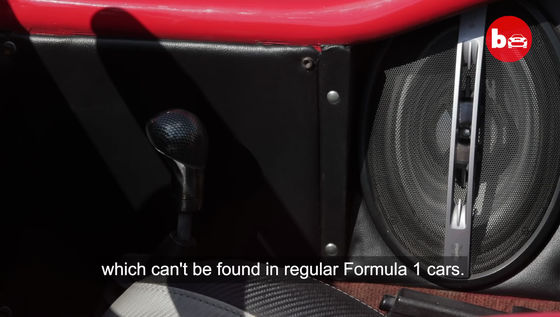 "And we are concentrating fuel tanks, engines, and transmissions in the rear box."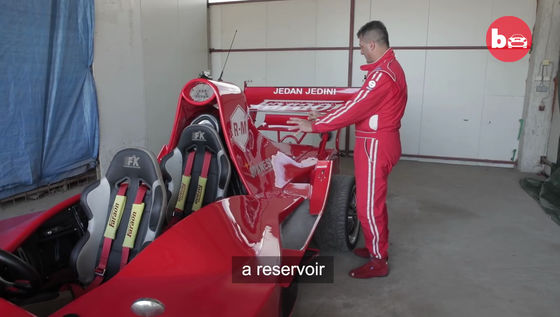 "In addition, because it was cramped to enter the cockpit ..."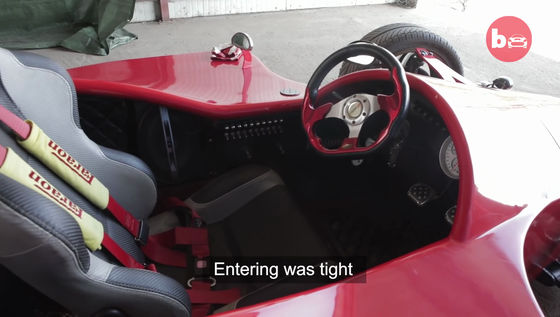 "To make it easier to put your feet, I'm staggering the handle a little to the left."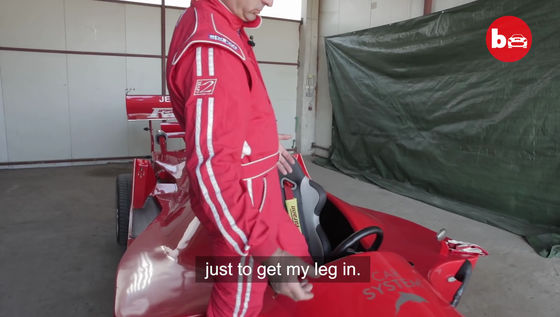 "Also, when running a car, everyone who is interested tries to take a picture, but there was a problem sitting and touching on the Formula Car to take a pose. I can fully understand my feelings However, in order to maintain the car's paint and car body shape ...... "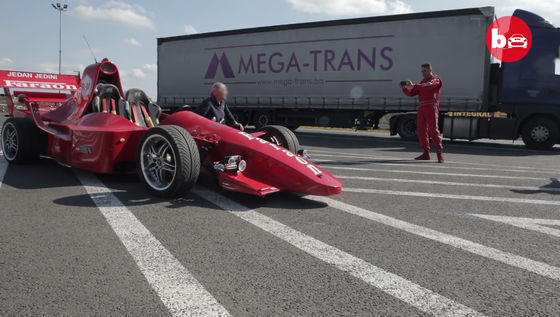 "I am paying attention to" Do not lean or touch me "here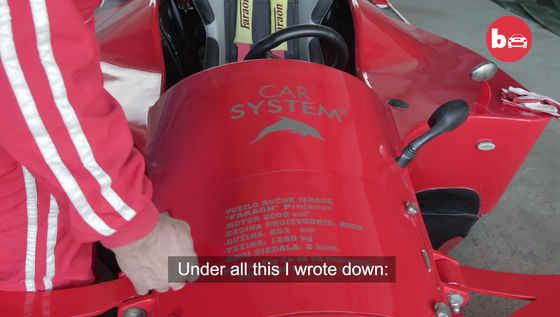 "And another problem also occurred."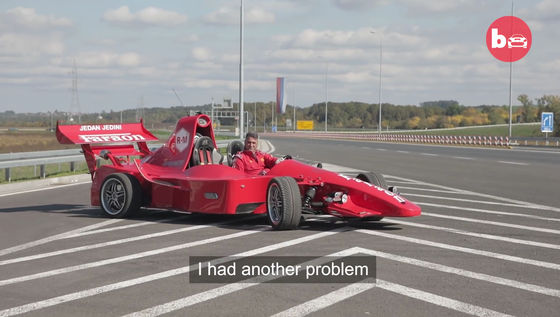 "The problem is a seat, one day, my wife asked me" How many seats are there? "I answered" This is a one seat "to this question, but from my wife "Well, where will I get on?" I was supposed to add a rear seat in a hurry. "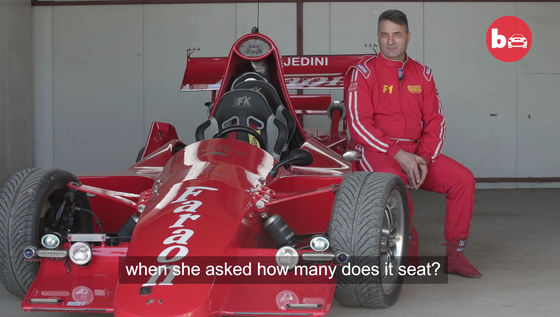 And Kuzuminovich's own formula car completed. According to Kuzmanovich, it is said that he spent a total of 20,000 pounds (about 3 million yen) before the completion of the formula car.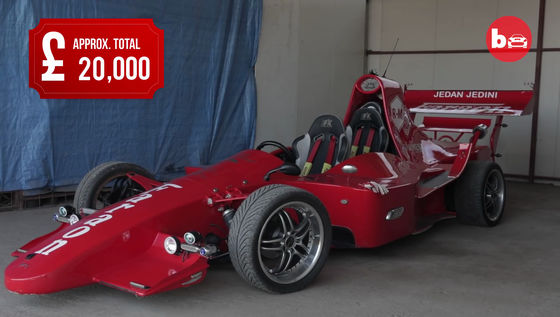 Kuzmanovic says it was hard for the procedure to register the Formula Car as a car, it seems that it was necessary to submit a lot of documents and cost burden. However, Kuzuminovic's efforts to say that "I could finish registration without fail by continuing persistently," made it possible for him to run his own formula car on the public road.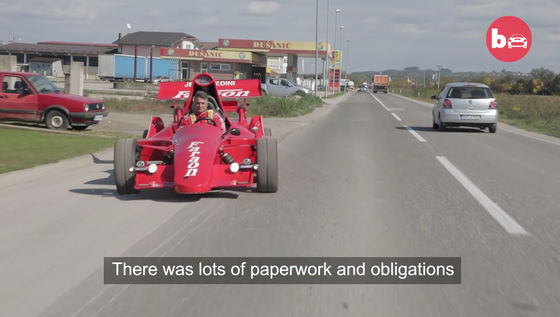 Kuzmanovich says that the completion of this formula car is not a goal, "I have many ideas yet and I'd like to realize them in the future."