The most "safe" messenger application "Signal" is BAN from Amazon following Google, and it becomes unusable in some countries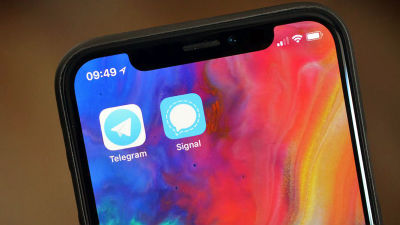 The American Electronic Frontier Foundation gave the highest evaluation of "the most secret and highly secure messenger application"Signal"Is confronted with problems such as blocking access from some countries due to its high confidentiality. In order to avoid this situation, Signal is "Domain / FronttingAlthough it adopted the method called called, Google and Amazon that were on the springboard changed the setting of the service one after another and disabled domain fronting. As a result, Signal has fallen into a state where service continuation in these countries becomes difficult.

Signal >> Blog >> Amazon threatens to suspend Signal's AWS account over censorship circumvention
https://signal.org/blog/looking-back-on-the-front/

Amazon tells Signal's creators to stop using anti-censorship workaround - The Verge
https://www.theverge.com/2018/5/1/17308508/amazon-web-services-signal-domain-fronting-ban-response

Amazon blocks domain fronting, threatens to shut down Signal's account | Ars Technica
https://arstechnica.com/information-technology/2018/05/amazon-blocks-domain-fronting-threatens-to-shut-down-signals-account/

Signal exchanges messagesEnd-to-endSince it can be encrypted with many security experts had been evaluated the height of security. However, some countries in the Middle East and Africa, who have contemplated speech control, took measures to block Signal's access, concerned that Signal's confidentiality makes it difficult for the public to monitor.

Signal which is blocked from access is said to continue the service using Domain Frontting, which is based on a major service such as Google which has a strong influence in these countries and is unlikely to be blocked from access Take measures. Signal isGoogle App Engine(GAE)Content distribution network(CDN), set up a mechanism to access Signal by pretending to be accessing Google's cloud service. Signal is now available in countries where access is blocked. However, Google is concerned about the possibility that all of its own services will be blocked by these countries by becoming a steppingstone to Signal, it changes the setting of CDN and invalidates domain fronting.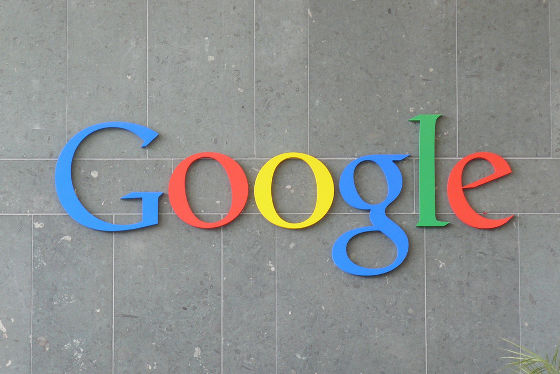 ByCarlos Luna

As a result, Signal, which made it difficult to continue service at GAE, can do domain / frontier in the same wayAmazon Web Services(AWS) 's CDN to continue the service. However, Amazon also has to deal with the act of Signal, CDN provided by Amazon by AWS in the week of April 22, 2018 "Amazon CloudFront"Announced that domain fronting will be disabled. In keeping with this announcement, Amazon warned Signal to delete the account.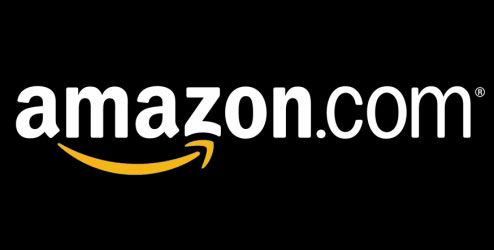 ByClaudio Toledo

Signal founder Mr. Mexy Merlin Spike said, "We are considering countermeasures in the future, but there are only a few teams of our team, so even if measures are taken, it will take time "We do not have any countermeasures for continuing the service in a country where access is blocked and it is a policy to respond in the long term in the future.